Questions to ask when buying property off-plan
Information gathering is an essential part of the process when considering buying a property off-plan. Your developer or real estate agent will be able to answer the majority of your questions, making them one of your most important liaison points in this early stage of the process. We at LET US also have in-depth knowledge of…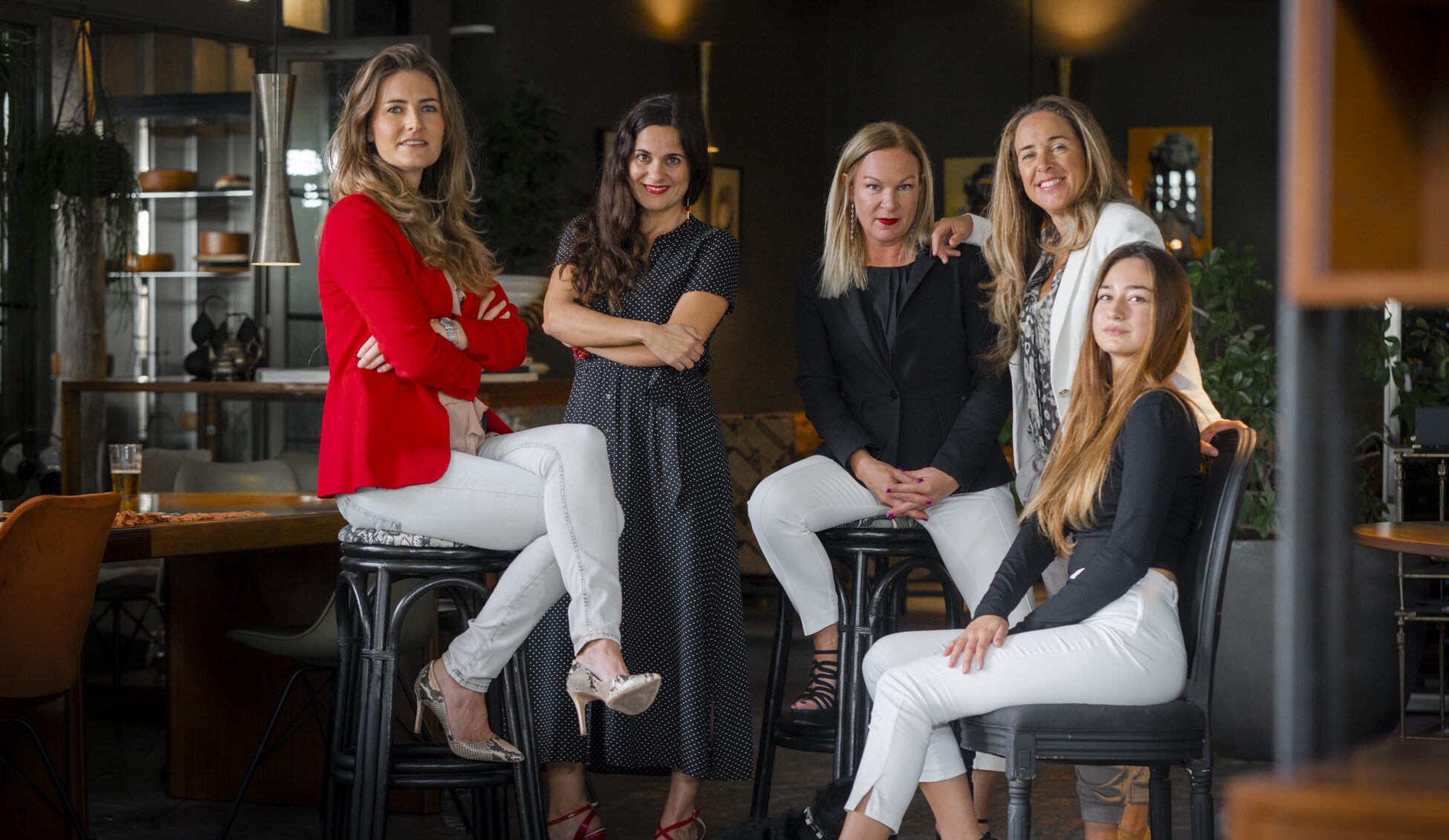 Information gathering is an essential part of the process when considering buying a property off-plan. Your developer or real estate agent will be able to answer the majority of your questions, making them one of your most important liaison points in this early stage of the process. We at LET US also have in-depth knowledge of local developers and properties, and can often answer your questions, or request further information on your behalf. This article is the last of 5 articles in our guide to buying off-plan property in Ibiza.
Questions to ask when Buying Property Off the Plan (below)
Questions to ask when Buying Property Off the Plan
Here are some of the most commonly-asked questions regarding buying a property off-plan. 
      1. What would happen to my deposit if the developer stops trading?
The most important way you can safeguard your deposit is by requiring a bank guarantee. This paper makes sure you have the right to the funds once a developer goes bankrupt.  However, a developer going bust is an unlikely occurrence nowadays.
      2. If the value of the property drops after we exchange, what will happen? 
This can be tricky and you will need to clarify this with your lender, as your mortgage can depend on the value of the property but in most cases this is not an issue especially if you can subrogate the mortgage from the developer. 
      3. What are the benefits of buying a property off-plan?
There are many benefits to buying a property off-plan. Some of the main ones are below, and more are explained on this page 'What is buying off-plan?':
Off-plan properties are usually available at a lower price than pre-existing properties.

In many cases, there are very attractive payment plans.

The value of a property often increases during the construction phase, meaning you can make money before you even receive the keys.

How much deposit will I need to pay, and will it be secure?
Usually, buyers will need to pay between 10%-30% of the property's value as a deposit. Deposits are paid into a secure holding account with a bank guarantee, meaning that, in the unlikely event of a contract being breached by a developer, your money is protected.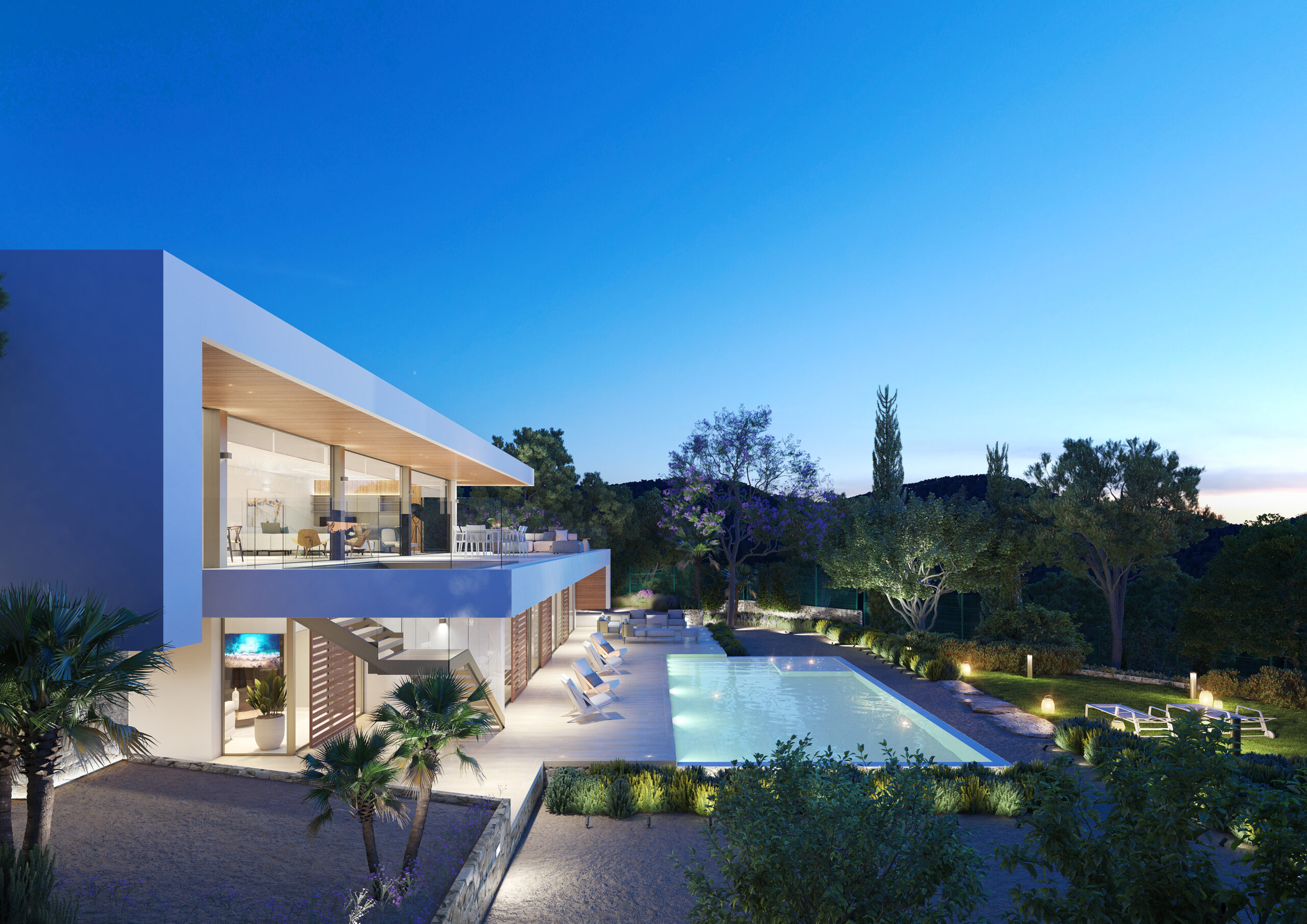 4. Will my property look the same as it does in the brochure?
Don't expect your property to be identical to the artist's impression shown in the brochure, but it's likely to be very similar. You will be provided with a list of what's included and which finishes have been selected. 
Also, your LET US property specialist will do a settlement inspection to make sure there are no snagging issues that need to be rectified, or to make sure they're actioned if there are.  
       5. Is there a best time to buy off-plan?
In plain terms, the best time to purchase an off-plan property is when you can afford it. Although buying in a rising market can provide opportunities for capital growth, the general advice is 'the sooner the better' when purchasing property, as values tend to consistently increase over time. If you wait too long, you may find yourself priced out of the market. 
       6. What will be included in the off-plan property price?
What is included in the price will differ depending on which development you're purchasing on, so check what's included and what you'll have to pay extra for. Sometimes fixtures and fittings, or garden landscaping, can be charged separately. Having this information up-front will give you the opportunity to budget appropriately.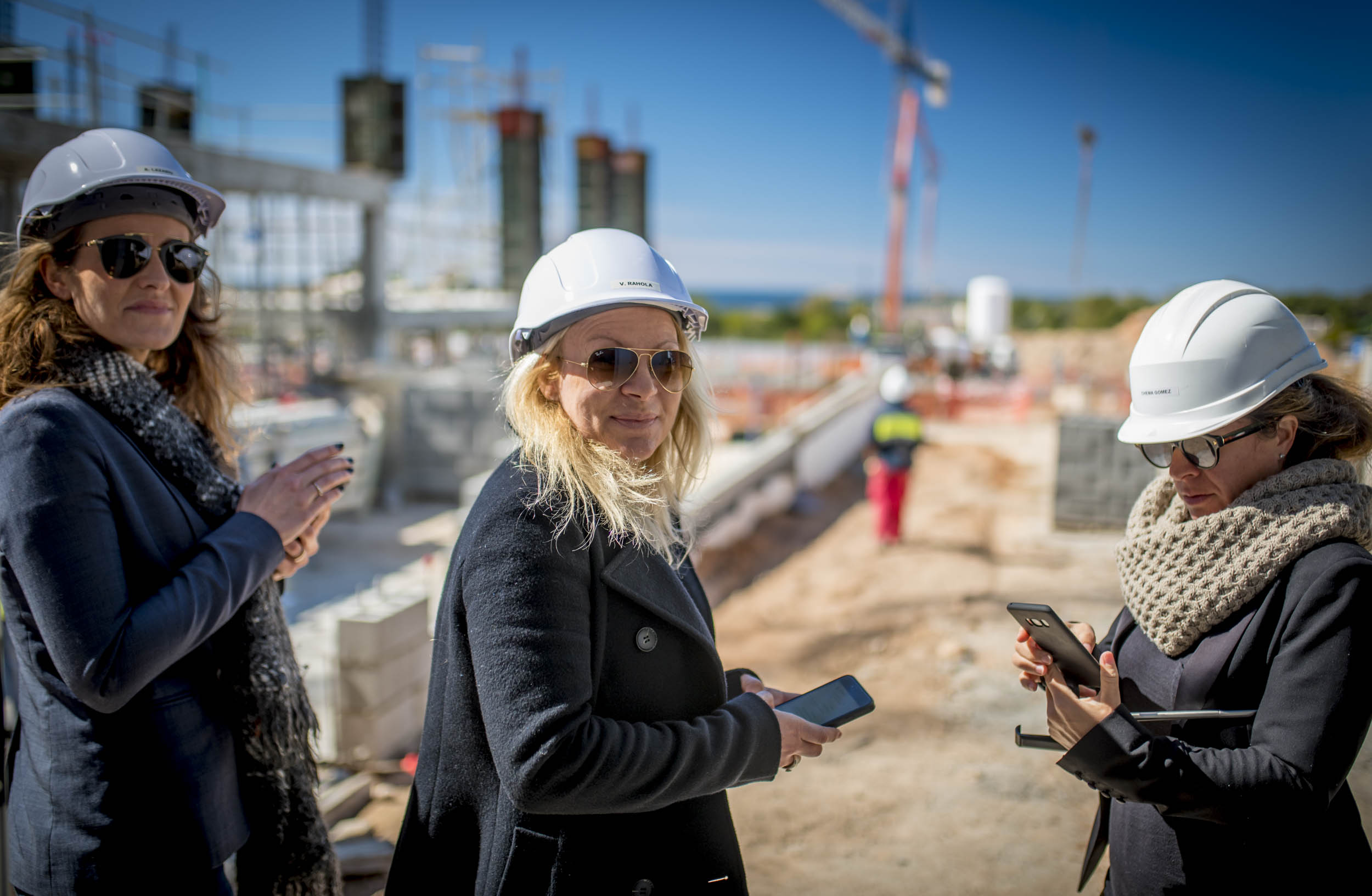 7. Will I be able to view the property before completion?
It's essential that your property is checked over before you complete the purchase. There are a number of ways to do this. You might be confident to complete the final property viewing yourself. You may want to arrange for a surveyor to visit and give it the once over. Or maybe you'd prefer for LET US to check and complete the snagging process on your behalf. Whatever your preferred approach, contact us and we'll explain the process in detail. 
       8. How do I know when the development will be finished?
The developer will be able to tell you whereabouts in the construction schedule your property will be completed. This will give you an indication of how long you'll be surrounded by building work, so you can plan your visits accordingly. 
Once the construction work has finished, the project must be signed off by the on-site architect. Hereafter, there is an inspection from the town hall architect who checks the relevant paperwork which subsequently proves that the project complies with what has been agreed on. As well there is a final check on the habitability of the development.
      9. Am I obliged to use the developer's lawyer?
No. Although developers can make it appear that using their conveyancer will save you money and speed up the process, this isn't necessarily true. Make sure you instruct whichever lawyer you are comfortable with. 
      10. Is it safe to buy a property off-plan?
In general, buying off-plan property is much safer than other investments, such as purchasing shares, where values tend to be less stable. However, that doesn't negate the need for in-depth research first, which you can do yourself, or a LET US property specialist can do for you. Buying within your means is, financially, the most risk-free way of investing in property.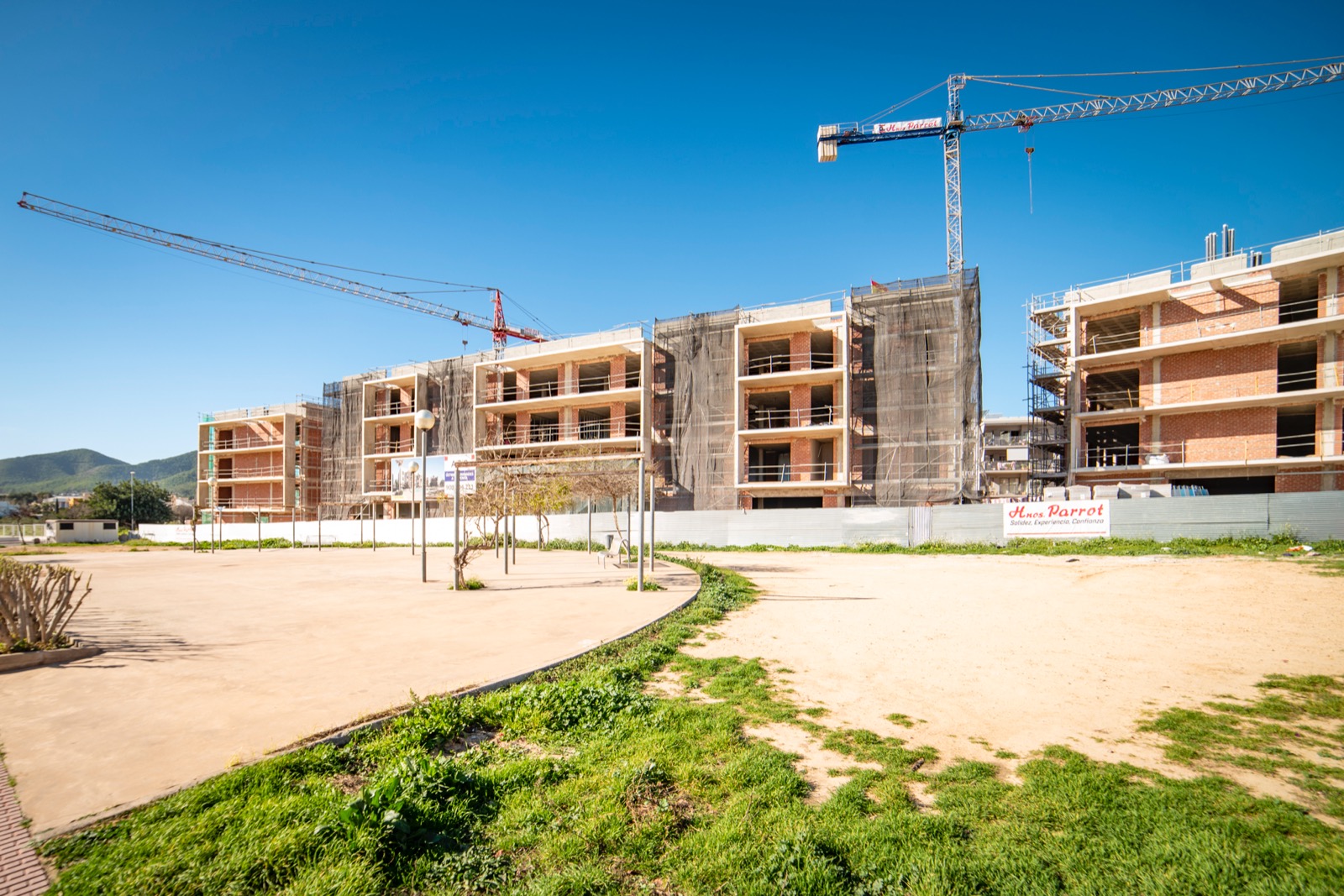 11. How do I know my money is secure?
If you're purchasing from a reputable developer, they should safeguard your money throughout the construction process. 
As you will be making payments at defined points in construction progress, the developer will be in receipt of large sums of your money, and they should be able to explain where and how your money is being held during the process. 
      12. What level of long-term rental yield can I expect in Ibiza?
Ibiza offers a healthy long-term rental yield of between 3% and 5%. LET US Ibiza can provide a more detailed analysis of the expected rental yield for properties in your chosen development.  
      13. Can I offer my off-plan property for short-term rental in Ibiza?
For more information on the possibility of renting out your property to visitors short-term, check out our blog post 'A complete guide to the tourist license in Ibiza 2021'. In general, you can say that you will always need a tourist license to rent out for short-term rental purposes. Without a tourist license, you can rent your property for periods from one month or longer which is considered a long-term rental. Adding to this, you can rent your property for more than one month but without advertising on touristic portals like Airbnb or similar.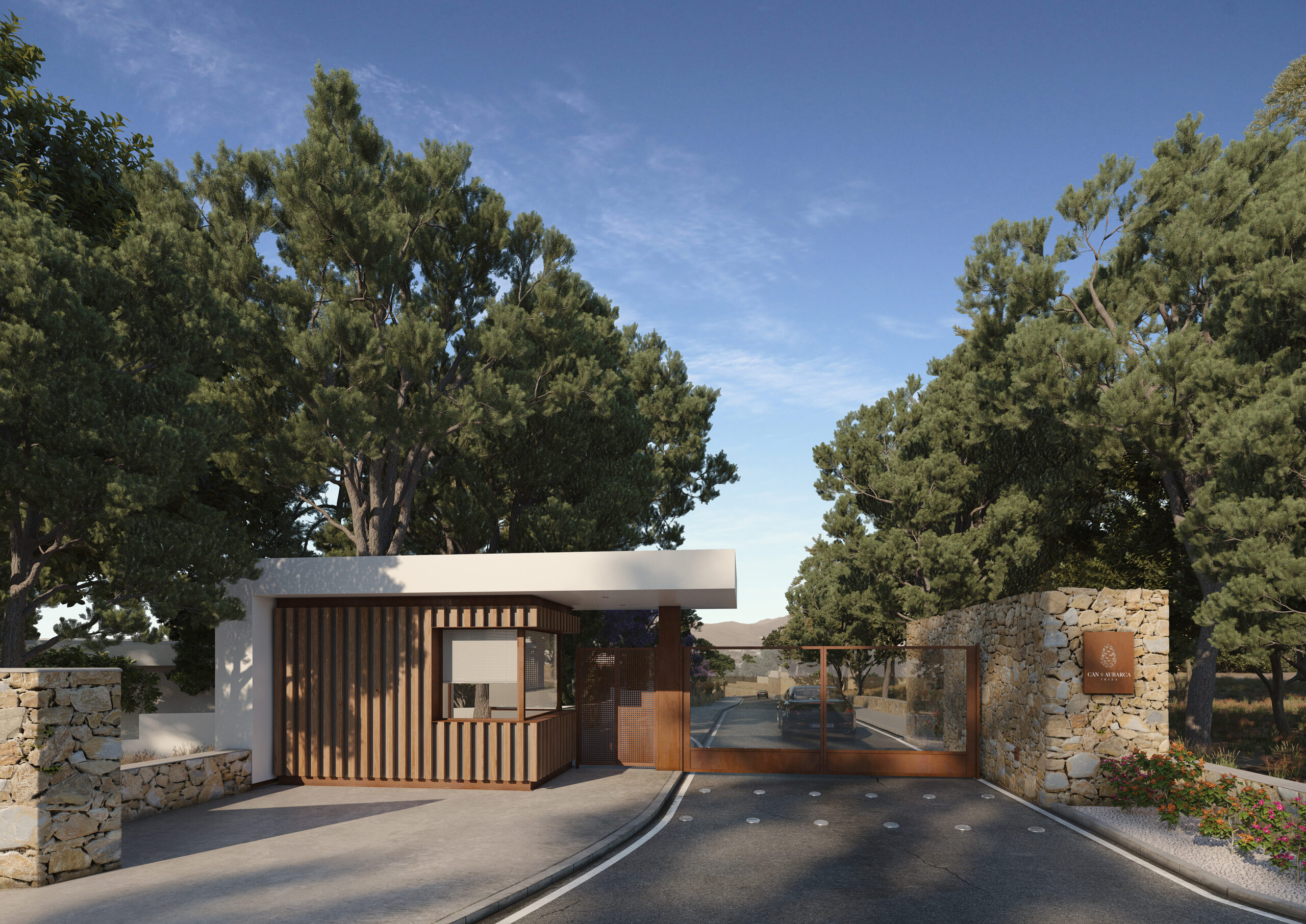 You might have more questions when buying new developments in Ibiza. Please feel free to ask us anytime so soon you can enjoy your second home in Ibiza that is a safe investment and to spend precious time with your family and/or friends.
Have you found your new development in Ibiza or are you still looking around to find more information on the topic? Let's give you insight to the full process of Buying Off-Plan Property in Ibiza. Pros and Cons of Buying Off-Plan Property in Ibiza  Payment Plans & Costs to Consider when Buying Off-Plan Property in...
Read more