Don't waste your precious time- call us today.
Selling your property is a time-consuming job, and can be very physically and mentally draining. Not to mention managing the day to day aspects of it from abroad.
If you're guessing what price to set, or presenting the property in a way that isn't carefully curated, you may as well not try at all. We understand the urgency and frustration that comes with needing to sell, and can give you everything there is to know about reaching a successful sale.
As a member of API Ibiza, the island's leading real estate association, we guarantee your property is exposed in the right network of professional real estate agents without being overexposed or underseen.
We'll share your property with an eager,
buying audience.
At LET US Ibiza, we know that when you are selling a property, getting the best possible sale price is your number one priority. Our personal, boutique approach is intended to assure our customers that we have got their best interests at heart, and that your property is being taken care of.
Our unique strengths can help achieve the best possible results:
• Local Knowledge
• Creative Marketing
• Expert Negotiation
• Years of Experience
With transparency, service and reliability are our north stars, entrusting your property to us means a smooth sales process. We take on the hard work so you don't have to.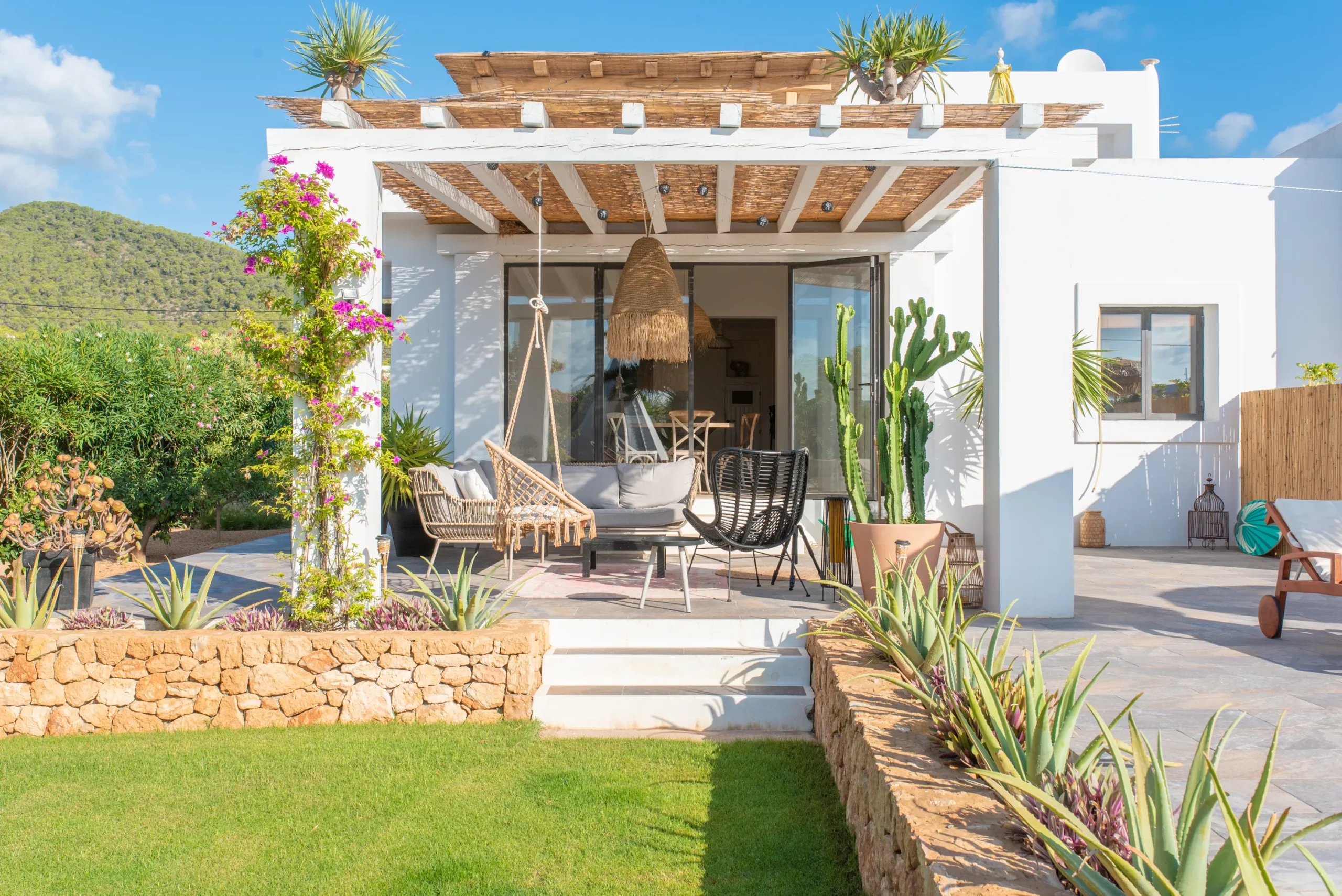 Finding
the best
price
is a science.
Looking to sell property in Ibiza? Pricing is a crucial part of property marketing. Overpricing drives down interest in your property. And the longer its stays on the market, the more people may wonder if there's something wrong with it. Underpricing can be just as damaging, meaning your wallet takes an unnecessary hit.
Thankfully, we tackle with the same trademark focus and diligence that we apply to every other aspect of making the sale. Our understanding of the market, its fluctuations and pricing history means we can guide you.