3-Step Guide to Buying Off-Plan Property in Ibiza
Have you found your new development in Ibiza or are you still looking around to find more information on the topic? Let's give you insight to the full process of Buying Off-Plan Property in Ibiza. Pros and Cons of Buying Off-Plan Property in Ibiza  Payment Plans & Costs to Consider when Buying Off-Plan Property in…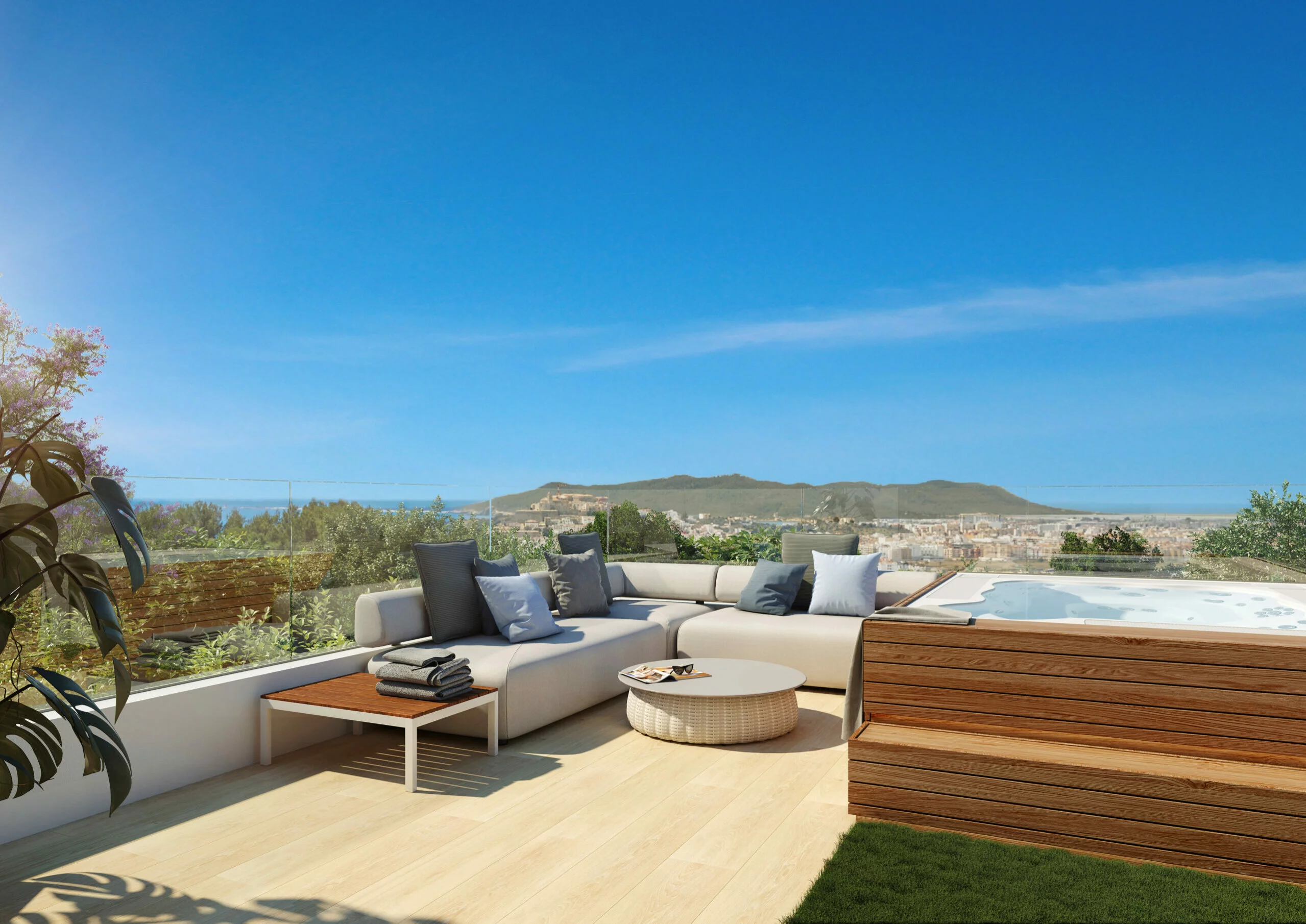 Have you found your new development in Ibiza or are you still looking around to find more information on the topic? Let's give you insight to the full process of Buying Off-Plan Property in Ibiza.
3-Step Guide to Buy Off-Plan Property in Ibiza (below)
Buying Off-Plan Property in Ibiza
Imagine it: you're the happy owner of a second home that will maintain (and grow) its value while providing you with the perfect place to spend precious time with your friends and family. And there are just three steps to make it happen! Discover, Secure, Celebrate!
Step 1: DISCOVER 
Deciding where you want to be is one of the most exciting parts of the second-home buying process. Invest time in deciding exactly what you want. 
Maybe you'd prefer to be away from it all in a secluded location. Or perhaps you're better suited to a central location in Eivissa, with its plethora of restaurants and cultural attractions. Alternatively, the coast could be your preference, ready for sunny beach days with your children (and grandchildren) when they visit. Or maybe the property itself is the most important consideration – somewhere you can throw a good dinner party, impress visitors, or just kick back and relax away from the stresses of your hectic schedule. Browsing some available properties on the LET US website will give you food for thought, as well as an indication of property pricing. 
Once your research is underway, it will also be useful to speak to a mortgage broker, to confirm you can borrow the amount you'll need to fund your dream home.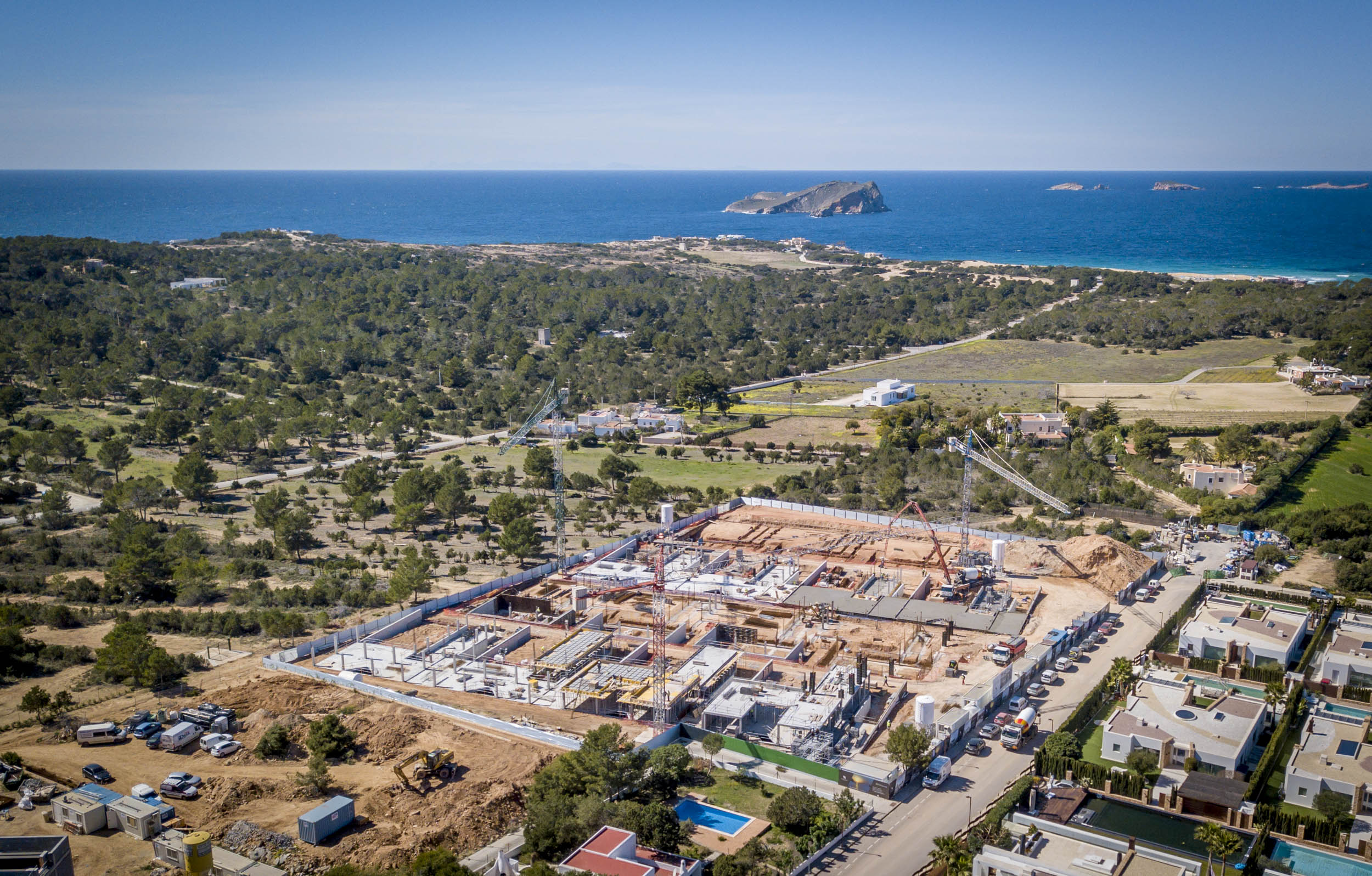 Step 2: SECURE 
1. Reserve a home 
When you've decided on your property, and have confirmed it's financially viable, you must reserve it. This involves paying a reservation fee of €5,000-€20,000, depending on the cost of the property. 
2. Instruct a lawyer (if you want to)
If you're unfamiliar with the legalities of purchasing a home, instructing a lawyer is a sensible next step, as they will be able to advise you on contracts and other complex documentation, providing peace of mind during what can be a lengthy process. 
3. Secure a mortgage (if you need one) 
The next step in the purchase process is securing a mortgage. Speak to a few banks until you find one that meets all your requirements, including offering an extended validity period in case of a long wait. When you've found your bank, submit the application. 
4. Exchanging contracts off-plan
When the preliminary paperwork is finalised, the time comes to pay your deposit and exchange contracts. In normal circumstances, you can expect to reach this stage within 28 days of reserving the property. And then comes…a whole lot of waiting. 
5. Regular progress checks and snagging 
LET US will help you avoid time-consuming – and unnecessary – trips to Ibiza during the ongoing build of your home. We'll visit the development on a regular basis, providing you with updates and information on any expected changes to the schedule. 
As the build process comes to an end, we can even do the snagging for you, making sure any minor faults are rectified prior to the final handover of your new home. If you'd rather do that part yourself, that's perfectly fine, just make sure you provide notice before visiting the development site, as Spanish regulations around safety on building sites are very strict.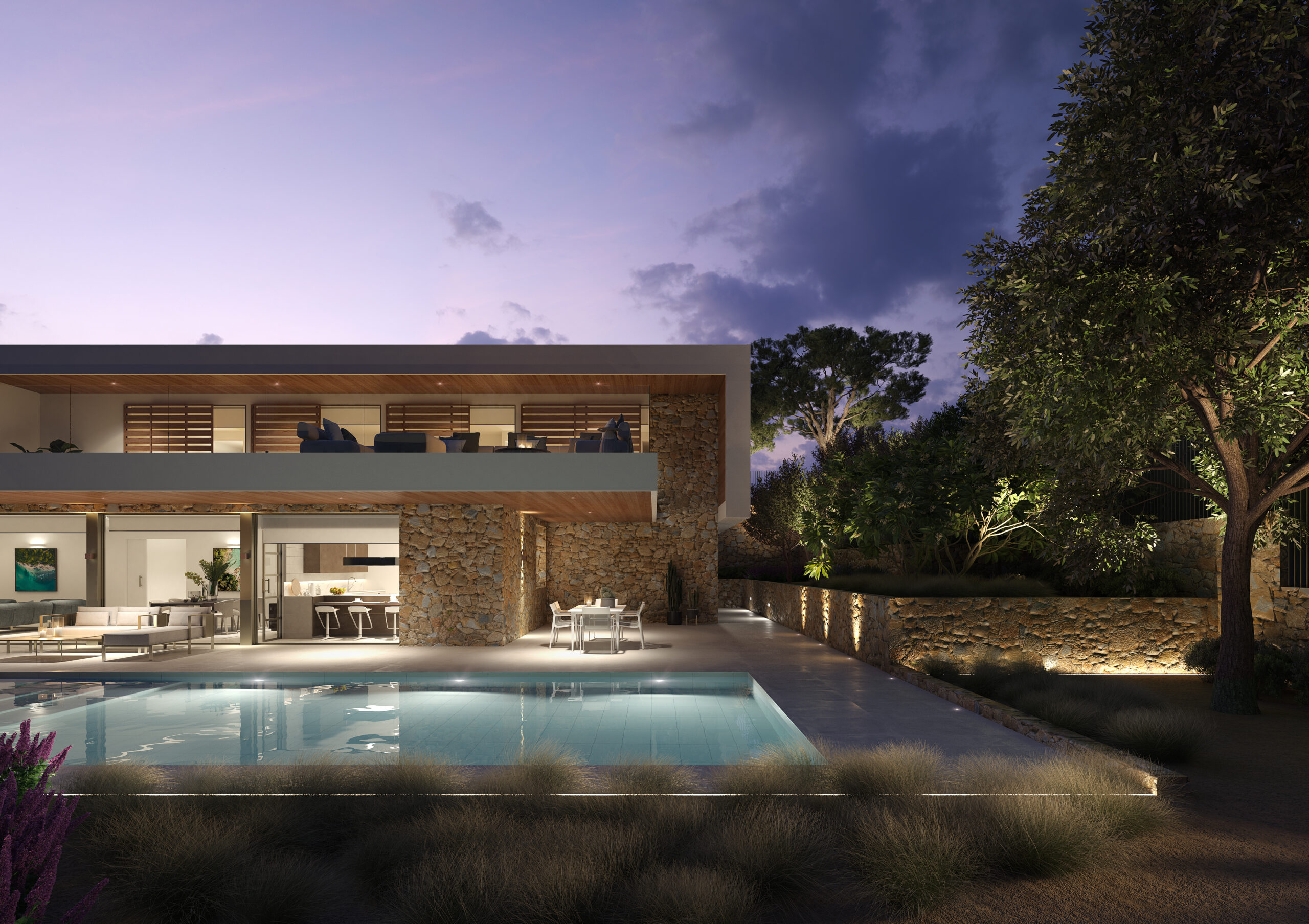 General note: It is forbidden to access the building sites during construction, but developers normally allow you to go in when you are choosing which unit to buy, and later in the construction process to check how the construction advances. Note that is legally forbidden and is considered a concession by the developer.

Step 3: CELEBRATE 
Once the property nears completion, your developer will provide you with two dates:
Short stop date

: This is the date the developer expects the property to be ready – the 'practical' completion date, if you will. 

Long stop date

: This is the date by which – legally – the property must be completed.
LET US will be there to guide you in the final stages of completing your property purchase. Along with your lawyer, if you instructed one, we'll check that all the required paperwork has been completed. Then you'll sign for the final time and… you're done. Now it's time to celebrate!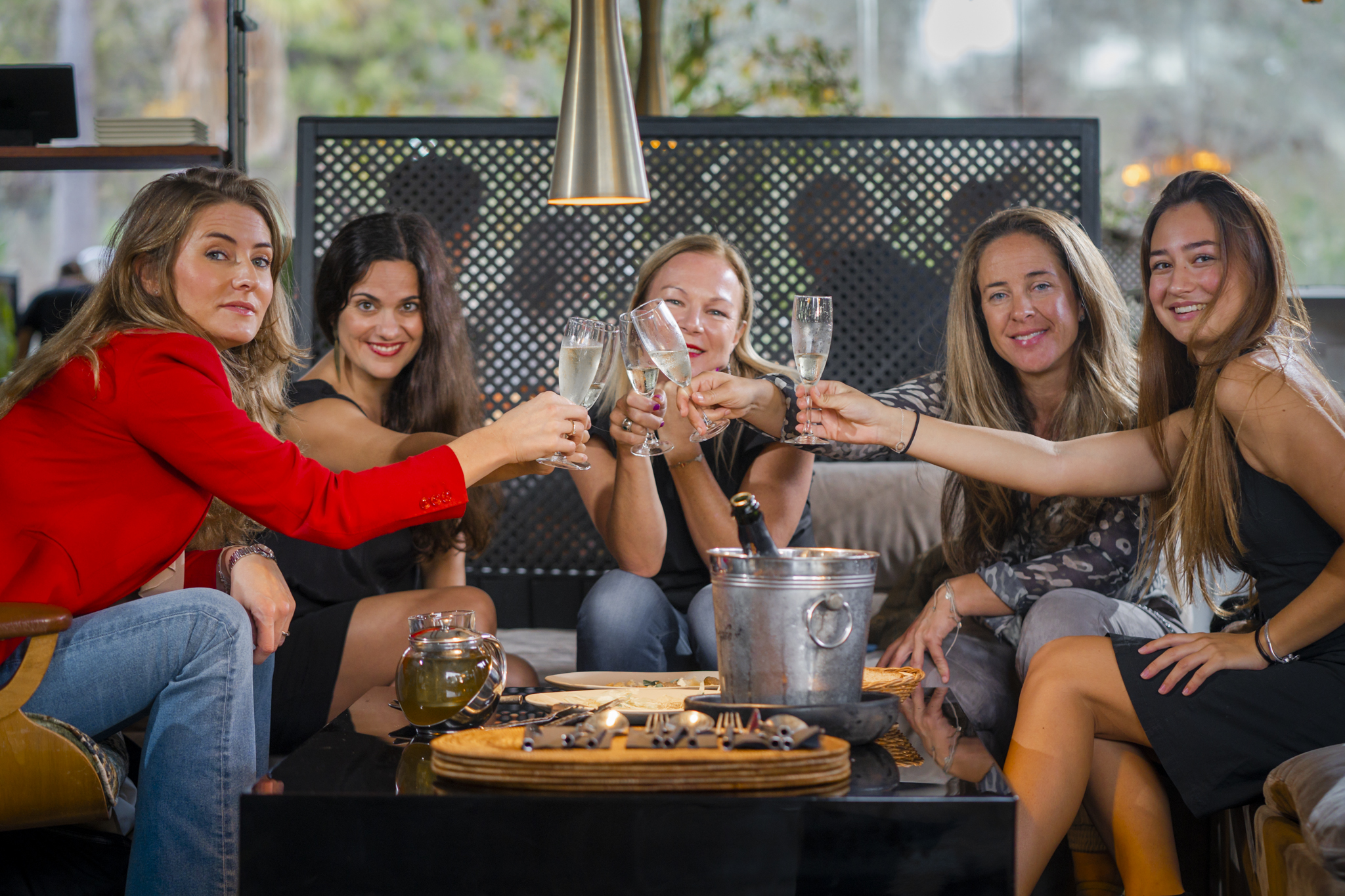 Expert support and guidance from LET US
Purchasing a property in Ibiza can seem complicated. But you can be confident that LET US Ibiza Development Specialist, Cathy Ouwehand, will provide you with advice and support every step of the way, drawing on her 15+ years of experience in selling new-build developments in Ibiza.
Do you still have questions with regards to buying off-plan property in Ibiza? Check the Questions to ask when Buying Property Off the Plan or just contact us directly and we can provide you with any advice tailored to your situation.
How does buying new developments in Ibiza look financially? How much do you need to deposit? What extra costs can you expect when buying off-plan property in Ibiza? In this second article in our series around this topic, we will update you on the financial aspect of buying off-plan property in Ibiza. Pros and Cons...
Read more