4-Bed Renovated Villa between Jesus and Ibiza Town
€3.200.000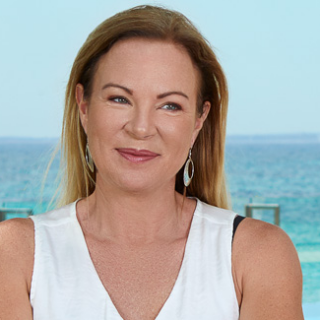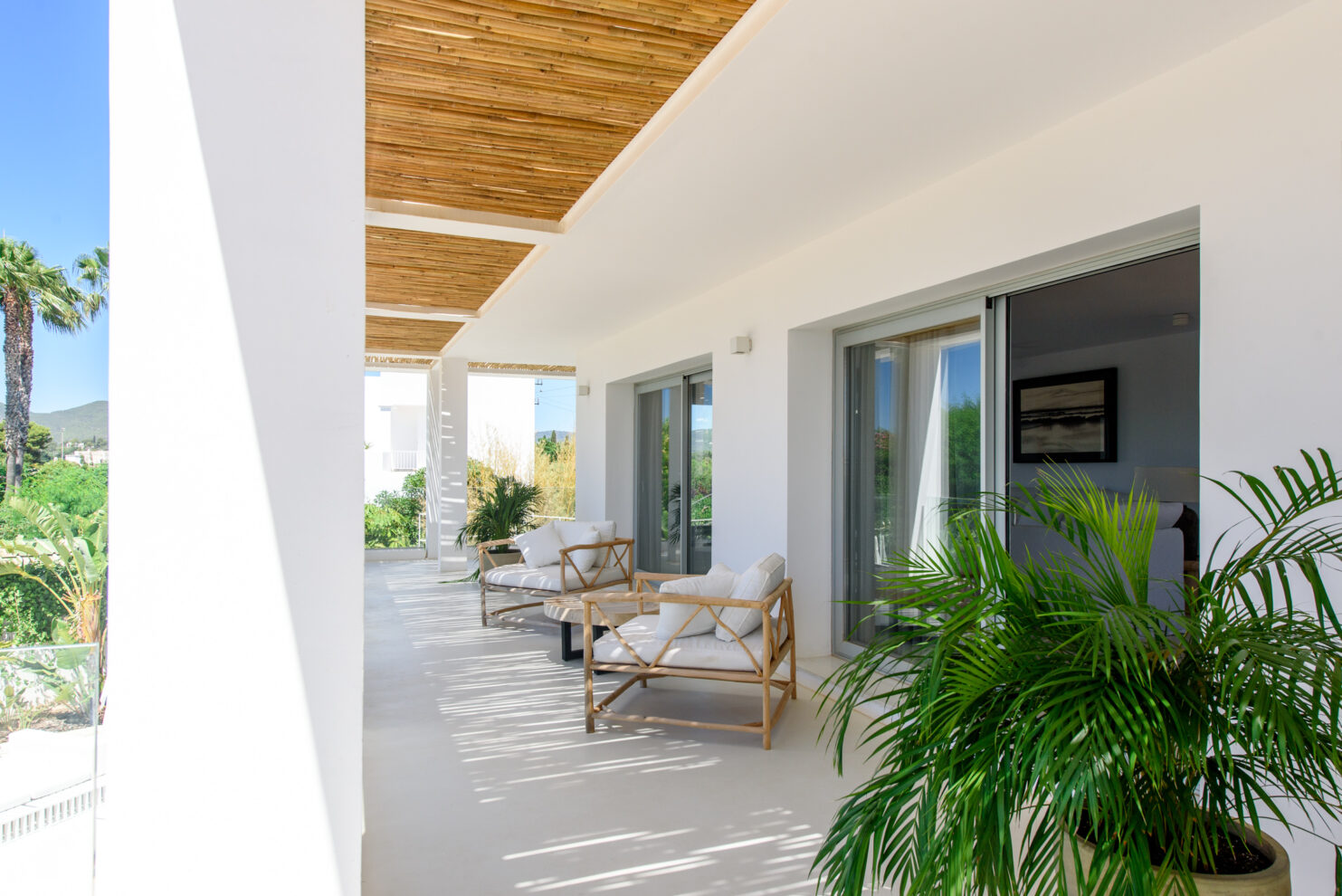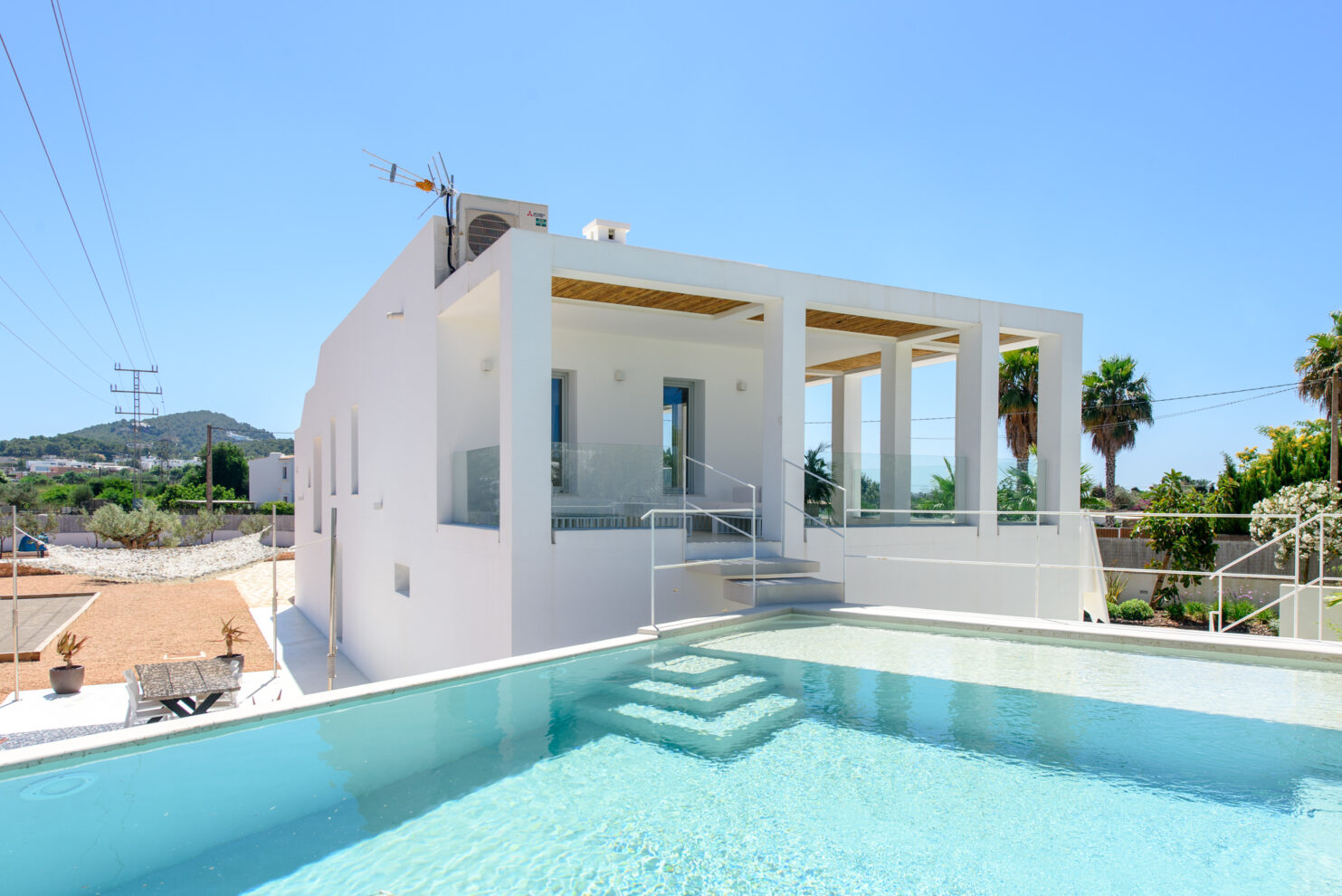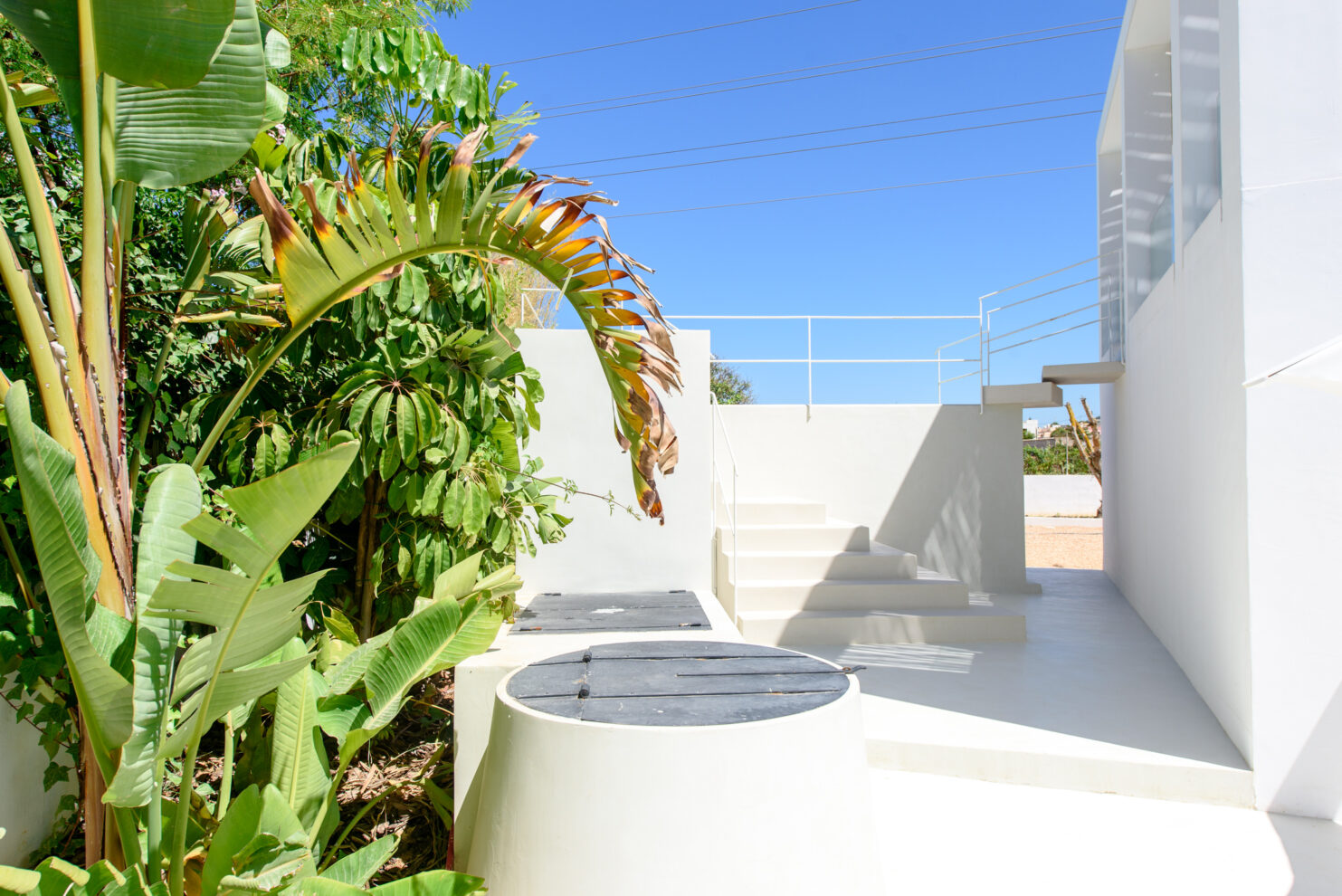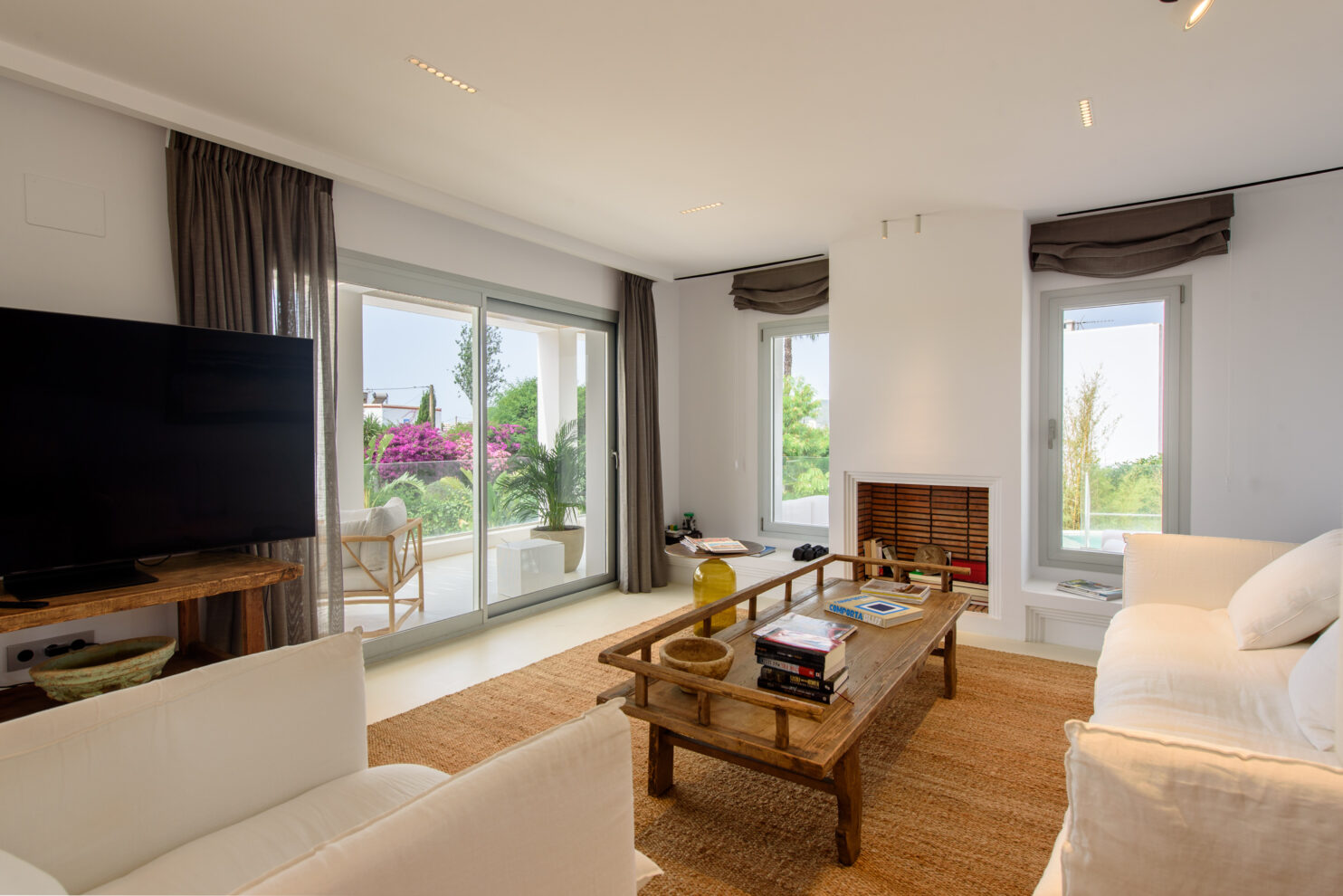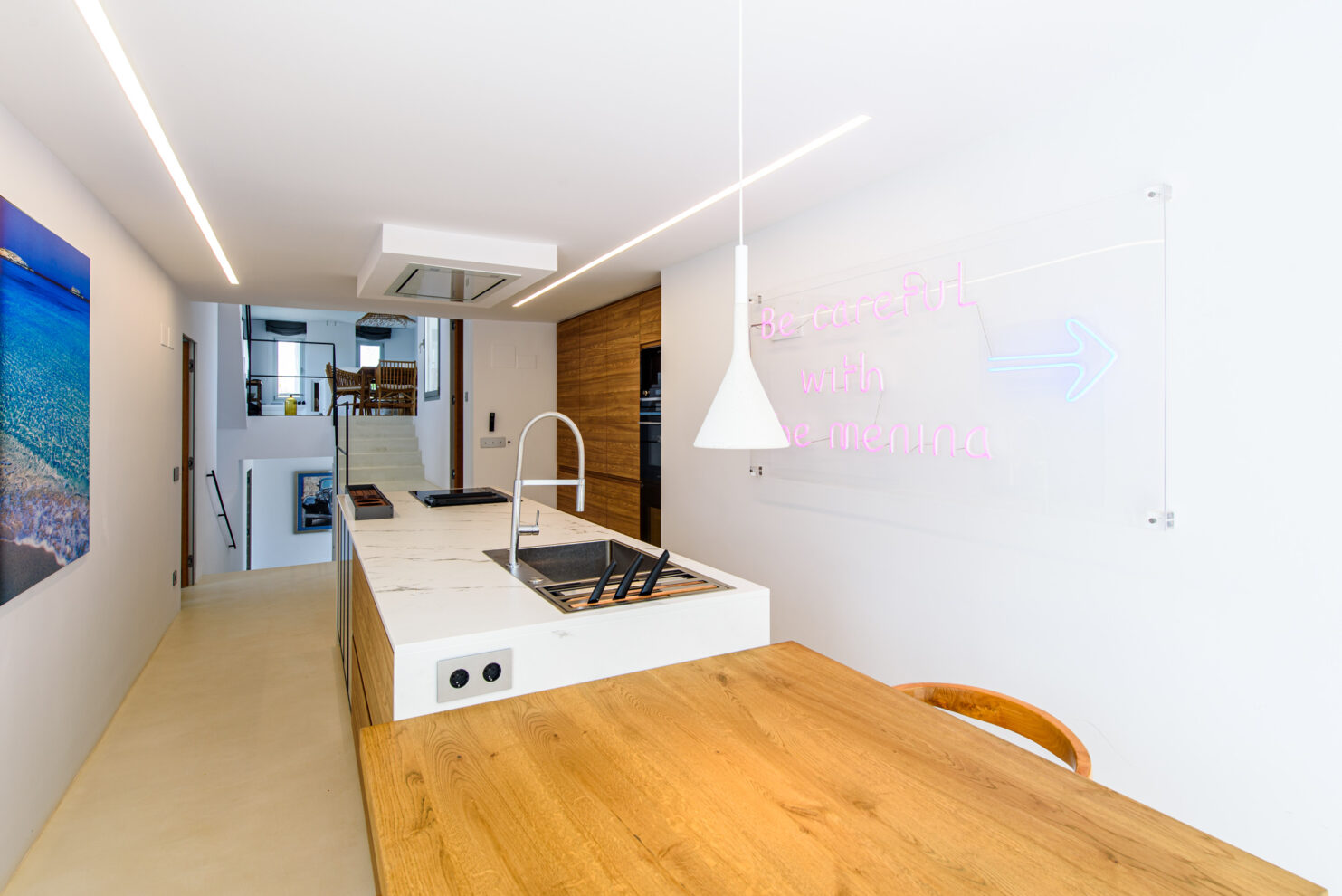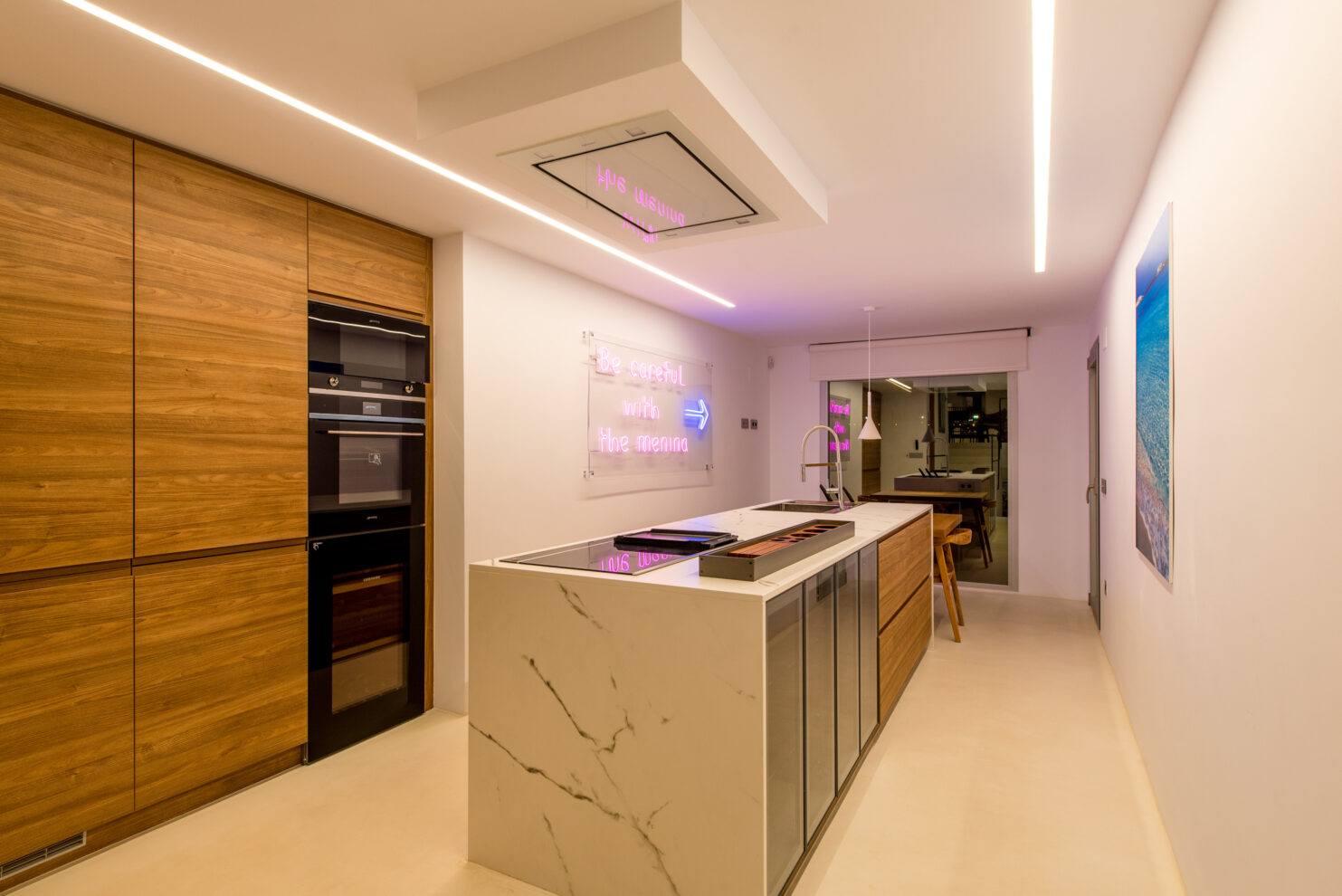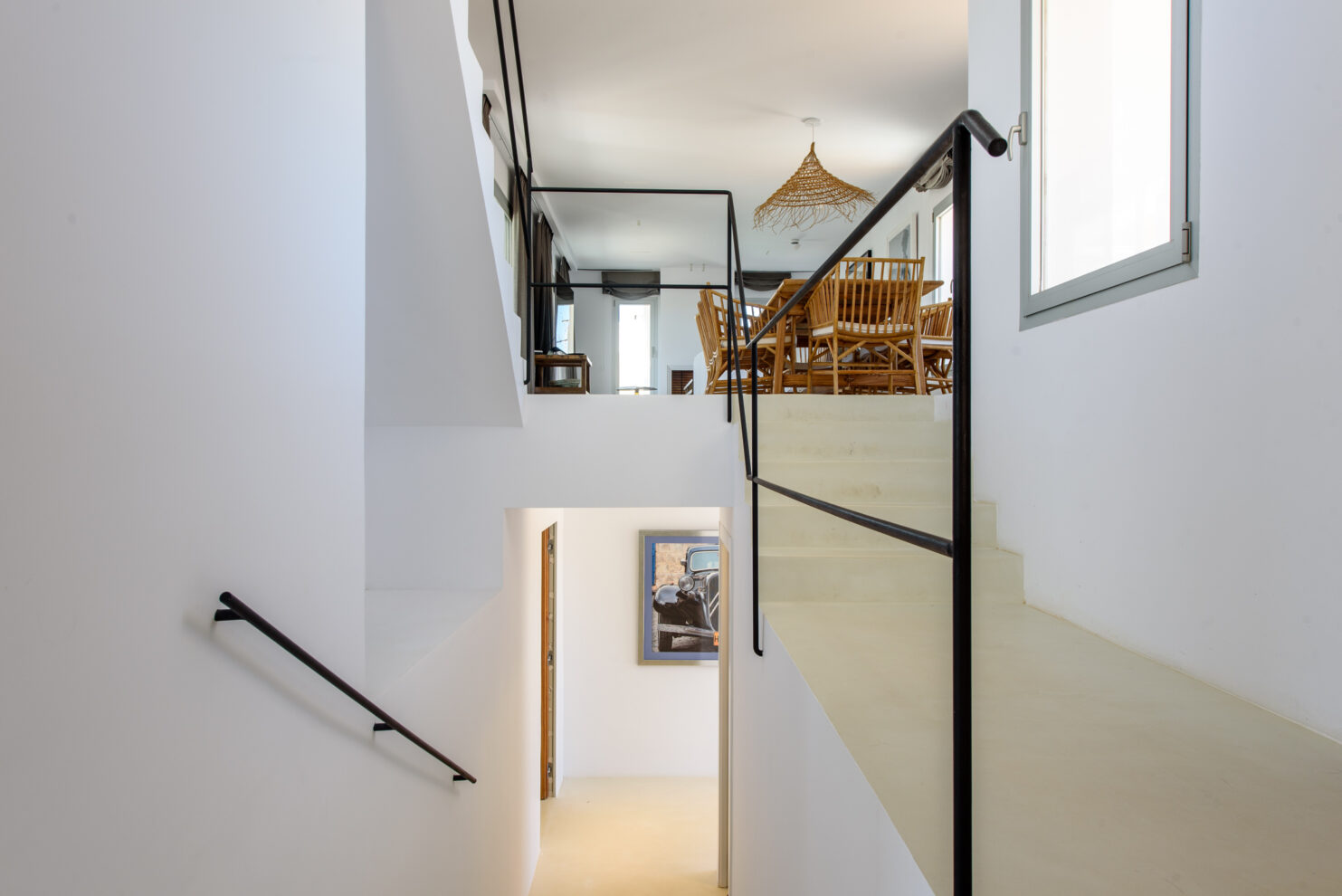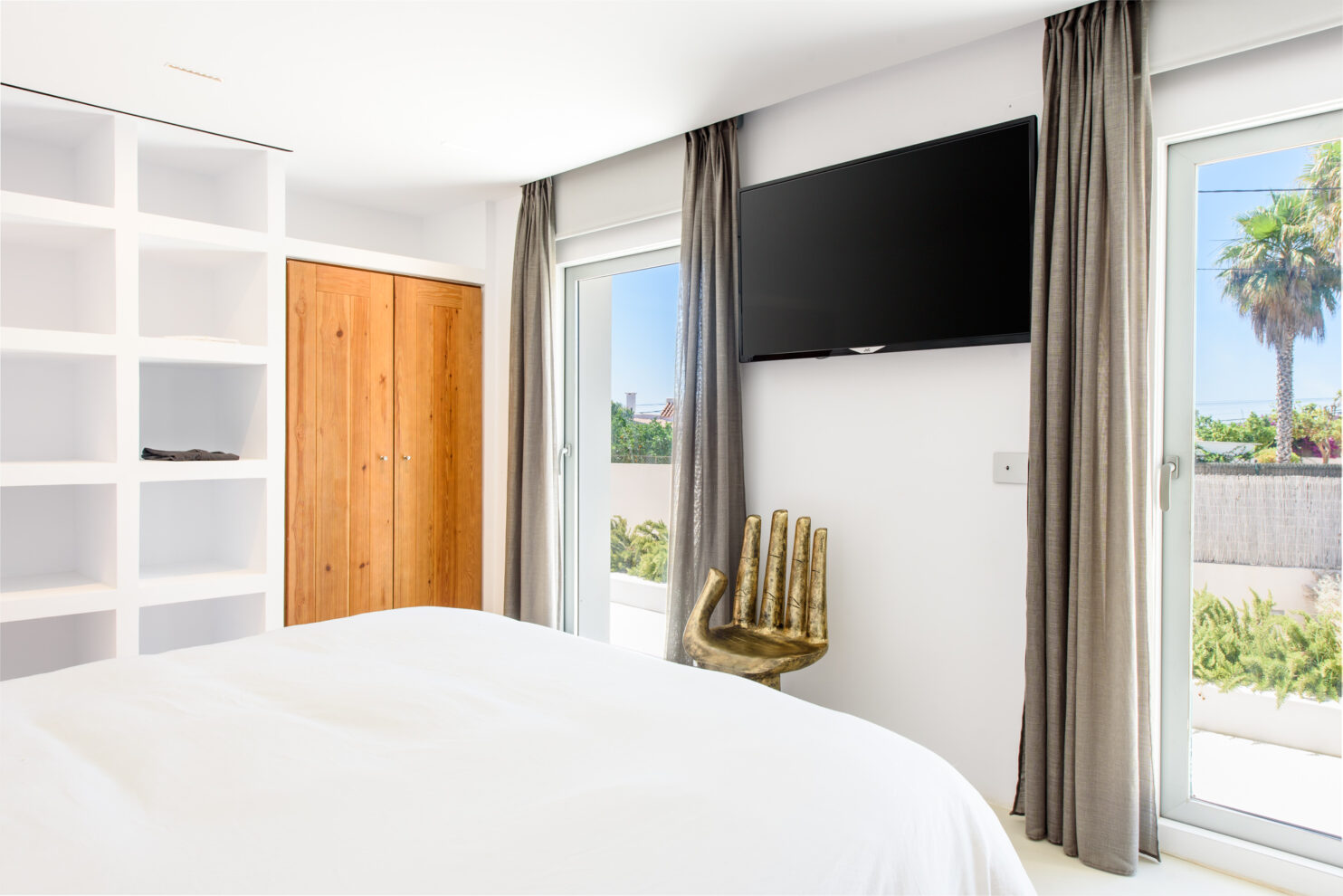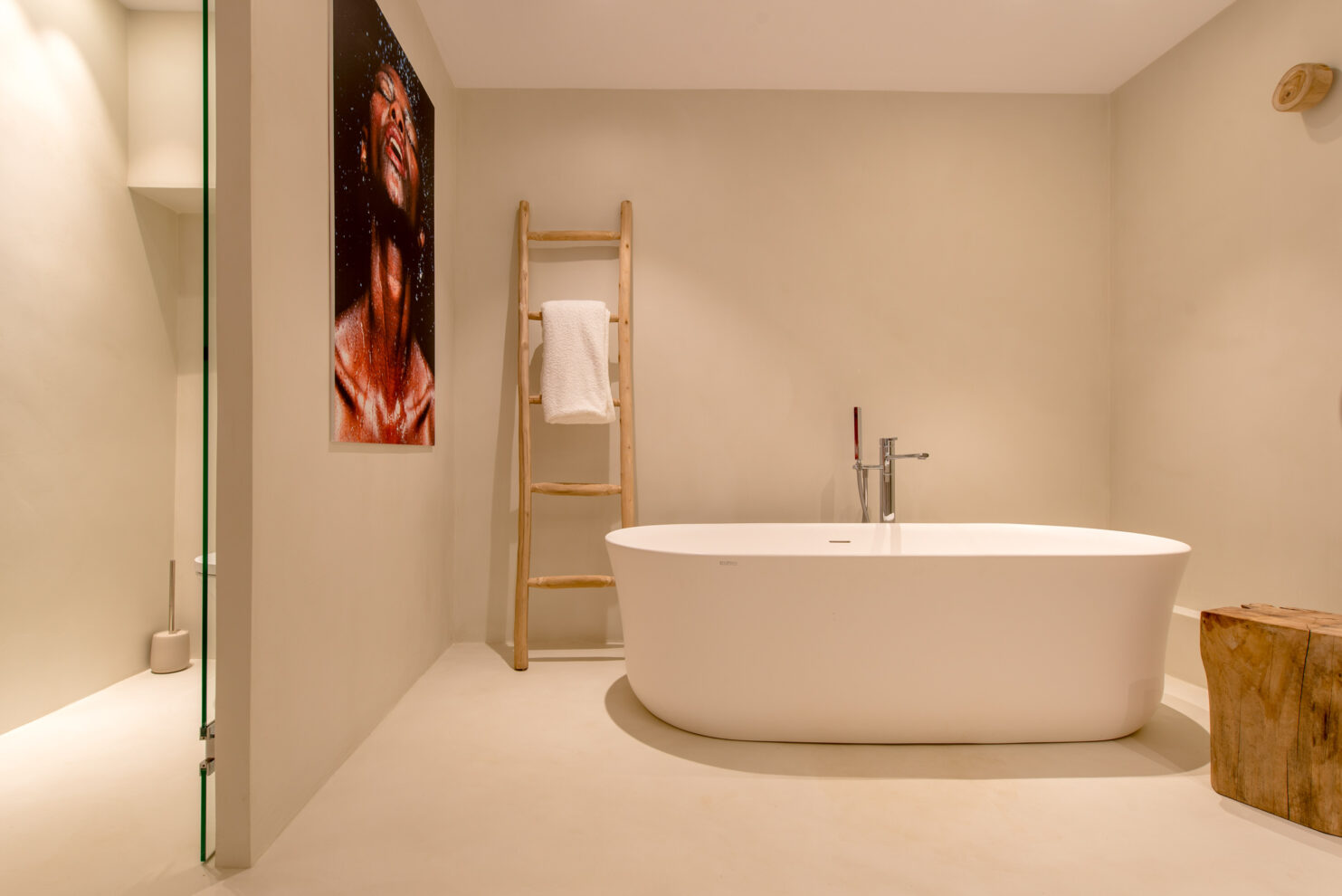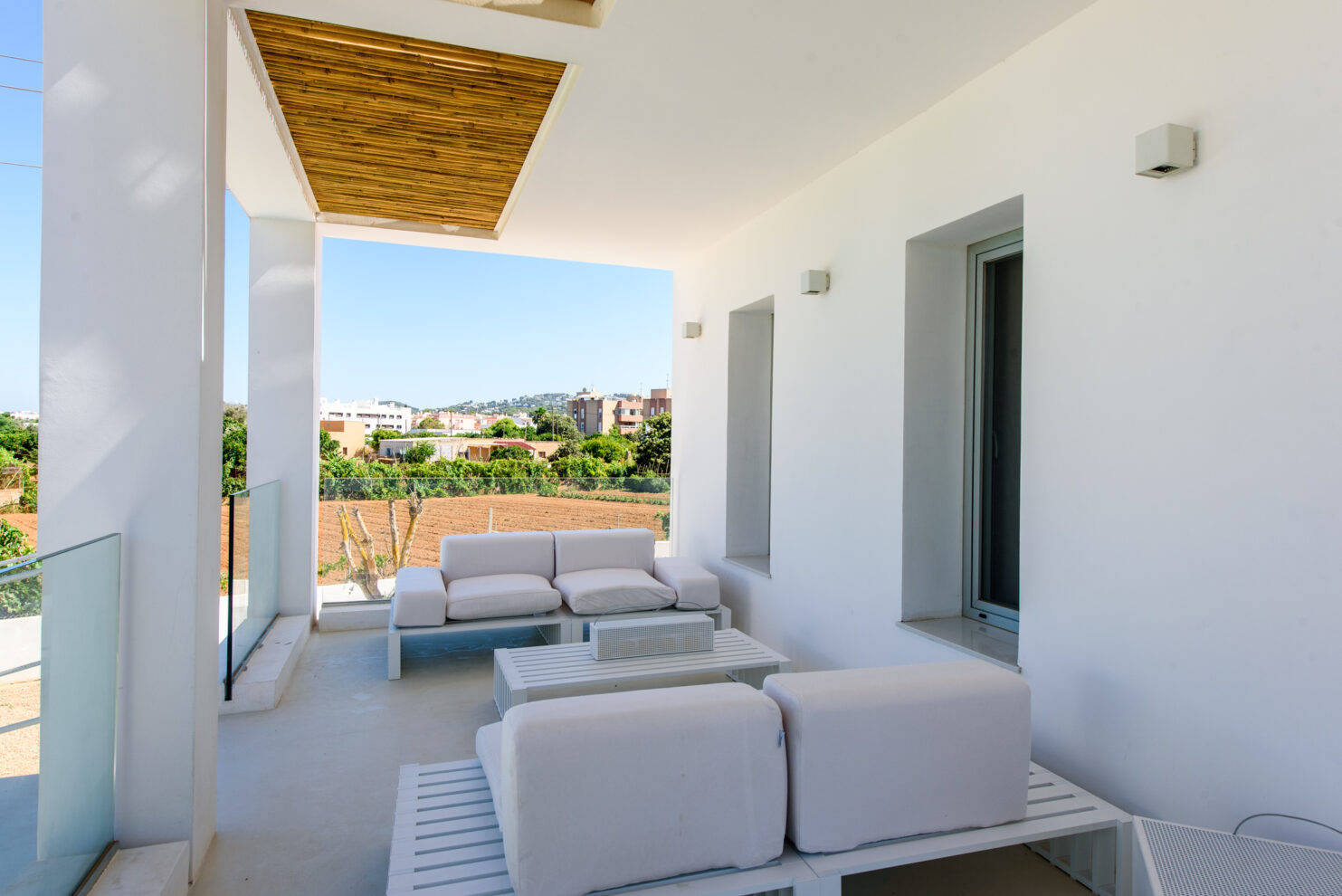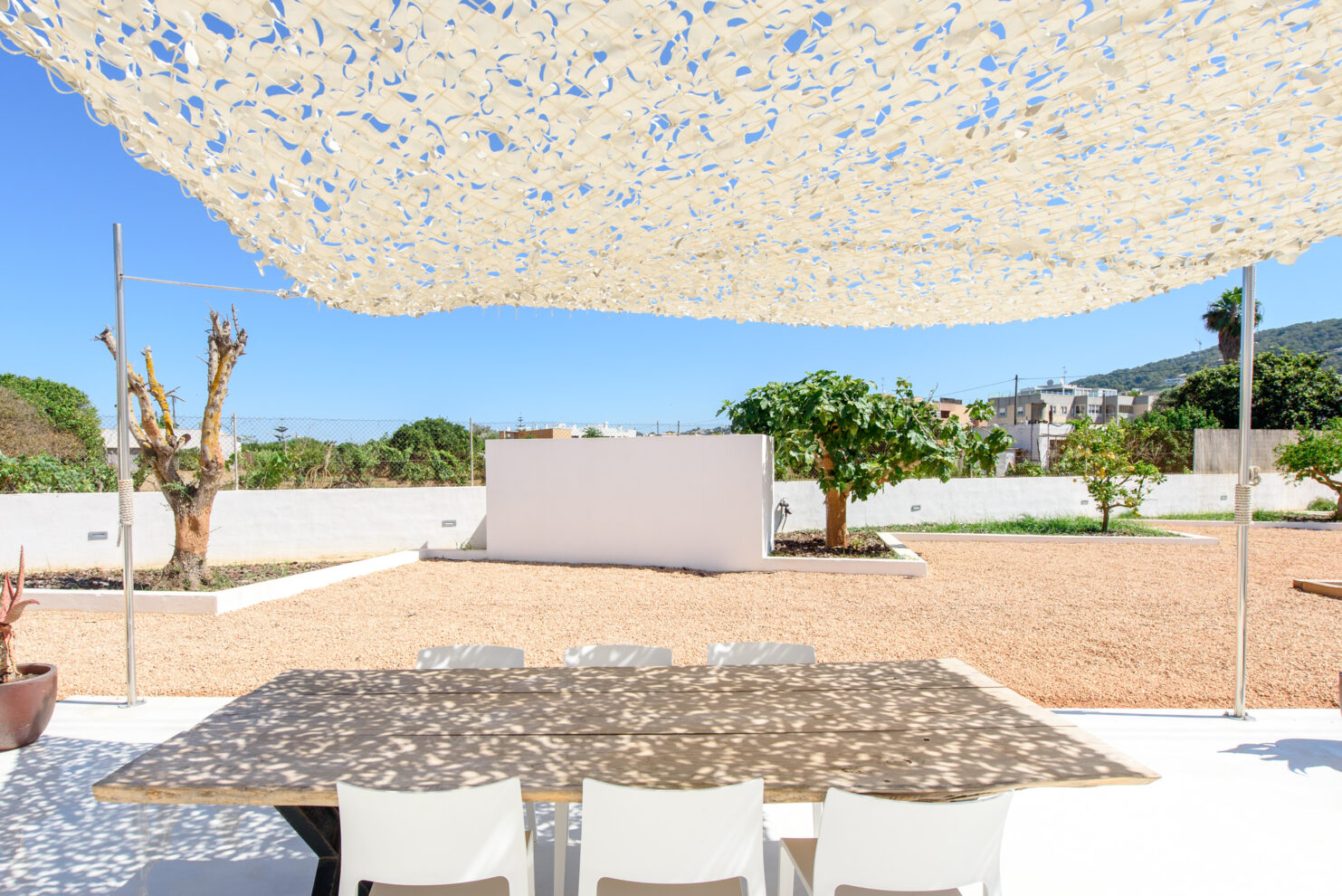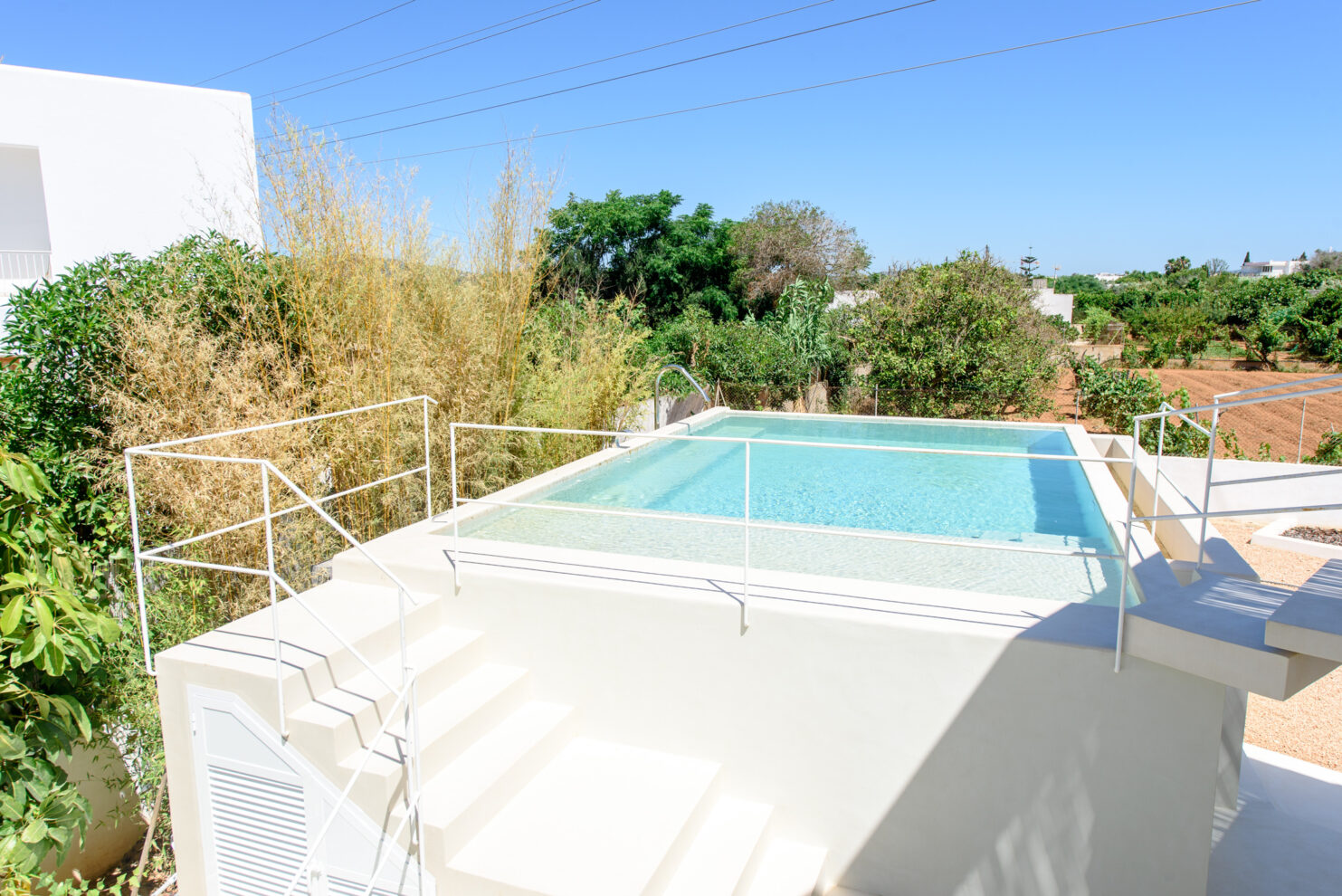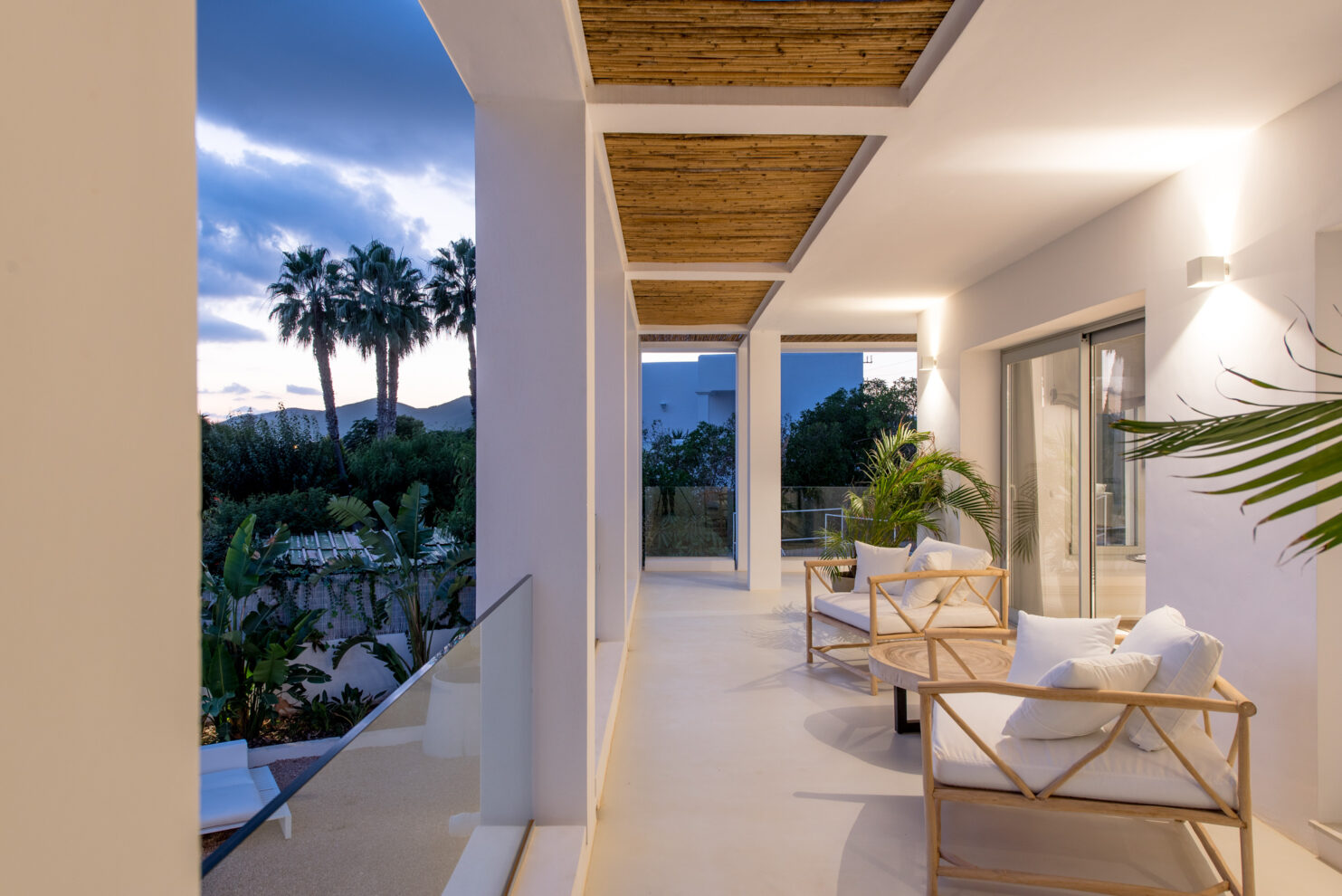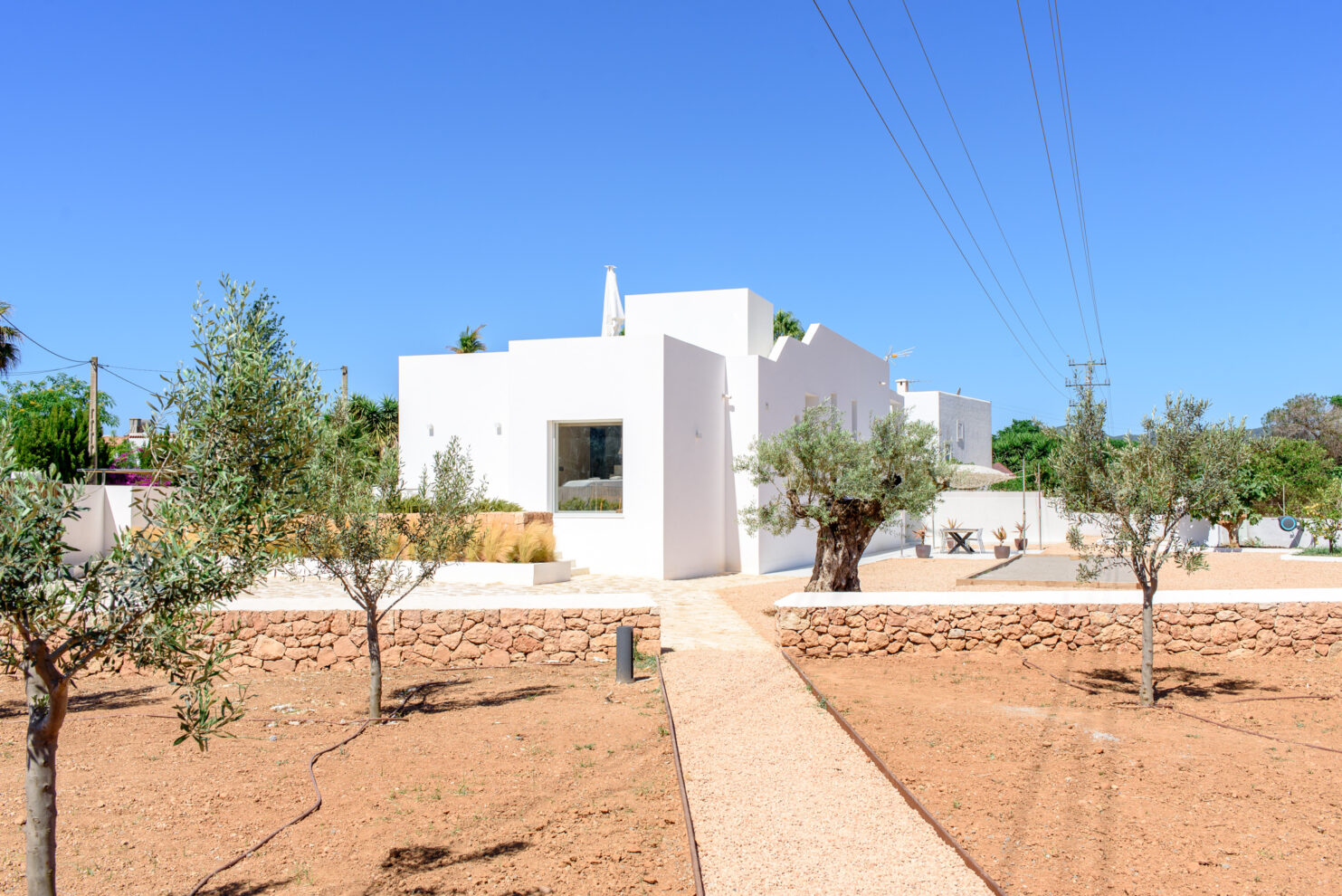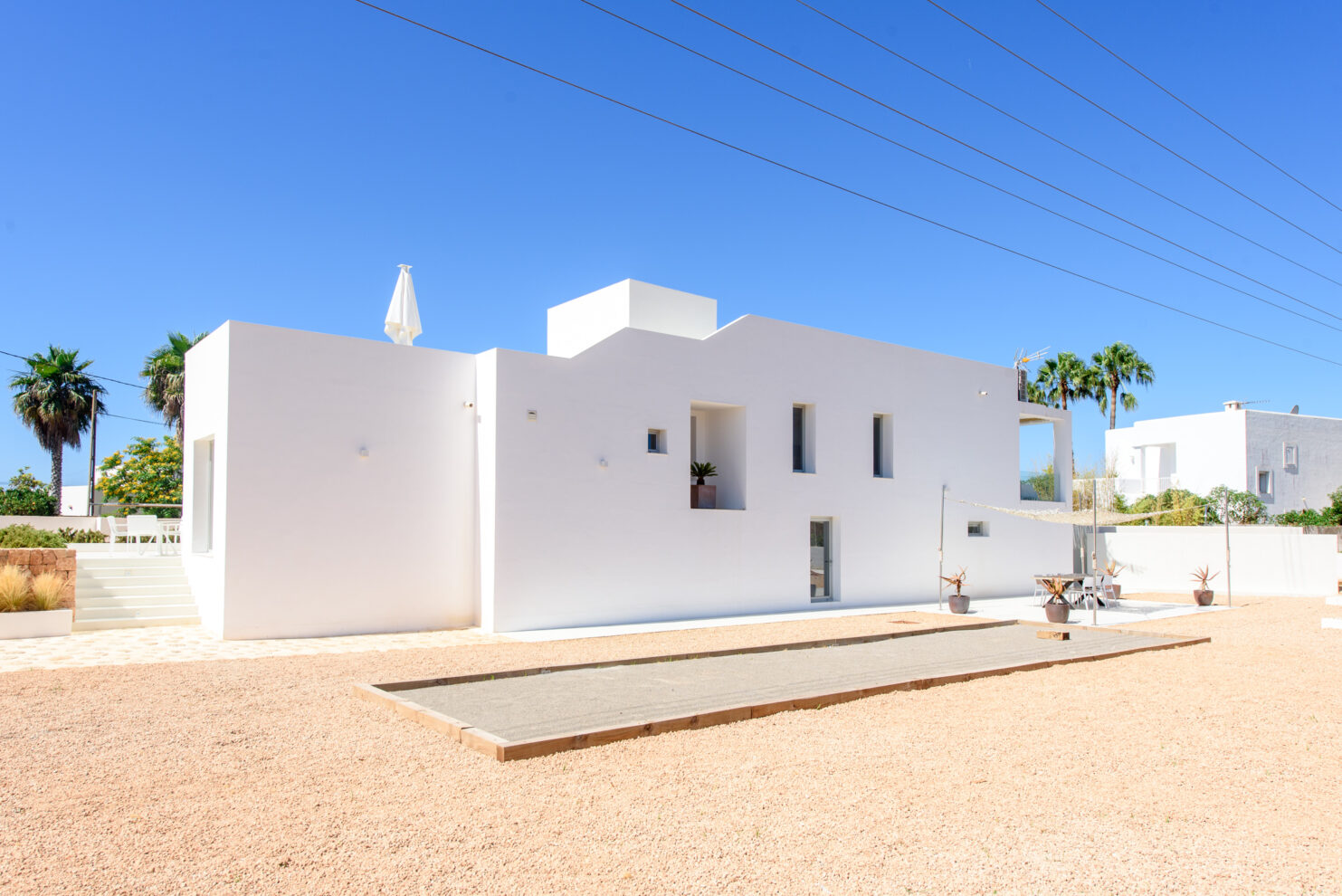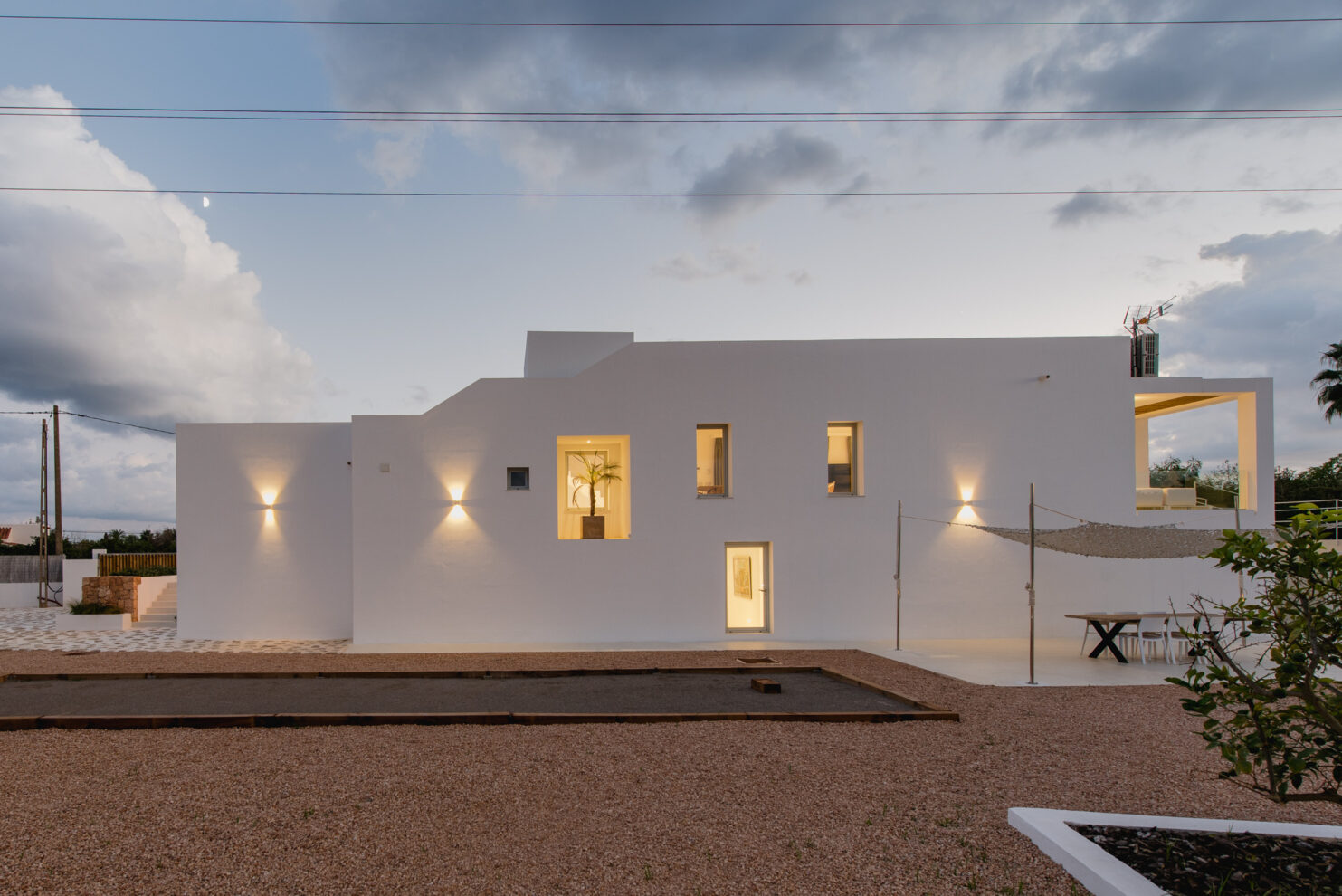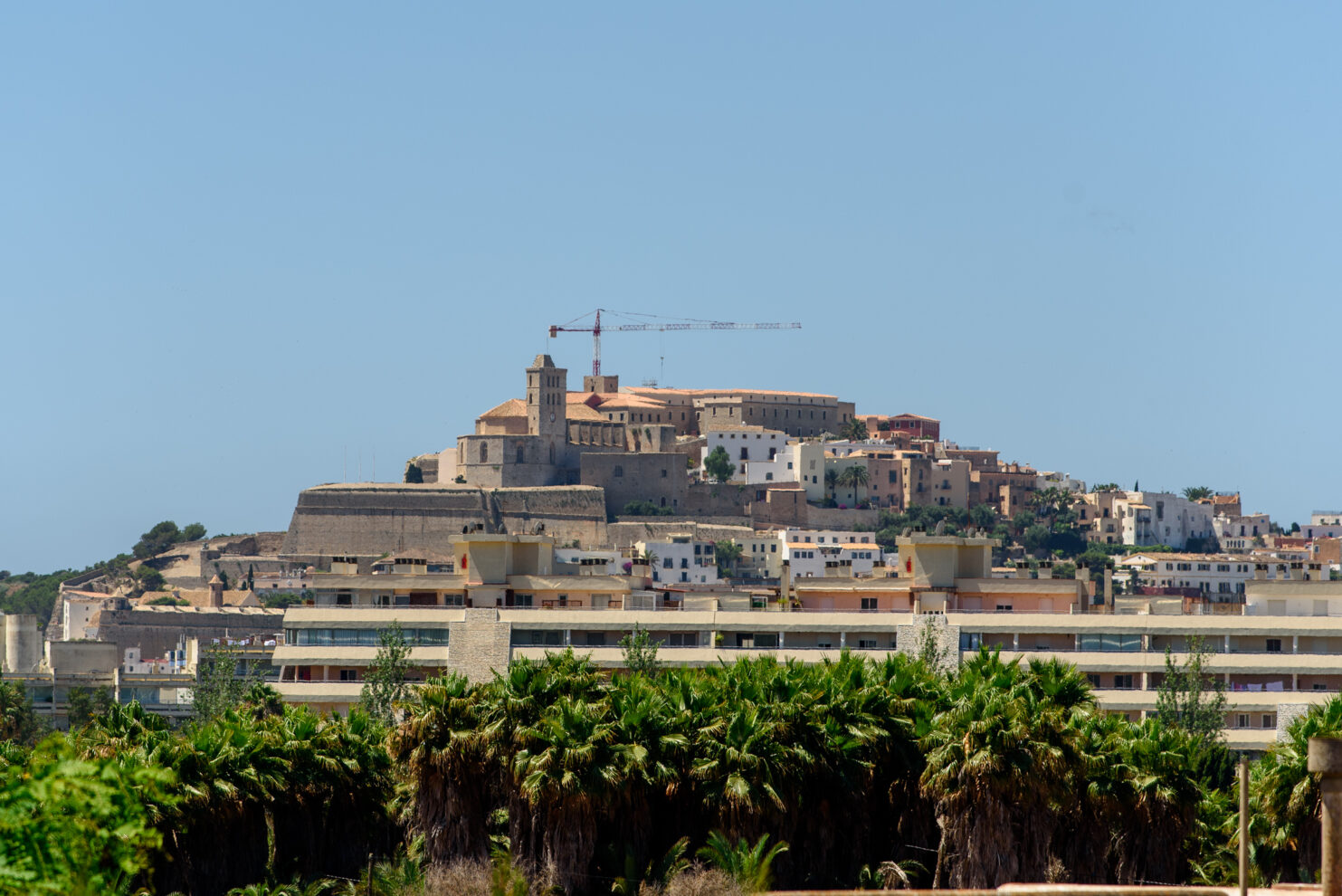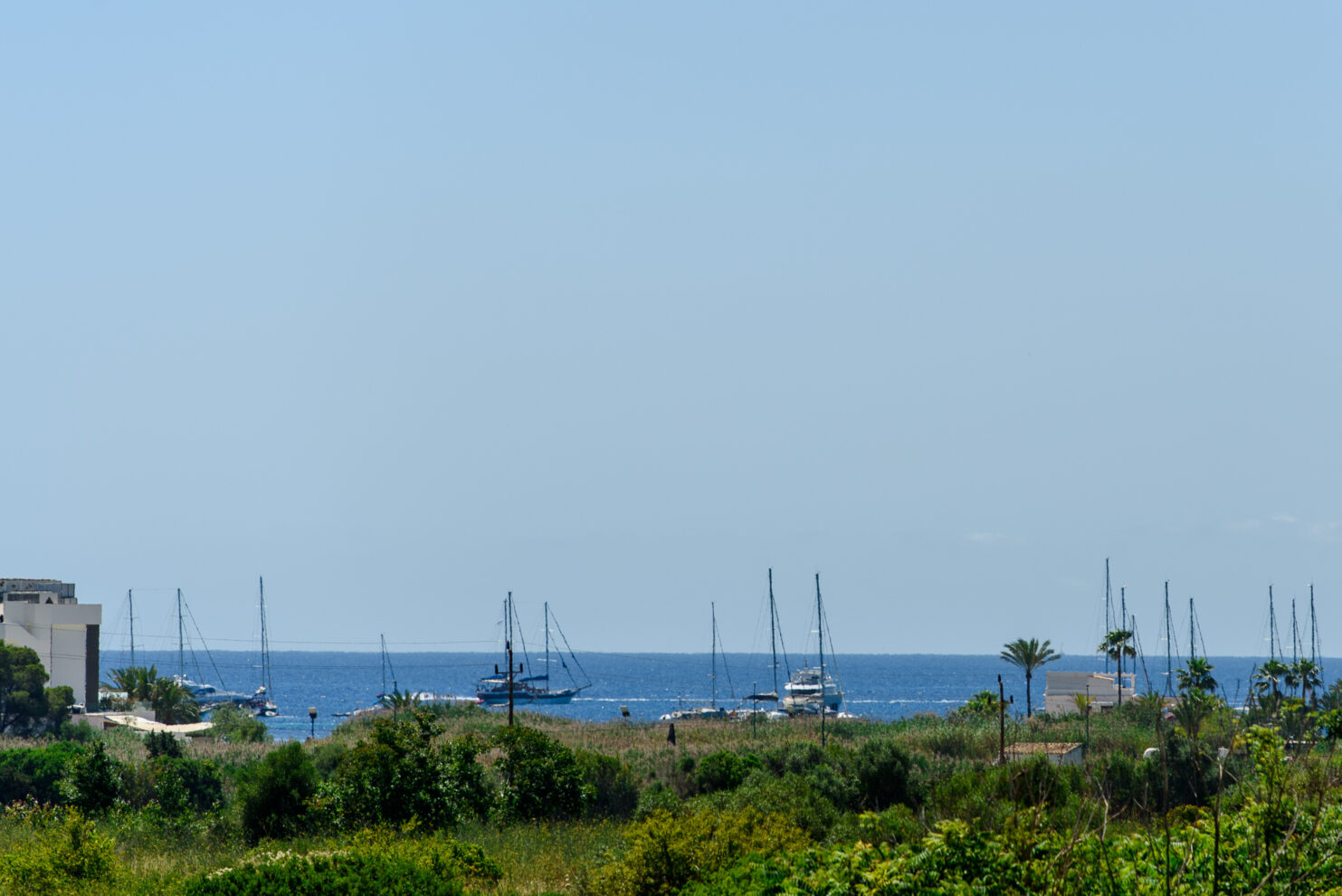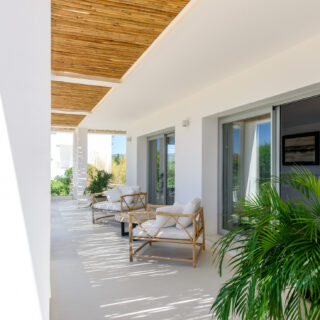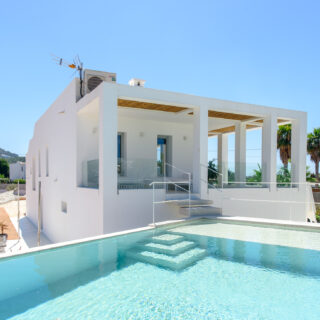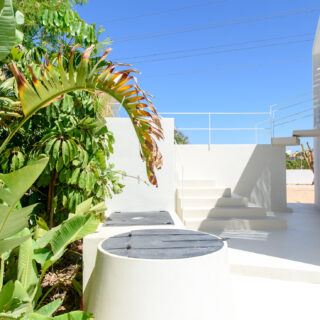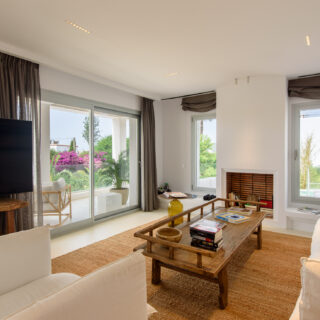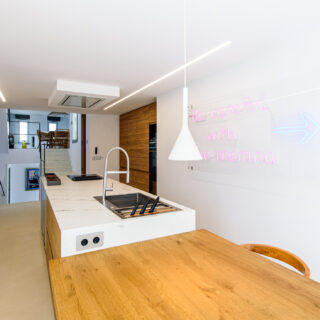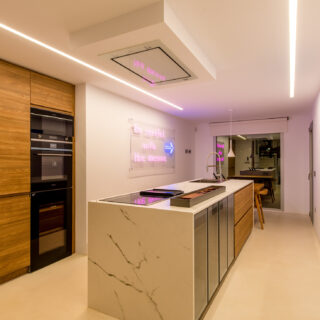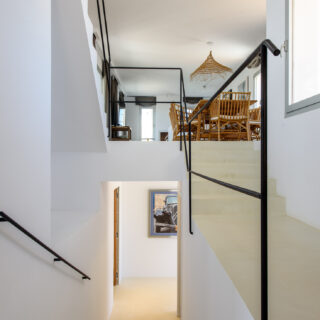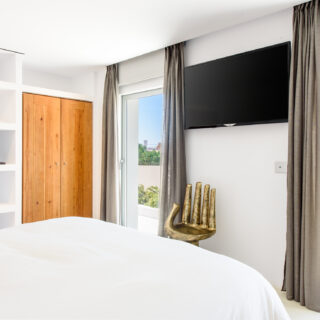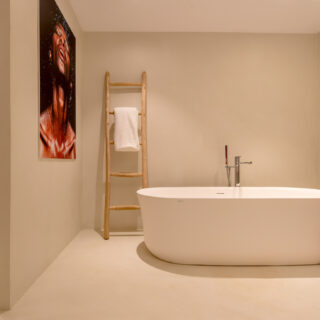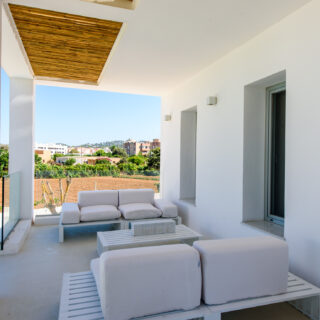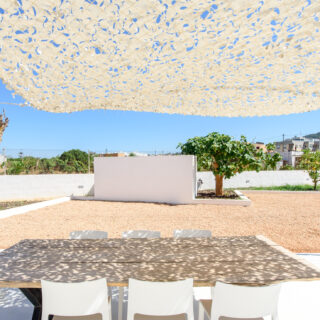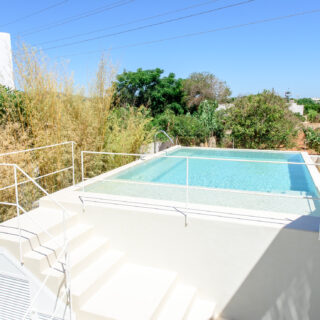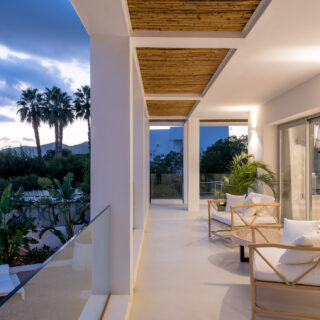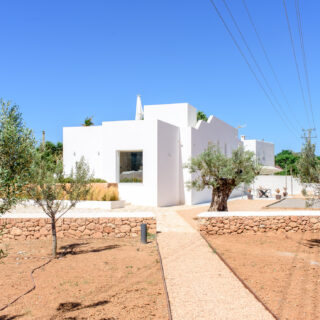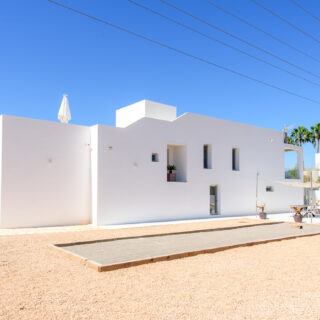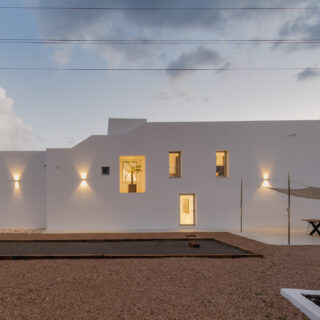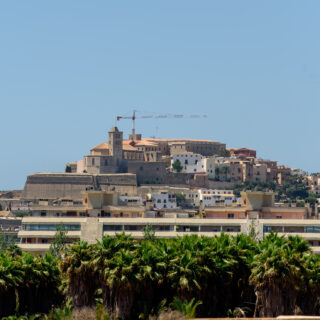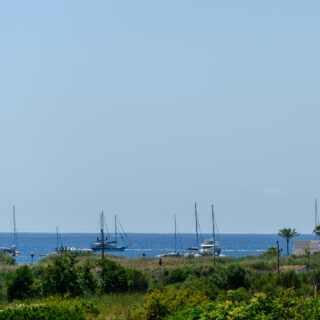 Looking to buy in the area close to Ibiza town? Then this must be your place to relax and unwind from busy city life. This property is recently renovated, offers 4 bedrooms and delivered turn-key so your can start enjoying Ibiza from the minute you sign.
You enter the house via the upper, 2nd, floor. Here you will find the dining and livings areas with modern features like recessed spot lights and large windows. 285m2 property is divided over two floors, but has an internal split level where the kitchen can be found, as well as the master bedroom and bathroom. On the lower level, you will find the remaining 3 bedrooms with all en-suite bathrooms. Big sliding doors give each of the bedrooms access to the terrace. And, due to the underfloor heating, you will have warm feet during the colder months, making this property perfect for all-year-round living. 
Moving to the outside areas, there is a lot to be found there. Several kids play areas, a vegetable garden and terraces to entertain your friends and family. Plus, for the lovers of Petangue, there is a special area designed for this game. On the rooftop, all has been made ready (electricity and water) to create your cocktail deck with views of the old town of Dalt Villa and Talamanca bay. 
On the property there is a possibility to park several cars. As well, you will have your own water well. Working from home shouldn't be a problem as there is a fiber optic internet connection. 
In all, this is the perfect family property if you are seeking tranquility and, at the same time, looking to be close to where it all happens.
Property taxes estimate:
€0
Long Term Rental Estimate
(Annual)
Short Term Rental Estimate
(Weekly or Monthly)
Maintenance Pool and/or Garden
(Monthly)
Approx. €600 p/month
Eivissa , Ibiza
Ibiza, the island's center of tourism, luxury yachts, A-list people and clubs. All-year-round this is where one can find fine dining, people watching from a nice terrace, shopping, having drinks… When having teenage kids, or enjoying the wild life sometimes yourself, or even just like to be here in winter times when the rest of the island closes down, we strongly advise Ibiza surroundings.
Discover Eivissa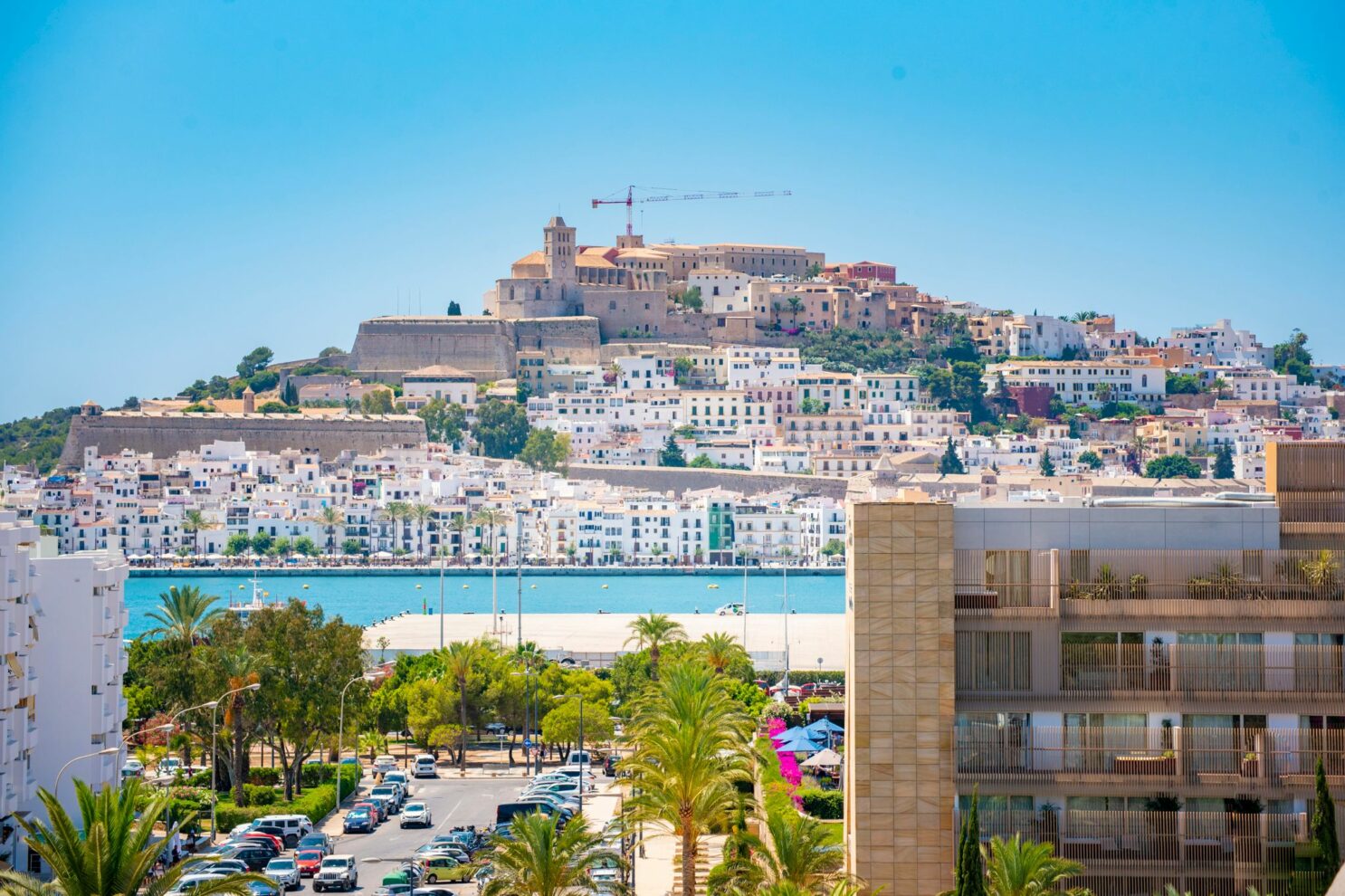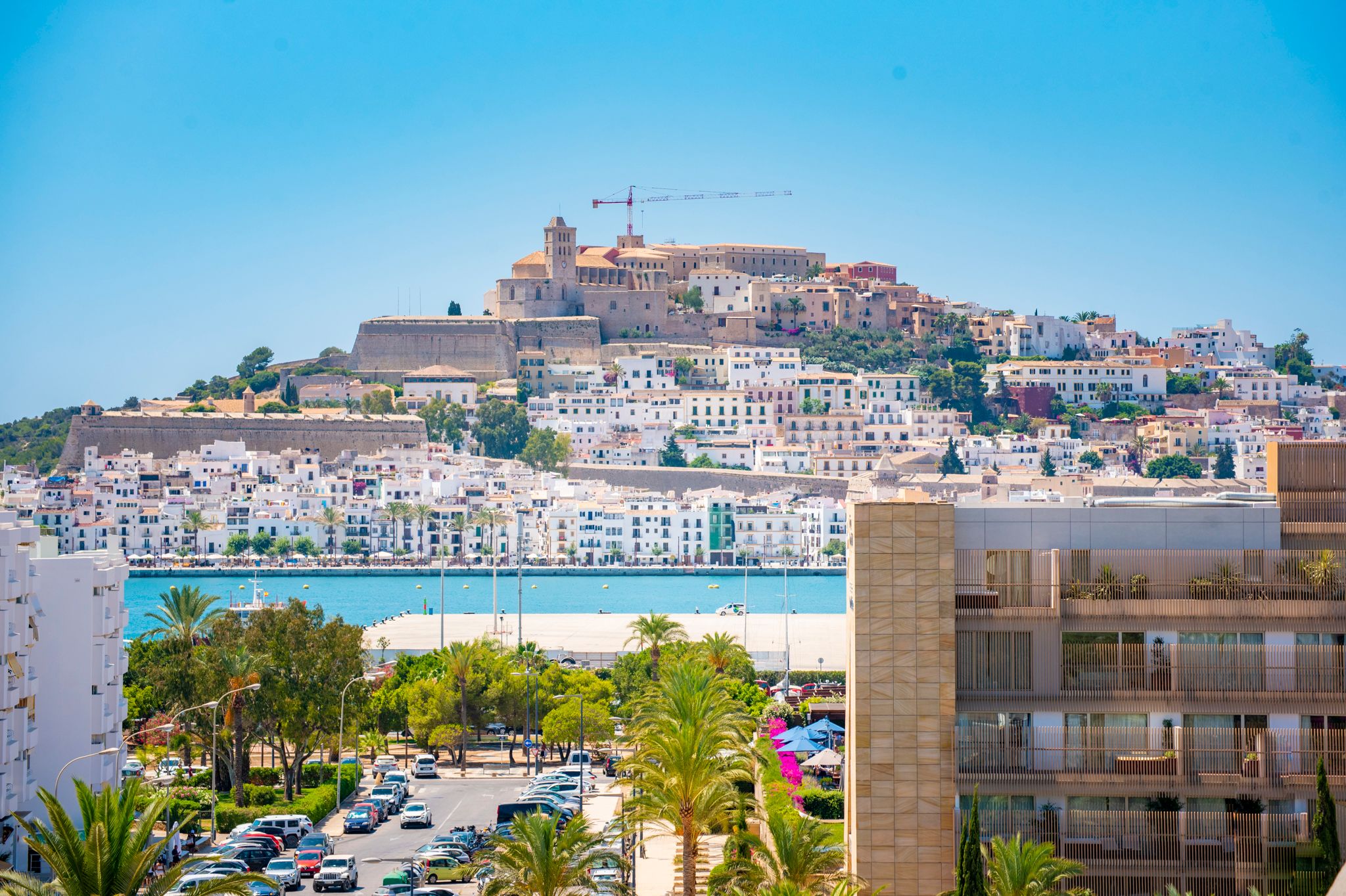 Property moodboard