Welcome to

Eivissa

Ibiza, the island's center of tourism, luxury yachts, A-list people and clubs. All-year-round this is where one can find fine dining, people watching from a nice terrace, shopping, having drinks… When having teenage kids, or enjoying the wild life sometimes yourself, or even just like to be here in winter times when the rest of the island closes down, we strongly advise Ibiza surroundings.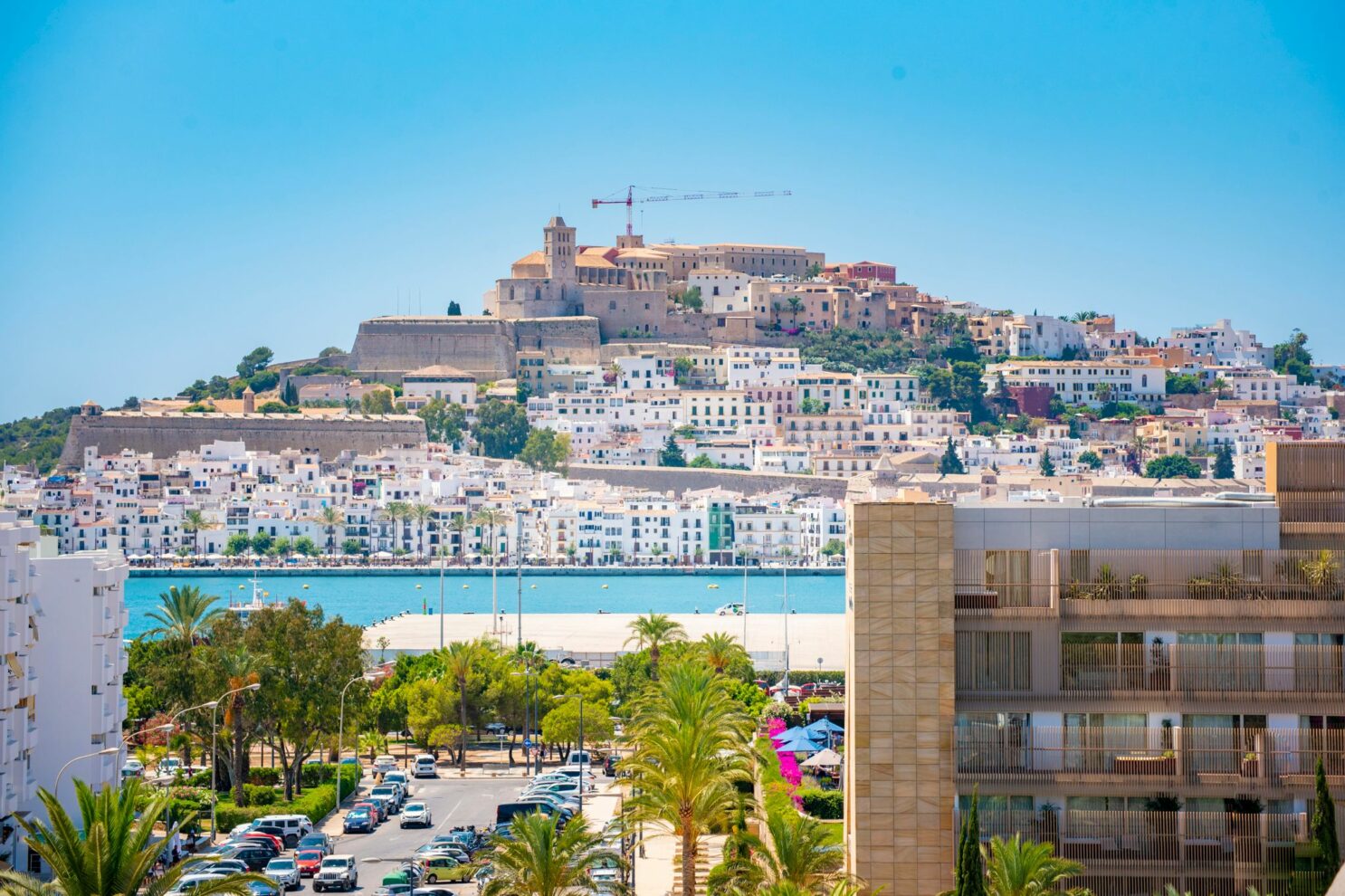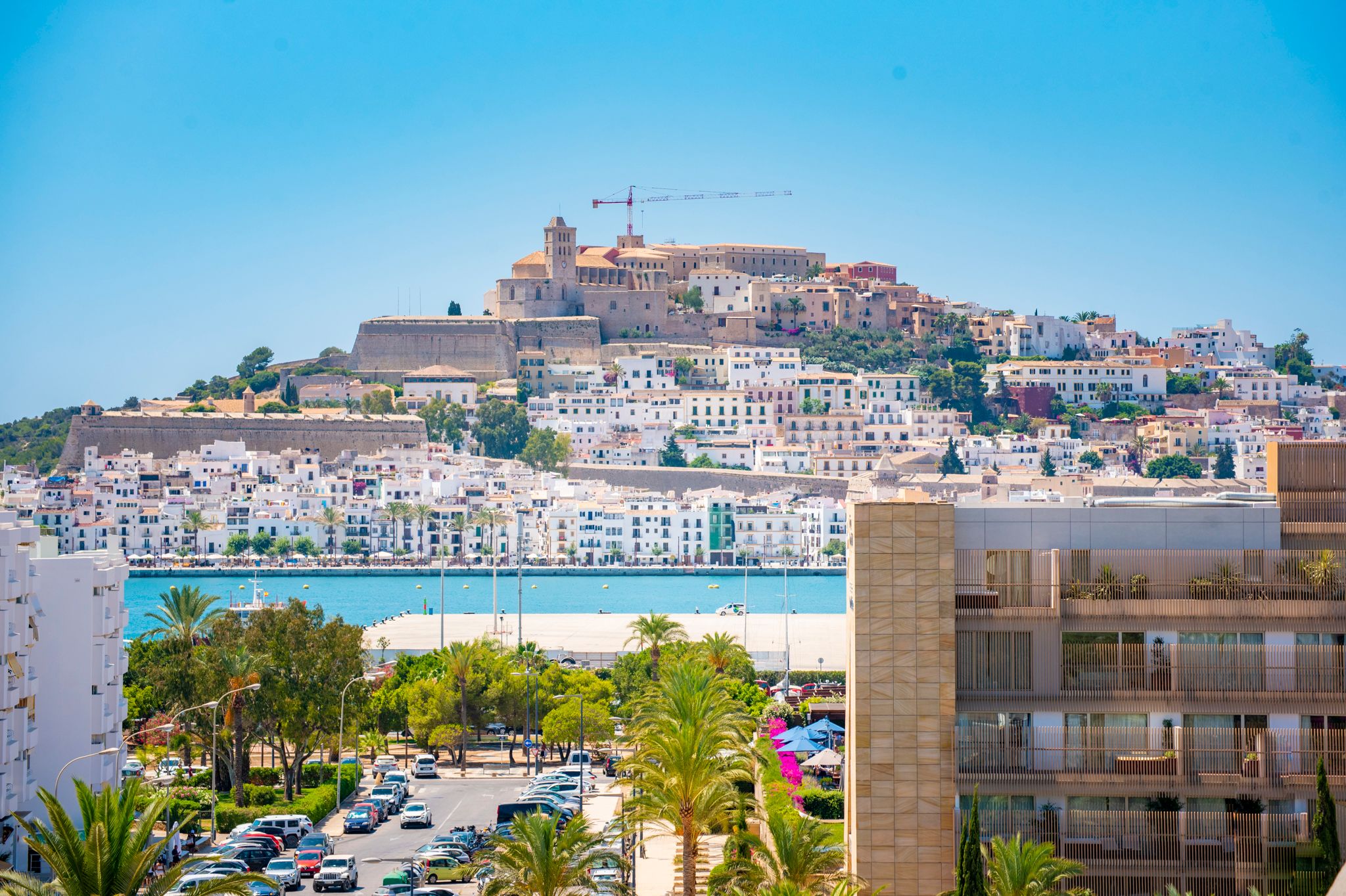 Have a bit of all in Eivissa. Nightlife, culture, and beaches….
Eivissa caters to a huge spectrum of desires. Starting with the stylish Marina Botafoch area; home to some of the best bars and restaurants on the Island. Great for enjoying a cocktail and a fantastic meal, and particularly beautiful around sunset. 
Of course, no trip to Eivissa is complete without enjoying the famous nightlife. When you ask us, DC-10 offers the most authentic and original experience. 
Aside from the immense restaurants, bars, and nightclubs, Eivissa is one of the most beautiful locations in the whole world. For stunning, panoramic views and the most sensational photography opportunities, visit Dalt Vila. Dalt Vila is perched on a mountainside, overlooking Ibiza town, with the aqua waters providing the ideal backdrop.
Dalt Vila provides the melting pot we crave from a European getaway; culture, arts, history, and wonderful eateries.