3 Pitfalls To Avoid When Building or Buying Property in Ibiza
Buying Property in Ibiza 3 Pitfalls to avoid when Building or Buying Property in Ibiza You have made the decision, you love the white island so much that you would like to buy property in Ibiza. It's easy to find a piece of land, but the actual possibilities and your wants may not line up….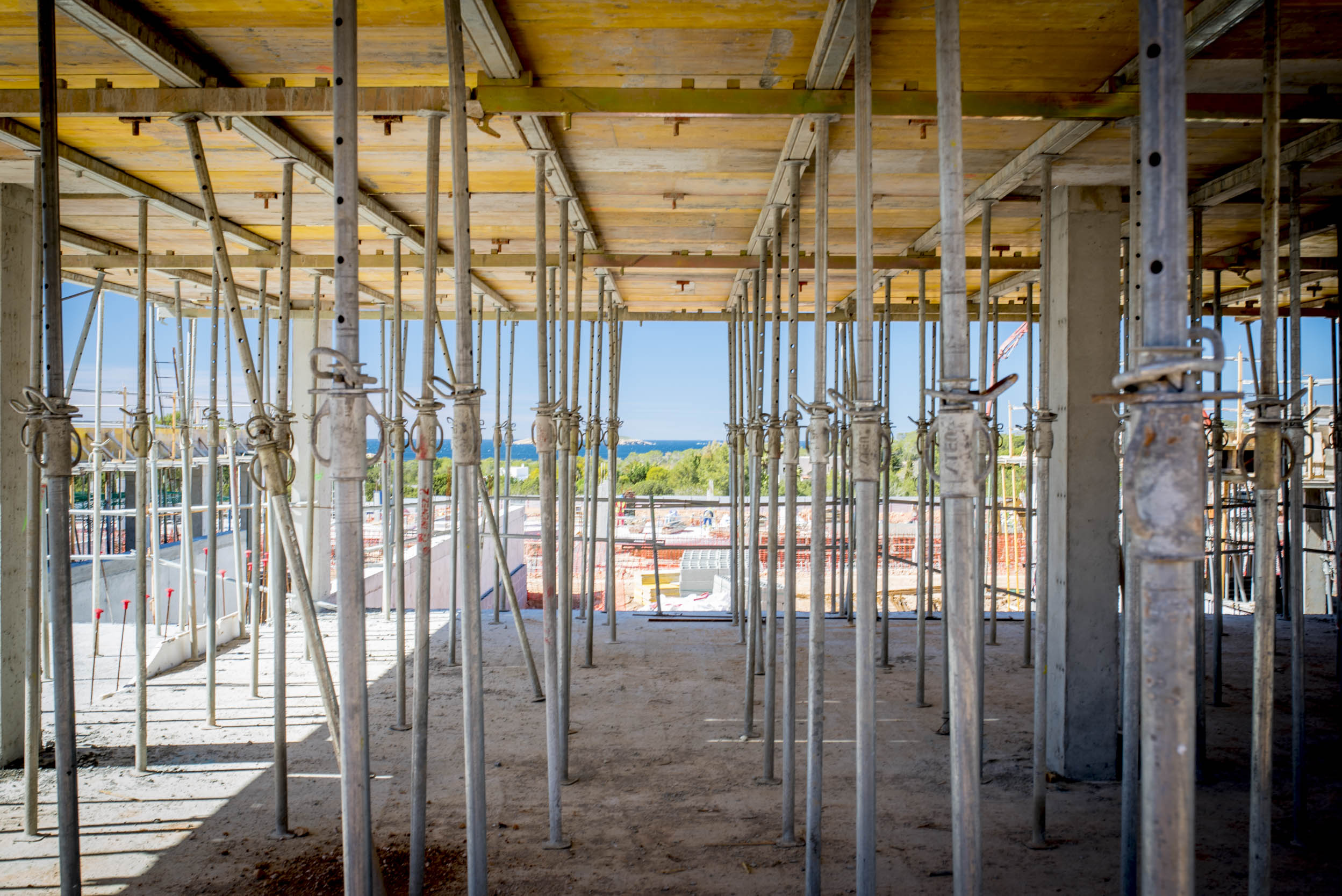 Buying Property in Ibiza
3 Pitfalls to avoid when Building or Buying Property in Ibiza
You have made the decision, you love the white island so much that you would like to buy property in Ibiza. It's easy to find a piece of land, but the actual possibilities and your wants may not line up. Therefore, you should definitely consider a lot of your precious time to create something up to your liking. Another thing, many (agents or people that are just renting without a license) will claim that you could easily rent out your newly obtained property during summer so you are reaching into your pockets even a bit deeper.
It might that you have not been informed well about the pitfalls of which one is the rental license. When renting out your holiday home for tourist purposes you need an ETV (Estancia Turistica y Viviendas) Tourist License. In order to get this rental license, you would need to have a property that is completely legally built. If not, you would risk having to take parts of your property down. Important parts such as that gorgeous swimming pool for instance. Seek good advice and hire a proper lawyer, especially when you are buying all except for an apartment. 
Furthermore, more and more see value in beautiful things, rather than the size of things. For many years, local builders have been extending and trying to build the most m2 in order to get the most value. Nowadays, it is more about quality. This comes down to our third pitfall, if you buy cheaply, you pay dearly!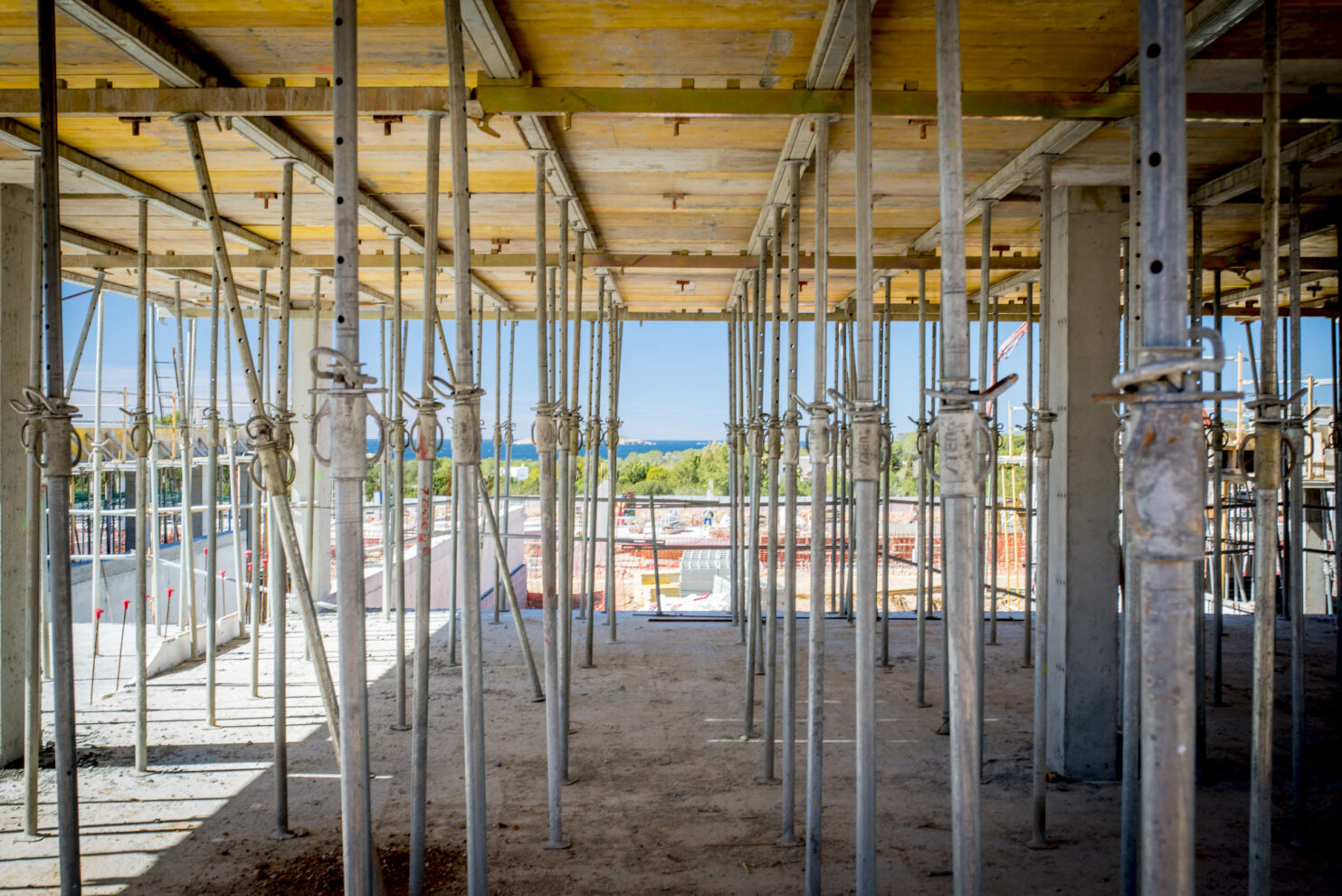 1. Not Setting Clear Property Goals
Think before you buy or build. There are several reasons for a client to buy a property in Ibiza; People buy property in Ibiza for Investment purposes, to enjoy a second home or to take advantage of a combination of both. When obtaining property in Ibiza for investment purposes it is very important that the property is 100% legal in order to get the above-mentioned ETV Tourist Rental License. Yes, everyone rents out apartments and non-licensed villa, but believe me, also in Spain law is being enforced a bit more every year. Why have stress when you can avoid it from the start?
For investment purposes, you are looking to earn the highest return on investment (ROI) possible. For a good ROI, building is the best way to go, but please do note that in Ibiza, of course depending on the location and classification of the land, it could in the worst case even take up to 2,5 years to get a building license. Make sure to work with a good architect so you know exactly what you are facing when wanting to build a property. The architect has good connections with the Townhall-architect and has access to registers to get you all information needed to create a transparent picture of what is possible and how long it will take you to start building and even to finalize a building project.
2. Saving Money on a Property Lawyer
Our most important word of advice would be to always get a good lawyer to investigate all documents. As property specialists, our aim will be to secure the property for you as fast as we can. However, this will always be in liaison with a good lawyer in order to make it happen the right way. After securing the property, there is time for deeper research. In Spain this can takes some time. A lawyer in Spain will charge you 0.5-2% of the sales price. This includes the liability for the advice given including and proper due diligence report on which you can depend.
Next to this, you could help the lawyer by writing down everything the selling party claims and writing these claims as reservations into the option buying contract. In case you are buying land in Ibiza and the plot had been described as being much better than it actually is, you are not legally obliged to buy the property. Don't believe everything that is being said, get it in writing.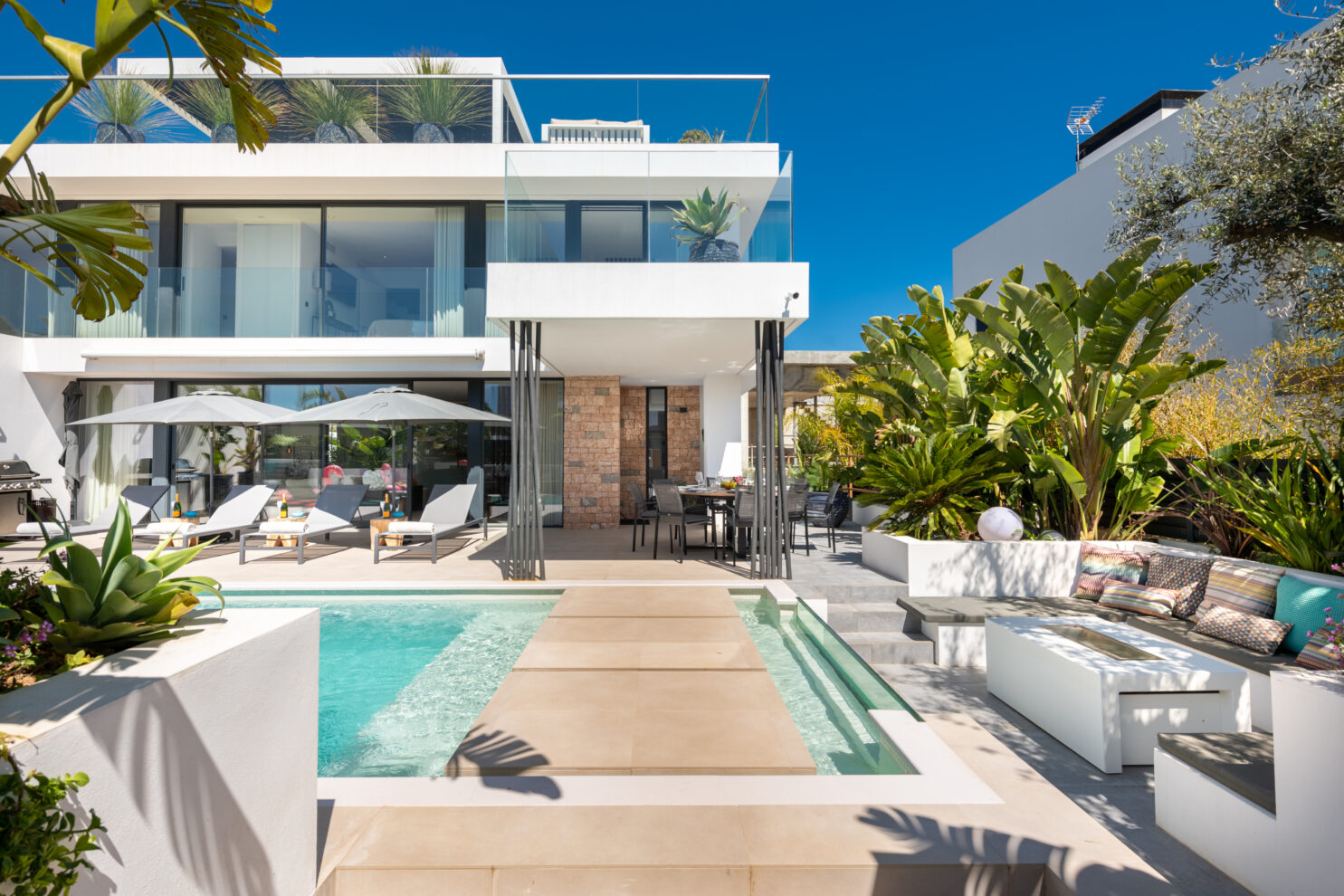 3. Buy cheap, pay dear…
Firstly make sure there is a construction contract and make sure that the quotation you get offered is a very transparent one. The quality of products and people vary a lot. When choosing the cheapest option you might end up with lower quality and delays, but also be aware not to pay a high price for low-quality products. The best way to know if you have chosen 'the right one' is to collect reviews from other people who have worked with the people you are looking to work with. By asking for referrals to the builder or your own network, you also give a sign of 'being in the know' to the builder, which will keep the contractor further away from screwing you or sending unnecessary extra bills.
To avoid delays it's good to know if the contractor is using their own builders/machinery or if they are hiring from third parties. You can imagine that the last option needs very tight planning and relying on availability at other companies. Companies who use their own resources are much more agile and therefore able to finish your project within the agreed period and thus without delays. Also, if a constructor is as good as he claims he is, demand a guarantee on the construction within the construction contract.
Although you are building or buying for yourself, you will always want your investment to appreciate over time. Buying or building on an A-location on the island? Consider the target group that is buying here. Furnishing your property with IKEA, might decrease the price of your property whilst a B&B Italia sofa might be worth double in that gorgeous villa.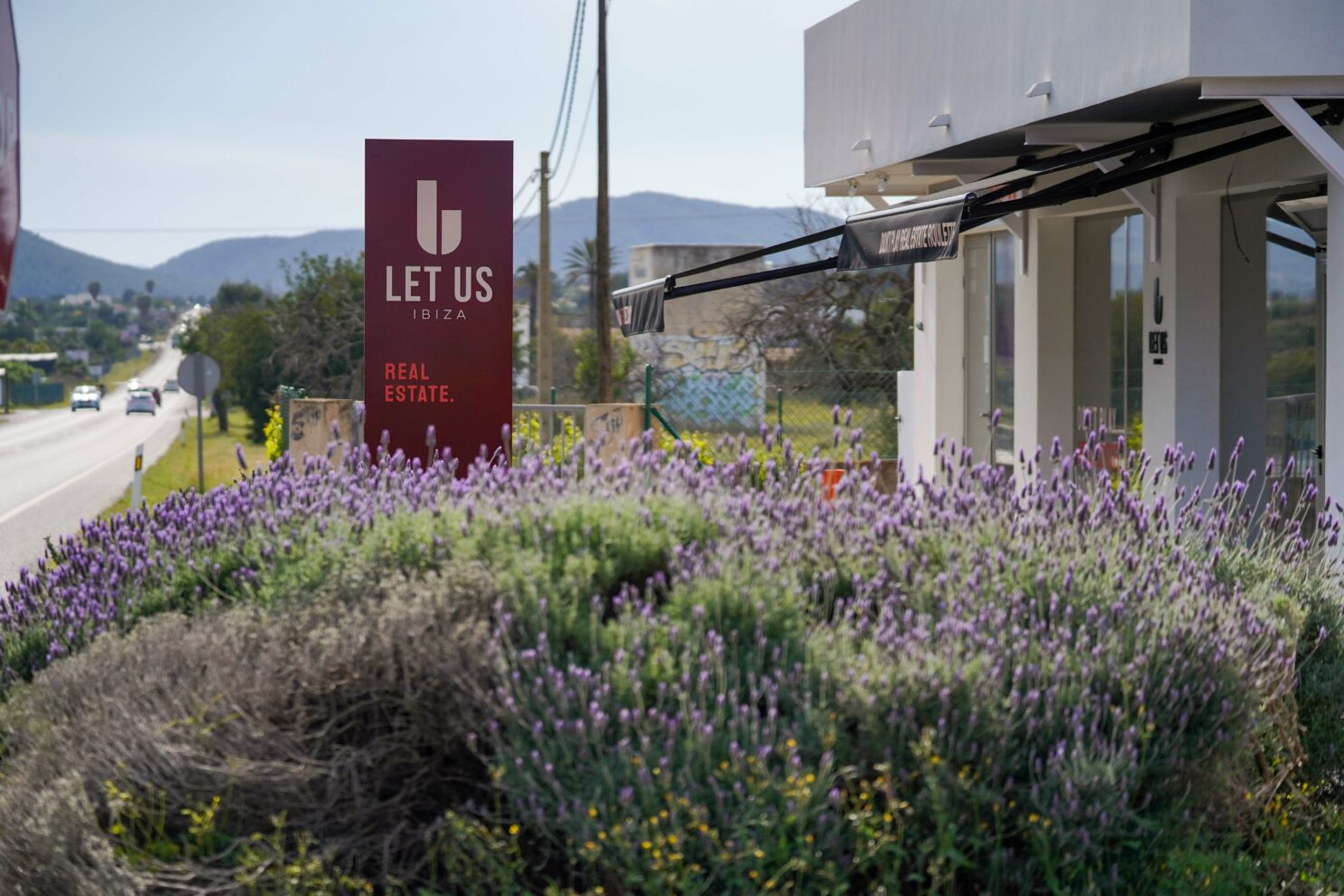 Photo: LET US Office on the road to San José – coming from Ibiza
Thinking about buying a property in Ibiza?
Due to our experience in many situations, we could write a book about all that can happen in Ibiza. Are you seriously considering buying or building on the white isle? Let's get over some Dos and Don'ts in our office (including wine bar ;)) on the road to San José – coming from Ibiza Town.
Visiting the Stunning Almond Trees in Bloom The unique landscape of Ibiza would not be what it is today without the beautiful almond trees. When is the best time to visit? Where should you go to view the most amazing almond trees in Ibiza? Please keep reading to find out, plus some more facts about...
Read more