Why Buying Property in Sant Antoni de Portmany Is Good Business
The latest real estate news on the market brings Sant Antoni de Portmany into the spotlight. 'Ports de Baleares' plans to invest 2.8 million EUR in improving the port of San Antonio. The investment includes a new office building, improvement of the current maritime station and its surroundings. This on top of €830.000 that has…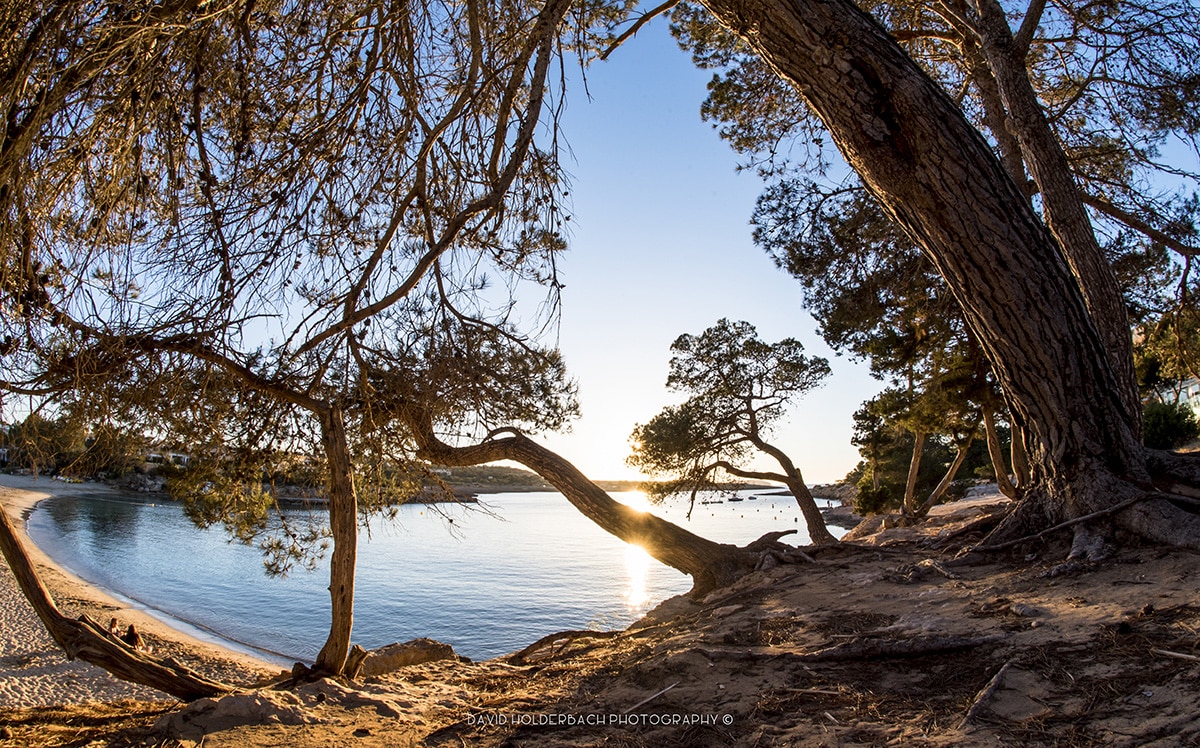 The latest real estate news on the market brings Sant Antoni de Portmany into the spotlight. 'Ports de Baleares' plans to invest 2.8 million EUR in improving the port of San Antonio. The investment includes a new office building, improvement of the current maritime station and its surroundings. This on top of €830.000 that has been spent in improving the port, last year.
The Port
Thus, it will encompass restrooms, warehouses, and changing rooms for the port users; it will enclose the renewal of the closure of the maritime station, a change of paving, and maintenance actions of the pedestrian walkway towards the naval station and the swamps. The investment plan will also take care of many more details meant to transform the port into a space for everyone – and a more beautiful place to visit and live in.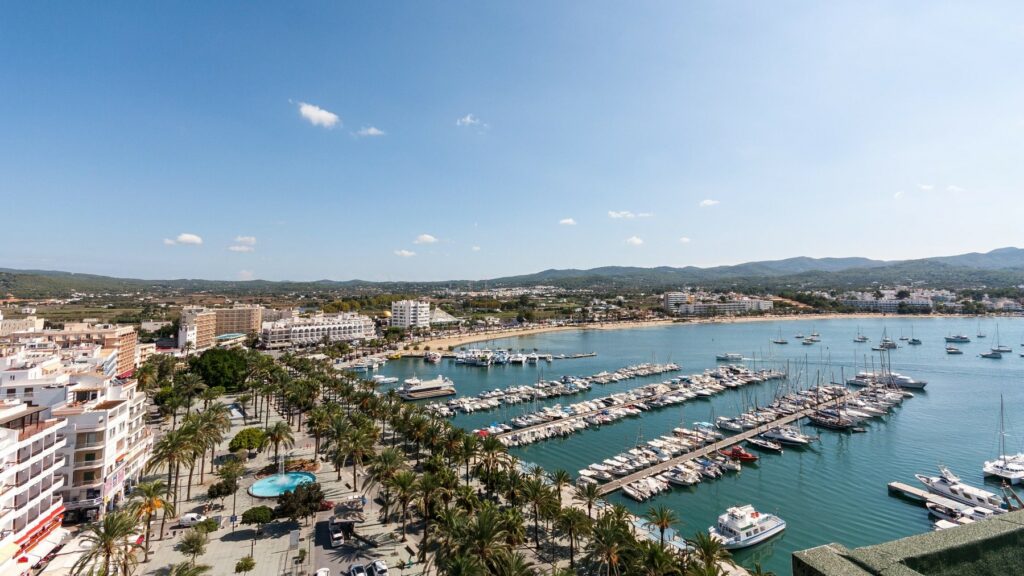 Water Savings
But those are not the only actions to improve the living in the area that will happen shortly. The local administration of San Antonio will also make several investments to promote water savings in the region. The money will be allocated to improve the water distribution network, the remote control systems for leak detections, and the hydraulic performance of the port. With the help of the Department of the Environment (el 'departamento de Medio Ambiente'), the mandatory measures to save water resources will be taken, and that will make the area an even more environment-friendly place than it already is.
Take this news and add to it the fact that San Antonio is close to the fantastic beaches of Cala Comte, Cala Bassa and Cala Tarida. Definitely our favorites and we drive many time up there for a nice swim in the shallow bright blue and turquoise water.
It Only Gets Better
Altogether, Sant Antonio didn't have the best reputation in the past – think drunk party people on the street – but this is slowly changing to a town that is cozy, offers nice restaurants and where you can do great sunset walks. And nice to know, the city has a history of at least 2.000 years – it used to be a small fishing village ever since the Roman Empire.
Whether you'll buy a property for you to live here or for investment purposes, it might be a very good moment to take action…
The island of Ibiza is world-famous for its amazing sunsets – and what better place to enjoy them than a cozy restaurant while drinking a glass of wine and eating delicious foods? Here are our top 5 recommendations for such restaurants which are also well-known for their exceptional location and services: Ses Eufabies is situated...
Read more