Renovation Property: 8-Bed Finca-Style Mansion in San Agustin
Amongst our Renovation Properties is this big 760m2 mansion with mature gardens and a lot of potential to secure a future return on investment. This property, which is located in San Augustin, provides a solid structure, has big open spaces and can be improved and modernized with still maintaining the main structure. A Big Mansion…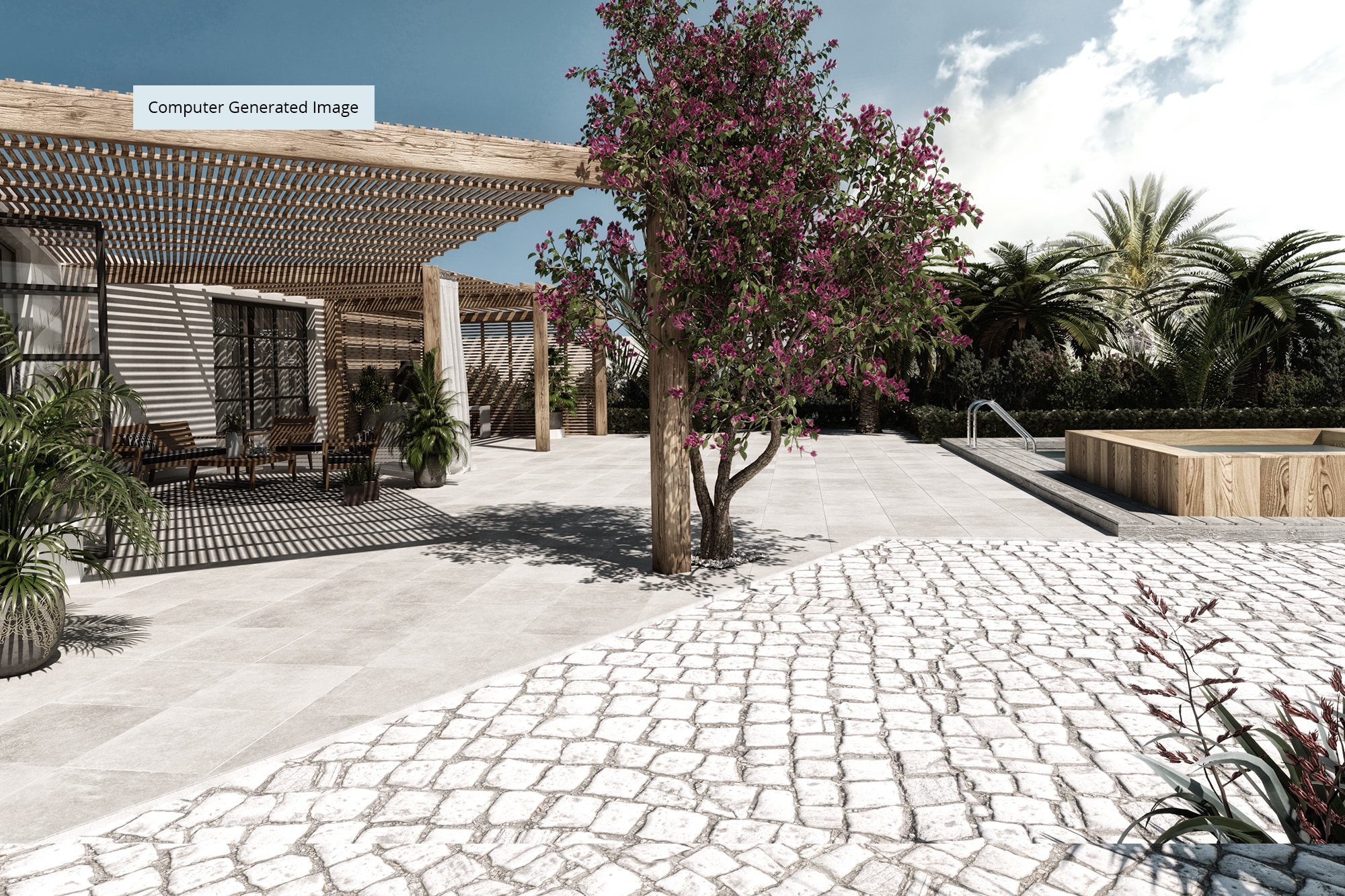 Amongst our Renovation Properties is this big 760m2 mansion with mature gardens and a lot of potential to secure a future return on investment. This property, which is located in San Augustin, provides a solid structure, has big open spaces and can be improved and modernized with still maintaining the main structure.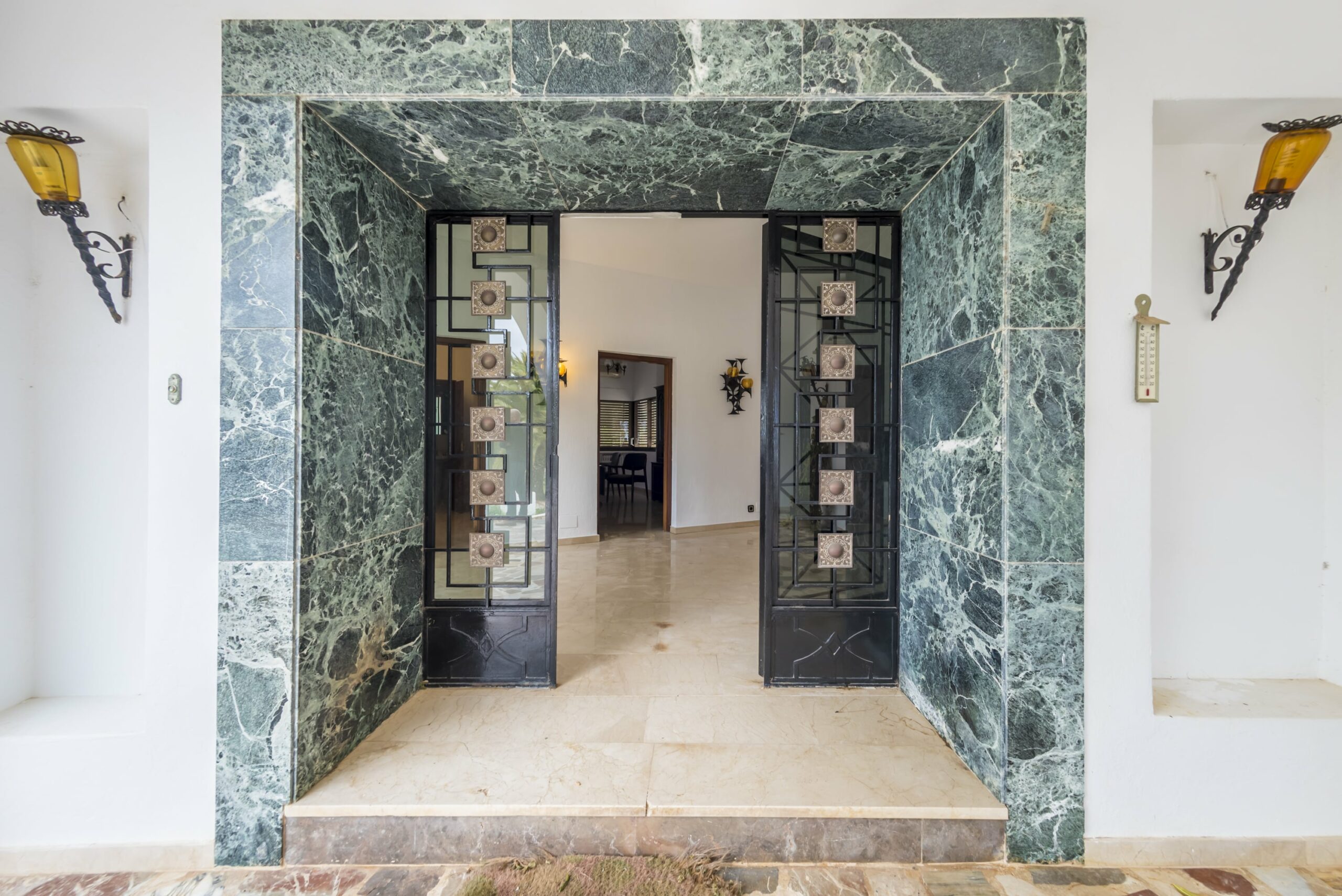 A Big Mansion
Everything around this currently 8-bed property feels spacious. From arriving to the courtyard, the spectacular entrance hall of the main house as well as the porches and pool area. It's a great project for a creative mind as you can make use some of the old elements and transform it into a contemporary property, rearranging the spaces to fit with modern needs.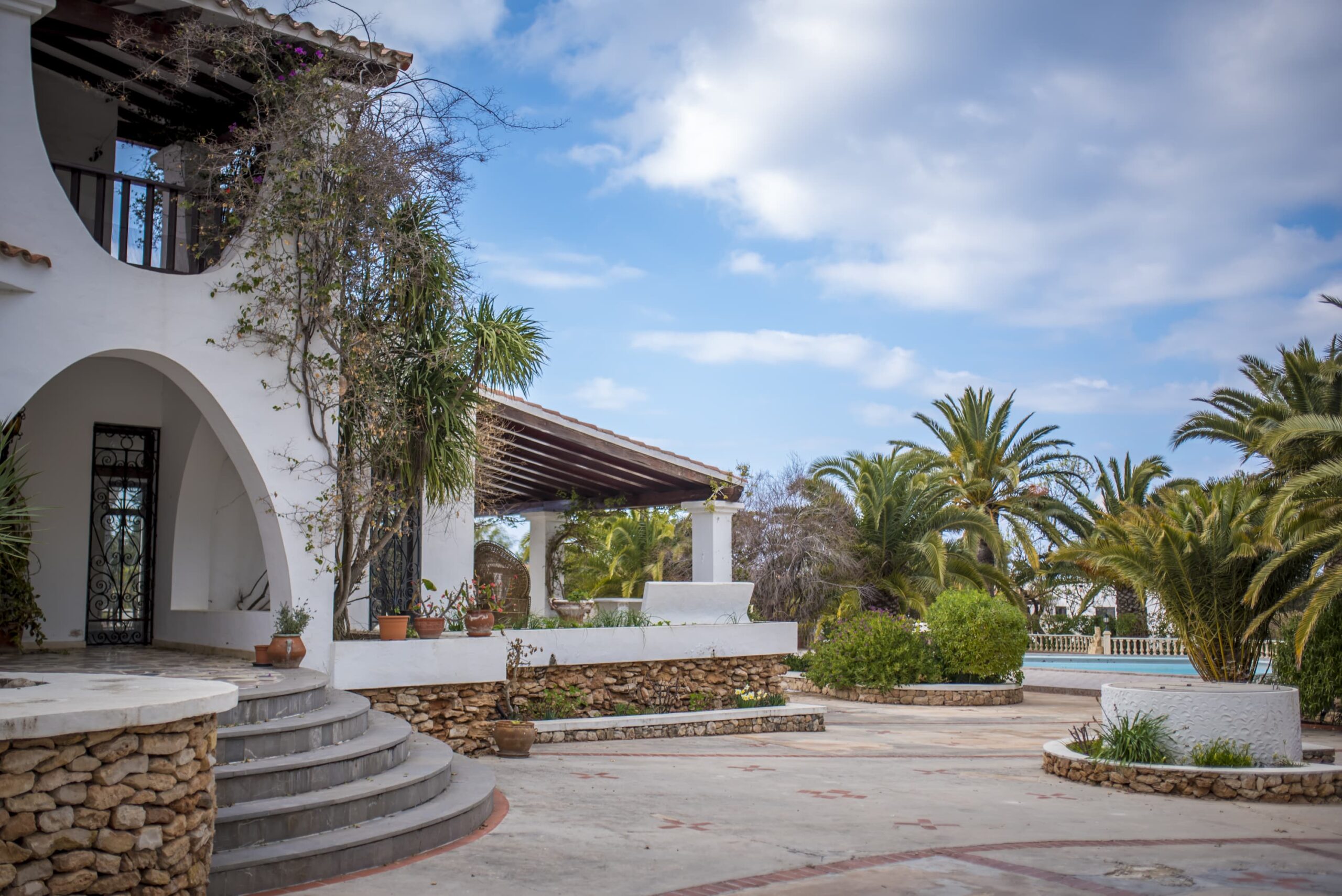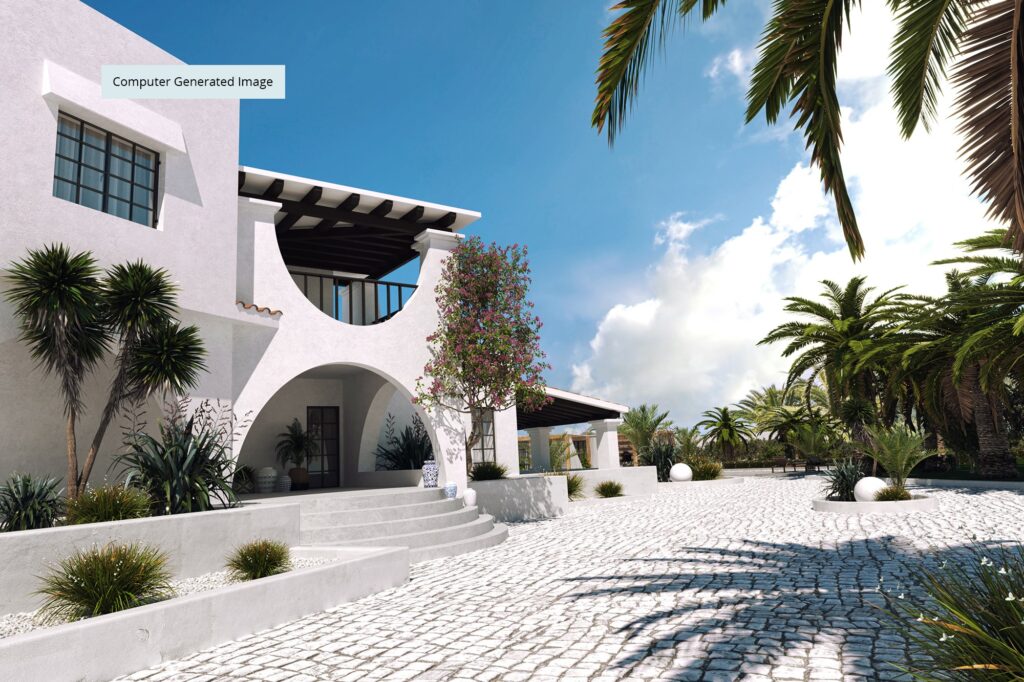 Mature Mediterranean Gardens
When taking on a renovation property like this one, I estimate a renovation budget of around €1.000  to 1500 p/m2 depending exactly on what one would like to do.  A big plus, in this case, are the mature gardens which, due to the state, can be blended into the renovation project. This will save you a lot on landscaping cost, like expensive trees. The private pool is set in the middle of a set of nice palm trees which gives the additional benefit of feeling more private.
Next to the many trees there is a vegetable garden behind the pool area. With a bit of love, this can be turned into a very sweet area where you can stand just a little closer to nature.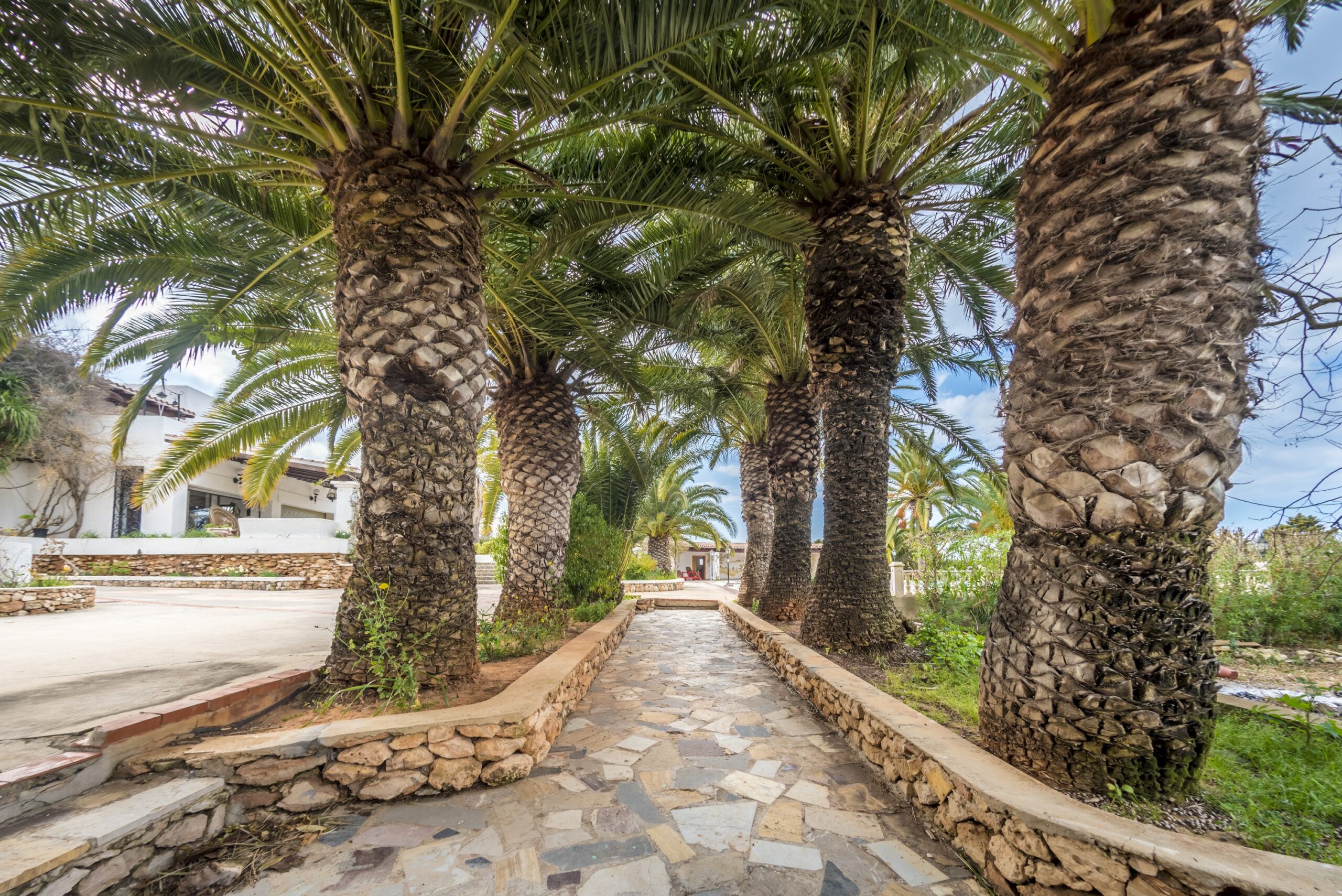 Commercial Potential
All of the 760m2 are legal. Nowadays, this is a quite unique situation. Laws, that have existed for many years are now actually being enforced giving a lot of hassle for buyers and sellers. This property has an application for a tourist license from 2014. Any renovation plans can be handed in as a amendment to the application which will protect the original application. As a result, you could already start renting it out in it's current and future state (when renovation is done within legal possibilities).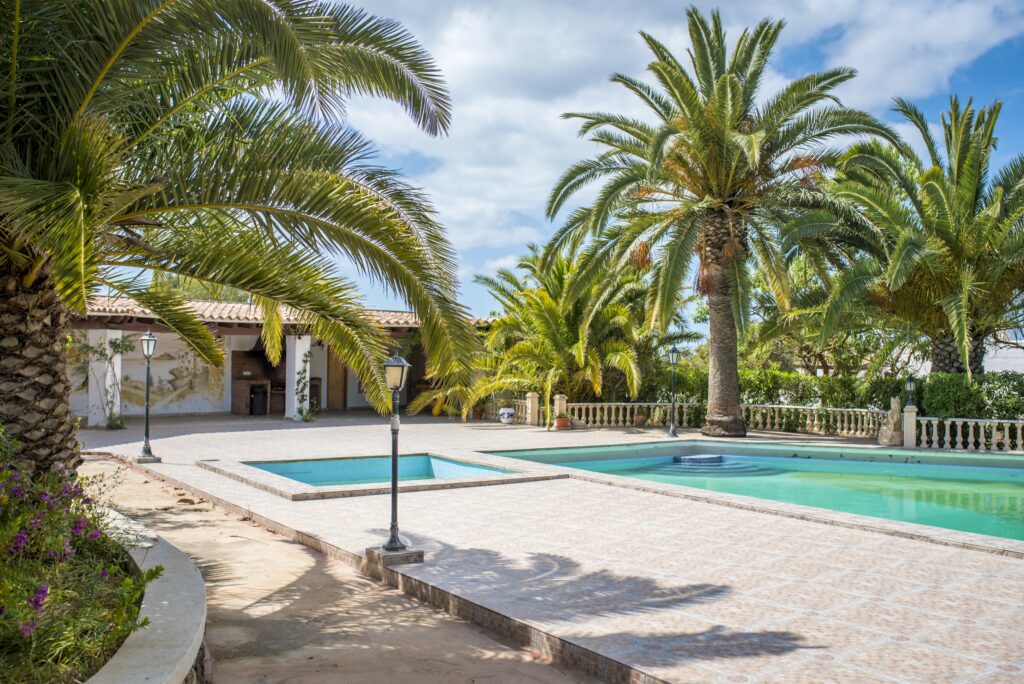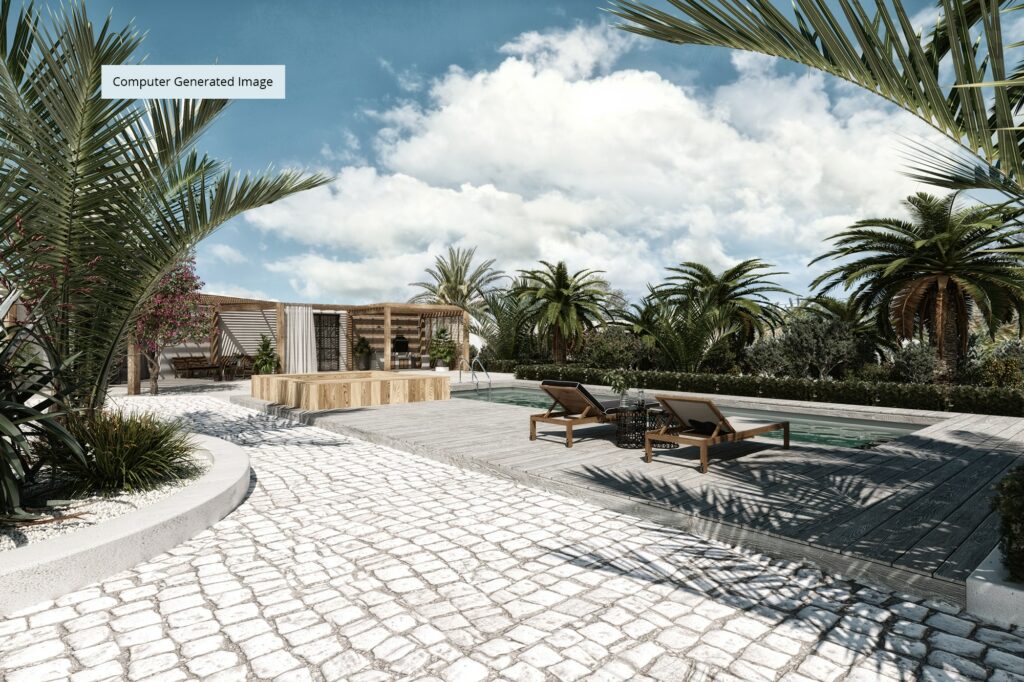 Note that the government officials have a waiting list for tourist licenses and therefore it can take approx. 4 years to receive the final license. Taking into account that the application has been done 4 years ago, the owner expects the final one very soon.
It's an ideal location for a combined business of retreats and summer rentals. Are you looking for a detailed investment case for this property? Contact us and let's discuss the options.
Las Terrazas de Cala Tarida is a modern apartment development constructed in 2009 with the idea to create second homes for the ones seeking a comfortable getaway. The easy to maintain 2- and 3-bed apartments offer sea & sunset views and are less than a minute walk to the beach. The spacious terraces are one...
Read more