Welcome to

Sant Antoni de Portmany

Where it used to have quite a bad reputation, nowadays after major works on the harbour, it is becoming a popular port for sailingsport fanatics. There is a good amount of nice restaurants open all-year-round.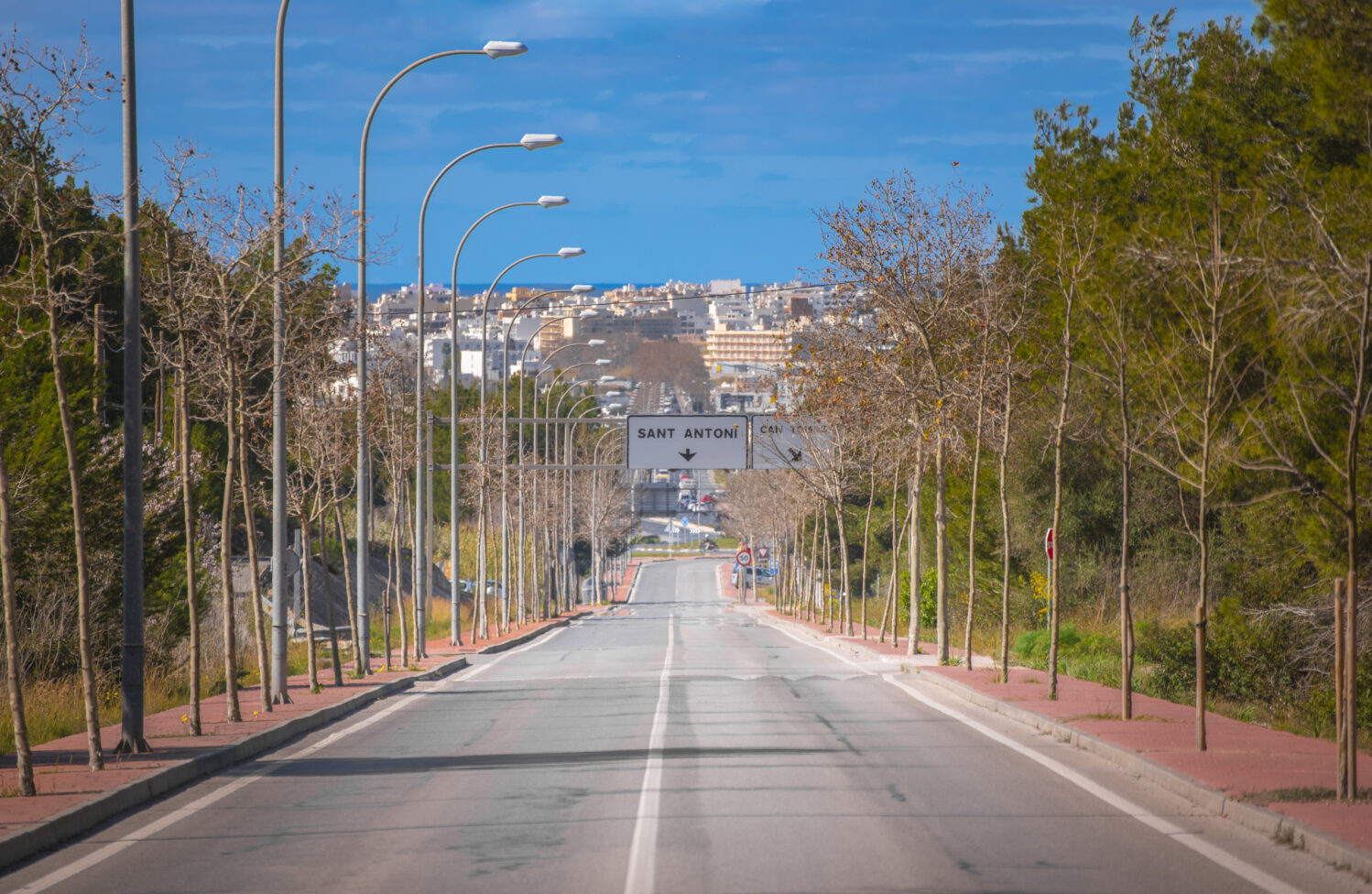 Here, you will find some of the sweetest sunset hotspots on the island.
Every evening, as the sun begins to set, Sant Antonio de Portmany comes to life. Live music from the surrounding bars leaks onto the beach, where groups gather to enjoy the last of the afternoon sunshine. 
Es Broll provides the perfect mix of history and countryside. Here, visitors can hike a series of canals and pools, which help the agriculture all over Ibiza to flourish.
In the early stages of the year, nature lovers are lucky enough to witness the stunning phenomenon of the Almond trees in bloom, which transform the whole area into a pink and white canvas. 
There are two food highlights in the area. The first being the fact the town is home to the only Michelin starred restaurant in Ibiza. Additionally, Forada Market comes to life every Saturday morning, providing an eclectic mix of foods.