2-Bed Frontline Penthouse in Cala Gracio, Ibiza
€810.000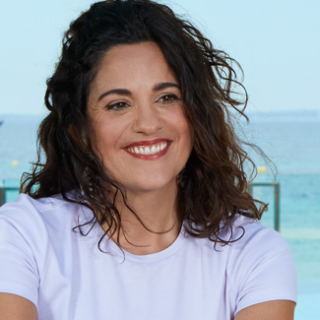 Designed to enjoy full seaviews… Live the good life in this new development consisting of two bedroom beachfront apartments. A choice to use a very natural color palette of whites and light greys throughout the whole apartment allows you to personalize the furnishing to your own taste. Keep it clean and natural or add some bohemian colors for that real Ibiza look! The floor to ceiling sliding doors with extensive use of glass harness natural light and allows the magnificent views to take center stage in your living area.
This penthose have 88,37m2 plus 14,78m2 of terrace space and 41,14m2 of solárium area. Still, it feels even bigger because of the built-in wardrobes, tiling that runs from the front entrance to the back of the house and the open space living plan. You can literally see and almost feel the sea when opening your front door.
Smart features like thermal break (saves the energy bill!), built-in spotlights and motorized/ rolled aluminum blinds are included in the price.
Relax in the communal areas with beautiful gardens and a big infinity pool plus kids plunge pool. These areas will be completely paved with rustic porcelain and concrete tiles.
Area highlights for a great residential experience:
– OKU Ibiza, a recently 5-Star Hotel upgrading the area.
– Hostal La Torre, the number 1 Sunset Spot on the island. Beach Club Cala Gracionetta and Casa Maca sister, founded by the Mambo Brothers. The turquoise waters in this area give you a feeling of being in a crystalline pool surrounded by beautiful natural scenery.
– Around the corner, you will find the first Michelin-star restaurant on the island, Es Tragón.
Investment Opportunity
The area of Cala Gracio is expected to generate a big uplift and therefore investment outlook looks very positive. Big hotel chains like OKU Ibiza & Stella Maris have settled in the area. The sunset-side of the island attracts clients all over the world.
When you are looking to invest, this might be an opportunity as the apartments could be rented out for the longer term (1-month +). A 3-4% ROI can be achieved easily.
Interested? Contact us for more information or a viewing.
Property taxes estimate:
€0
Location:
Sant Antoni de Portmany
Long Term Rental Estimate
(Annual)
Short Term Rental Estimate
(Weekly or Monthly)
Maintenance Pool and/or Garden
(Monthly)
Sant Antoni de Portmany , Sant Antoni de Portmany
Where it used to have quite a bad reputation, nowadays after major works on the harbour, it is becoming a popular port for sailingsport fanatics. There is a good amount of nice restaurants open all-year-round.
Discover Sant Antoni de Portmany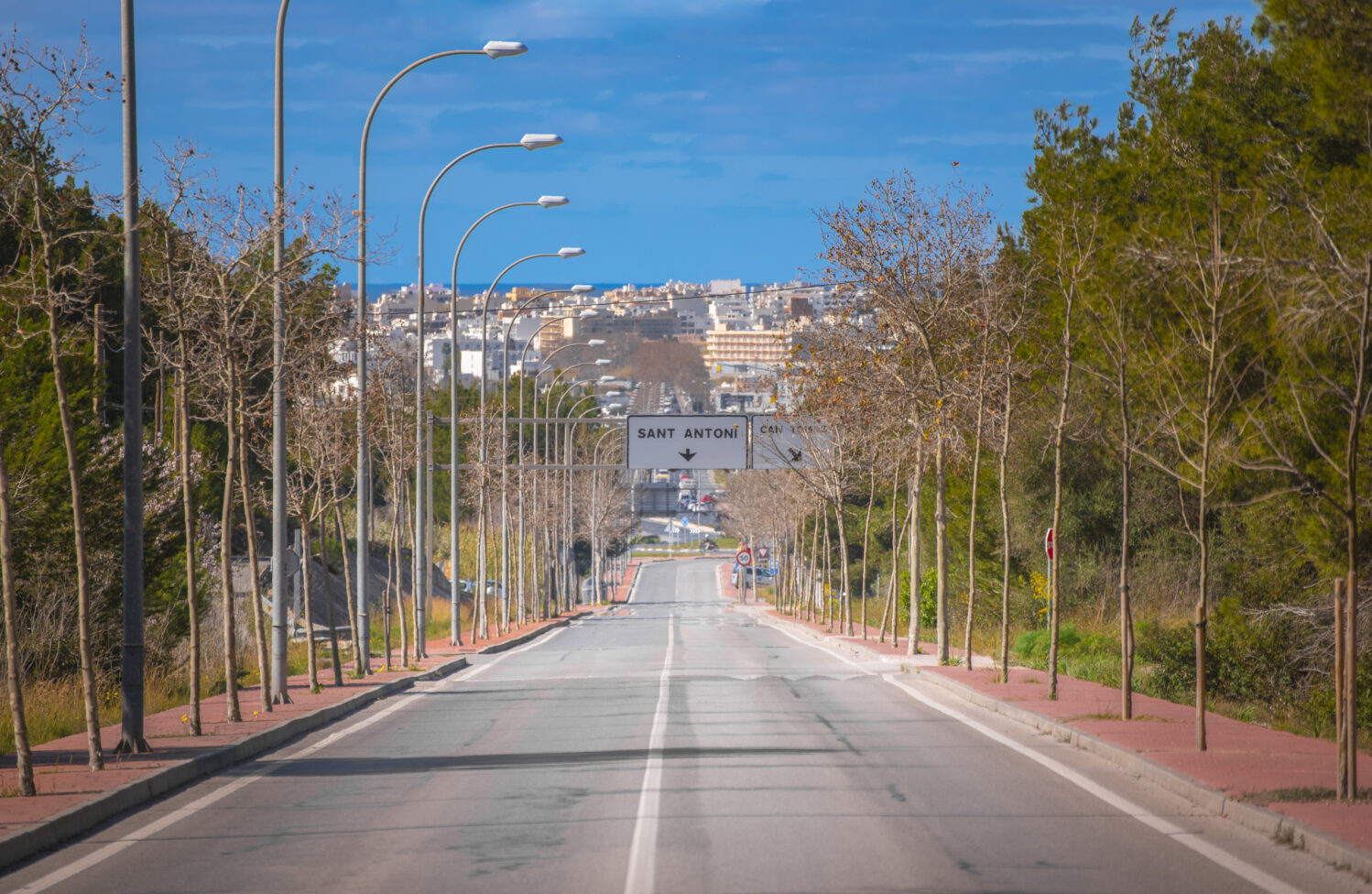 Property moodboard