We are Hiring: Real Estate Consultant
LET US Ibiza is a boutique real estate firm specializing in finding second homes for buyers across the globe. As a Real Estate Consultant, you will form part of the Sales/Consultant processes and work closely with a group of 4 highly motivated women! Our processes are clear, and our service goes beyond. In the ideal…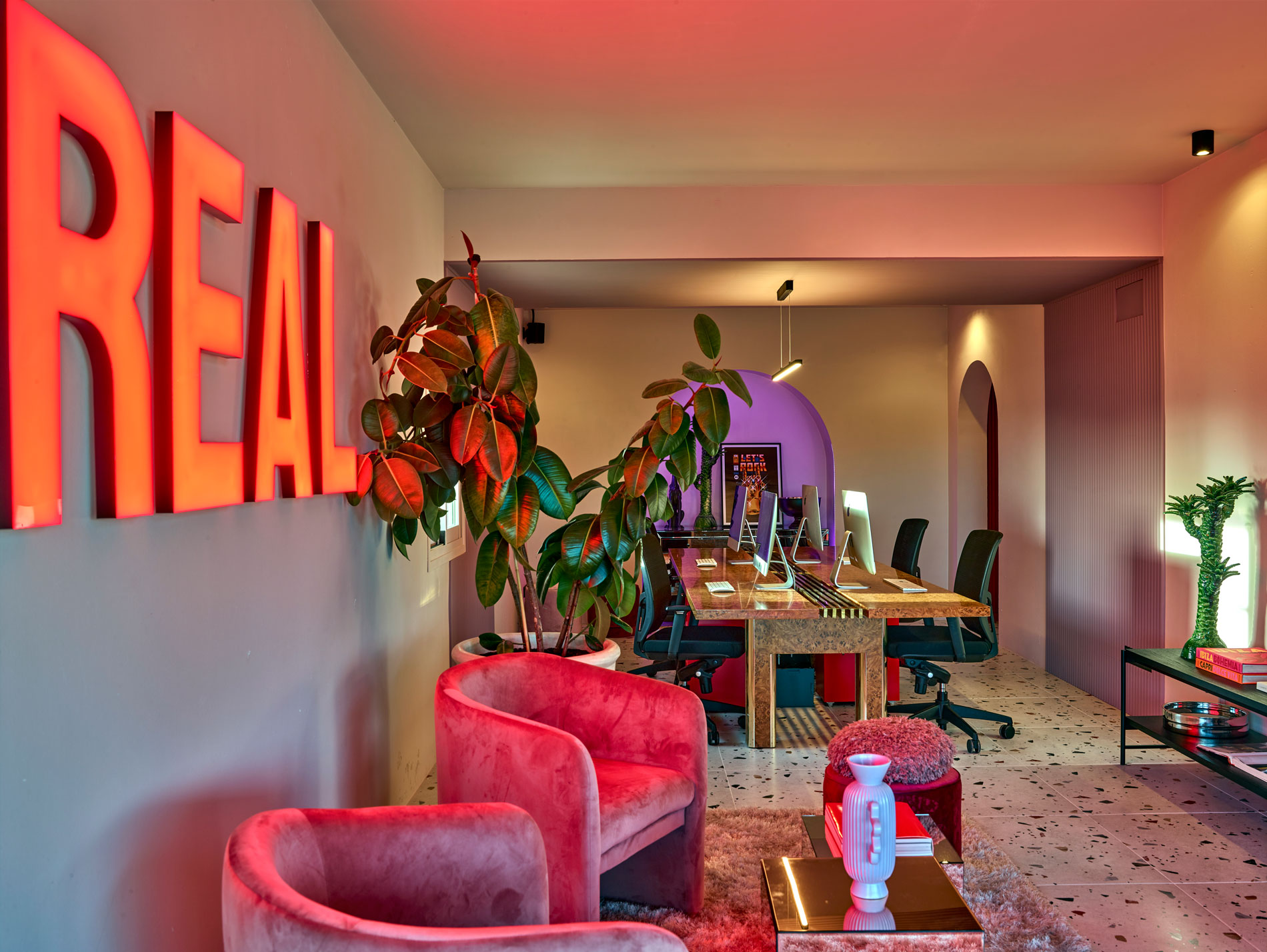 LET US Ibiza is a boutique real estate firm specializing in finding second homes for buyers across the globe. As a Real Estate Consultant, you will form part of the Sales/Consultant processes and work closely with a group of 4 highly motivated women!
Our processes are clear, and our service goes beyond. In the ideal situation, you have a minimum of 2 years experience working in the real estate industry in Ibiza or Mallorca. No direct experience in the real estate market, but in another industry but still a big network on the island? Don't hesitate to apply!
What we will need from you:
Brains/Study: a good pair of brains that can think along and make it happen.
Real estate experience: 0-5 Years
Software: E-mail, Whatsapp, Powerpoint, Excel.
Languages: Fluency in Spanish and English is required.
What should be part of your DNA:
A social tiger that has no difficulties with interpersonal communication.
Focussed on relations and building networks.
Quick thinker, decisive, and organized.
A pro-active and initiative-seeking person accustomed to working autonomously.
A social tiger that has no difficulties with interpersonal communication.
What we offer:
Work conditions: Full-Time
Fixed salary + variable and fixed bonusses
Great office on the road to San José
Nespresso, Salad Bar & Snacks freely available
International work environment
Are you ready to work for a company with a strong character and a vibrant culture that aims for constant innovation? We can't wait to hear from you!
INTERESTED?
Contact Claudia Zezukiewiets | claudia.zezukiewiets@letusibiza.com| +34 653 359 357
Everything You Need to Know Before Purchasing a Rental Property in Ibiza Many dream of buying a property in Ibiza, spending long summers in the sun and renting out the home as a holiday let when not in use. However, once you start researching and planning, you will quickly discover that this idea is not...
Read more