How to Secure your Off-Plan Property in Ibiza? Reservation, Lawyers & Mortgage Offers
Buying new developments in ibiza needn't be a daunting process. It does require a certain level of organization – for example, you might need to arrange legal representation, ensure you are qualified for a mortgage at the time of completion if necessary, and have access to the necessary deposit which is usually around 10-30% plus…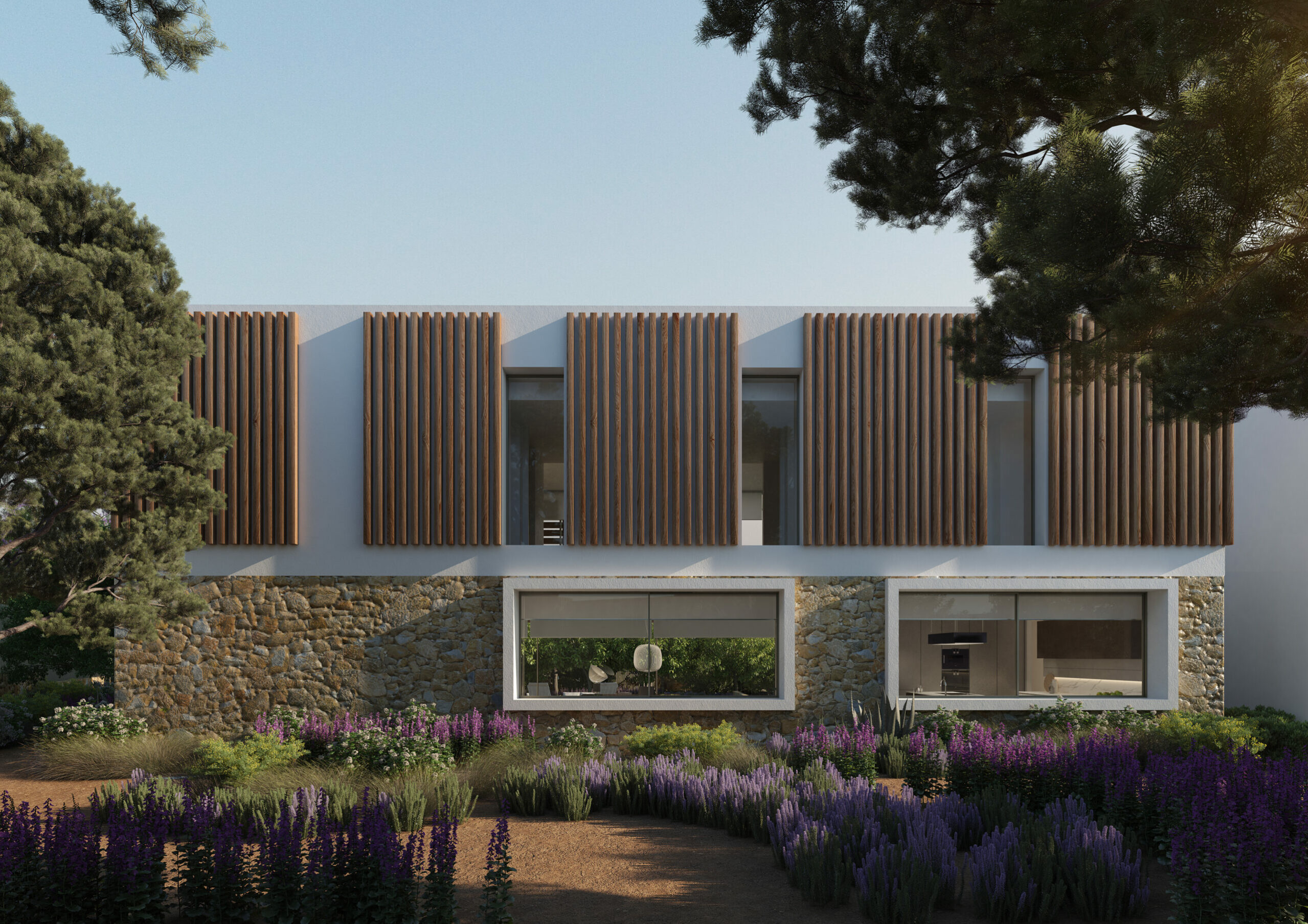 Buying new developments in ibiza needn't be a daunting process. It does require a certain level of organization – for example, you might need to arrange legal representation, ensure you are qualified for a mortgage at the time of completion if necessary, and have access to the necessary deposit which is usually around 10-30% plus VAT. But as long as you have all this in place, there shouldn't be any nasty surprises. In the next 5 articles, we will provide you with all the ins and outs on this hot topic in today's real estate market in Ibiza.
How to Secure your Off-Plan Property in Ibiza? Reservation, Lawyers & Mortgage Offers (below)
Mortgage (in case needed) 
One important component of buying a property off-plan is planning how you will arrange your mortgage. A normal mortgage offer is likely to last for a six-month period, whereas you could be waiting double that length of time for your property to be ready for move-in.
In the past, most developers would finance their projects with bank financing and although now the tendency is to finance via fund groups, it is still a common practice at least for part of the financing and in that case, it can be very interesting to subrogate the mortgage as the conditions are usually very competitive.
Most of us know what we can afford when buying a home in terms of repayments of mortgages, as most banks won't commit to a mortgage for more than 6 months, what we usually recommend is to discuss one's current situation with the bank to give some confidence that the bank will give the mortgage on completion.  Another thing to watch is the % that the bank will loan, for a first home buyer or resident, they can give up to 80% of the buying price but for second home buyers and non-residents, it is more around 60-65%.  Please note that the banks don't finance the buying costs but of course please contact us for more detailed information on mortgages in Spain.
Our LET US property specialists work with local banks in Ibiza and have built successful relationships that could make securing your mortgage less stressful, saving you precious time in the process.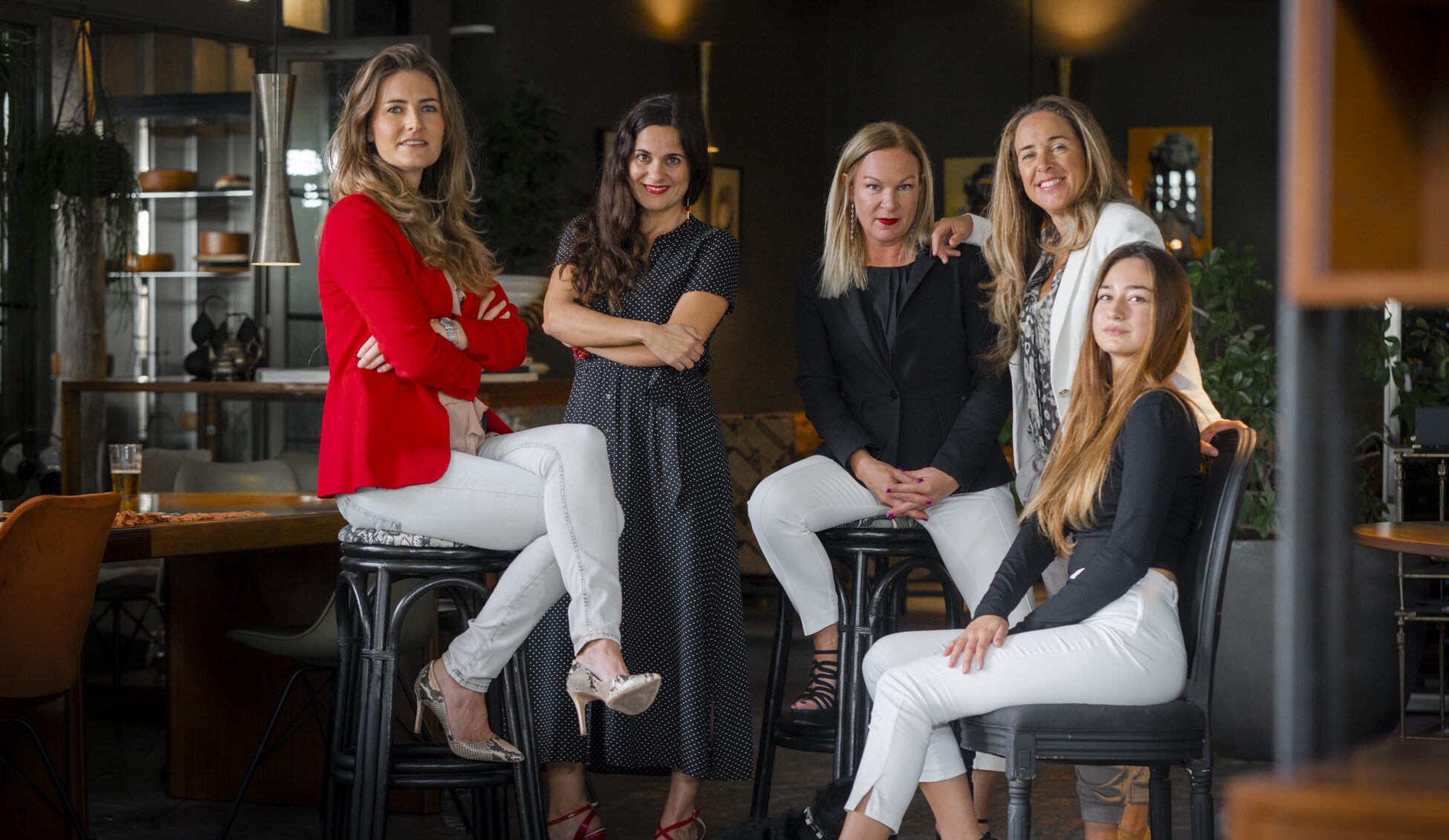 Reservation
Reservation is the exciting point at which you confirm your chosen property and plot. At this stage, you will pay a reservation fee of between €5,000 and €20,000 – the amount varies based on the property price. The property will now be taken off the market. In some cases, the developer prefers not to take a reservation but however to go directly to the purchase contract at which point you'll pay 10%-30% of the purchase price to the developer. It's important to know that, once you exchange, you have a legal commitment to complete the purchase or you can lose your deposit.
Lawyer (Optional)
Once your deposit is paid, developers often want to exchange contracts within 28 days. Meeting this goal demands an experienced lawyer who – ideally – is familiar with the legalities of new-build developments. Don't feel obligated to use the developer's solicitor, make sure you're instructing a legal representative who will prioritise you and your needs. 
Legally, you don't need to be in Spain to complete a reservation contract, as you can sign the required documents electronically. However, you should plan on being present for the final transfer of the property, unless you have given your lawyer, or another suitable deputy, power of attorney.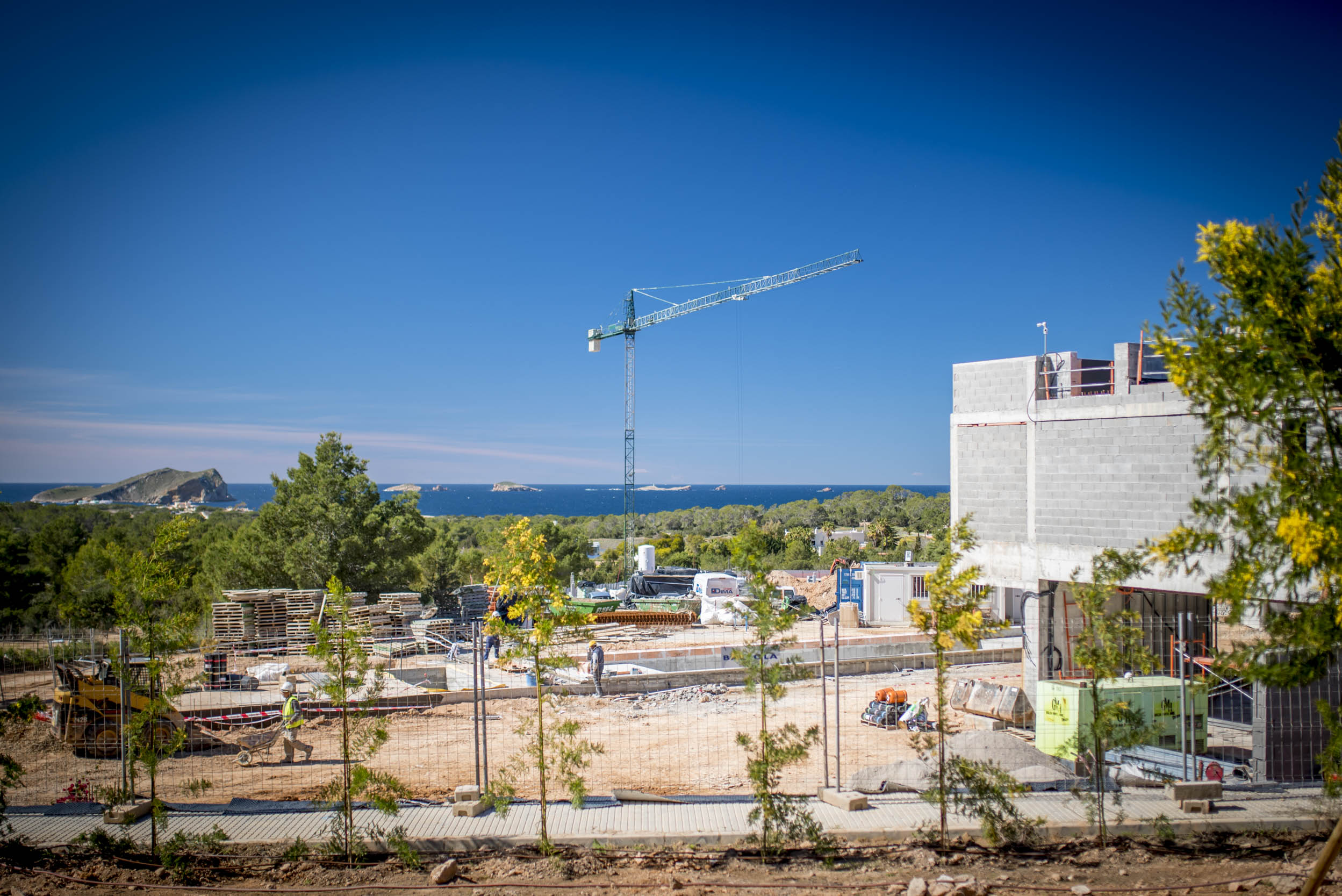 By now we have covered all of the topics that you need to know about when buying off-plan property in Ibiza. In our next article, we go over a Step-by-Step Guide to Buy Off-Plan Property in Ibiza so you know what is expected from you at each stage of the buying process. Hereafter you can just sit back and relax until it's time to sign, get the keys and decorate the property with some real Ibiza vibes.
Marina Botafoch sits right beside Ibiza town and is home to a selection of fantastic venues, each with the luxury you would expect from the White Isle. The area encompasses the legendary nightlife scene in Ibiza. It has some of the best nightclubs, cafes, and restaurants that all sit along the magnificent coastline.  This stunning...
Read more