Winter in Ibiza becomes Increasingly Popular – The Facts and The Fun
In 2018, the airport of Ibiza has handled 8,1 million passengers, that's 2,5% more than the year before. The biggest passenger increase comes from the winter months – counting from November to March – with the biggest passenger peak in December and March. For a long time, this has been a matter of the chicken…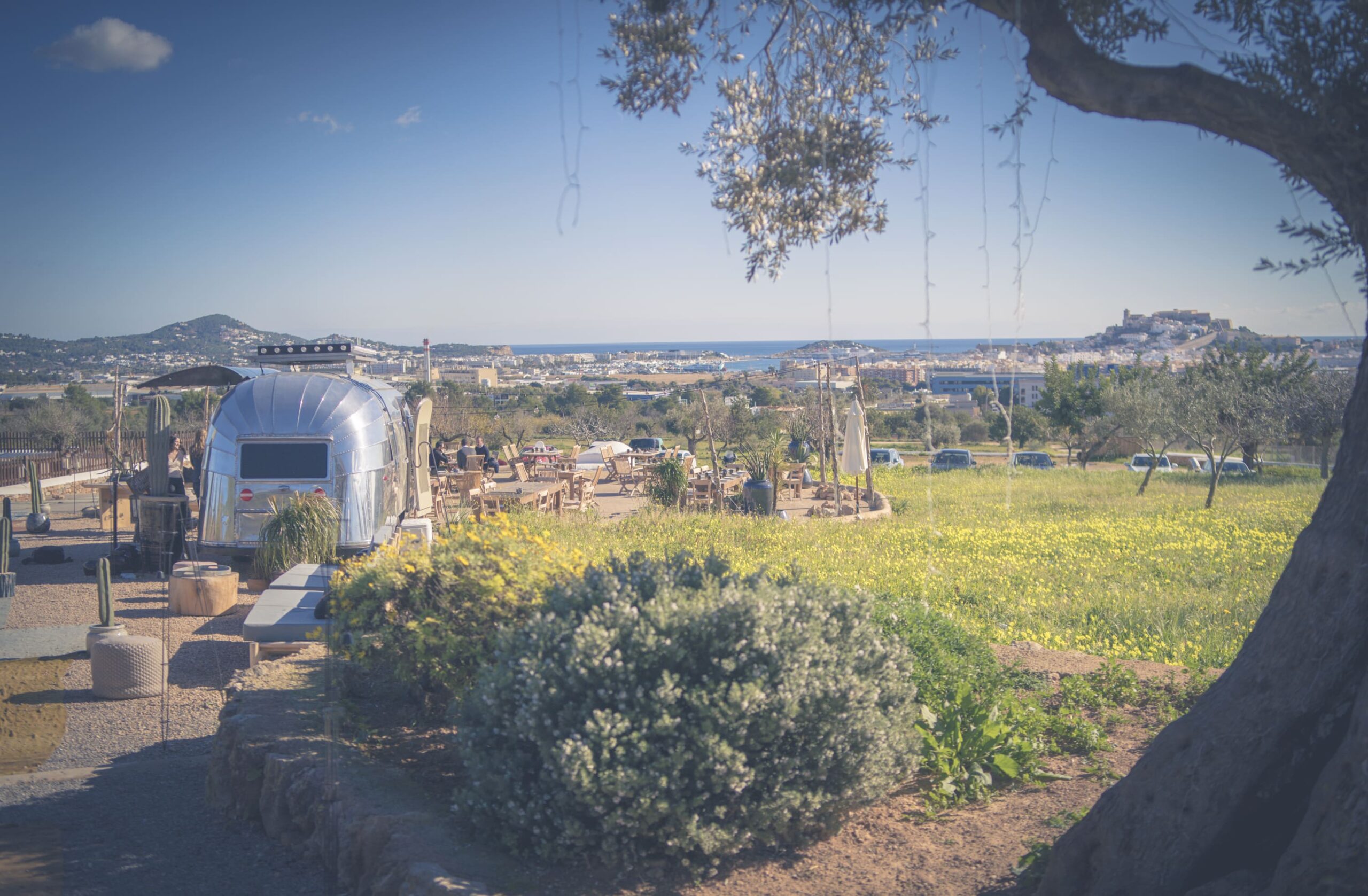 In 2018, the airport of Ibiza has handled 8,1 million passengers, that's 2,5% more than the year before. The biggest passenger increase comes from the winter months – counting from November to March – with the biggest passenger peak in December and March. For a long time, this has been a matter of the chicken and the egg. No restaurant/hotel would open without having potential clients and the clients wouldn't come if there is nothing to do. Slowly, with the help of airlines which have extended their direct flight schedules and a wider variety of available amenities people start to believe in Ibiza in Winter.
The Facts
In January and February 2018 Ibiza handled respectively 16,9% and 19,7% more passengers than the year before. The biggest increase was seen in March where we saw an increase of 33,2% due to the Semana Santa celebrations. Looking at the international movement on the airport, the Dutch and British are the biggest believers of Ibiza in Winter, followed by the French and German. The increase in German passengers is due to direct flights from Ibiza to Dusseldorf. Curious about the numbers? Download the full report; Ibiza in Winter – The Facts and The Fun.
The Fun
A few years ago we did an interview with the head of the tourist board, Vicent Torres, where he outlined his future plan for Ibiza. He wanted to promote gastronomy and sports more and at the same time get rid of the party-only image Ibiza had or still has. His plan seems to work out because Ibiza is gaining popularity as the go-to island for nice little restaurants and a place for spectacular hiking trails. Ask anyone's plan for the Sunday and the majority will do a walk followed by a nice long lunch in one of the many restaurants that stay open in this low season. The ones that don't have this plan are probably organizing a BBQ with friends and/or family.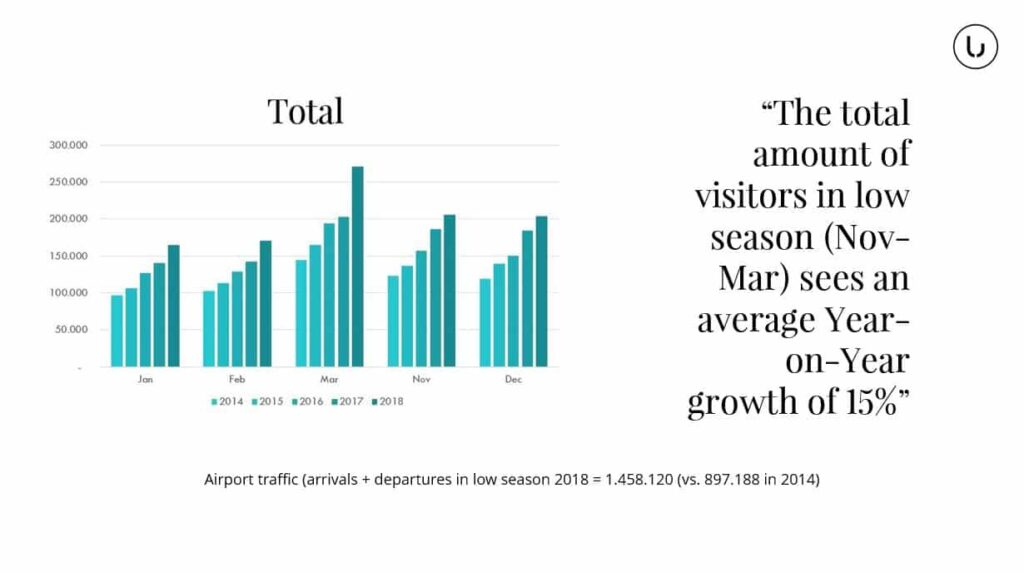 IBIZA – February 11th, 2019 – LET US Ibiza announced today that Ouwehand & Associates Ibiza (OA Ibiza) will join forces with them to provide the real estate market in Ibiza with high-value experience, efficient marketing & sales and a good network. Leveraging OA Ibiza's impressive history and LET US Ibiza's innovative approach, this new...
Read more