LetUs Give Back: Together for Healthcare Heroes
There is no denying that 2020 has been one of the hardest years we will face in our lifetime, and most of us simply had to stay at home. Our Healthcare heroes risked their lives daily. Missing family time, birthdays and even their own weddings. LetUs Give Back Therefore, we are extremely proud to support…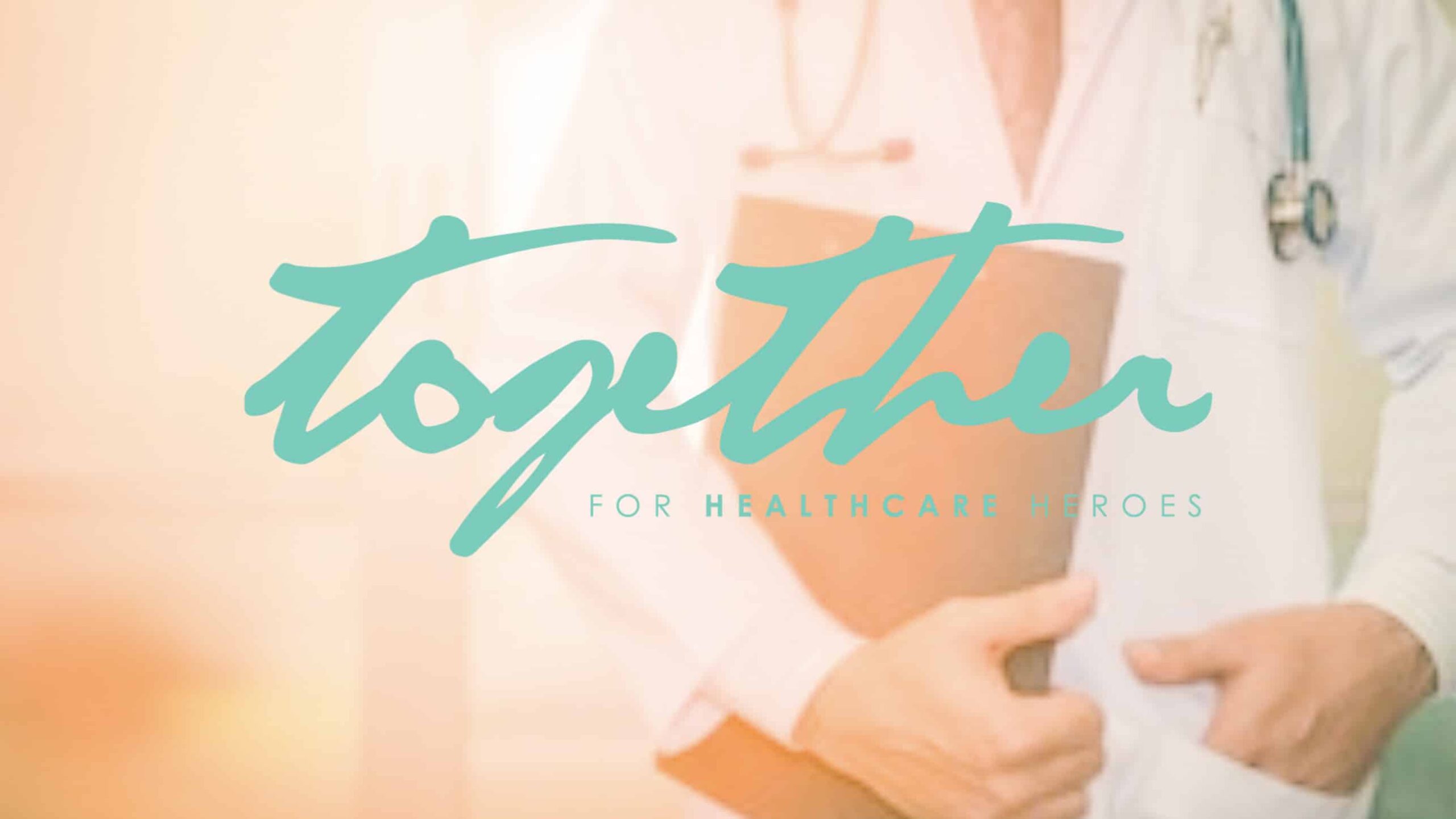 There is no denying that 2020 has been one of the hardest years we will face in our lifetime, and most of us simply had to stay at home. Our Healthcare heroes risked their lives daily. Missing family time, birthdays and even their own weddings.
LetUs Give Back
Therefore, we are extremely proud to support the charity initiative Together for Healthcare Heroes, where we currently sit on the steering committee. We have a simple mission, to give back to the people who sacrificed everything for us. They aim to secure 1000 properties to offer best of class accommodation across Europe. Each hotel or villa will offer a Healthcare Hero, and their family, a week of pure bliss throughout summer 2021.
Results So Far
Together for Healthcare Heroes have secured an array of luxury villas and hotels to allow the people who have worked the hardest throughout this global pandemic a week of relaxation and enjoyment that they deserve. The donated holiday value so far (July 22nd) has reached EUR 850'000, providing a free week of accommodation for more than 600 guests in 65 accommodations!
It feels fitting that this idea was born in Ibiza back in March 2020. The white isle is known for being the place that no matter what your taste, you will find a slice of paradise. Luxury boutique hotels, world-renowned chefs and miles of white sand beach. And of course, Ibiza is the home of dance music. However, Together for Healthcare Heroes has spread its wings and is gaining traction all over Europe, to provide our healthcare workers with a trip they truly deserve.
Community, Ibiza, Europe
Not only are Together for Healthcare Heroes creating an amazing opportunity for us to give back to the people who gave everything for us, but they are in turn creating a community. A group of people who have generously donated their time, money, or services to give back to the people who deserve it the most. As well as accommodation, the charity initiative is working closely with local restaurant owners and service providers to ensure the healthcare workers week-long holiday will be the trip of a lifetime. As if this was not enough, the initiative is also hoping to fundraise later in the year to contribute towards the cost of the flights.
We are delighted to support the marketing team and help build connections with property owners. Our extensive network throughout Ibiza and beyond has enabled hotel and property owners to connect with the inititave and build relationships.
As expected, the demand for holidays has been huge. With people across the continent nominating their friends and loved ones in response to their excellent and selfless work. Together for Healthcare Heroes are working with a range of hospitals across Europe to devise a nomination process. Ensuring a fair way of rewarding our brave healthcare workers for the tireless work they have done throughout the Covid-19 pandemic.
Be sure to check out the Together for Healthcare Heroes website if you feel there is anything you could give to help the cause. The initiative appreciates the value of your donations and gives all donors access to a dashboard so they can view the distribution of the funds at any time.
Participate
We are proud to support Together for Healthcare Heroes throughout Ibiza and beyond. Do you own a property that you would like to donate, for 1 week in April, May or October 2021?
Ibiza is becoming more popular amongst a wider 'new audience'. Whilst Ibiza was popular amongst many Western European countries. Now, with growing wealth in Eastern markets, tourists from these countries are coming for a holiday to the island. Outside of Europe Ibiza is also attracting more visitors as we can see from the Ibiza Visitor...
Read more