3 Benefits of Buying Property in an Urbanization
Before buying property in Ibiza, you might hesitate between a normal house or buying in an urbanization in Ibiza. As a real estate consultancy agency, we would like to point out the 4 main benefits to help you make the right decision when spending your precious time with your family and friends, but at the…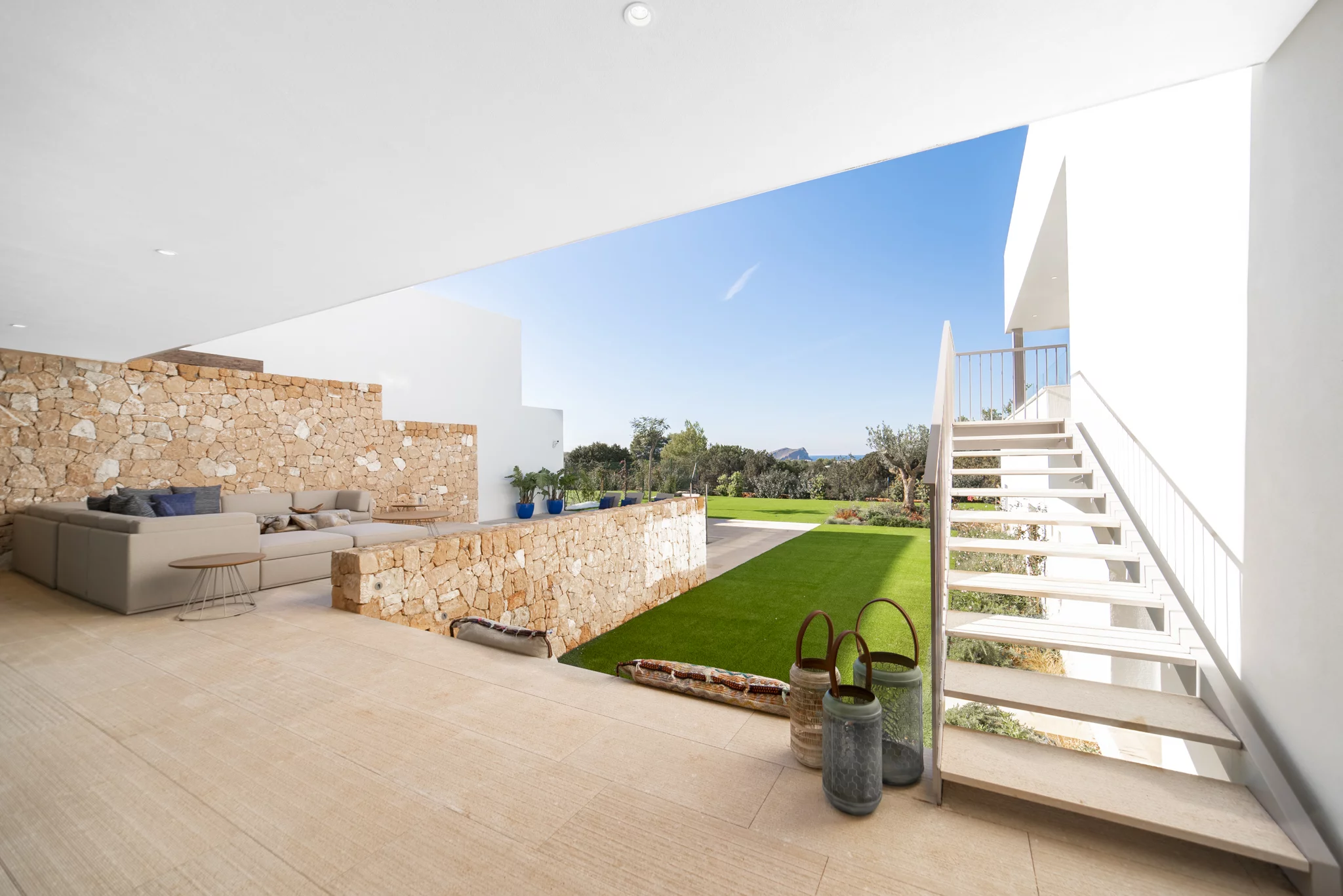 Before buying property in Ibiza, you might hesitate between a normal house or buying in an urbanization in Ibiza. As a real estate consultancy agency, we would like to point out the 4 main benefits to help you make the right decision when spending your precious time with your family and friends, but at the same time, for it to be a safe investment!
Residential Developments in Ibiza range from apartment blocks with shared services like a pool, gym and kids play area to very exclusive high-end Villa Developments. The most exclusive development in Ibiza includes an exclusive club house with a restaurant, gym, spa, outdoor theater, small club and even a kids play area with a bowling alley…
Ordinary houses might look cheaper when looking into the amount of space you are securing. On the other hand, you might prefer paying a little more for a property within a Gated Urbanization that offers more security, lock-up-and-go and community options. Let's get into some more details…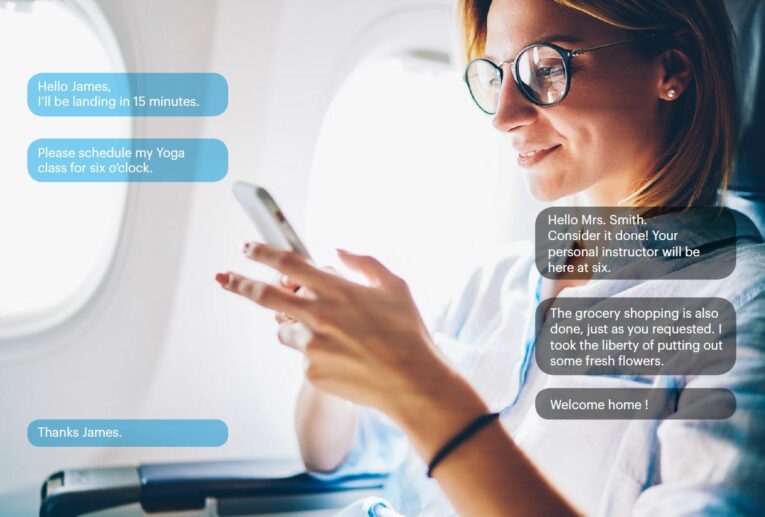 1. Safety is a small investment for a rich future!
Within a Gated Urbanization you can always expect there to be a high level of security. There will always be a high-tech camera system in the communal areas monitoring the perimeter and is surveyed on-site. In all cases you can expect quick action when unwanted outsiders are entering the premises. The entry of the urbanization is usually guarded with an automatic opening system that allows only residents or confirmed guests to enter the Urbanization. It is impossible to have this level of security in a house outside of an Urbanization unless one contracts 24-hour security.
Although life outside of urbanization is full of options you really don't need to leave the urbanization. You will have easy access – through a concierge – to enjoy all kinds of services. Think of a massagist, a chef at home, airport transfer or a nanny… it's all a little easier to organize.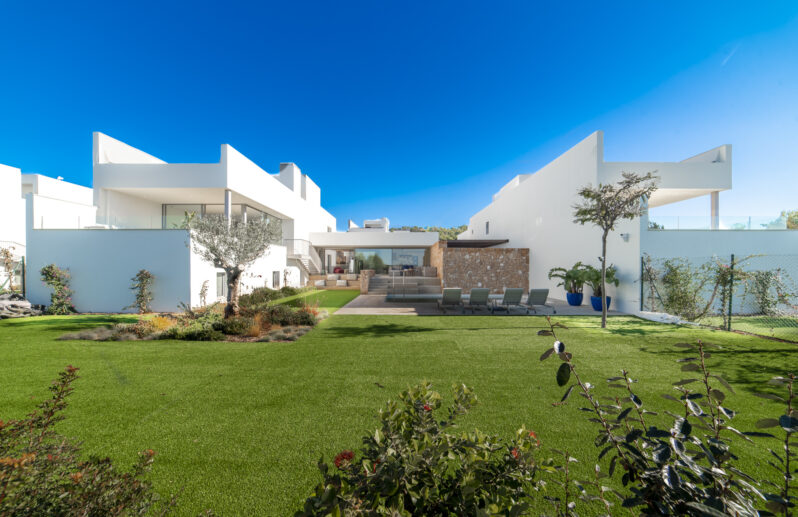 2. Lock-up-and-go
When arriving to the island, a Property Manager/Concierge can make sure the property is ready to use upon arrival and then on departure close the house until your next visit. Properties in Gated Urbanizations also tend to have smaller plots. It doesn't mean that they are not private but what it means is that there is lower maintenance.  Usually, the maintenance service is supplied by the community along with any annual maintenance of installations and machines.
In short, you can literally give a call a few days before arrival, and your property will be clean and cool for you to enter or for anything else you need related to your property.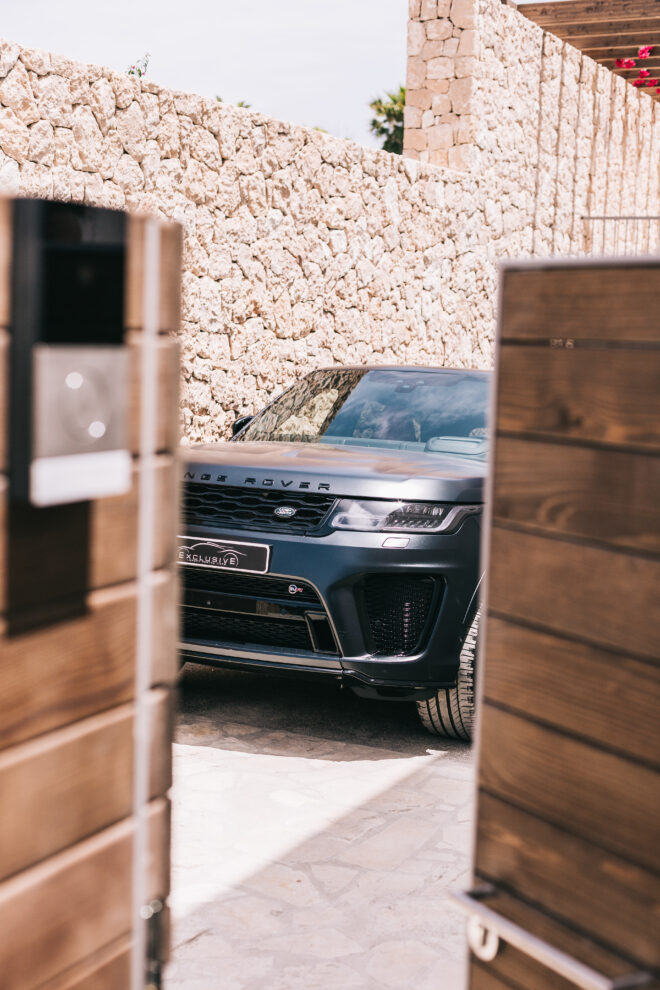 3. A good neighbor, a good friend!
Depending on the type of urbanization, and the type of services offered, you will have several options to meet your neighbors. Although you can choose to be alone, you are not really. There will always be a neighbor in the area. Firstly, this can give you a sense of security. Secondly, it gives the opportunity to spend a bit of social time with like-minded people.
If you are still hesitating between buying a regular house or buying property in an urbanization in Ibiza, you might consider exploring the options you have on the island. Please have a look at properties in a gated urbanizations on our website!
Buying a Property in Ibiza Streamlining and Reduction of Administrative Burdens in Matters of Habitability and Urbanism in Ibiza Today I would like to talk to you about the modifications the Consell de Ibiza introduced regarding the streamlining and reduction of administrative burdens in habitability, urbanism, and patrimony. They have also made changes in the...
Read more