Spacious 3-bedroom apartment in the center of San Antonio, Ibiza
€355.000
Bright and Spacious 3-bedroom apartment in the center of San Antonio. The rooftop is a nice feature, as well as the 180 degrees terrace accessible from the living areas. This apartment including parking space is on walking distance from cute shops and bars, as well as the port of San Antonio.
The apartment is located in the heart of town. Your private parking place will always make sure there is a place for your car. When going for a walk, you are literally around the corner from the port with its many nice restaurants and bars. In all this is a perfect apartment for a small family or as a second home if you desire is to be close to those sunset evenings, especially when this rooftop is done!
Property taxes estimate:
€0
Location:
Sant Antoni de Portmany
Long Term Rental Estimate
(Annual)
€1.500 per month
Short Term Rental Estimate
(Weekly or Monthly)
€900 - €3.500 (p/month, min. 1 month)
Maintenance Pool and/or Garden
(Monthly)
N/A
Sant Antoni de Portmany , Sant Antoni de Portmany
Where it used to have quite a bad reputation, nowadays after major works on the harbour, it is becoming a popular port for sailingsport fanatics. There is a good amount of nice restaurants open all-year-round.
Discover Sant Antoni de Portmany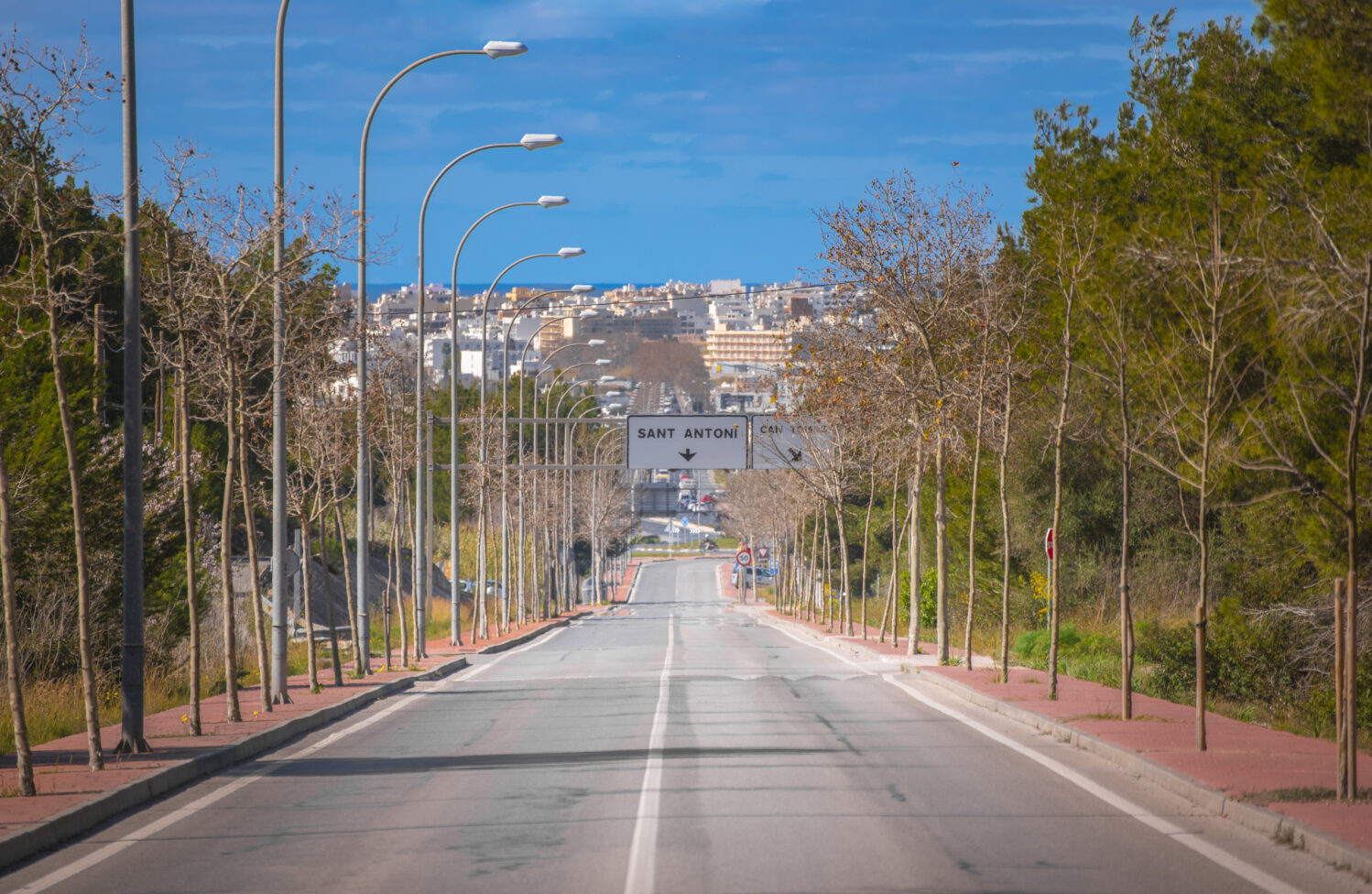 Property moodboard