6-Bed Renovation Property close to the Sea in Aguas Blancas, Ibiza
€5.900.000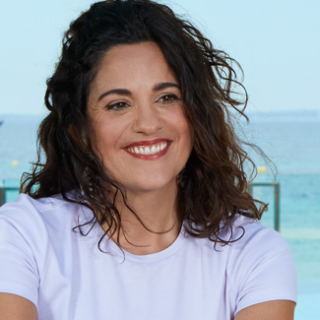 Property divided over 2 buildings on a massive plot of 36.500m2 next to the sea! There is a lot of renovation work to be done, starting with the property itself, the gardens and the pool area. However, once done, this will be another pearl on the east side of Ibiza.
This main property has 4 bedrooms in the main house plus a 1-Bed separated apartment. It also has a water well. This well is one of the biggest on the island (3rd biggest in the Balearics) and could even be exploited commercially (license in place). On top of the main house, one can find an independent guest apartment with living space, a bedroom, and a bathroom.
The construction boasts some of its original features like Sabina wood, traditional layout and tiles. As well, it has a very large (legal) pool, one that would not be allowed to construct anymore with new licenses. The property is incredibly private and all fenced. Although the property is currently facing the other side, a creative mind would be able to create a property that has amazing sea views from several points of the plot. 
In all, this is a property that you should discover, see, and discuss possibilities. Once done, a true gem is born…
Property taxes estimate:
€0
Long Term Rental Estimate
(Annual)
Short Term Rental Estimate
(Weekly or Monthly)
Maintenance Pool and/or Garden
(Monthly)
Santa Eularia des Riu , Aguas Blancas
Santa Eularia is Ibiza third largest town and is the perfect location for families and a more quiet holiday. There is and exclusive marina, excellent shopping and a thriving all year community the life in this town.
Discover Santa Eularia des Riu
Property moodboard