Luxury New Development Apartments in Talamanca, Ibiza
€2.120.000
contact agent
Luxury New Development in Ibiza
In the bay of Talamanca, at only  5 minutes from Ibiza Town, the popular Marina Botafoch Ibiza with its many restaurants, clubs like Lio, Pacha, and Heart, one can find The White Angel (TWA) Talamanca. There are various TWA communities/projects, all known for its quality, the wonderful likeminded people residing in it, the prime locations, and the all-serviced & secured community. TWA has been developed for those who work hard and when here want to enjoy their holidays from the first minute of arrival to last minute. Upon request, all will be taken care off. Maintenance, cleaning, garden, pool, etc.
Last units available
There are 54 apartments divided over 10 blocks, block 1 being in the backside, highest up on the hillside, block 10 being lowest. The ground floor apartments have differences in size of the garden. The apartments are divided in 3 and 4 bedrooms. 
Block 1,3,4 have 3 bedrooms and are around 183 m2
Block 7,9,11 have 4 bedrooms and are around 197 m2

Serviced Apartments
The apartments have a lot of terrace space and the penthouse and the ground floor apartments even have a private pool. The area is fully gated and secured, lots of green and there is a communal gym & sauna area, not one but three swimming pools and a lobby & social club. There is a concierge onsite to service all your needs.
Property taxes estimate:
€0
Long Term Rental Estimate
(Annual)
Short Term Rental Estimate
(Weekly or Monthly)
Maintenance Pool and/or Garden
(Monthly)
Eivissa , Ibiza
Ibiza, the island's center of tourism, luxury yachts, A-list people and clubs. All-year-round this is where one can find fine dining, people watching from a nice terrace, shopping, having drinks… When having teenage kids, or enjoying the wild life sometimes yourself, or even just like to be here in winter times when the rest of the island closes down, we strongly advise Ibiza surroundings.
Discover Eivissa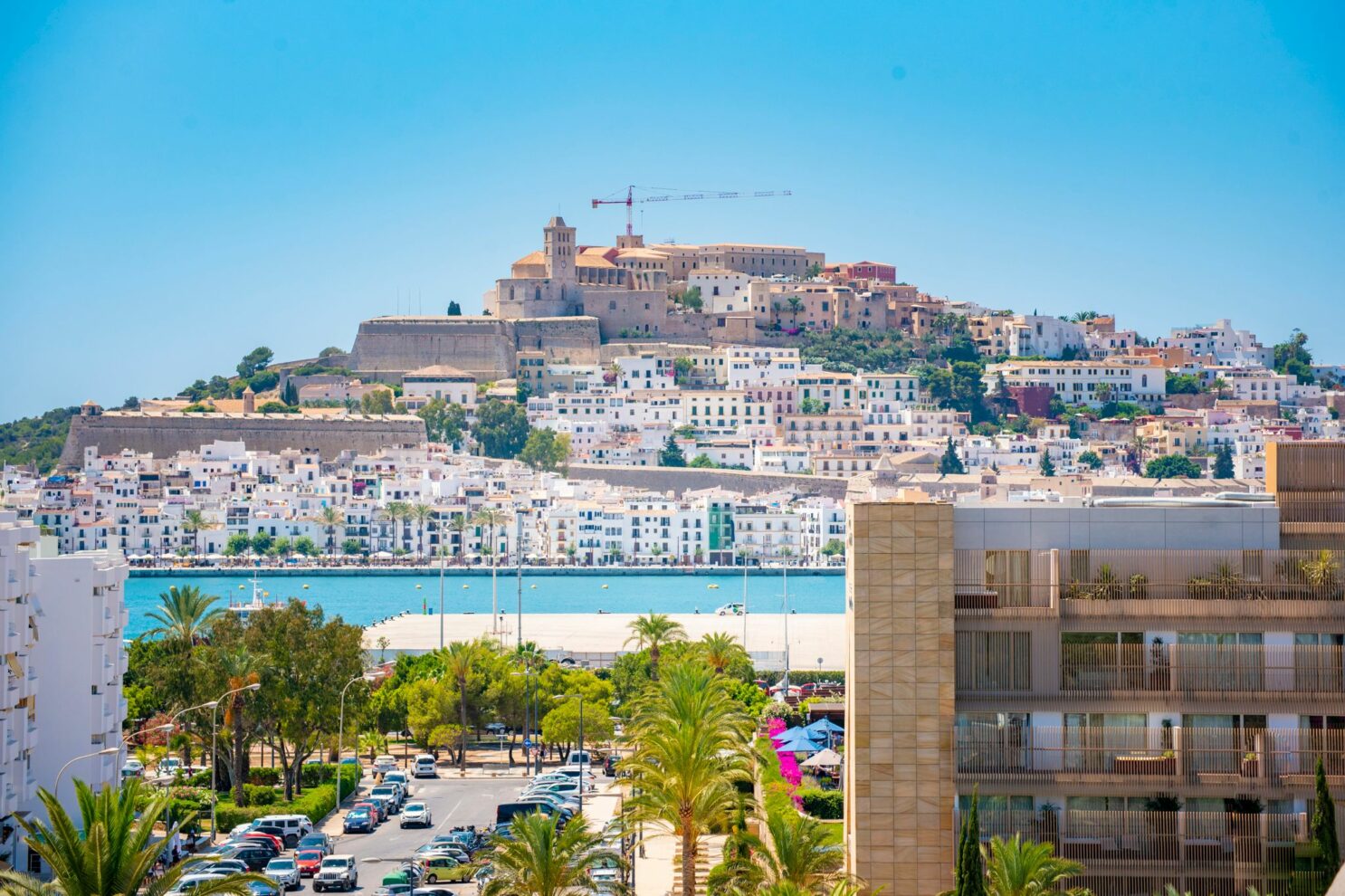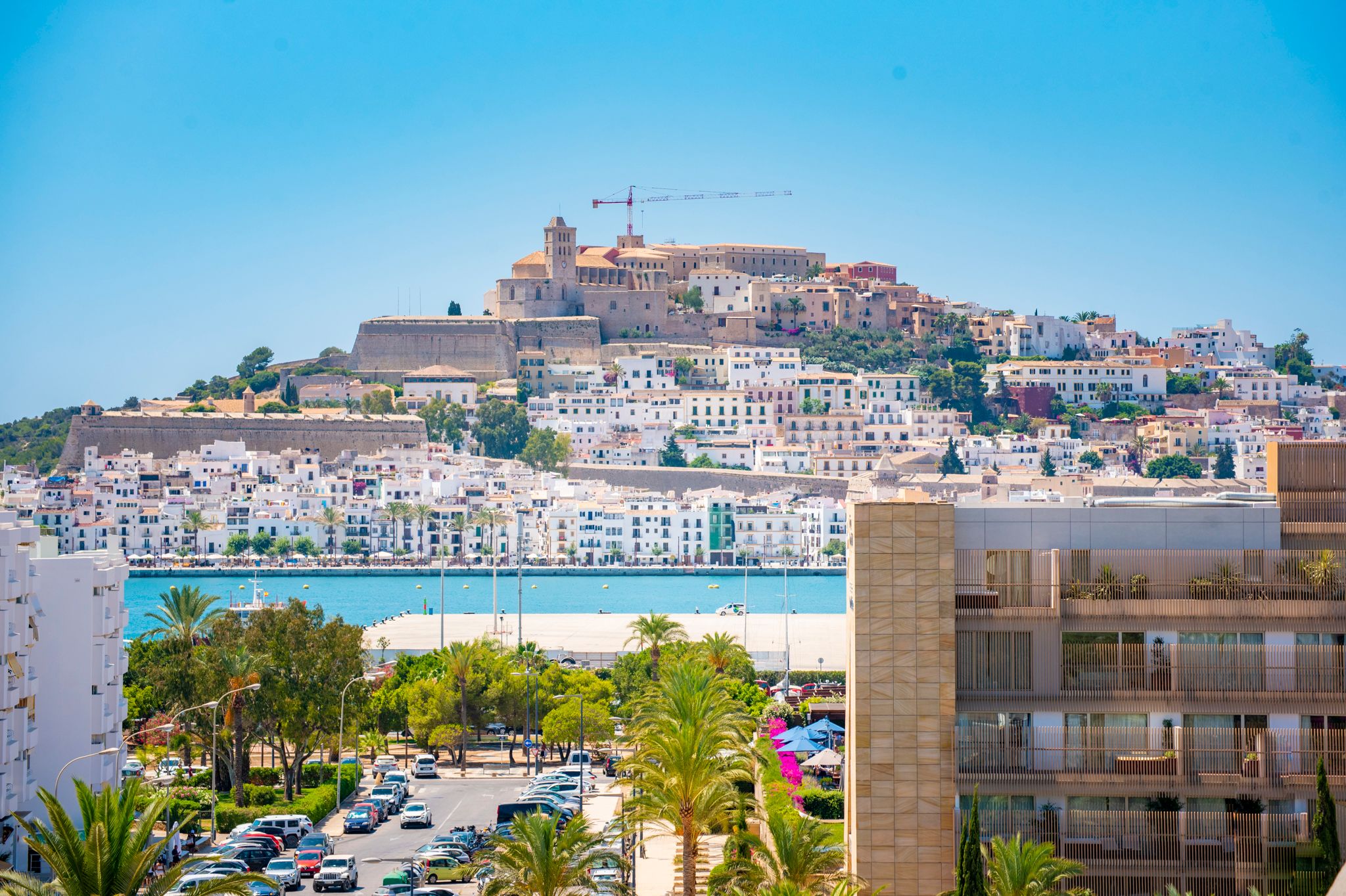 Property moodboard