Plot of land with License in Vista Alegre, Sant Josep de sa Talaia
€2.950.000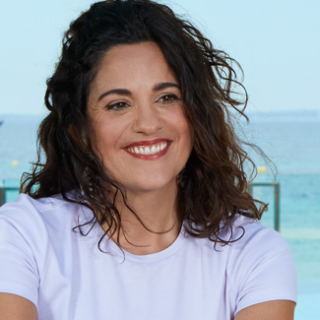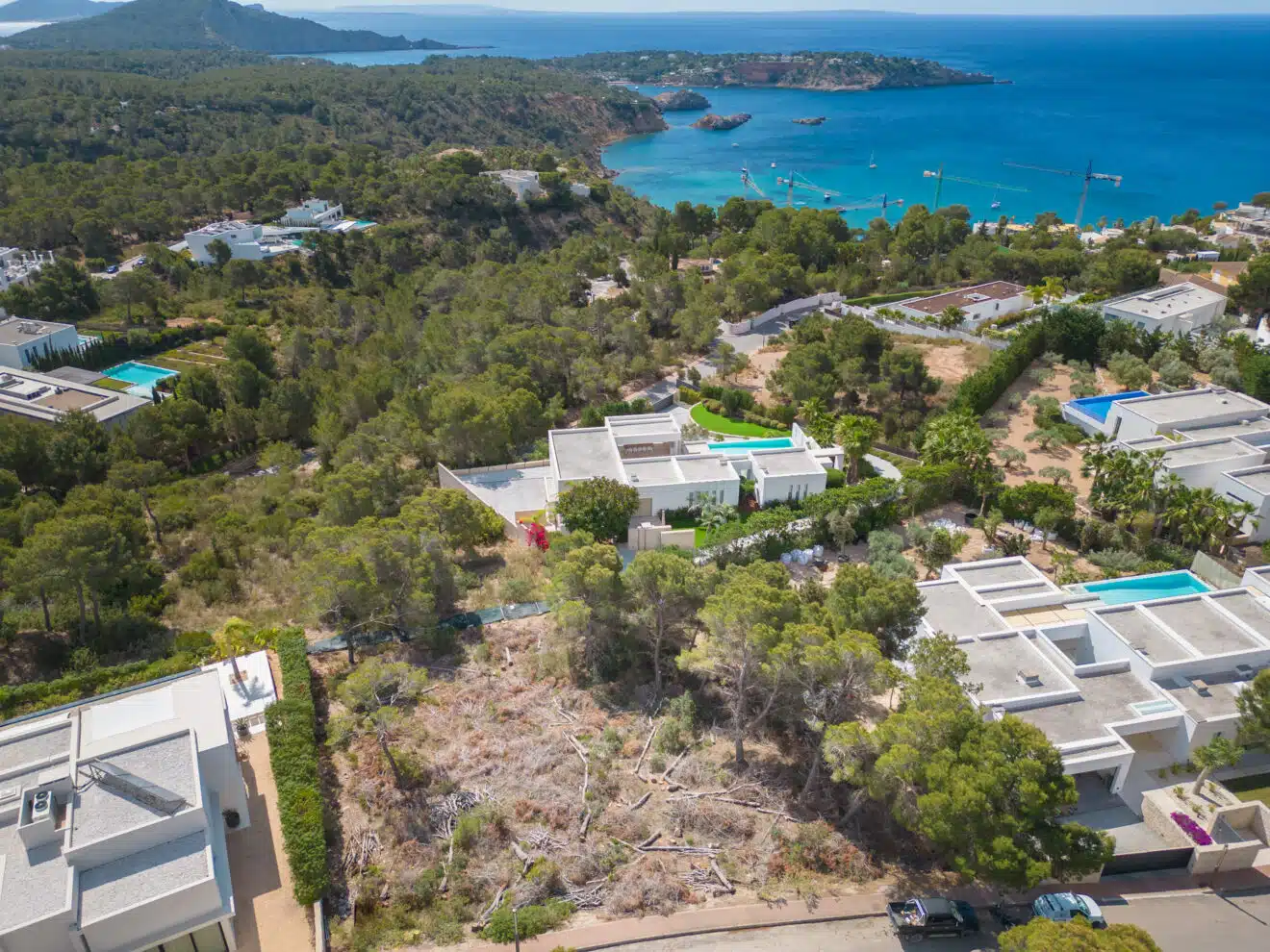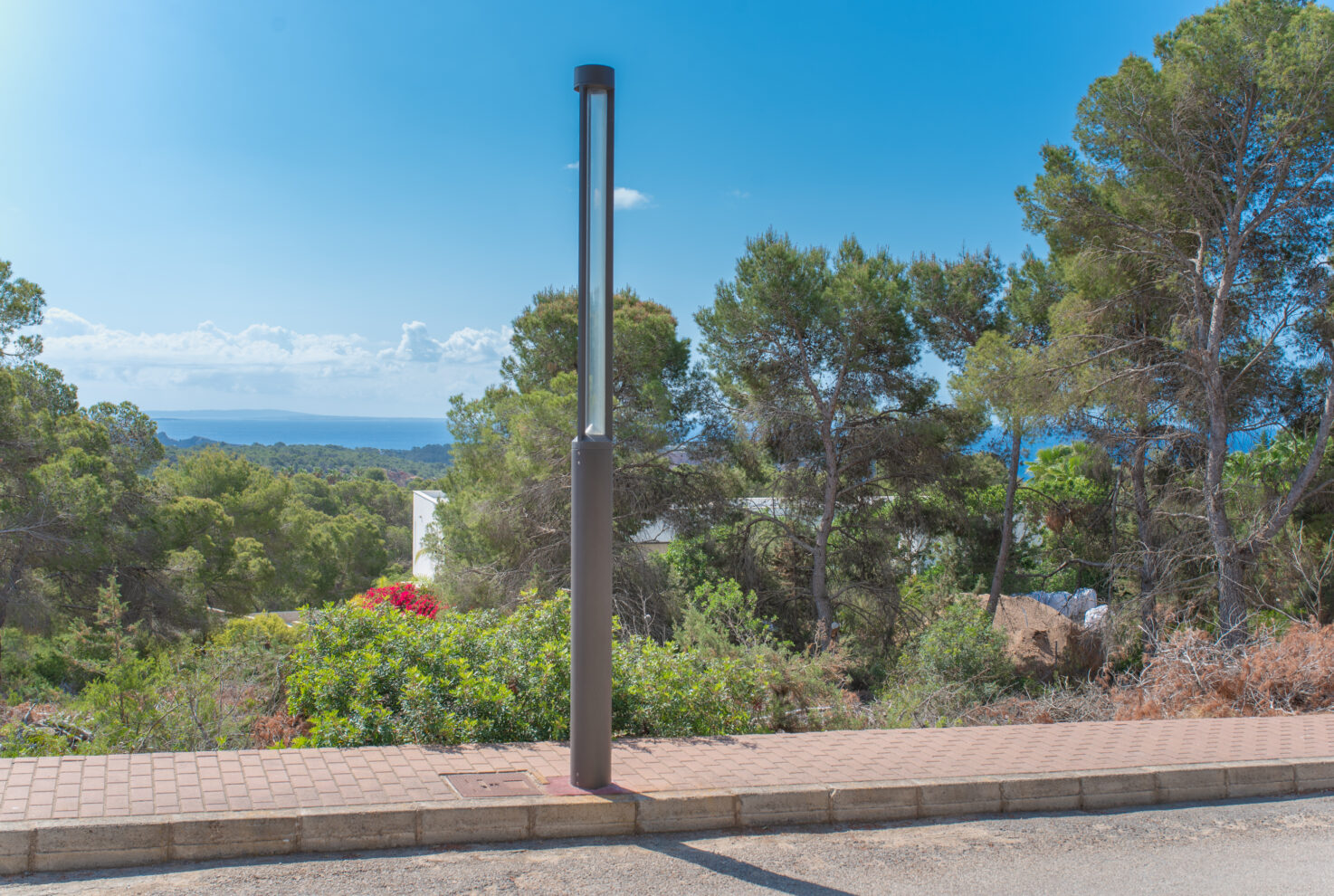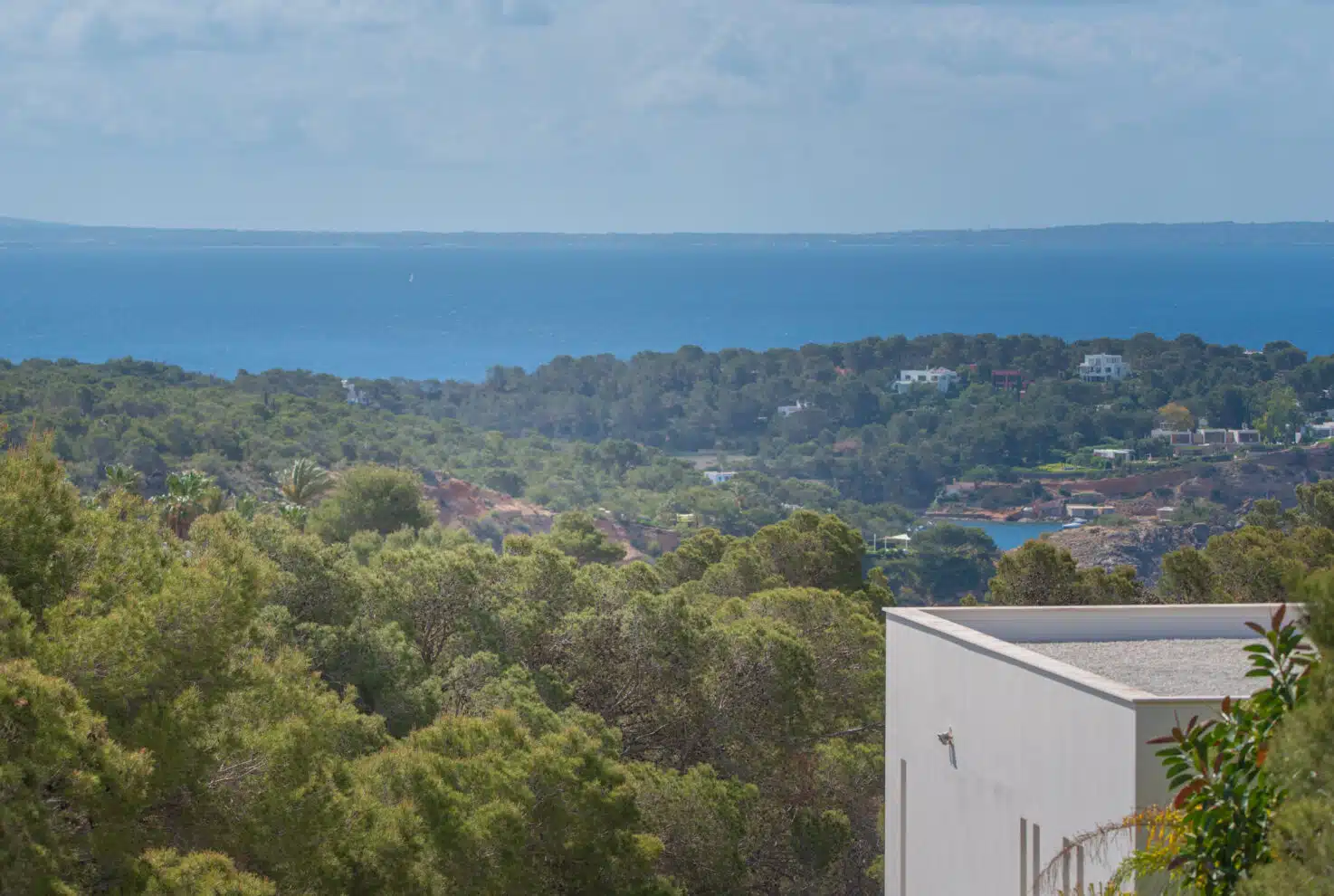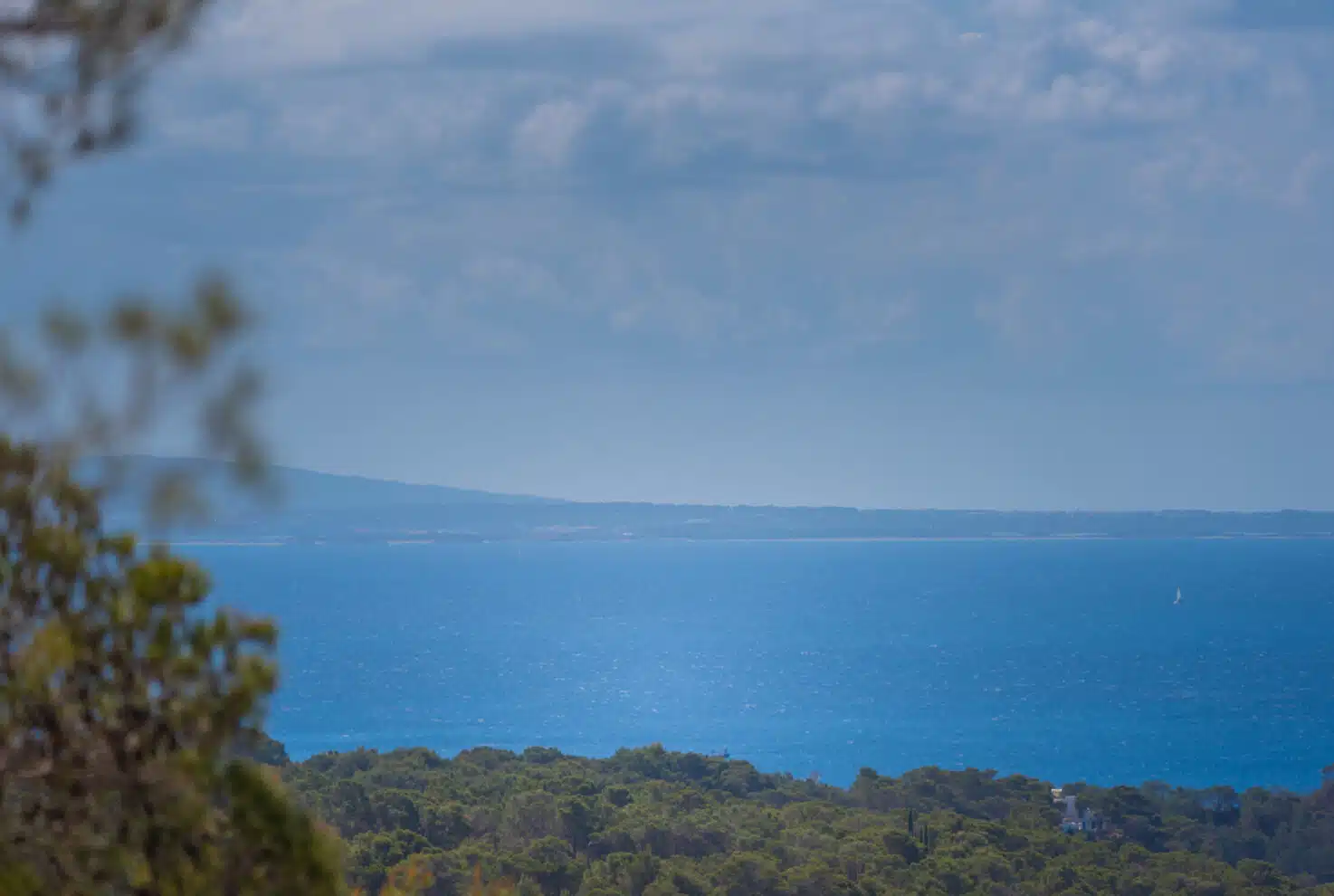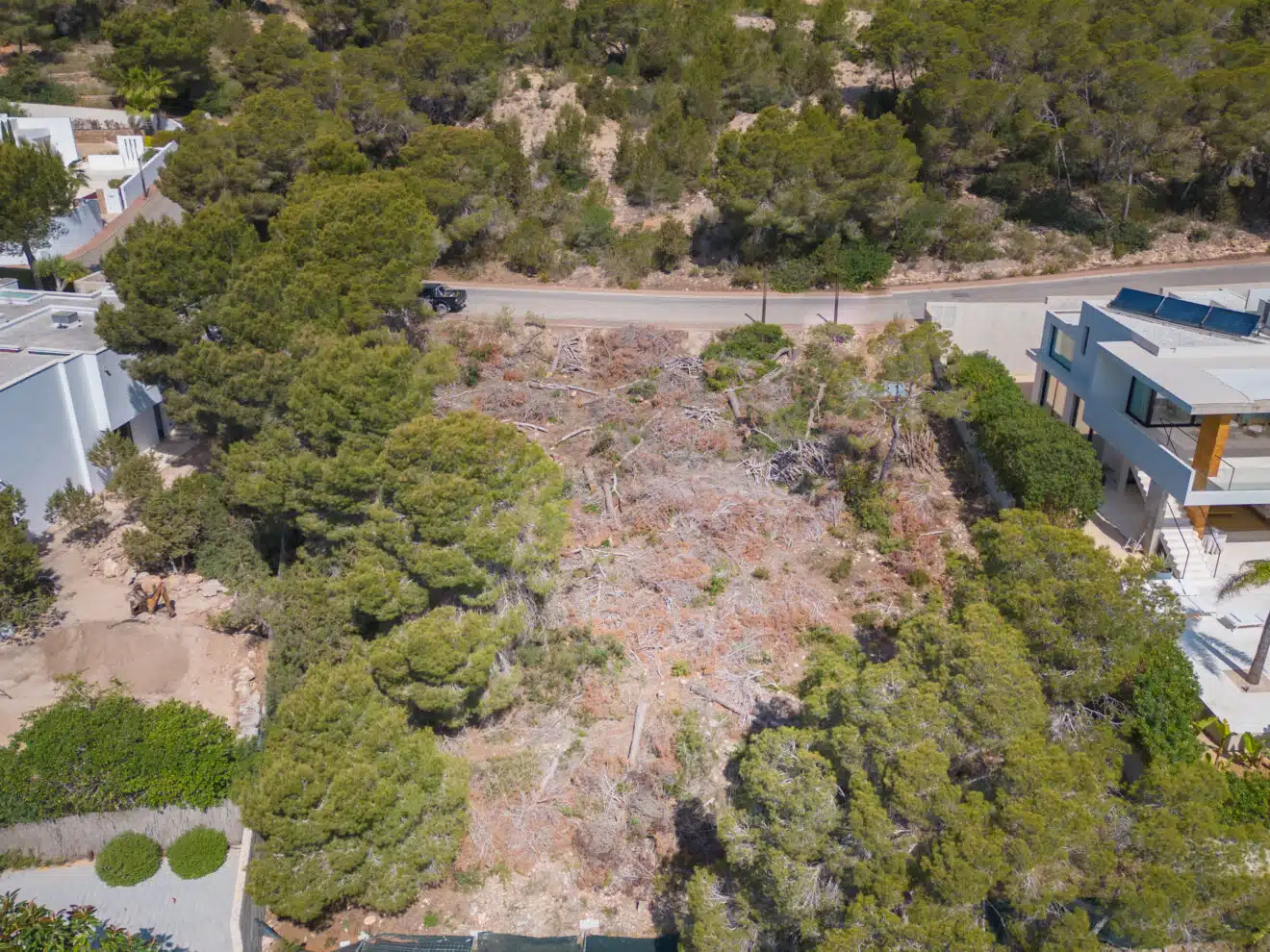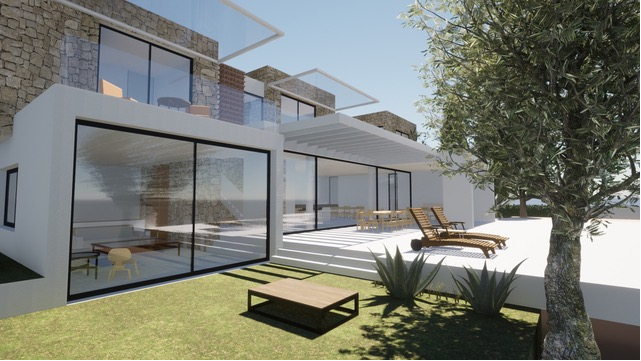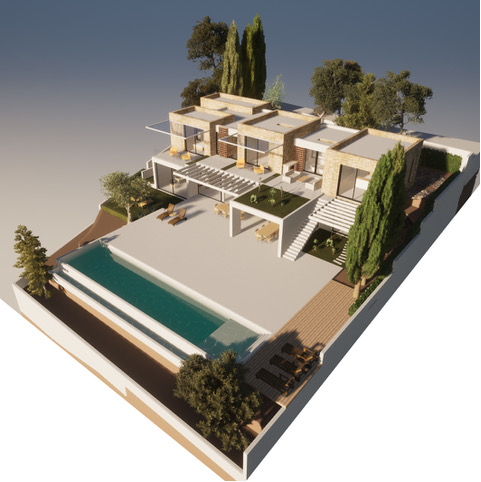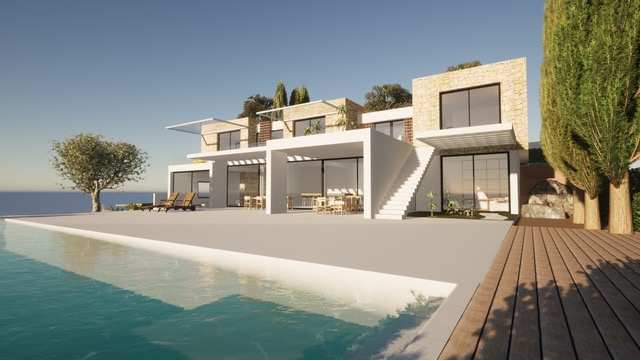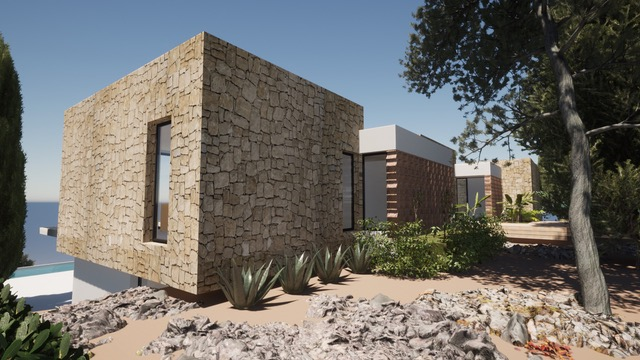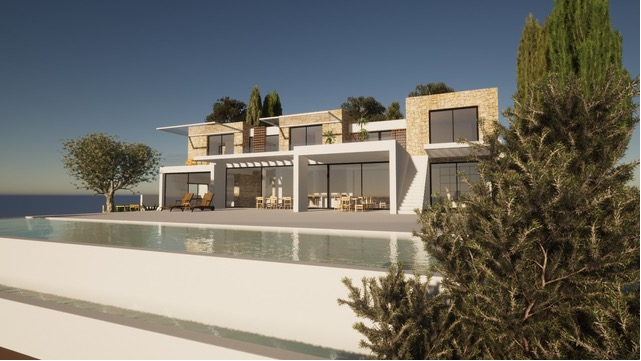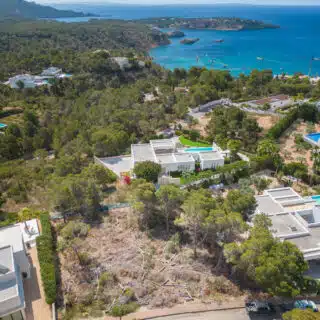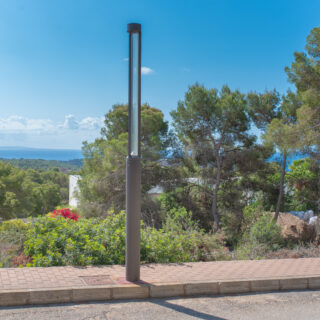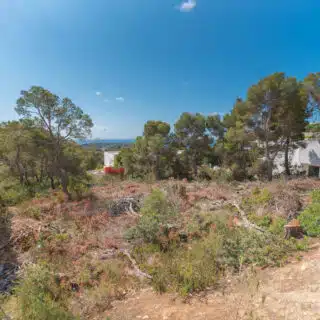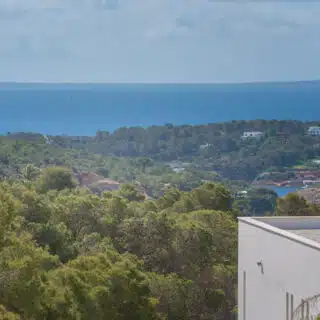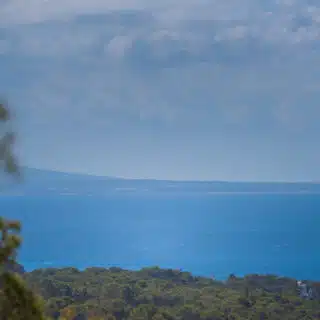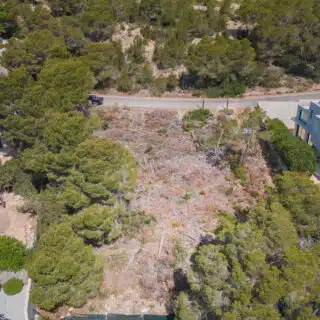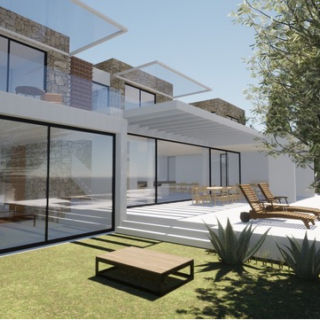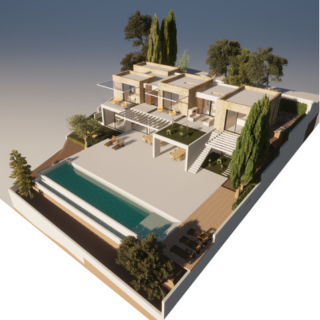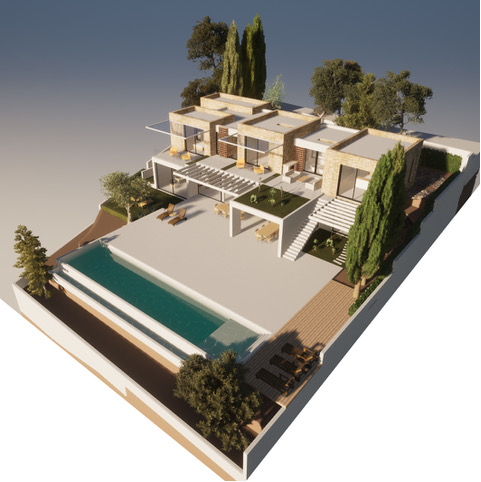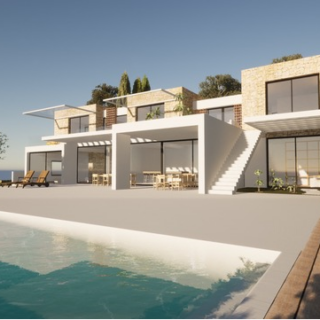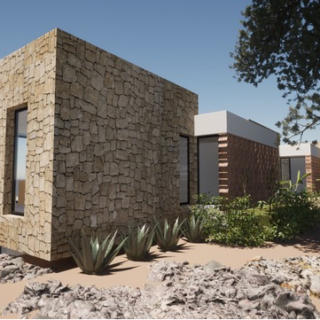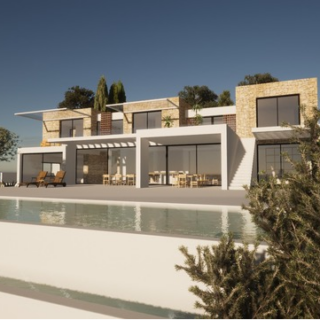 Building plot of land with a license in Vista Alegre, a secured urbanization on an absolute A-Location on the island, known as well as the Gold Coast! From here you will be able to enjoy combined sea and country views.
The to-be-constructed villa will consist of 2 floors with the main living area on the ground floor. The kitchen and dining area is the true centerpiece of the house from where you will have direct access to a spacious terrace with a pool overlooking the sea. As well, there are 2 bedrooms with en-suite bathrooms of which one would be perfect to use as a home office.
On the 1st floor, you will find the remaining 4 bedrooms with en-suite bathrooms. All have access to a private terrace.
The villa's modern Mediterranean design combines typical Ibiza rock with white and wood. As the villa needs to be constructed still, small aesthetic changes to the design can still be made. Imagine… A second home with all the feel of country living, but with the amenities of a low-maintenance villa.
The plot is situated in Vista Alegre, Es Cubells, just 15 minutes from the airport, and close to many hotspots on the island such as Jondal, Es Boldado, and Ses Boques. In a secured urbanization, there is an entrance gate that controls entry and exit, so you can live with more peace of mind. Plus, having other people around you makes you feel safer and part of a community. At the same time, you will feel very private when staying on your own premises.
In all, this plot will be a great option if you are looking for a good investment opportunity together with the security of a second home for your family and friends.
Property taxes estimate:
€0
Long Term Rental Estimate
(Annual)
Short Term Rental Estimate
(Weekly or Monthly)
Maintenance Pool and/or Garden
(Monthly)
Sant Josep de sa Talaia , Vista Alegre
Some of the most beautiful nature and sea views may be found in this area of the island. Beaches such as Cala Vedella, Cala Jondal, Cala Tarida are to be found here. The picturesque village, at approximately 15 minutes of Ibiza Town, organizes a lot for its residents, such as hikes up to the highest mountain of Ibiza, Sa Talaia.
Discover Sant Josep de sa Talaia
Property moodboard