Block of 12 Frontline Apartments in Cala Gracio, Ibiza
€4.250.000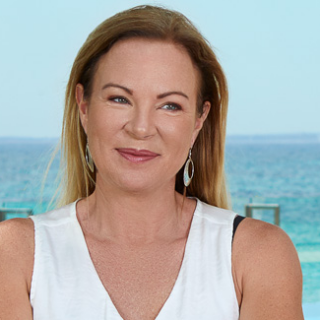 12 Apartments offering each two bedrooms, a bathroom and big terraces overlooking the sea and bay. This frontline block of apartments has a proven steady yearly return of 4% in a rapidly developing area in San Antonio, Ibiza. The building has three floors, each level offering 4 apartments.
The setup of the apartments is more or less the same for each of the apartments. All of them have 2 bedrooms on the back, a separate bathroom and a living area with an open-plan kitchen which opens up to a 20m2 terrace on the front side. There is an elevator in the building and each of the apartments has its own parking spot in the underground garage.
The location of the property is very good considering the new developments in the area, the opening of brand new hotel concepts (think renting. A few new hotel concepts have opened their doors around the corner and the local town hall is investing as well in the area.
Investment opportunity
Currently, this apartment block is being used to generate a return from long-term rental contracts. The yearly return from this would generate a 4-5% return. We would strongly advise doing a renovation (for example in winter 2022-2023 to increase the yearly return to 5-5,5%. On top, looking at a 5-10 year investment the building appreciates most likely in value.
Find more information about the price development in the area, a simulation of numbers and rental income in our blog: https://letusibiza.com/investment-case-block-of-apartments-4-6-yearly-return/
Contact us for more information, a viewing and/or floorplans.
Property taxes estimate:
€0
Long Term Rental Estimate
(Annual)
€ 270.900 after renovation / € 194.400 in current state
Short Term Rental Estimate
(Weekly or Monthly)
€ 2.000 on average per month after renovation / €1.350 on average per month in current state
Maintenance Pool and/or Garden
(Monthly)
N/A
Sant Antoni de Portmany , Cala Gracio
Where it used to have quite a bad reputation, nowadays after major works on the harbour, it is becoming a popular port for sailingsport fanatics. There is a good amount of nice restaurants open all-year-round.
Discover Sant Antoni de Portmany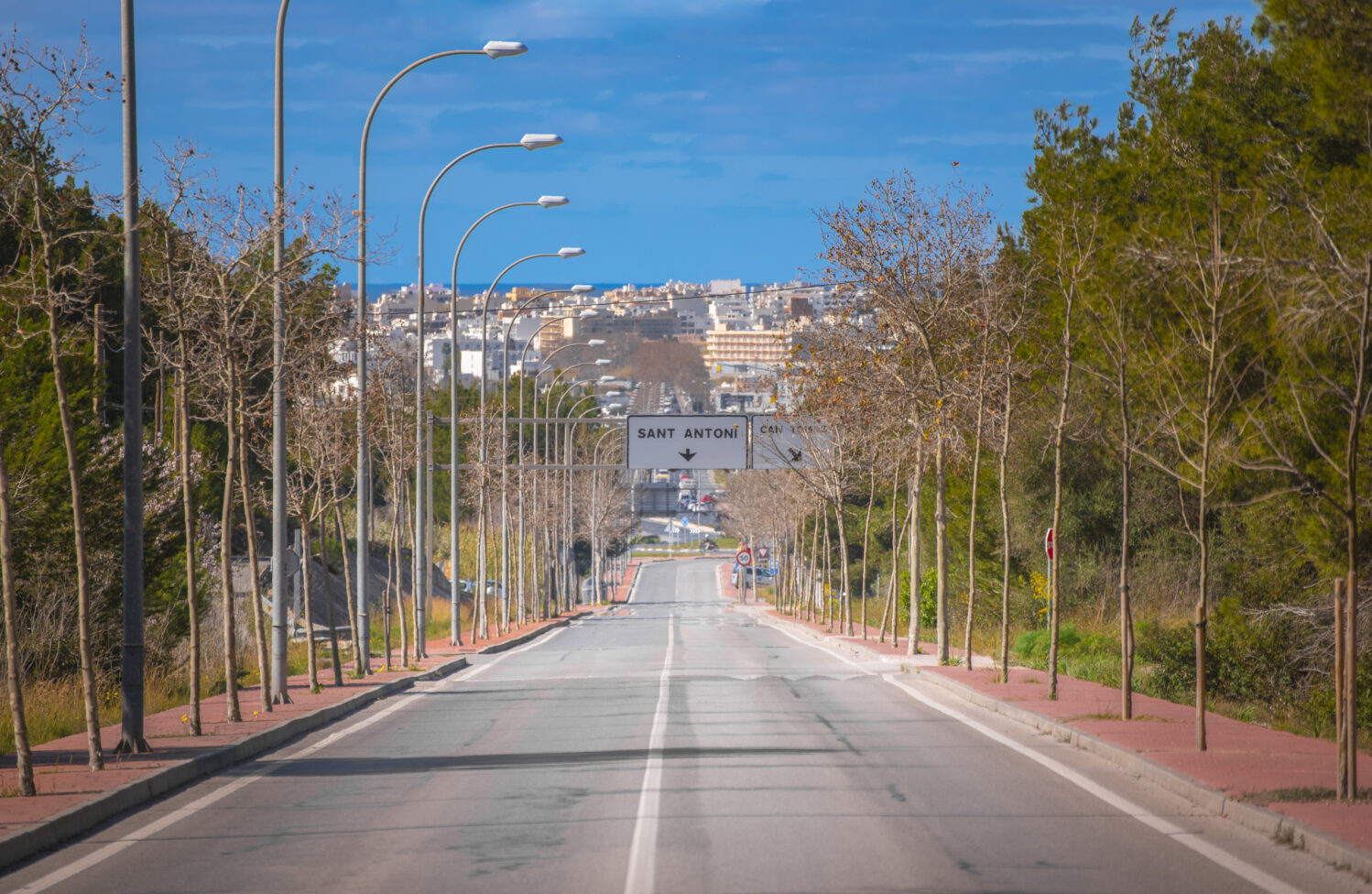 Property moodboard