4-Bed Villa with Tourist License Application in Illa Plana, Ibiza
€1.495.000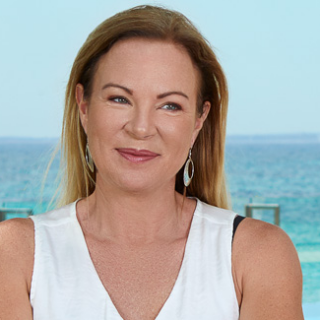 A villa that you would buy if you were looking to combine investment potential with the convenience of  living in a very cozy neighborhood close to Marina Botafoch, Illa Plana. This property is ready-to-move-in and to be rented out, with its application for tourist license. However, we would recommend small renovation works to reach the maximum potential of this stylish villa on the South Coast of Ibiza Town.
The property is divided over 2 floors, with the main house on the top floor, and 2 guest rooms with a garage on the ground floor. The main house consists of 2 bedrooms, storage space, an open-plan living area which opens to the big size terrace where you can sit for hours watching the harbor and its arriving/departing boats. On the ground floor of the property, you will find 2 bedrooms which would suit perfect for either older kids or guests staying over. On this level, there is also a built-up pool. Some renovations work here, and your rental is good to go to make you a 5-10% return (depending on how much you like to use the property yourself).
The villa is surrounded by well-kept mature palm trees. Combined with the architecture, they make this property a true beauty, ready for years of pleasure.
In the area, on a 10-minute walk, you will find Marina Botafoch with its yacht harbor, Mira Ibiza, IT Ibiza and a little further away Cappuccino, the best coffee place on the island!
In all, this is the perfect spot for people that love to watch boats, wanting to be close to the city center and the opportunity to generate an income.
Contact us for more information.
Property taxes estimate:
€0
Long Term Rental Estimate
(Annual)
Short Term Rental Estimate
(Weekly or Monthly)
Maintenance Pool and/or Garden
(Monthly)
Eivissa , Ibiza
Ibiza, the island's center of tourism, luxury yachts, A-list people and clubs. All-year-round this is where one can find fine dining, people watching from a nice terrace, shopping, having drinks… When having teenage kids, or enjoying the wild life sometimes yourself, or even just like to be here in winter times when the rest of the island closes down, we strongly advise Ibiza surroundings.
Discover Eivissa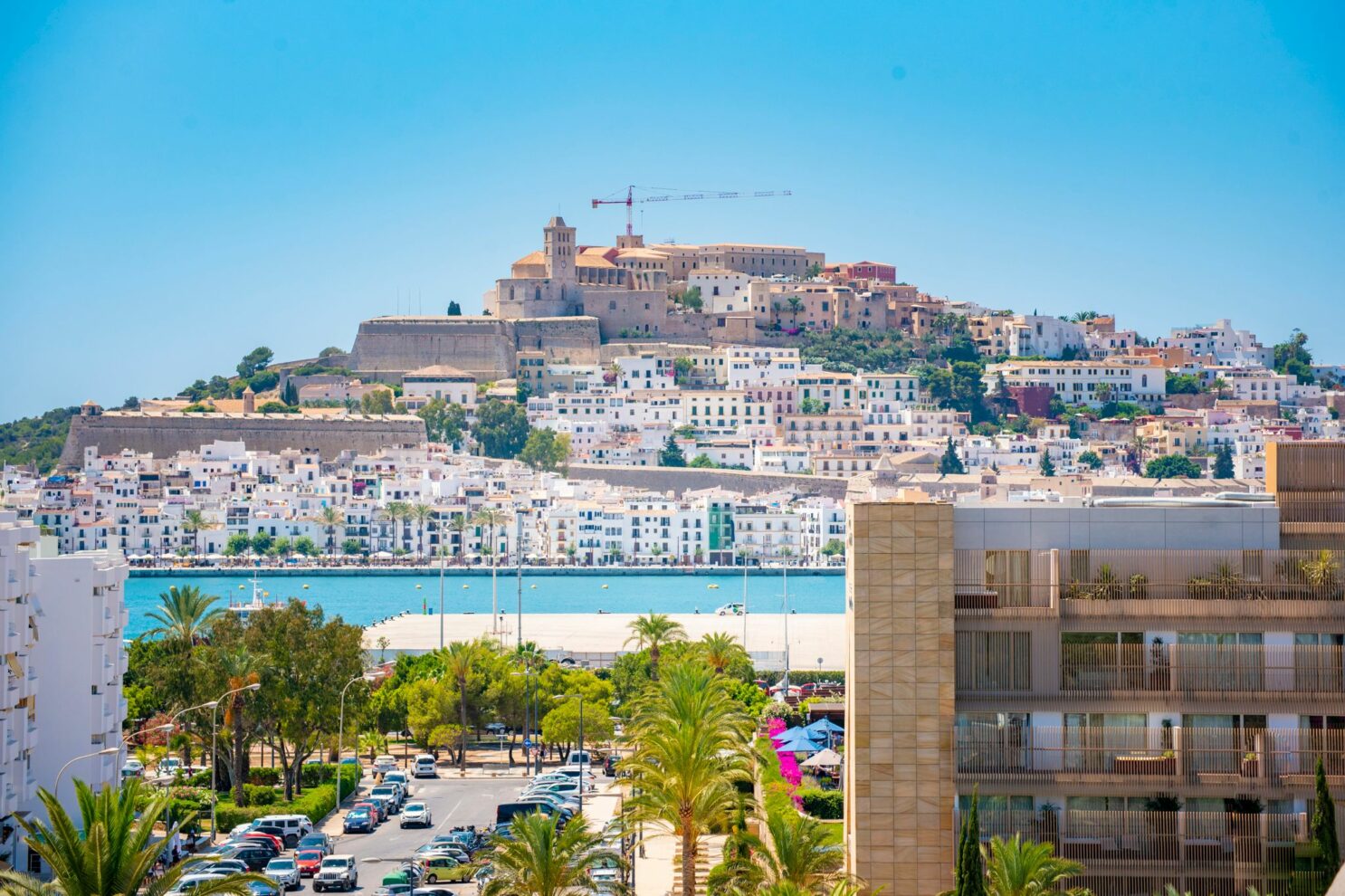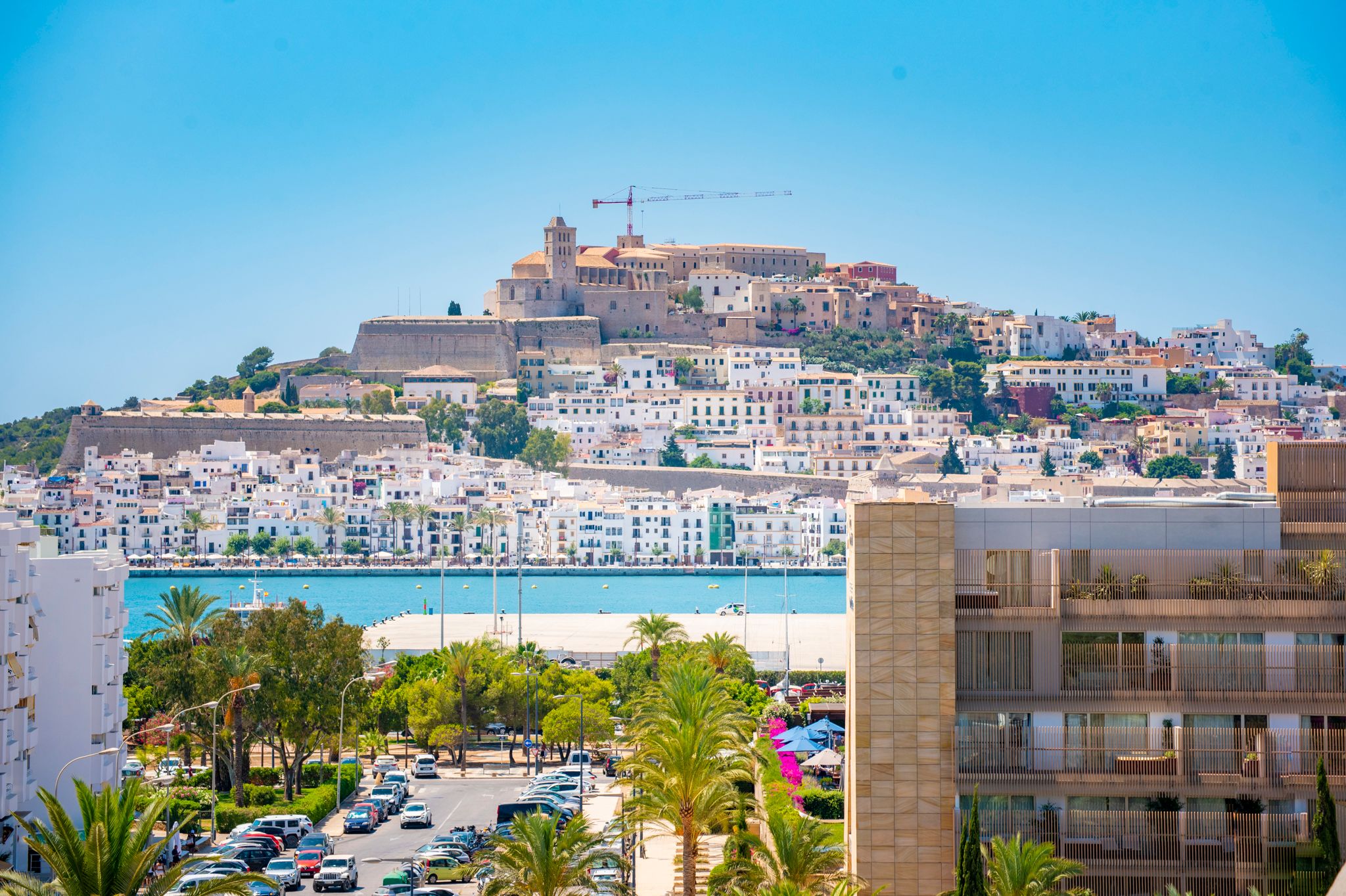 Property moodboard