4-Bed New Development Finca Style Villa Close to Ibiza Town
€3.100.000
Stylish new development 4-bed villa with high ceilings, well-sized pool and all final documents in hand. Located in a cosy area, very close to Ibiza, Can Ramon. From here you will be close to where it all happens. Marina Botafoch Ibiza & Ibiza Town are just on a 5-minute ride from here.
The villa is divided over 2 floors with its open-plan living areas on the ground floor as well as 3 of 4 the bedrooms. The master bedroom is located on the top floor and has access to a private terrace. All of the bedrooms have en-suite bathrooms. The finishing is marked by Sabina wood accents (interior and exterior), and an attractive azure-colored-pool. 
In the outdoor areas there is enough space to create a BBQ area, lounge and dining area. Although the property has neighbors, good (natural) fencing will give you enough privacy. In terms of security it's good to be located in a more urban area.
The villa can be delivered in its current state at €2.750.000, or can be delivered turn-key at €3.100.000. The current state is exactly as shown on the photos. In all, this property is perfect for families looking for a property with minimum maintenance and maximum style. 
The property has space to host 2 cars at the entrance.
Property taxes estimate:
€0
Long Term Rental Estimate
(Annual)
Short Term Rental Estimate
(Weekly or Monthly)
Maintenance Pool and/or Garden
(Monthly)
N/A
Eivissa , Ibiza
Ibiza, the island's center of tourism, luxury yachts, A-list people and clubs. All-year-round this is where one can find fine dining, people watching from a nice terrace, shopping, having drinks… When having teenage kids, or enjoying the wild life sometimes yourself, or even just like to be here in winter times when the rest of the island closes down, we strongly advise Ibiza surroundings.
Discover Eivissa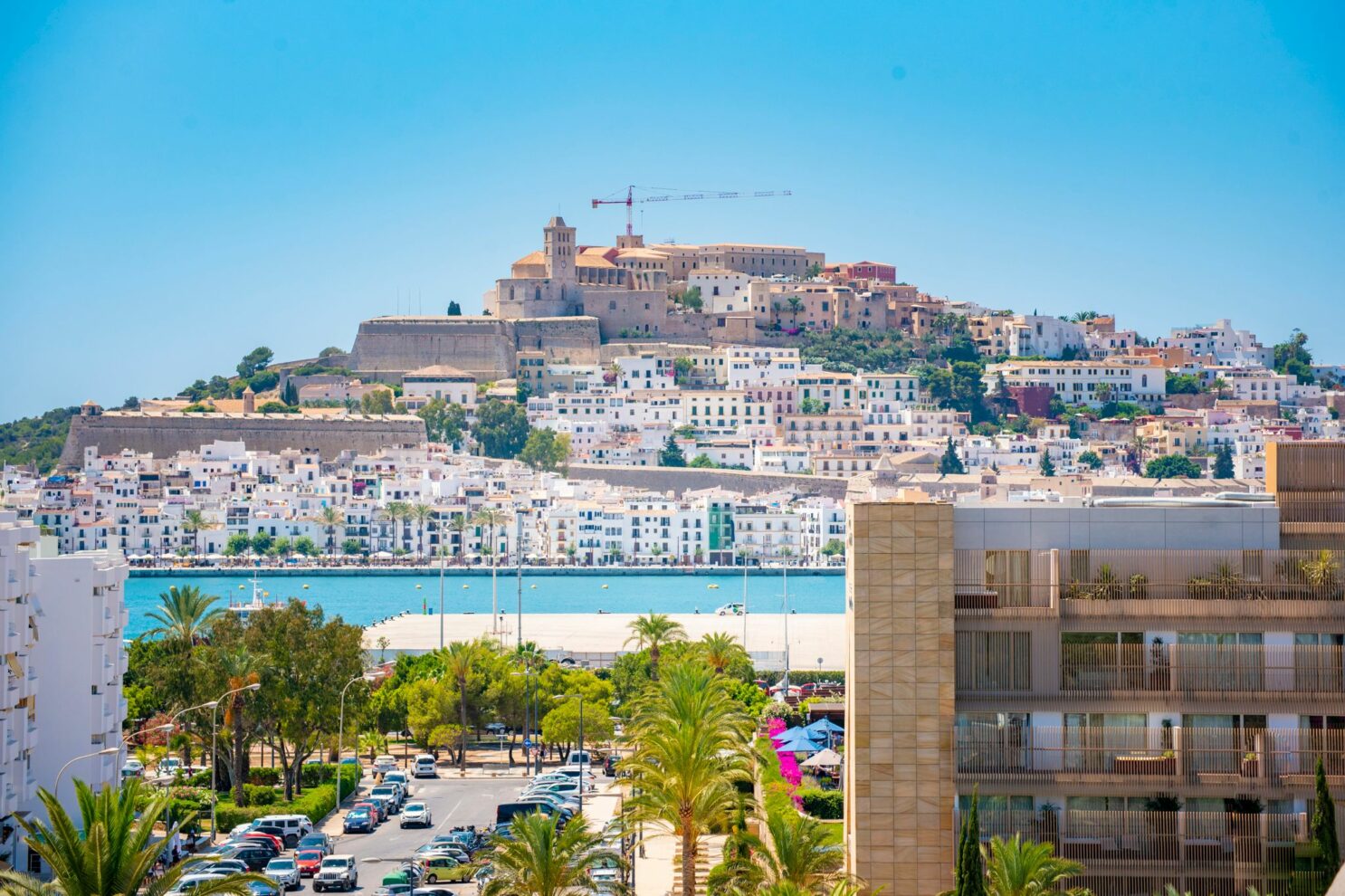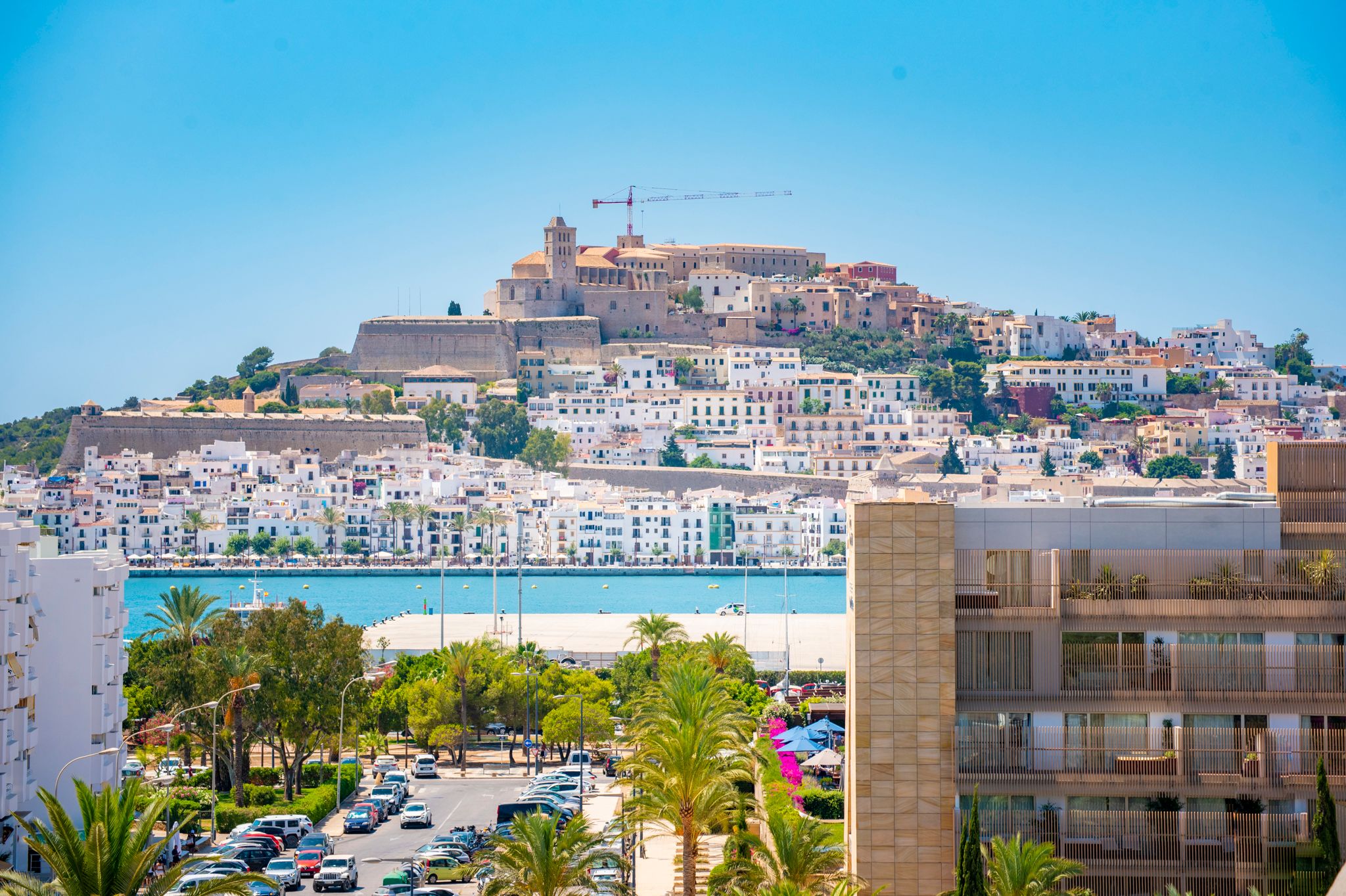 Property moodboard