4-Bed House with Private Pool in the Center of Ibiza Town
€1.560.000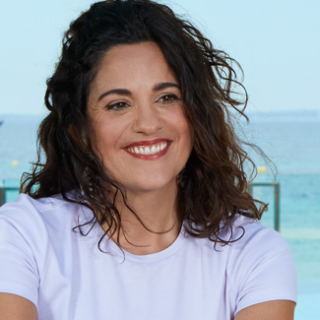 A real gem in the center of Ibiza Town—a house that offers the privacy of the countryside with the pulse of the city. This special casita comes with a private pool and there is also an option to add an extra floor. It stands as a canvas ready for your touch.
With 130 m2 of living space plus a 20 m2 basement, 4 bedrooms, and 2 bathrooms, there is plenty of space and the possibilities are really endless.
Step outside to 331.41 m2 of private plot, two storage areas, and a garden. The patio comes with a covered BBQ and dining area, perfect for those who love to spend time with friends and family. And then, there's the swimming pool—your own secluded spot to cool off on hot summer days. There is a plot right in front where 2 parking spaces can be built and connected to the house.
Located just behind Avenida España, it can hardly be more convenient. Having all the services and amenities you need just around the corner, all year long, yet returning to a home that offers complete privacy… trust us, this is something that many dream of.
In all, for someone looking for a really rare investment potential or a family looking for that special Ibiza lifestyle, this property is an unmissable opportunity. It's not just a home, but a legacy in the making on the island where such finds are becoming ever rarer.
Property taxes estimate:
€0
Long Term Rental Estimate
(Annual)
Short Term Rental Estimate
(Weekly or Monthly)
Maintenance Pool and/or Garden
(Monthly)
Eivissa , Ibiza
Ibiza, the island's center of tourism, luxury yachts, A-list people and clubs. All-year-round this is where one can find fine dining, people watching from a nice terrace, shopping, having drinks… When having teenage kids, or enjoying the wild life sometimes yourself, or even just like to be here in winter times when the rest of the island closes down, we strongly advise Ibiza surroundings.
Discover Eivissa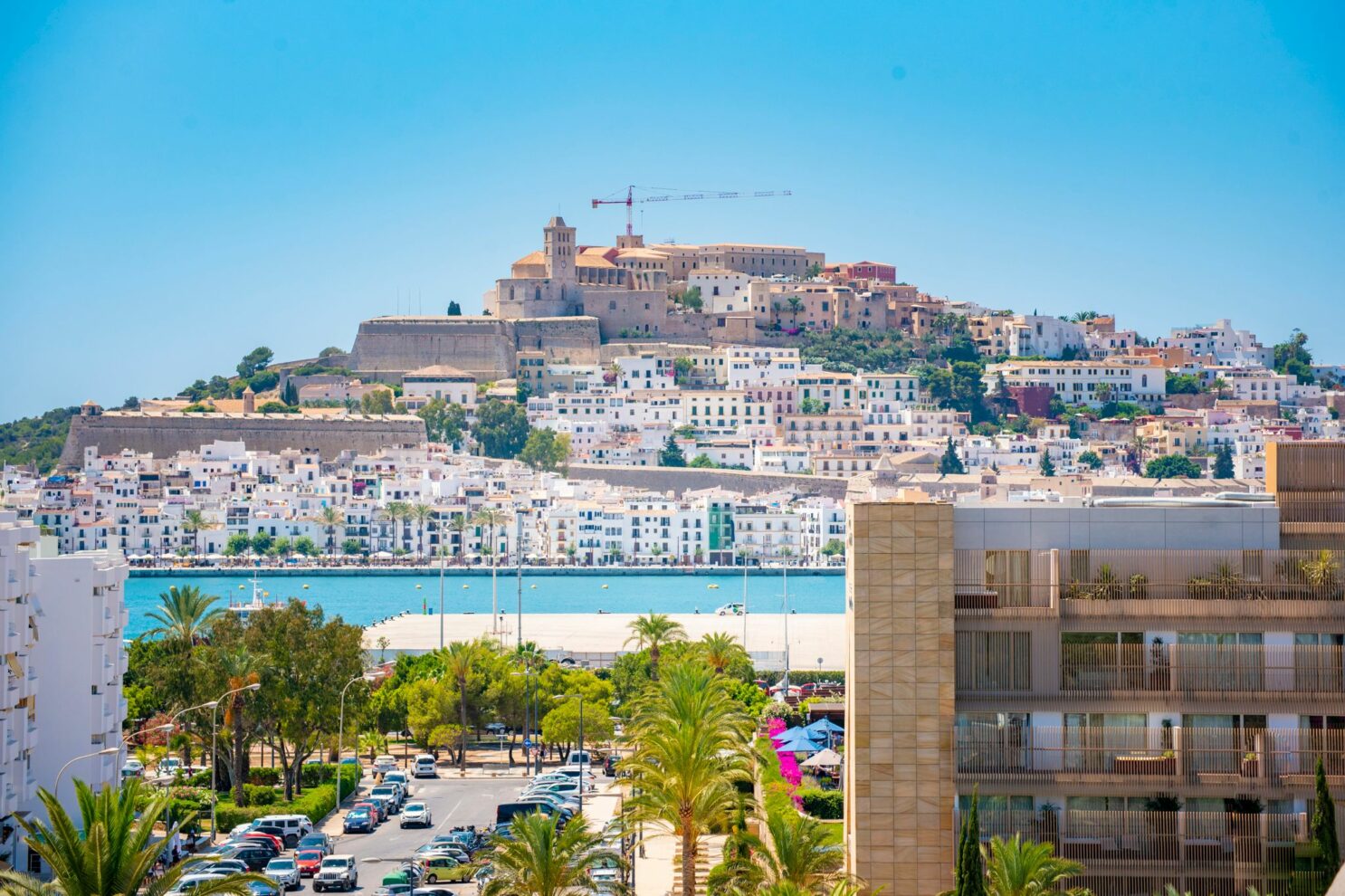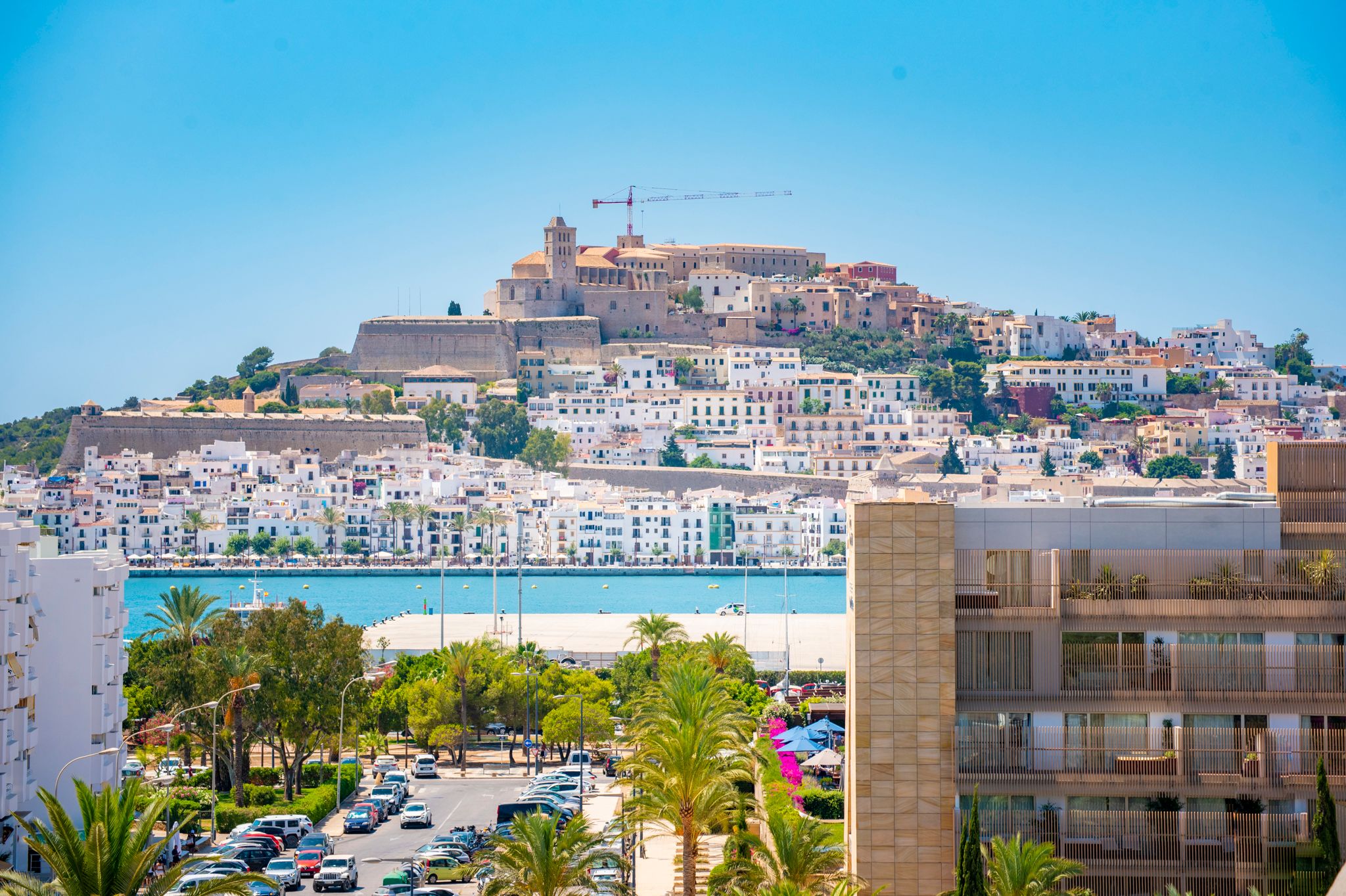 Property moodboard