Spacious and sunny 4-bed house in Cala Saladeta, Ibiza
€2.585.000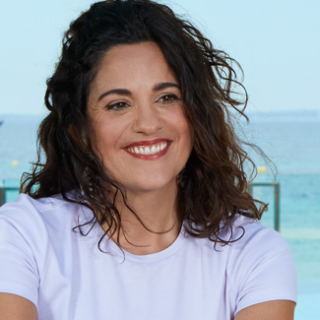 Lots of space, epic sea and sunset views and only a few minutes by foot away from the beach… This stunning 4-bed home comes with a pool, and a garden, and the connection with nature can be felt the minute you step in.
Built in 1970, this house was loved and well-maintained the whole time.  All four bedrooms, including a master suite, two doubles, and one single bedroom, are on the first floor. There's also a walk-in closet and extra room for flexible use.
Thanks to its west orientation, it has a lot of natural light. And that is a really nice addition to a spacious living room, where you'll find a nice fireplace and a cozy reading corner… an ideal space for relaxation. The dining area is connected to the fully equipped kitchen with annex storage and a laundry room. The outdoors seamlessly blends in with its peaceful surroundings. There are multiple patios and terraces, and the big garden wraps around the house.
Located in a quiet residential area, this home guarantees privacy while still providing proximity to the island's best attractions. If you like dreamy mornings at the beach, know that Cala Salada and Saladeta are almost right in front of your doorstep – 15 min by foot or 3 min by car. The nearby harbor is there if you're up to boat adventures, and Punta Galera offers some of the most stunning sunsets. Westside beaches, top restaurants, many cozy chiringuitos, and scenic hiking trails are all within reach.
The house is fenced-in and has two entrances. Even in the busiest months during the summer in Ibiza, one entrance is in a secluded street and you will have your own covered parking space of 25m2 as well as an additional parking area for 4 cars.
In all, this spacious and ready-to-move-in home has all you need. It's equipped with year-round comforts like air conditioning, heating, indoor and outdoor dining, and a built-in BBQ for lovely summer afternoons with your family. Plus, for the winter afternoon gatherings, you'll have the covered terrace at your disposal. It's the perfect spot for anyone looking for a piece of paradise in Ibiza's charming west side.
Property taxes estimate:
€0
Location:
Sant Antoni de Portmany
Long Term Rental Estimate
(Annual)
Short Term Rental Estimate
(Weekly or Monthly)
Maintenance Pool and/or Garden
(Monthly)
Sant Antoni de Portmany , Sant Antoni de Portmany
Where it used to have quite a bad reputation, nowadays after major works on the harbour, it is becoming a popular port for sailingsport fanatics. There is a good amount of nice restaurants open all-year-round.
Discover Sant Antoni de Portmany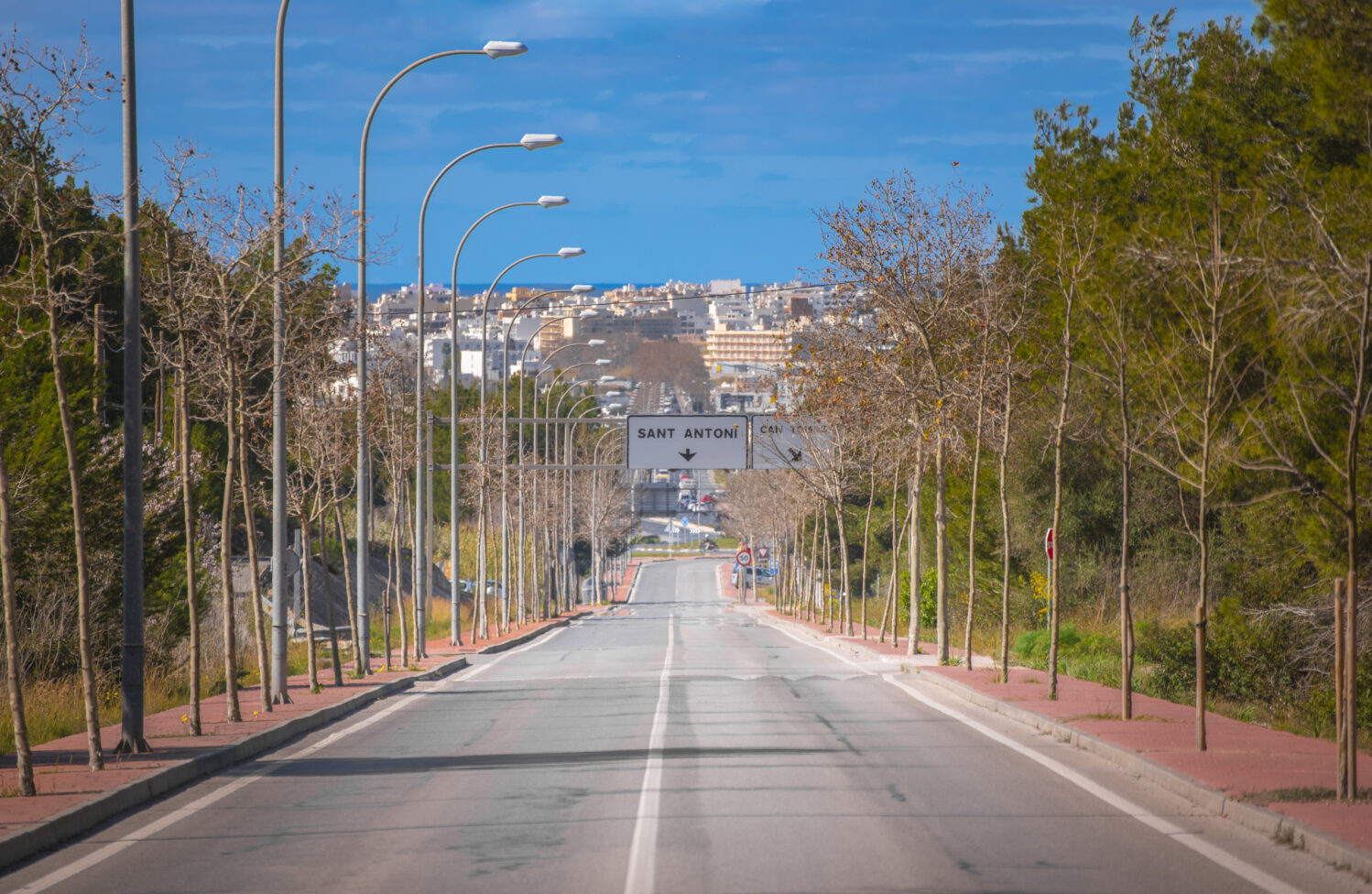 Property moodboard