3-Bed Penthouse Apartment with Private Pool, Ibiza
€957.000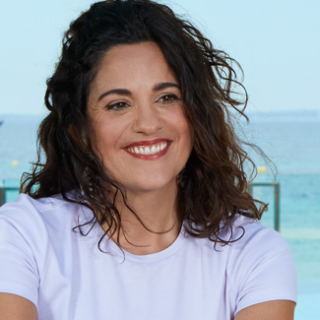 Looking for a luxurious new development apartment near Ibiza Town? A new building in the residential area of Can Escandell is about to be built and it's only a 12-minute walk from the center of Ibiza! There will be 18 apartments and parking spaces, with a private and community pool. All apartments will have a private pool, 3 bedrooms, 2 bathrooms, open plan kitchen, large living room with terraces and a laundry room.
In this 3-bed Penthouse apartment, there is a master bedroom featuring a walk-in closet and two additional double bedrooms with built-in wardrobes. Each detail will be carefully curated, from the en-suite bathroom to a second full bathroom, ensuring that your mornings start effortlessly. At the heart of the apartment, there is a spacious lounge/dining area spanning nearly 42m2, directly connected to an open-plan kitchen featuring an island and a separate laundry room.
As you walk outside and go up the stairs located in the back terrace, you'll find a stunning solarium, offering fantastic views of the cathedral, the sea, and the mountains. This penthouse offers a generous 140m2 of constructed space and more than 160m2 of terraces spread across two levels. Is there a better spot for a summer BBQ with your family and friends than your own rooftop by the private pool?
Living near Ibiza Town comes with many perks. From beach days to late-night DJ sets, and coffee spots to iconic landmarks, being close to the action means you'll always be part of the city vibes, but also you will have your own privacy! The airport is only 10 minutes away.
In all, this is a perfect home for a couple who likes to host their family and friends in Ibiza or a small family with teenage kids eager to explore. It's a home designed for those who appreciate the vibrant island life but also value their private space.
Property taxes estimate:
€0
Long Term Rental Estimate
(Annual)
Short Term Rental Estimate
(Weekly or Monthly)
Maintenance Pool and/or Garden
(Monthly)
Eivissa , Ibiza
Ibiza, the island's center of tourism, luxury yachts, A-list people and clubs. All-year-round this is where one can find fine dining, people watching from a nice terrace, shopping, having drinks… When having teenage kids, or enjoying the wild life sometimes yourself, or even just like to be here in winter times when the rest of the island closes down, we strongly advise Ibiza surroundings.
Discover Eivissa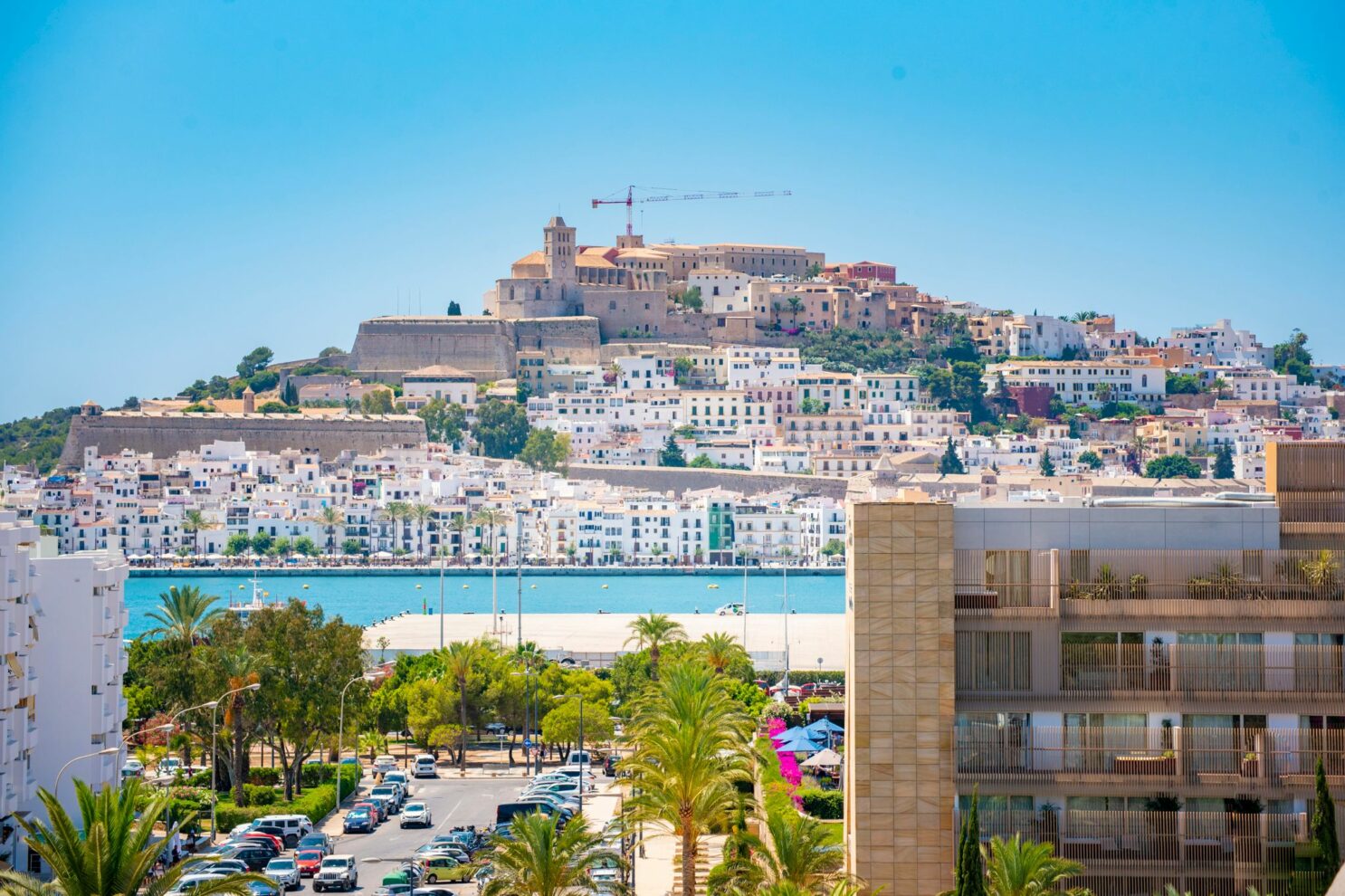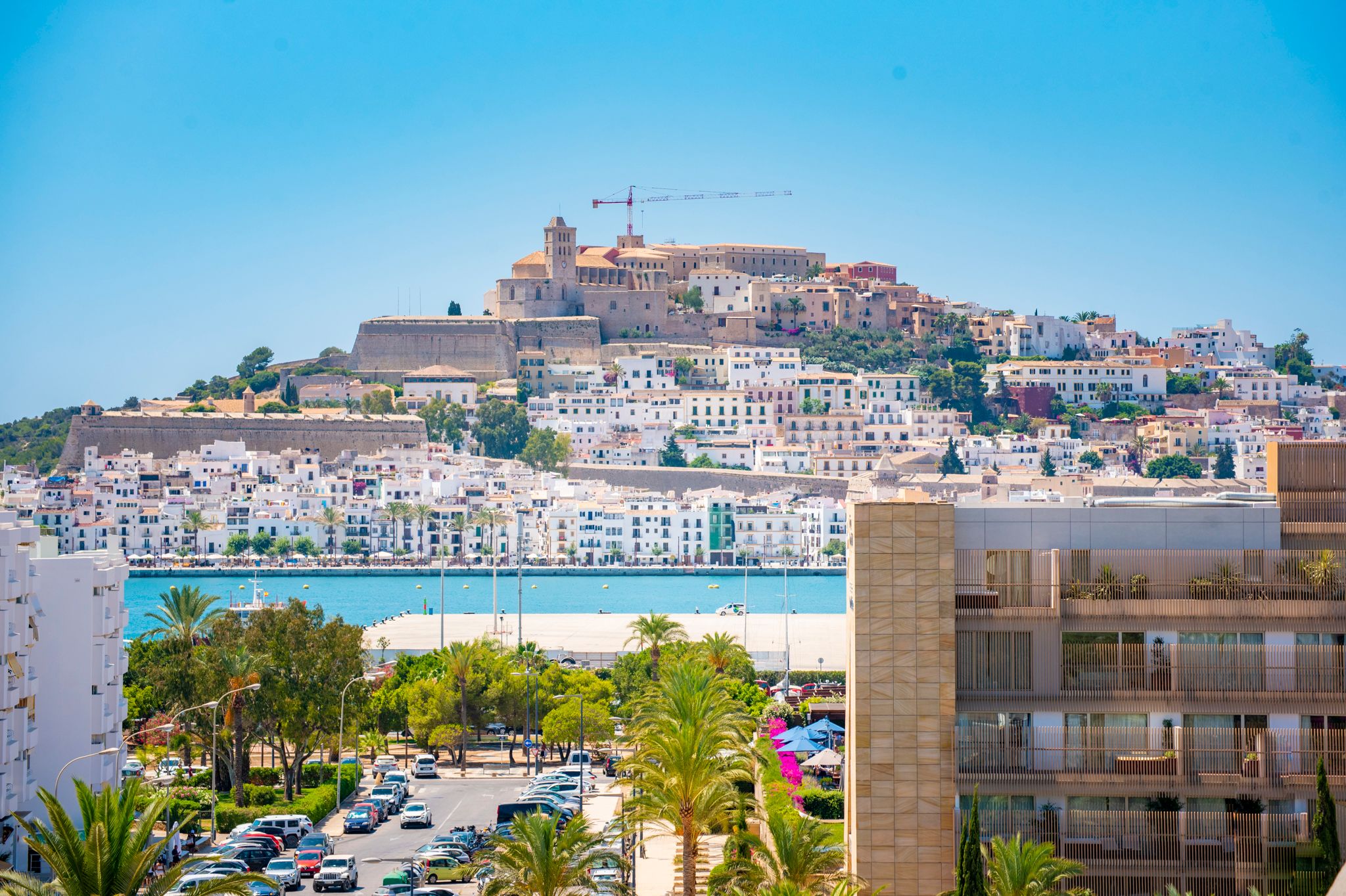 Property moodboard