3-Bed New Development Penthouse Apartment in Playa d'en Bossa, Ibiza
€660.000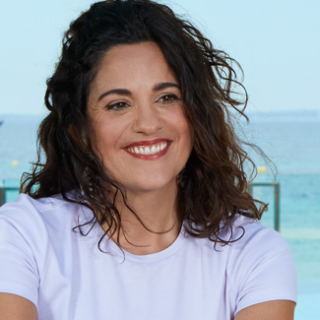 A small community of 4 apartment makes up this new development in Playa d'en Bossa. With plenty of natural light and convenient access to all amenities, this new development has everything you need for a happy and healthy lifestyle. Think of long beach walks (Playa d'en Bossa is the best beach for walks in wintertime) that end with a nice Paella in one of the restaurants on the shore.
This 3-Bed Penthouse Apartment has 115m2 divided over the interior space, plus rooftop terrace. The design is characterized by lots of natural colors and concrete for a "Mediterranean industrial" look. The property, when delivered, will be ready to go with fully equipped kitchen and bathrooms.
In all this is a perfect apartment for a small family or couple looking for a good quality apartment, close to Ibiza town.
A parking spot is included in the price.
Property taxes estimate:
€0
Long Term Rental Estimate
(Annual)
Short Term Rental Estimate
(Weekly or Monthly)
Maintenance Pool and/or Garden
(Monthly)
Eivissa , Ibiza
Ibiza, the island's center of tourism, luxury yachts, A-list people and clubs. All-year-round this is where one can find fine dining, people watching from a nice terrace, shopping, having drinks… When having teenage kids, or enjoying the wild life sometimes yourself, or even just like to be here in winter times when the rest of the island closes down, we strongly advise Ibiza surroundings.
Discover Eivissa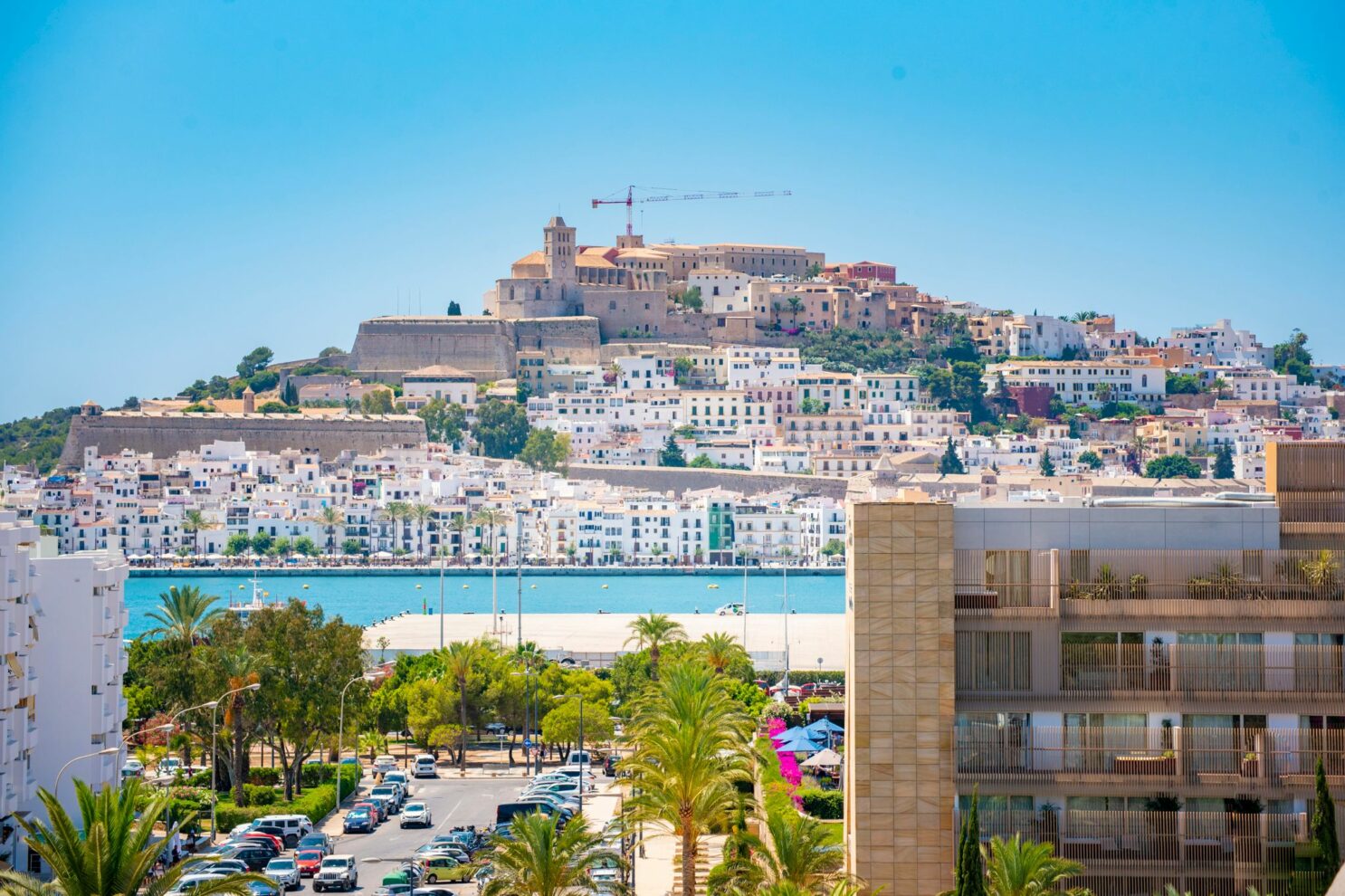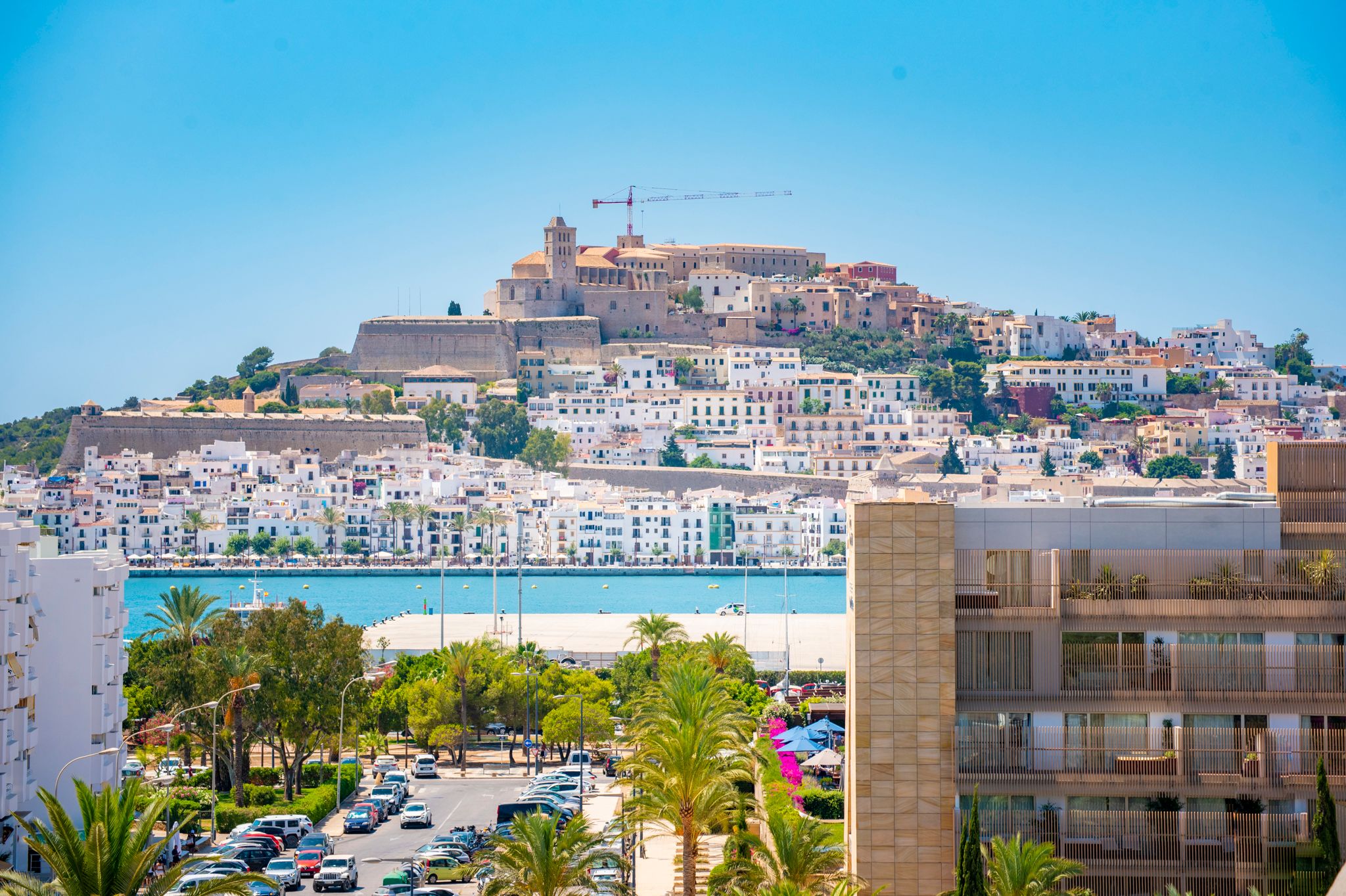 Property moodboard