3-bed Detached House near Cala Tarida Beach, Ibiza
€785.000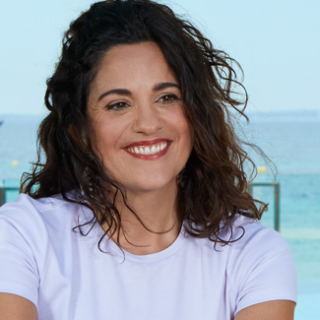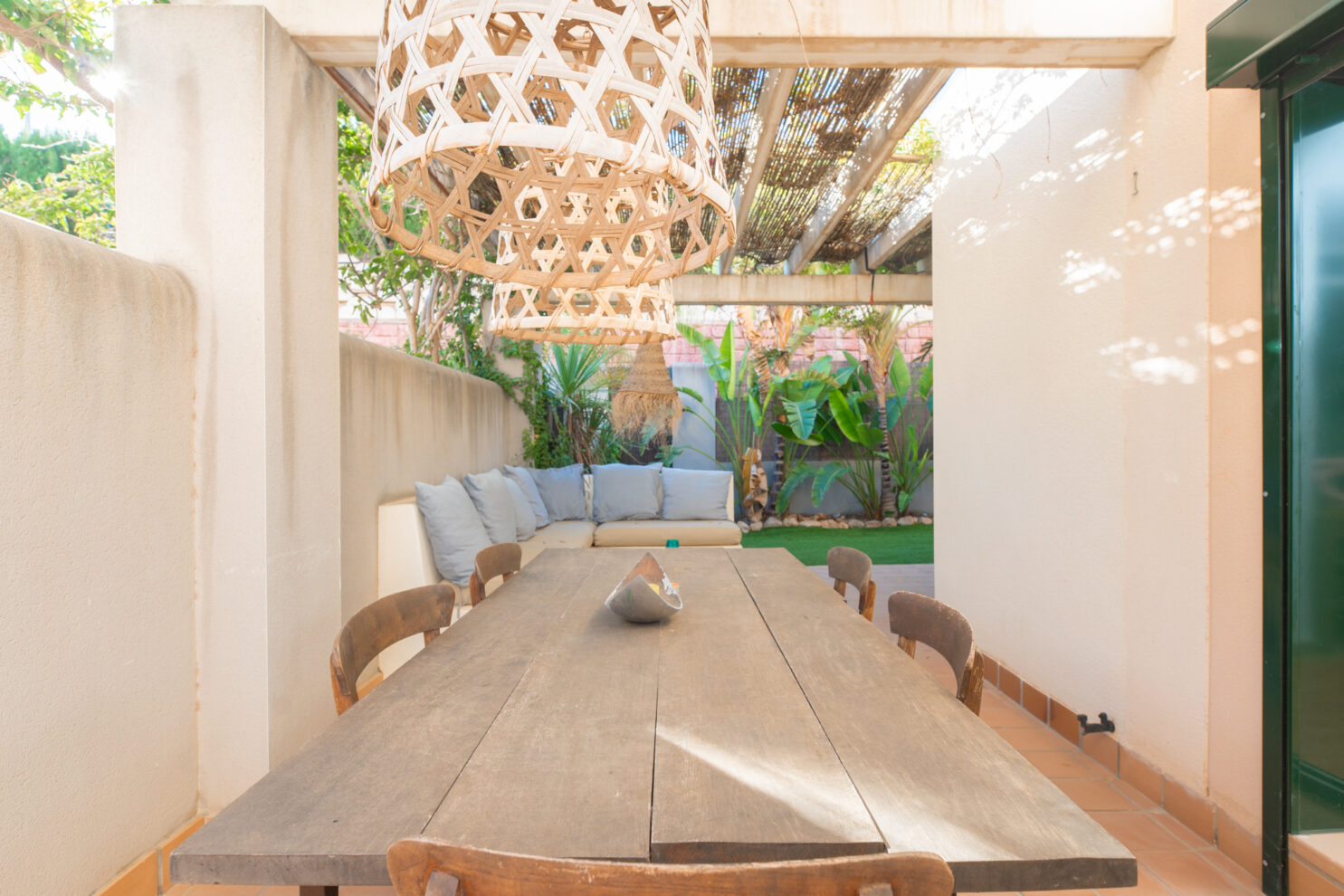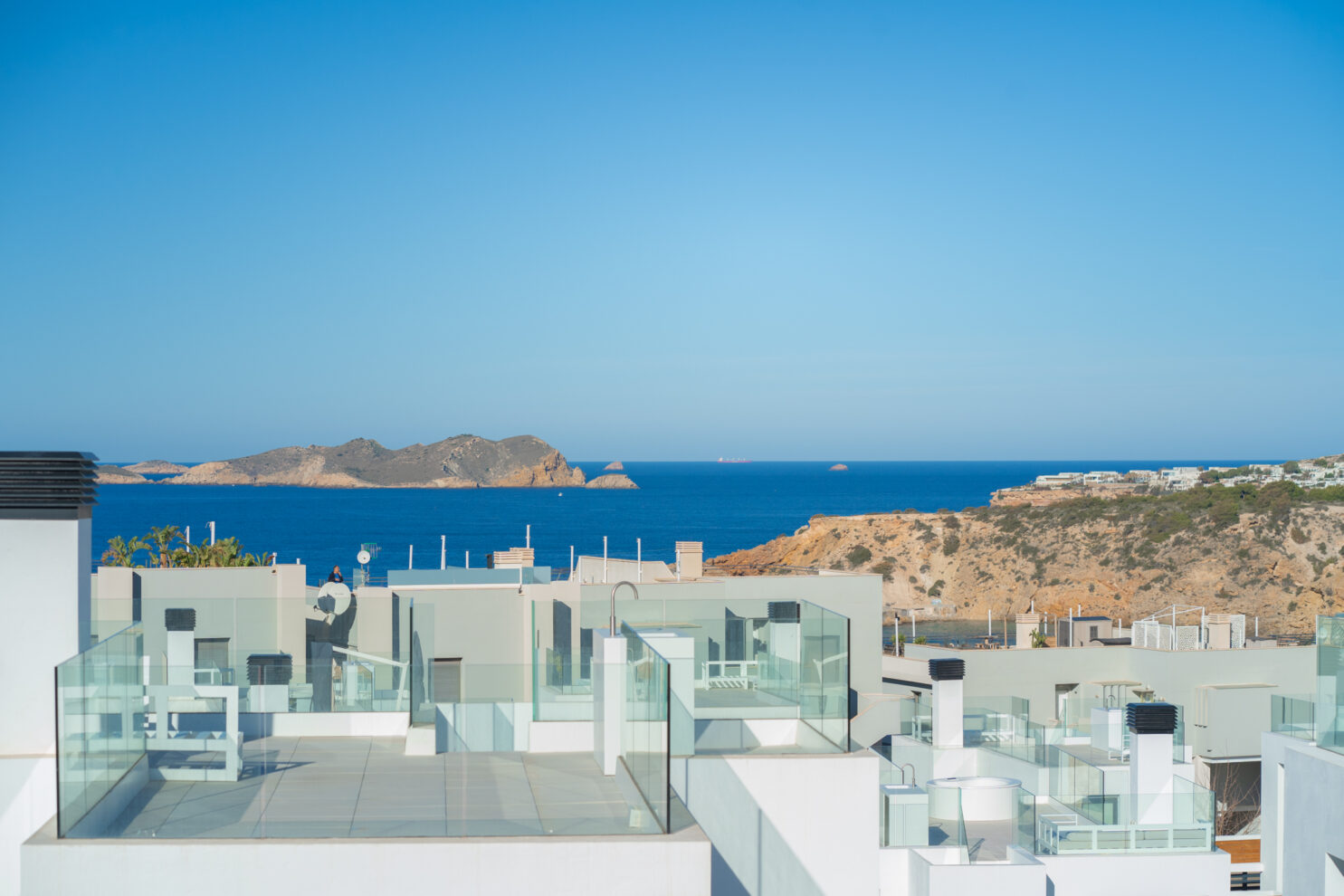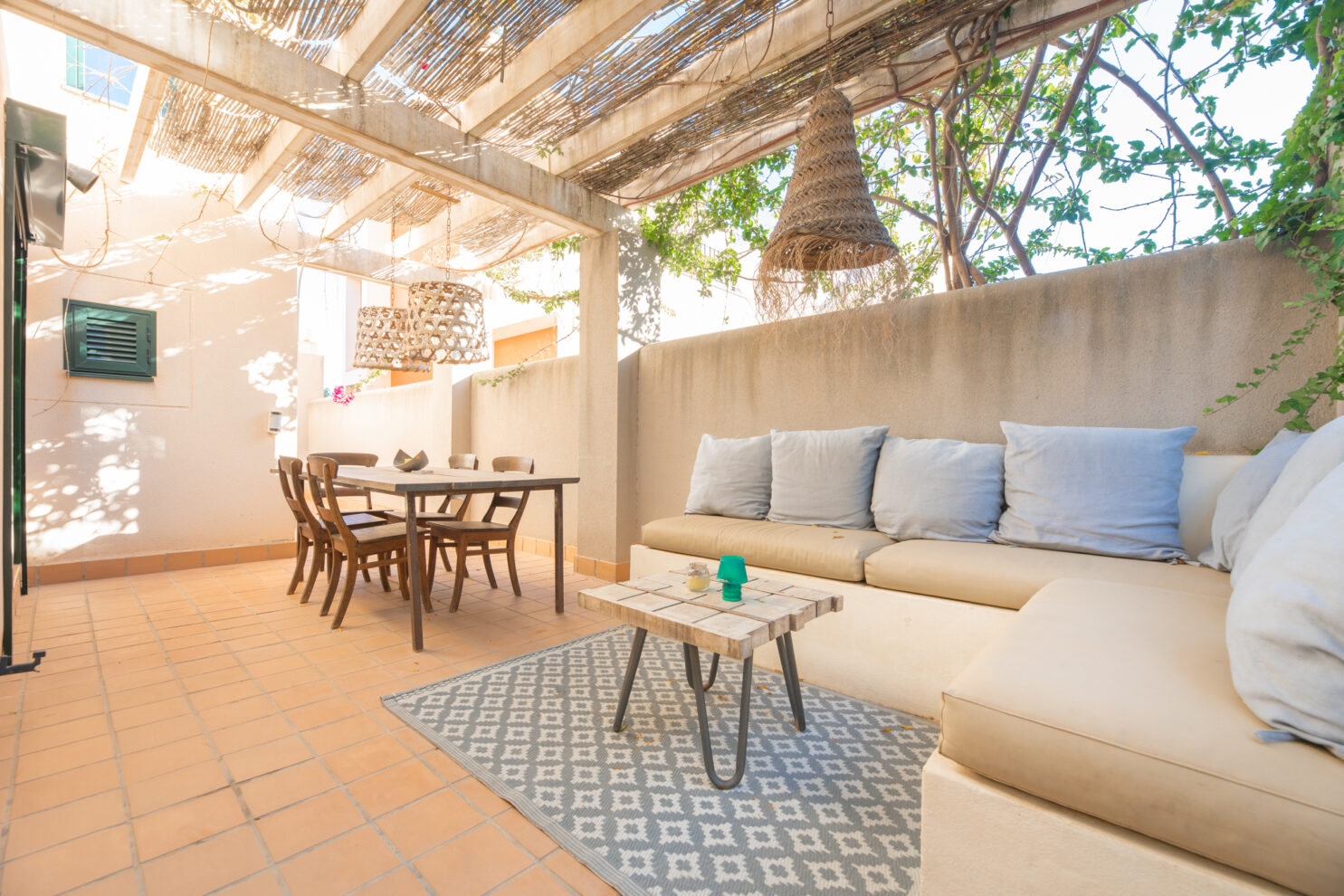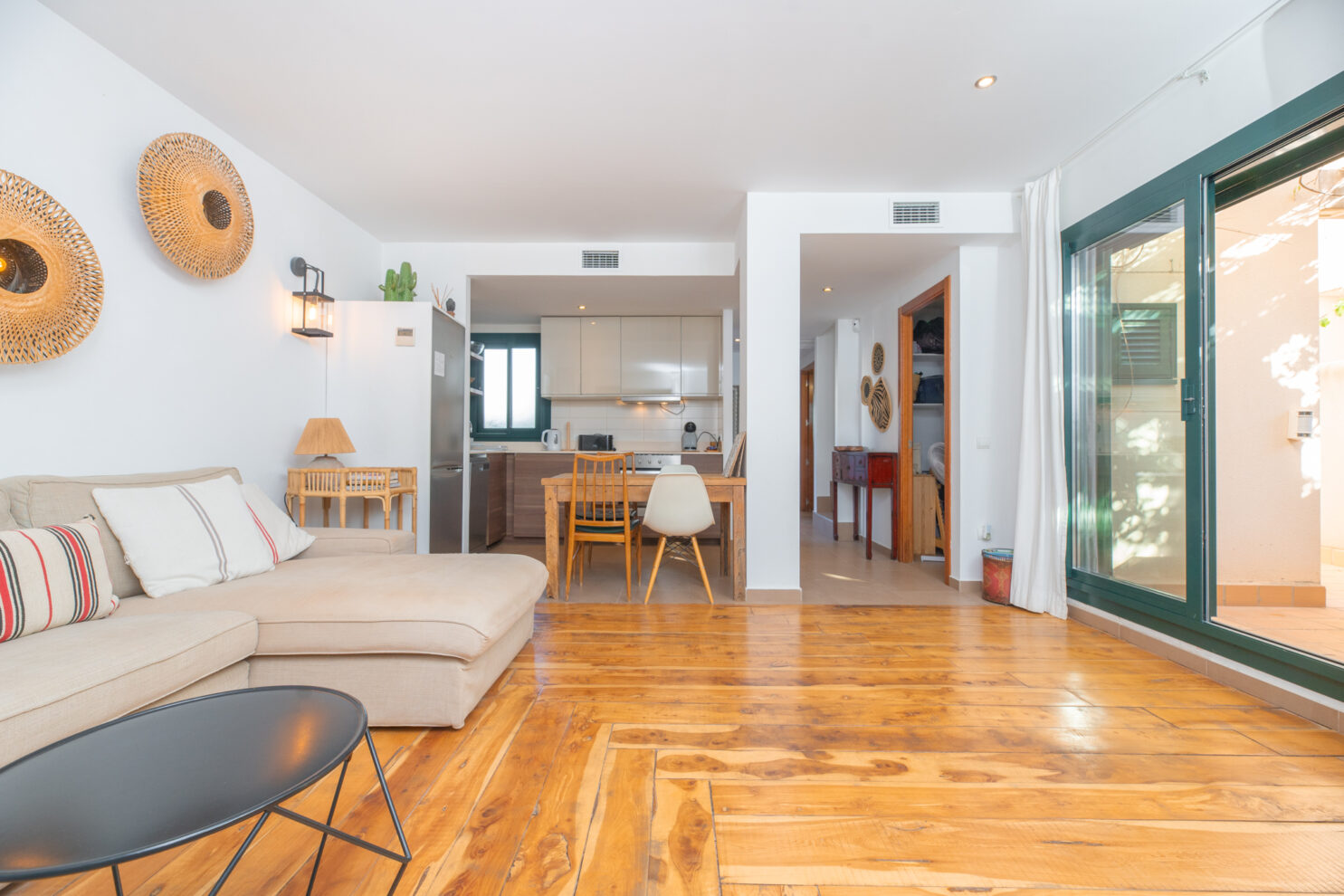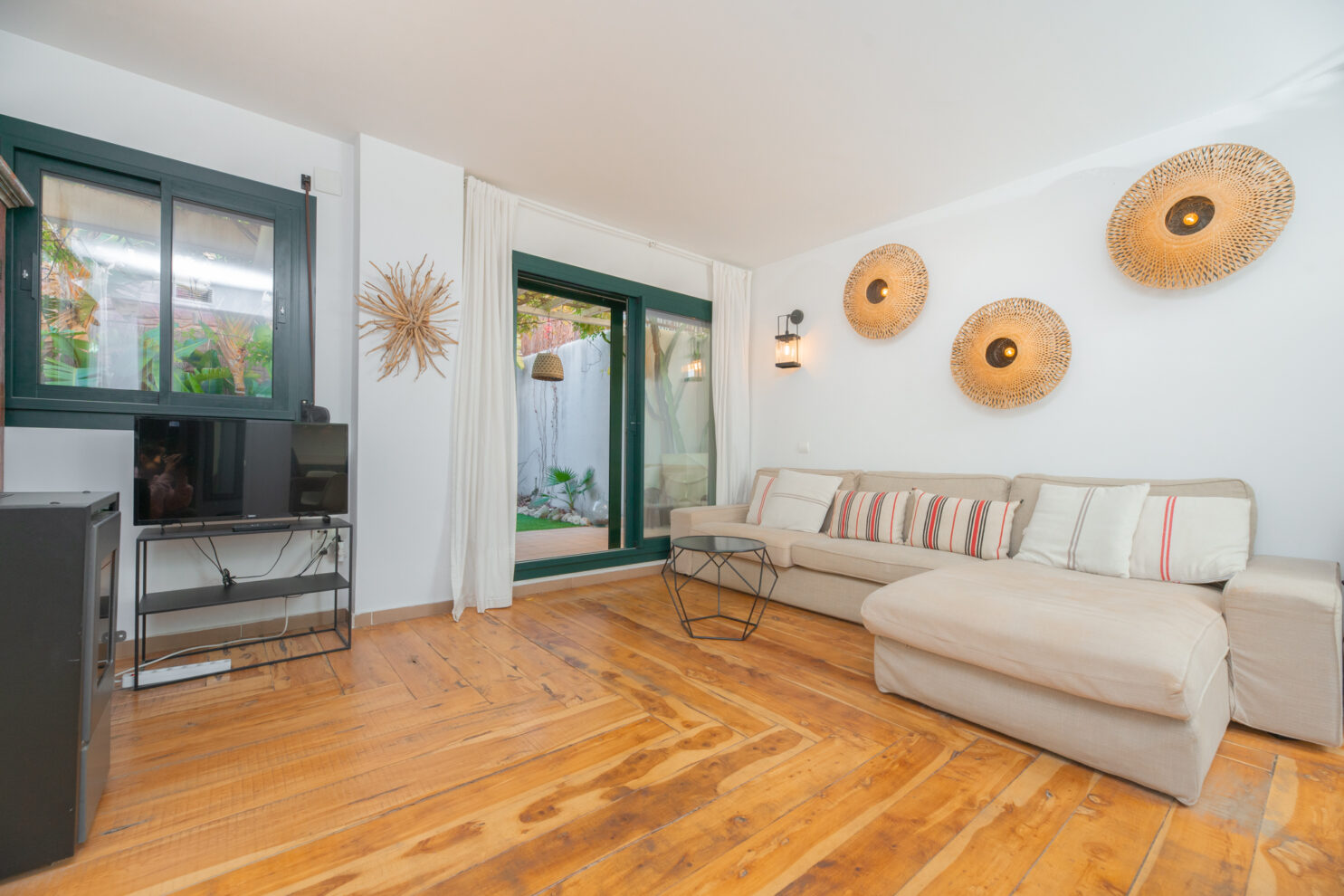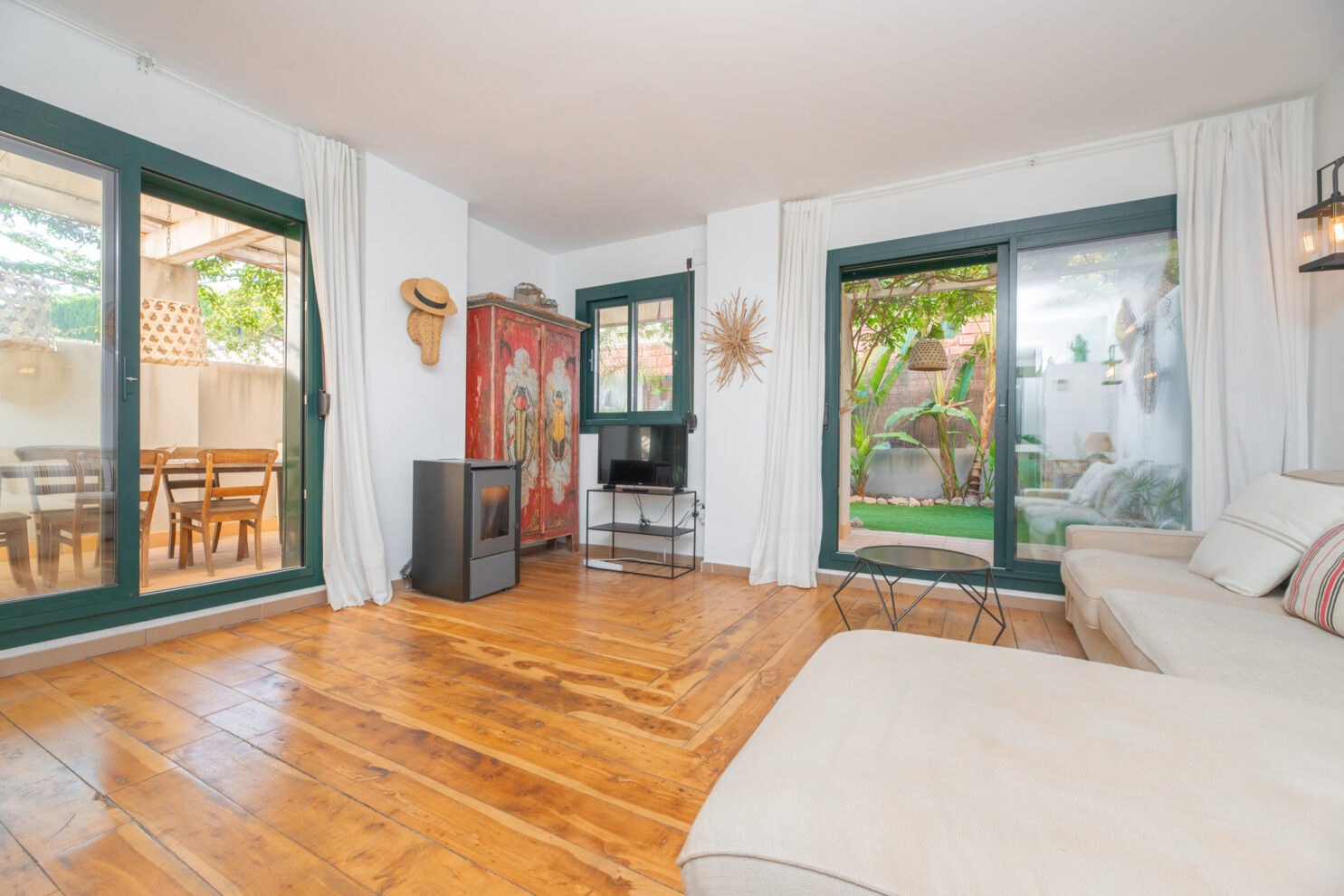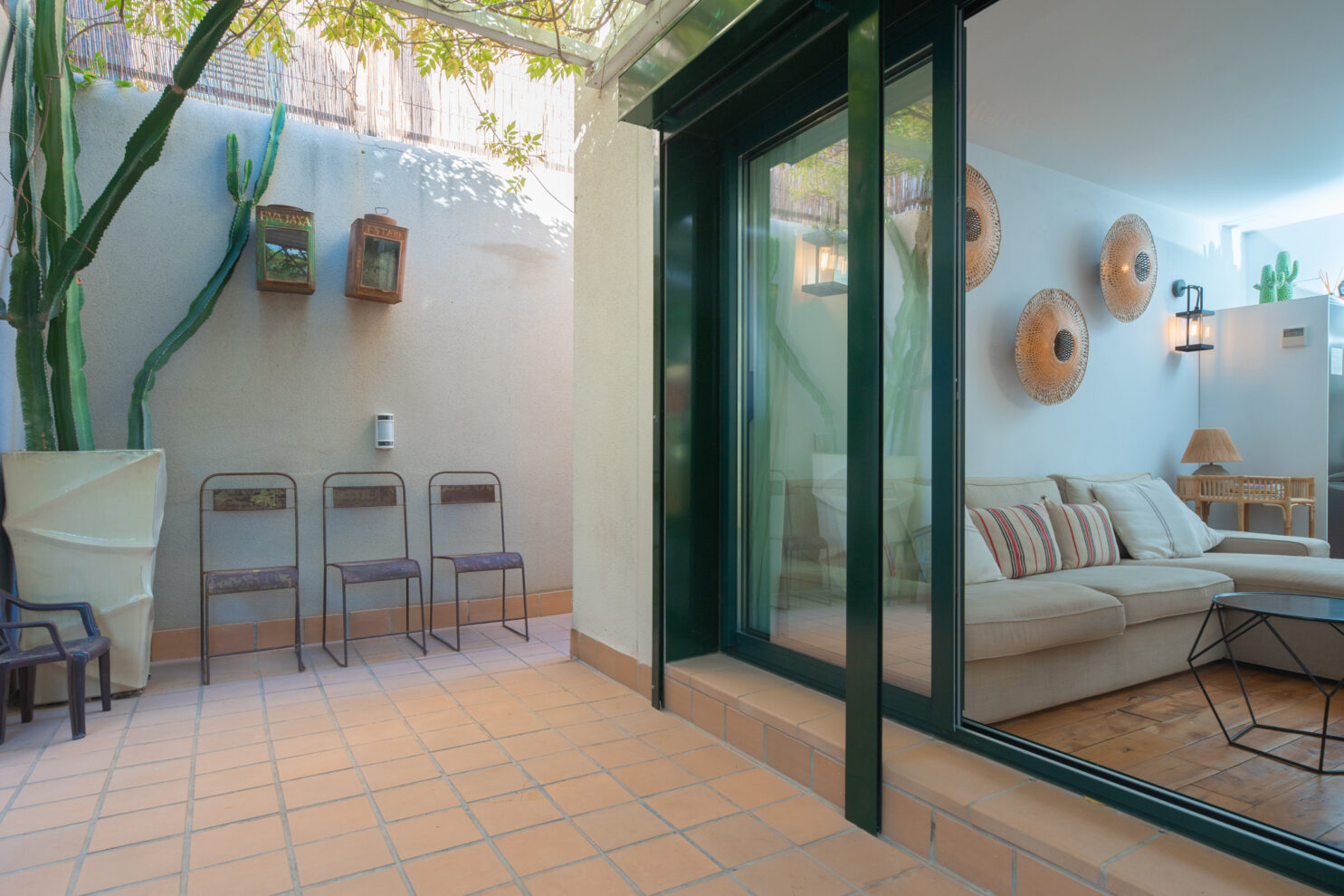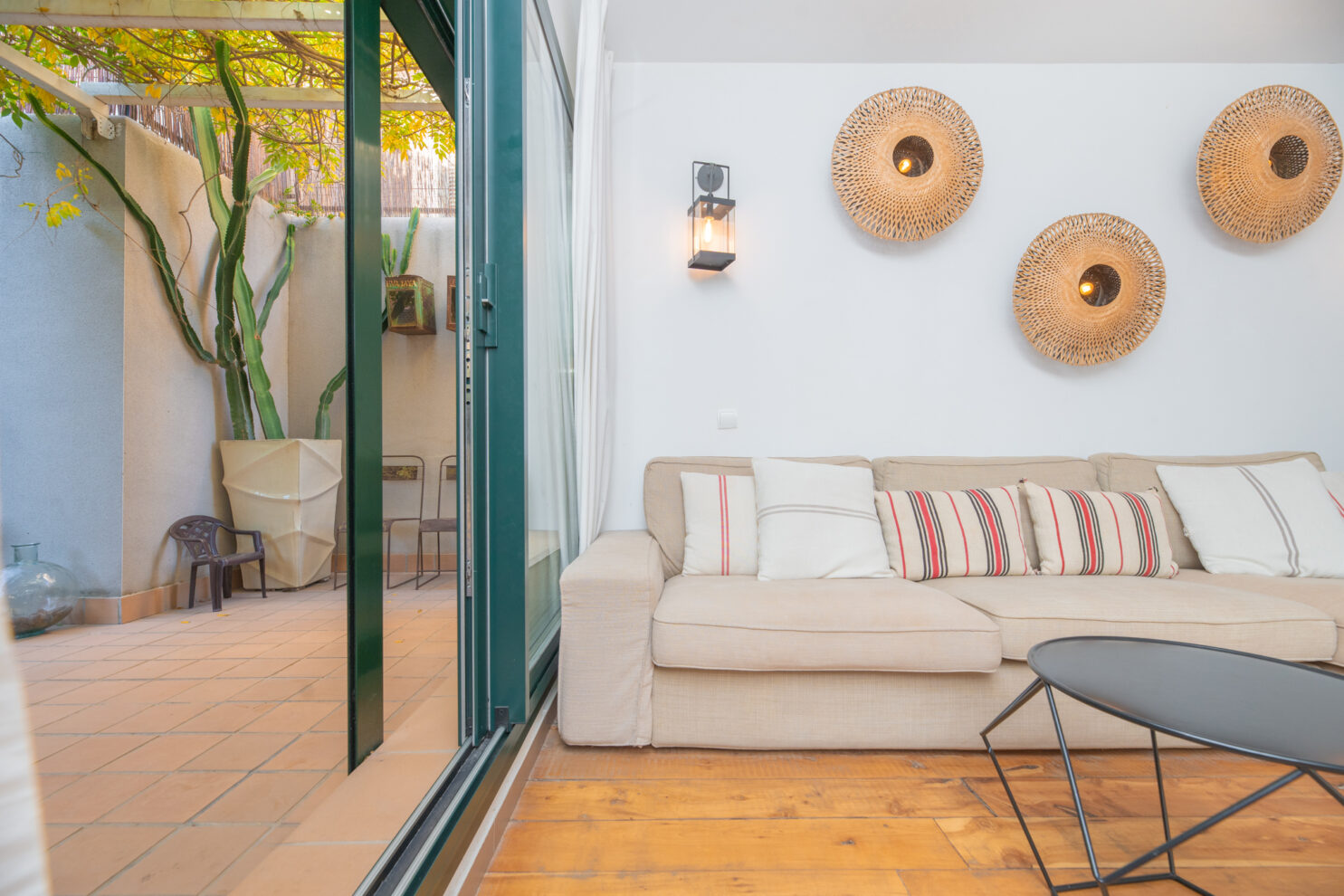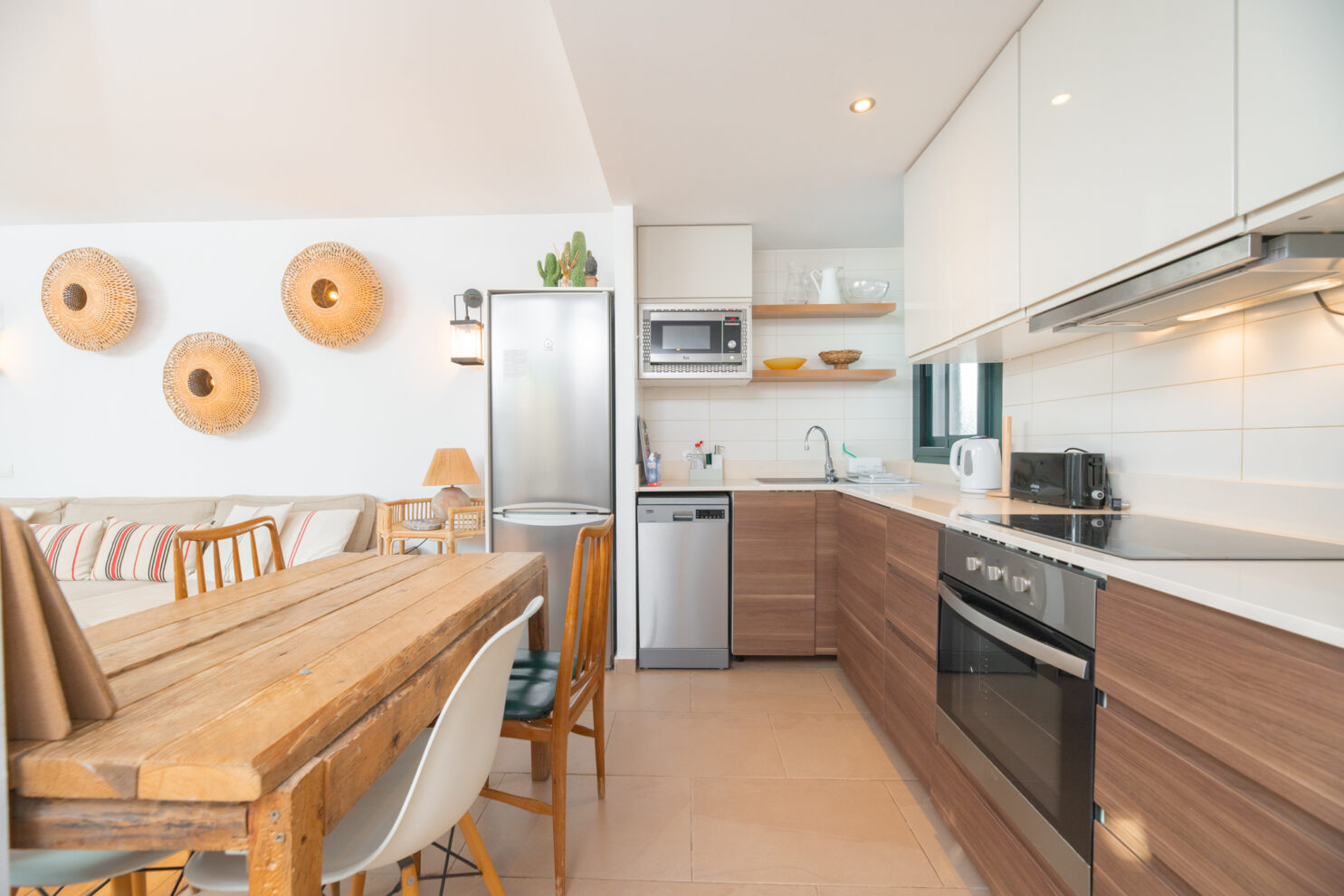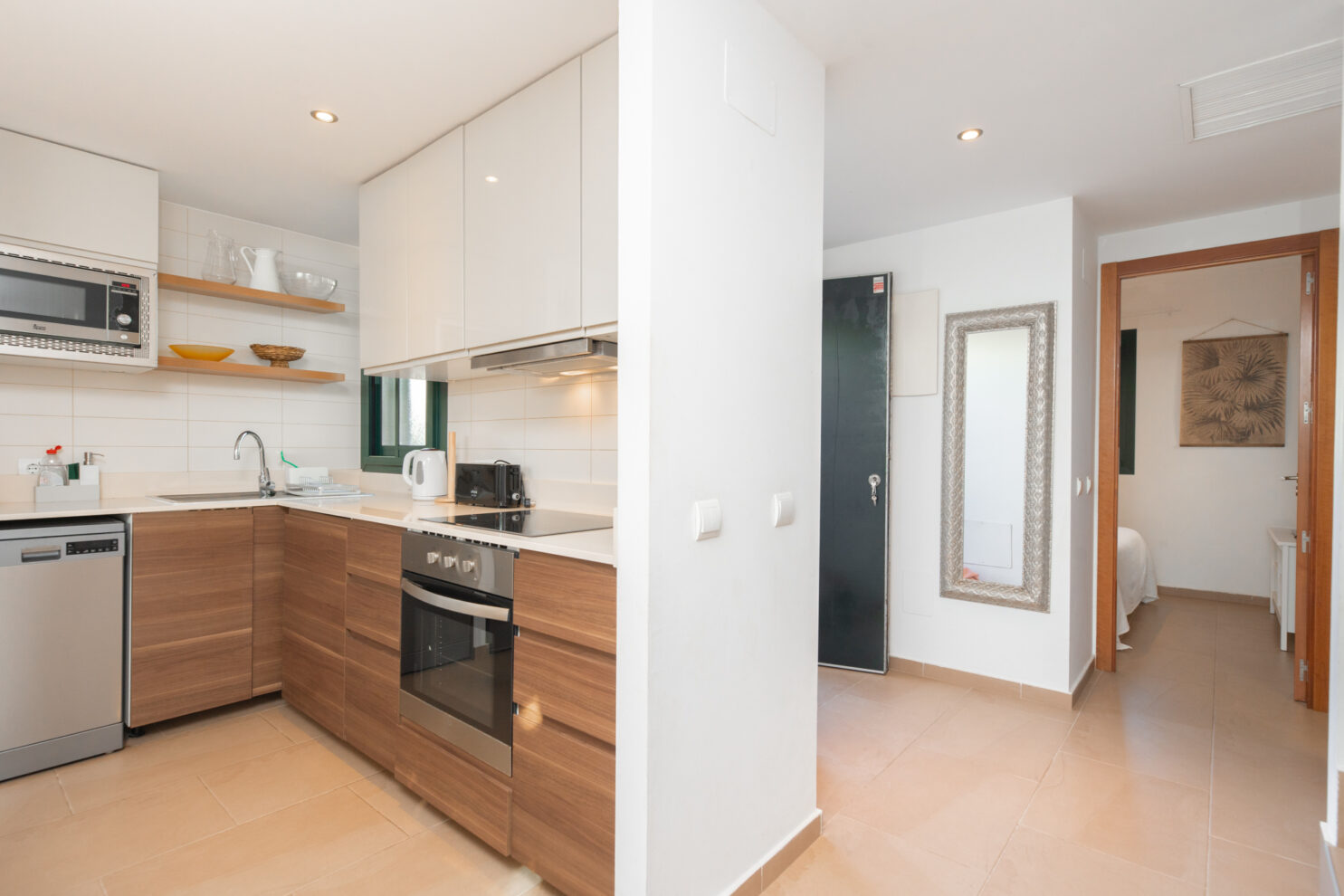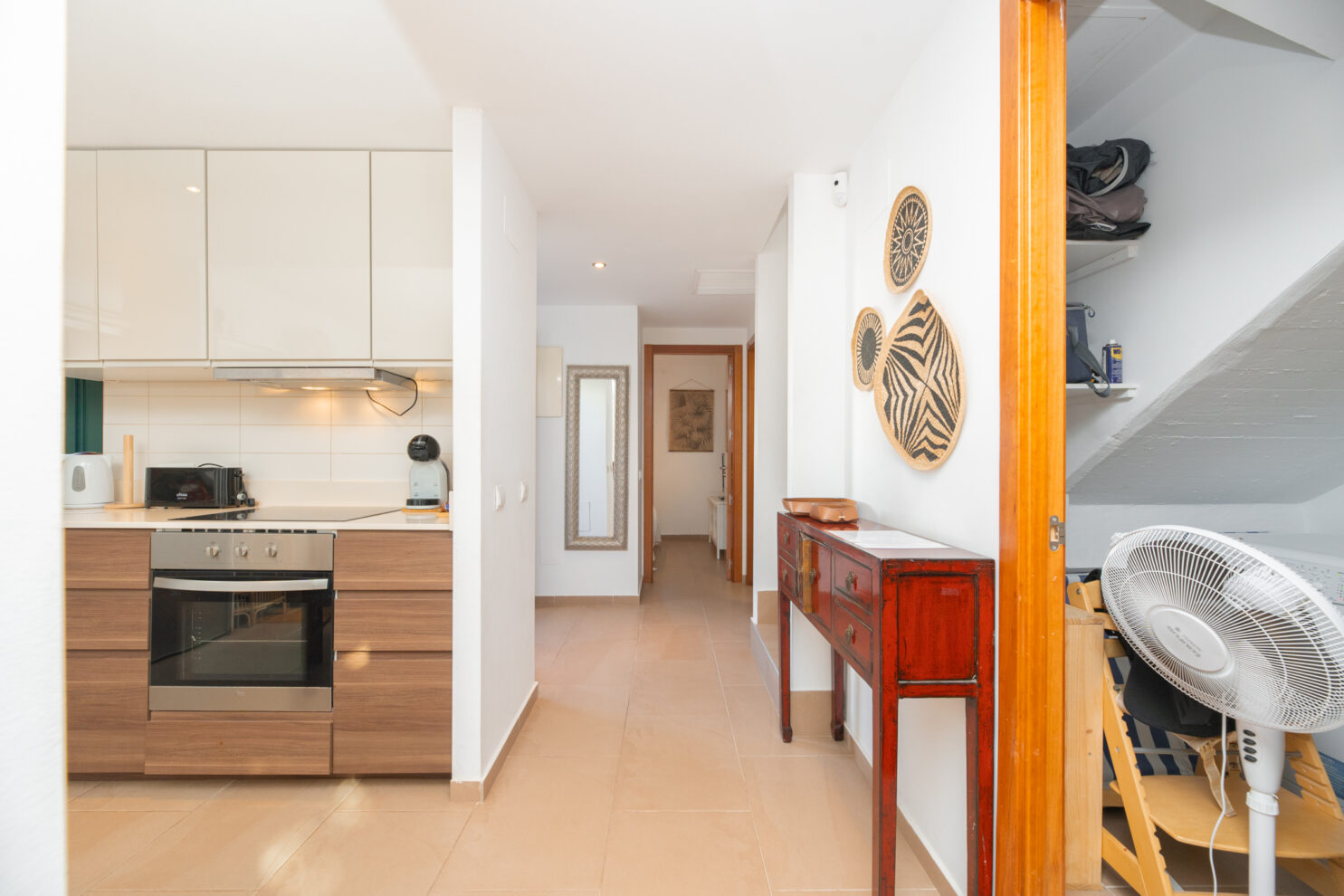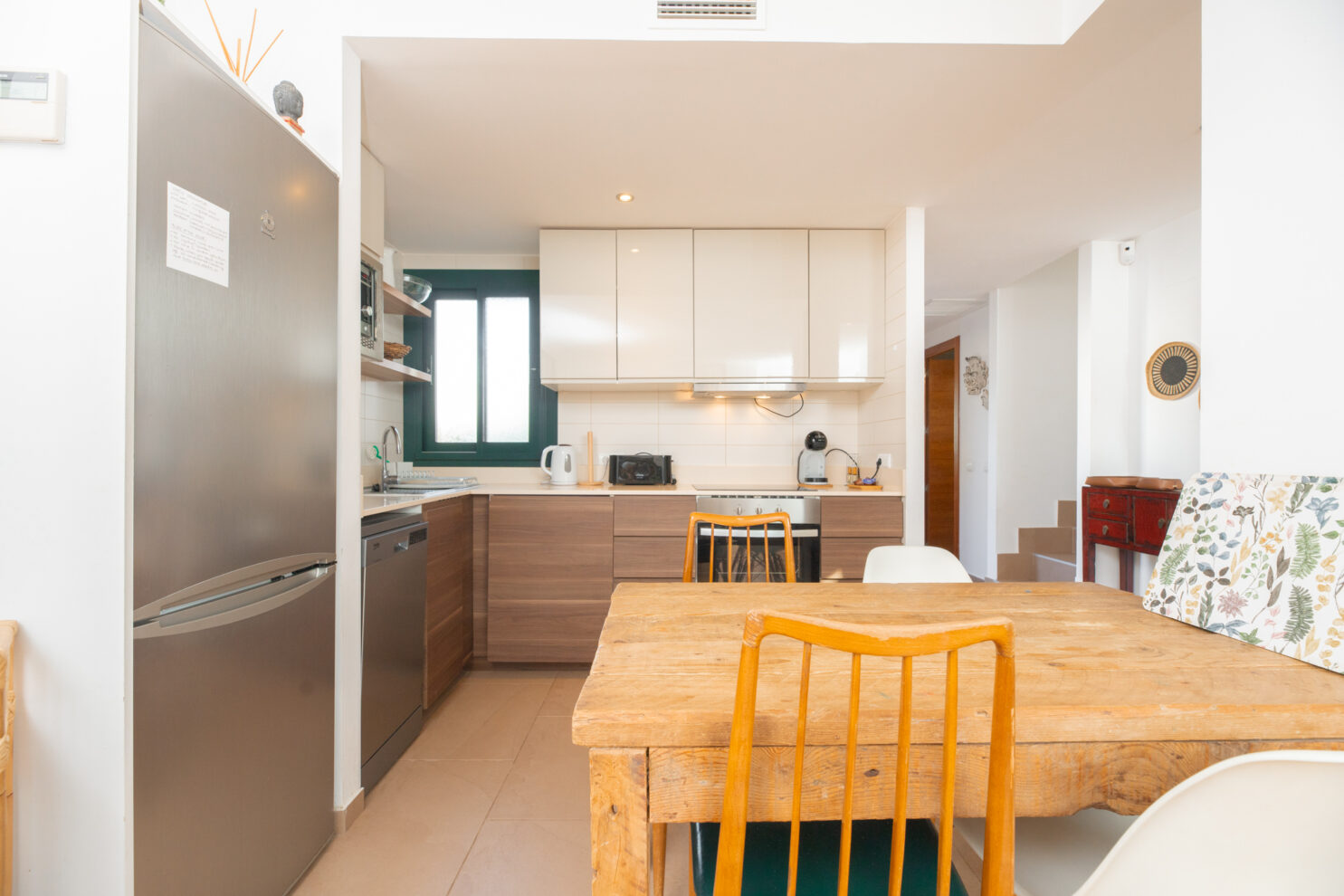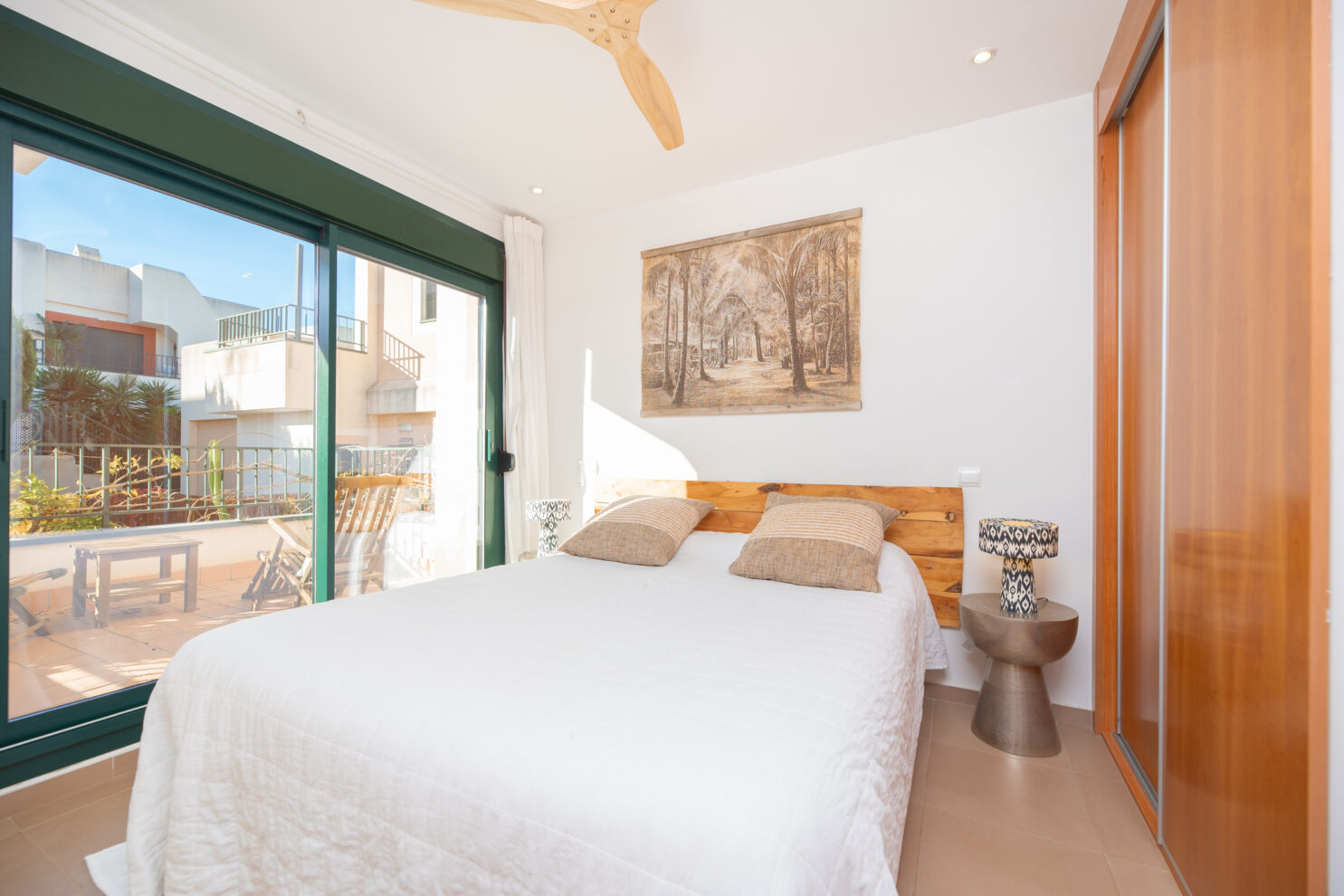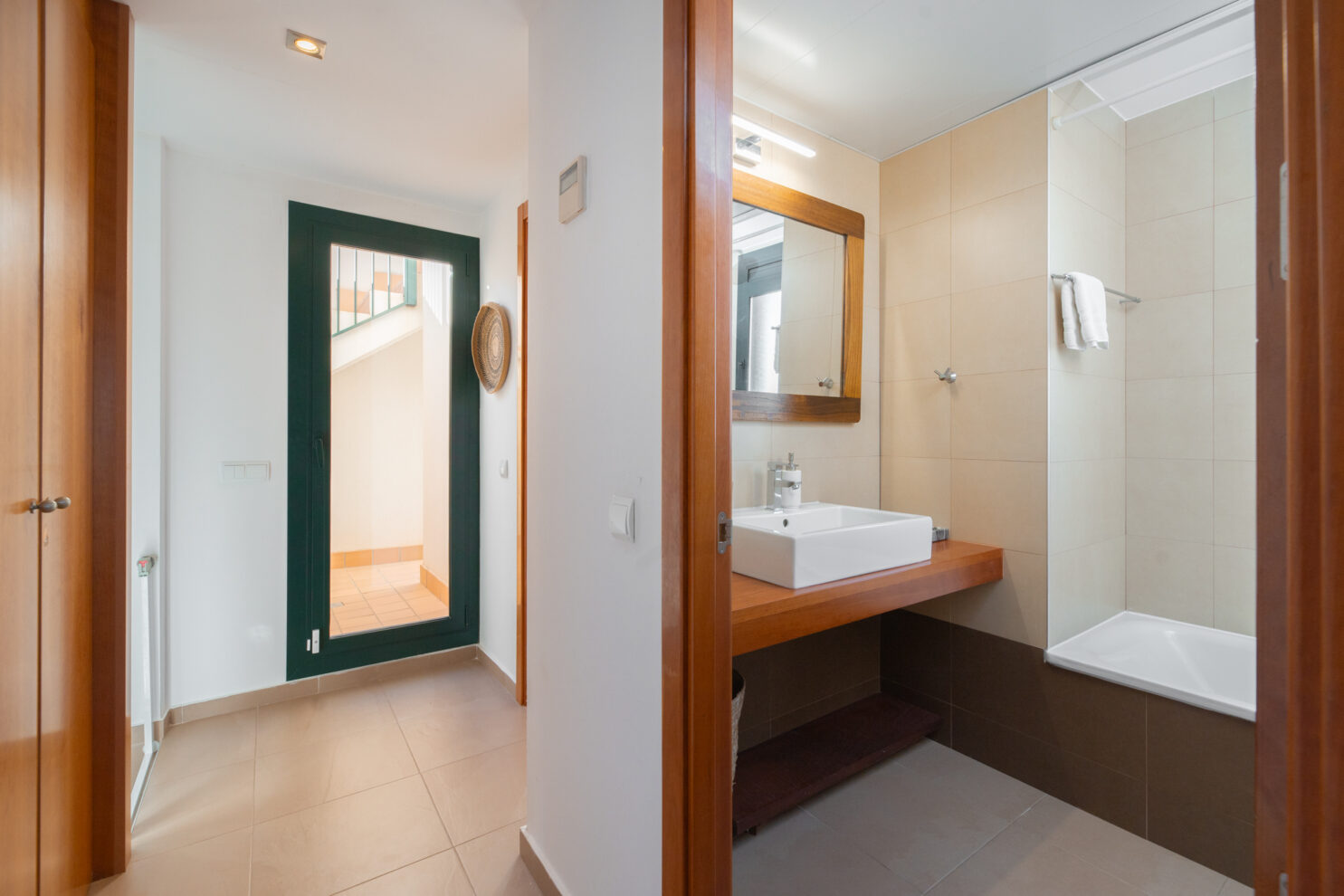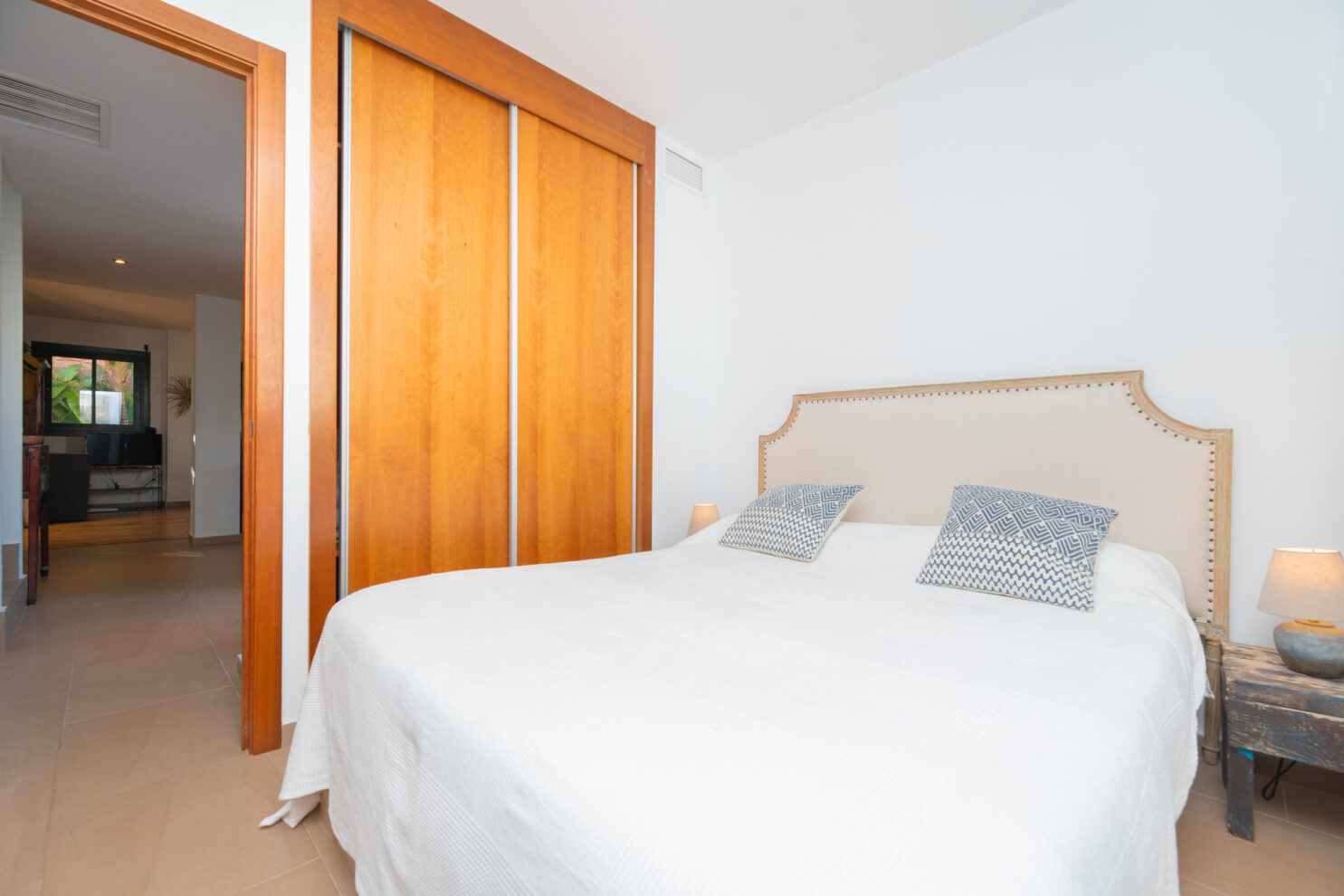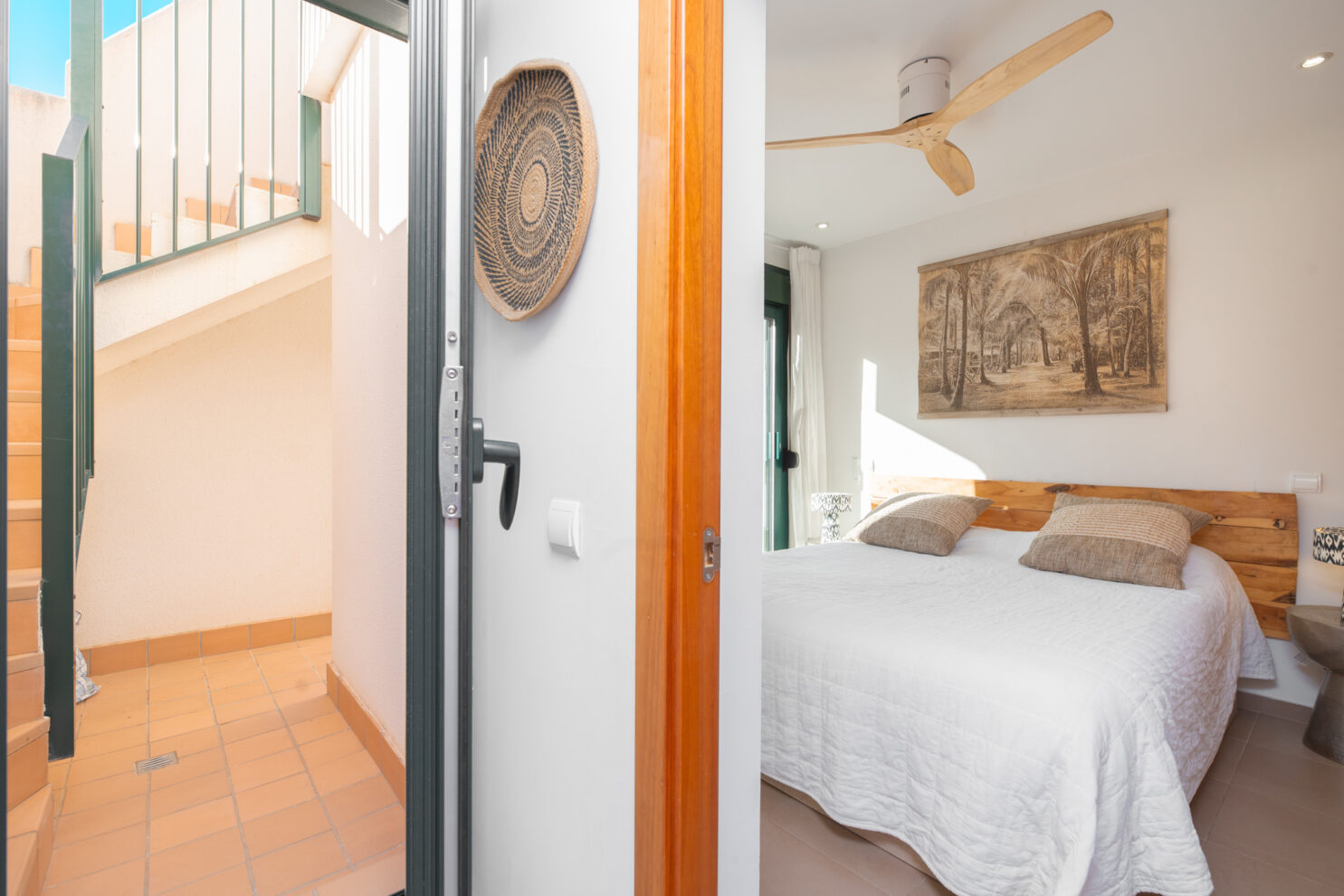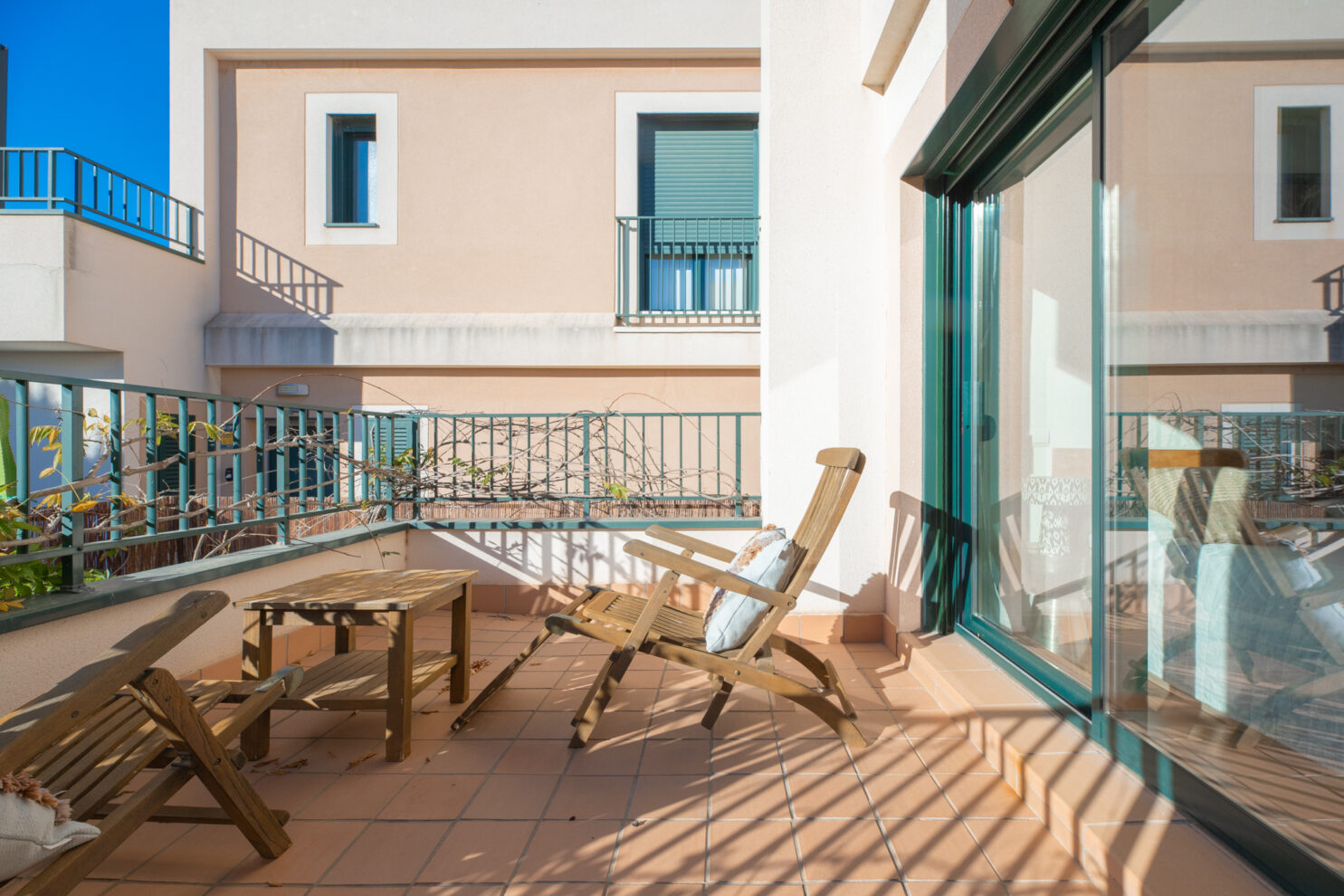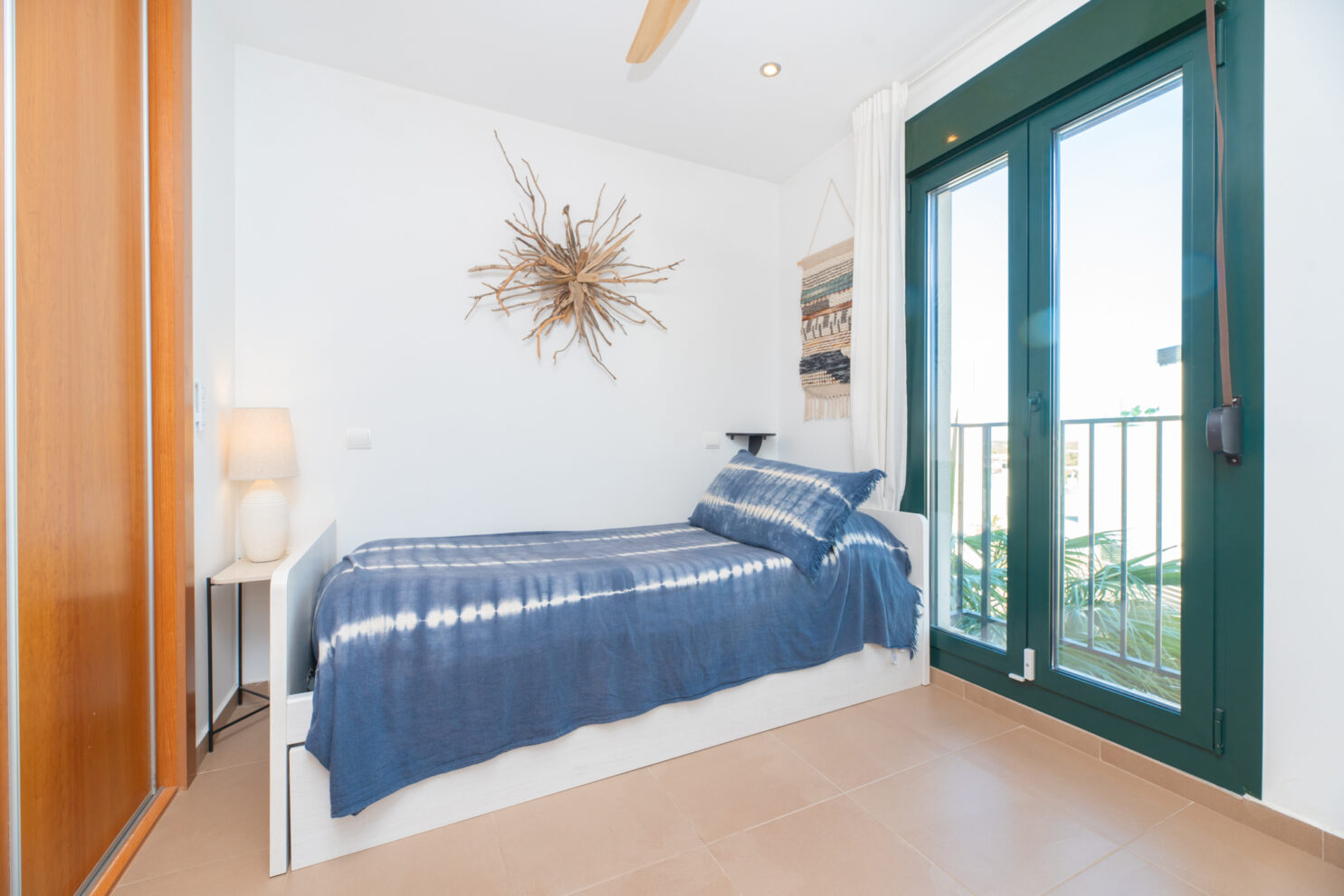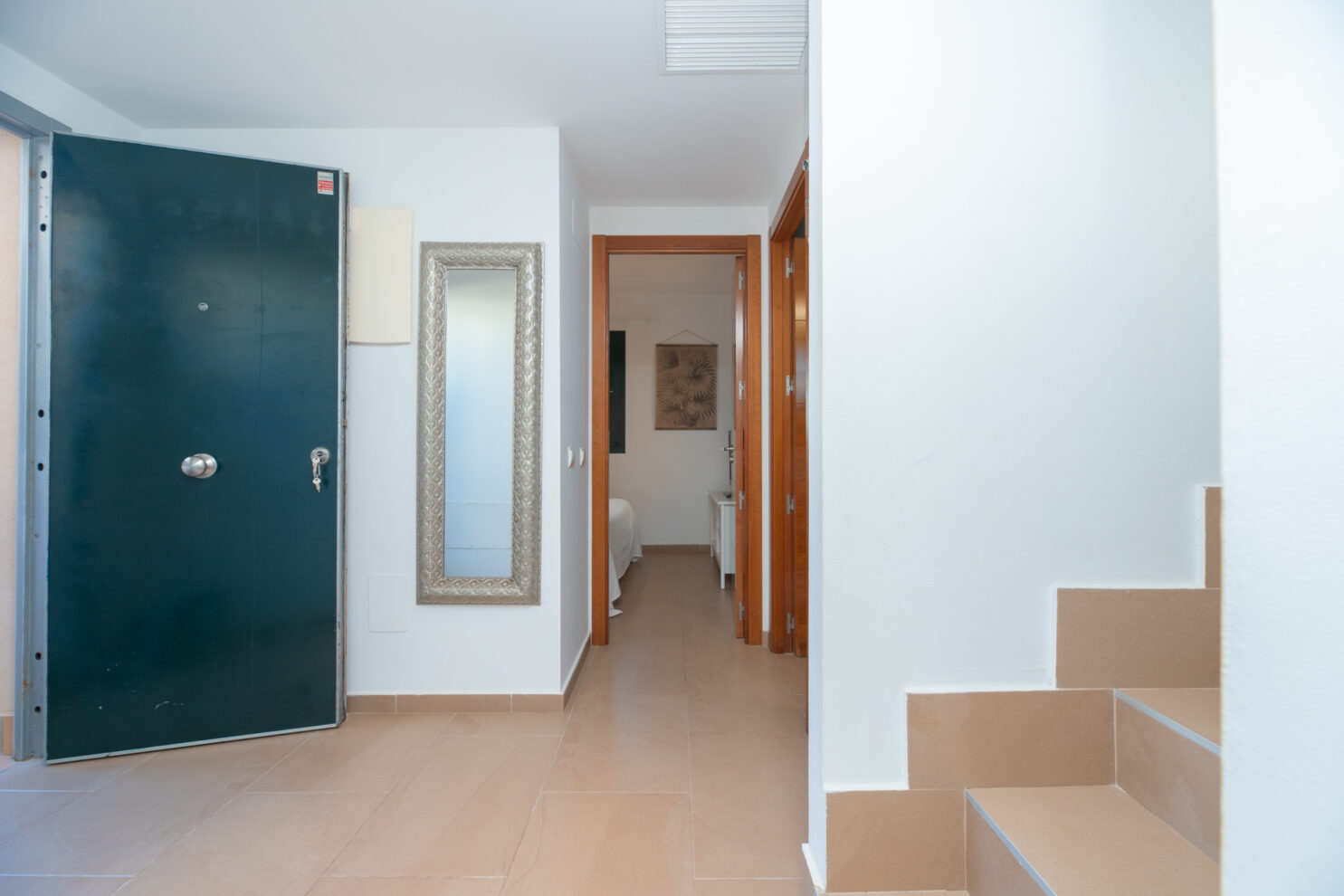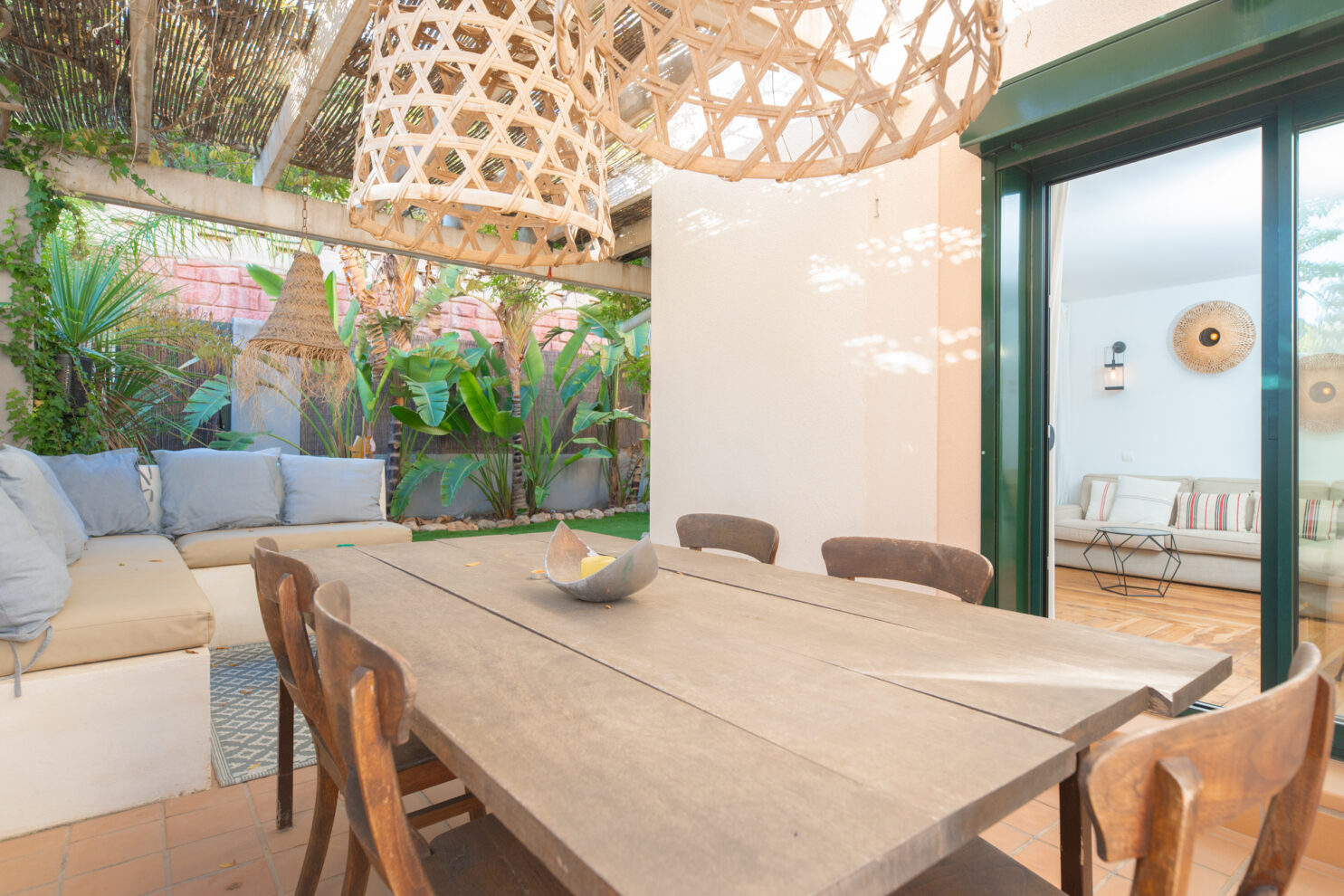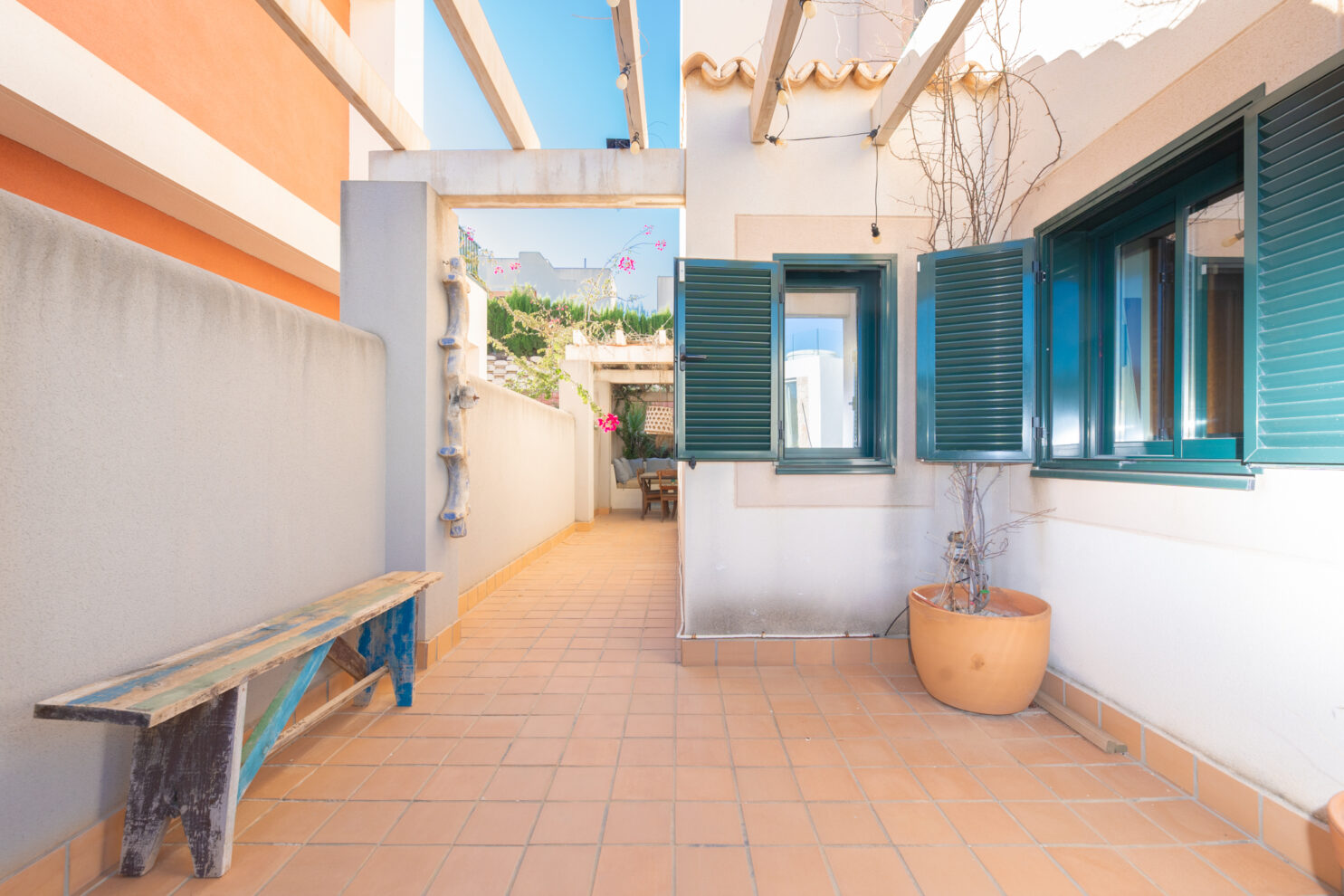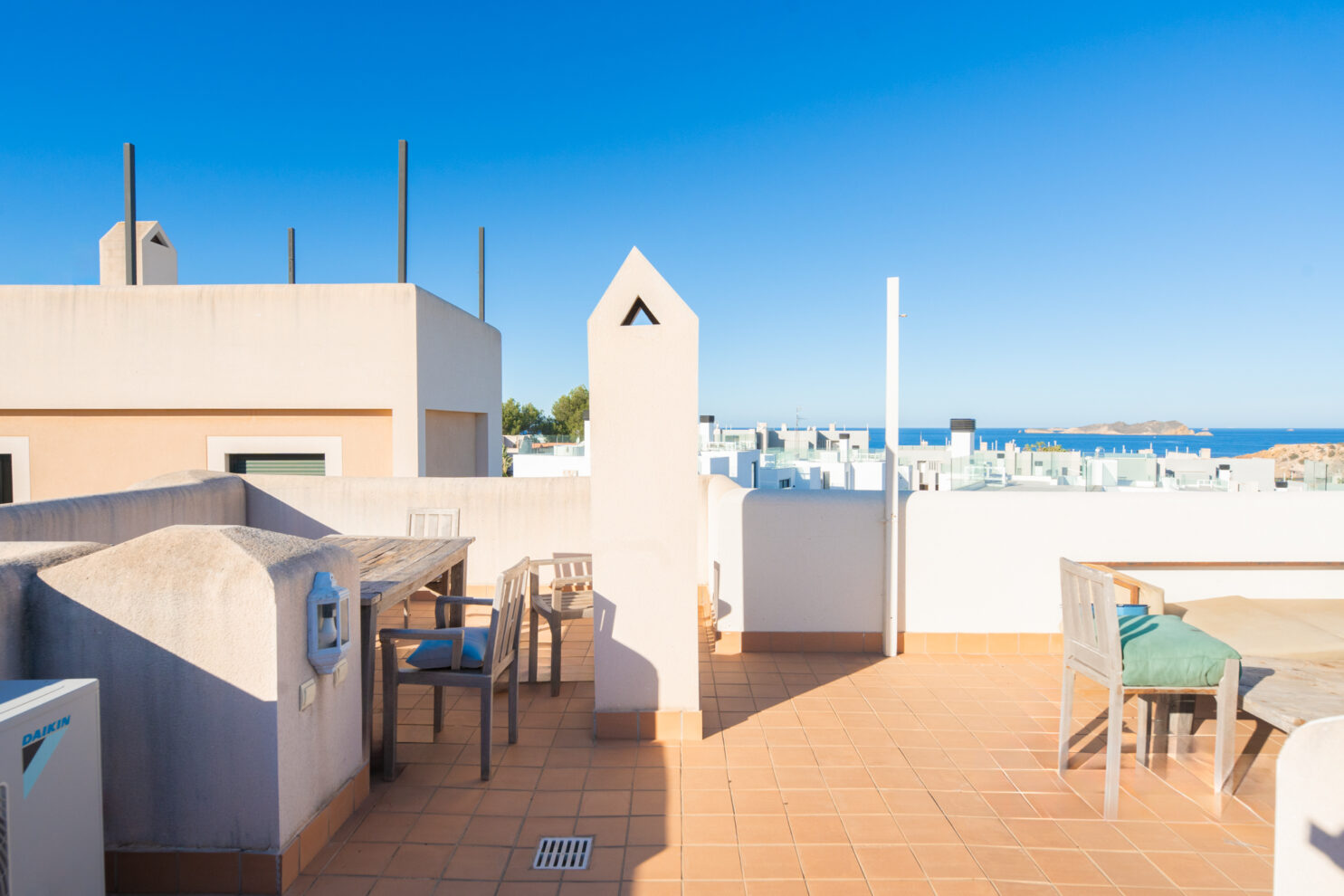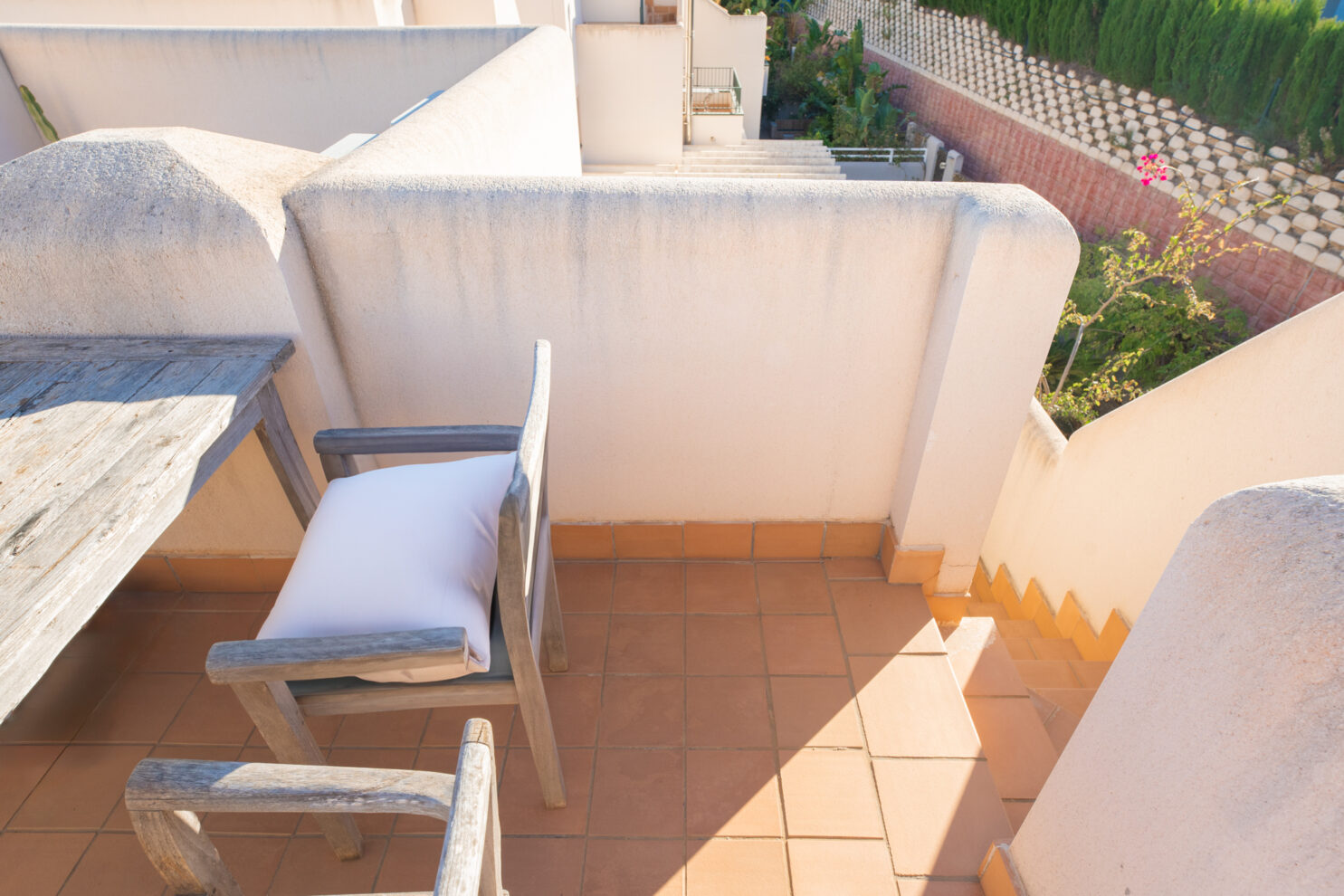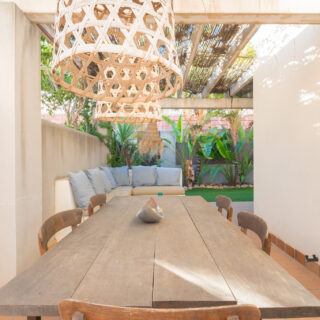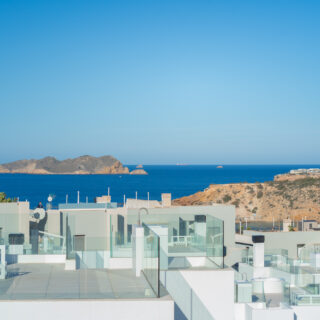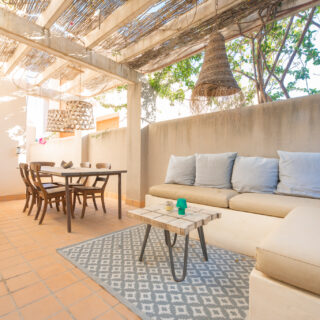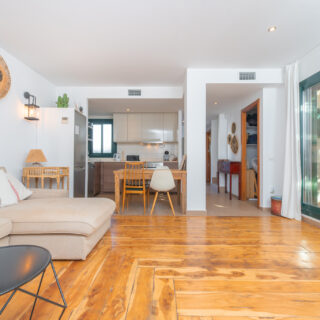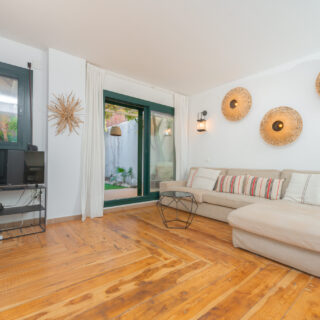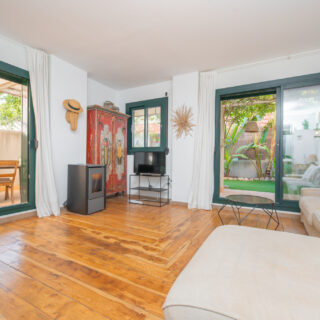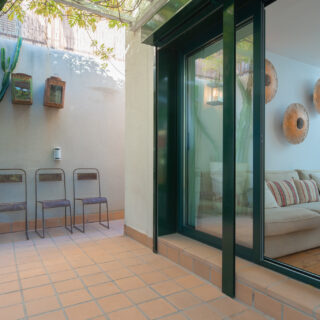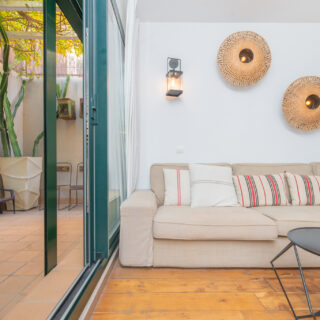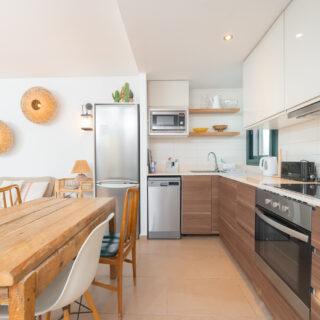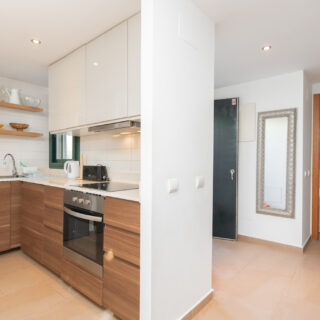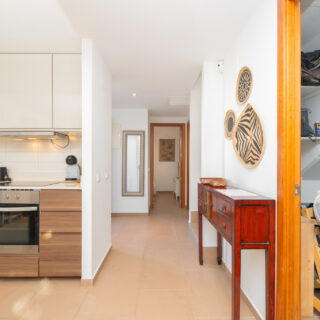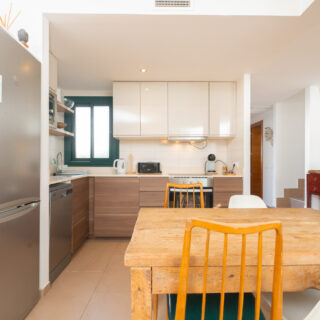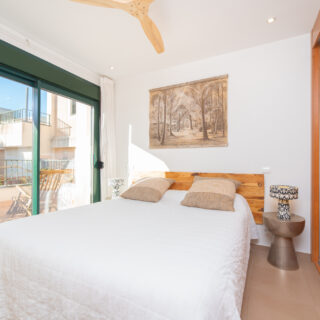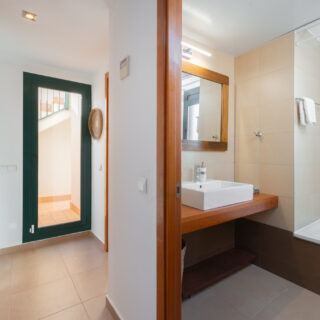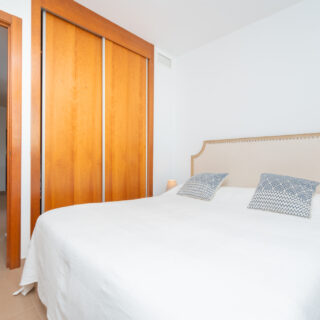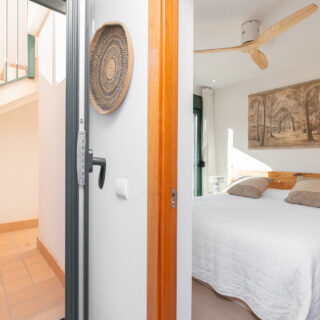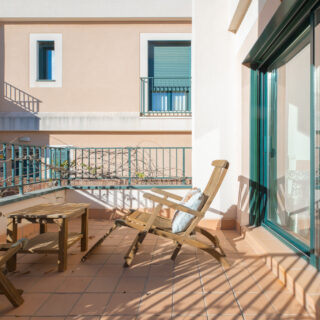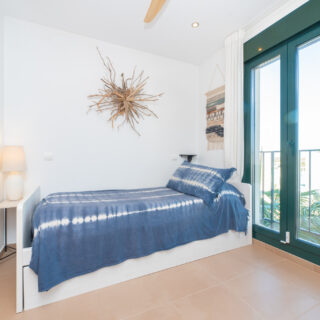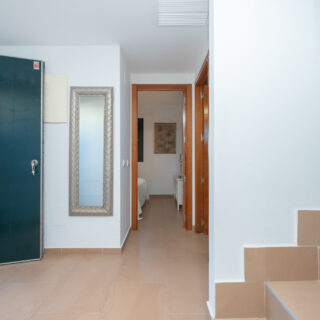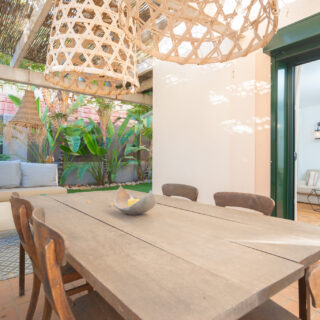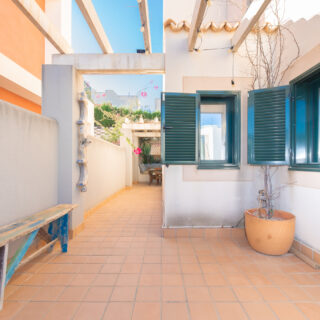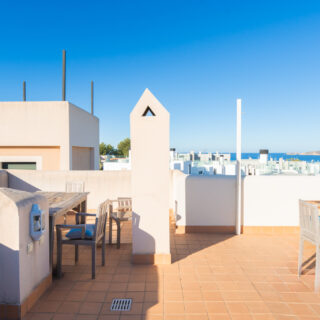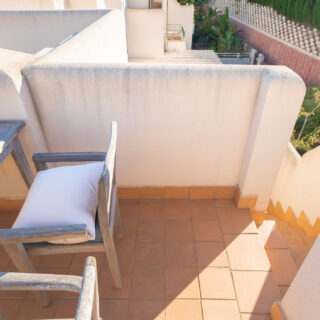 Ready-to-move-in 3-bed house, just a stroll away from the beautiful beach of Cala Tarida…  The fully equipped house ensures you have everything you need for a comfortable stay, from day one.
Every detail is taken care of, from all the necessary appliances in the kitchen to the spacious open-plan living space. This is a low-maintenance home, complete with 3 cozy bedrooms and 2 bathrooms. One of these bedrooms even opens up to a terrace – your new favorite spot for morning coffees. But wait till you see the rooftop and those sea views… Let us remind you that this is the sunset side of the island, and you'll be able to witness some spectacular sunsets from the coziness of your own home.
Imagine: you are ending your day on the rooftop, cocktail in hand, watching the sun dip below the horizon in a spectacular display of colors. And imagine it not being a once-in-a-while treat, but your daily routine… You'll also be able to enjoy access to a communal swimming pool – perfect for Ibiza's sunny days – and a really nice private garden, where you can host your friends and family for special BBQ gatherings.
Living in Cala Tarida means that you're really near the nicest beaches and sunsets on the whole island. Popular dining spots like S'Espartar (one of our favorite restaurants of real Ibizan food), Ses Eufabies, and Cotton's are all nearby. And with Sant Josep village just a 5-minute drive away, all your needs are catered for all year round. The airport and Ibiza town are only 30 minutes away.
In all, whether you are a family who is looking for a cozy and modern house close to the beach or a couple who enjoys spending time with friends and family – we believe that this house might be just right for you. Plus, with a tourist license application in process, it's an ideal pick for anyone looking for a nice investment opportunity.
One parking place in front of the house is included in the price.
Property taxes estimate:
€0
Long Term Rental Estimate
(Annual)
Short Term Rental Estimate
(Weekly or Monthly)
Maintenance Pool and/or Garden
(Monthly)
Sant Josep de sa Talaia , Sant Josep
Some of the most beautiful nature and sea views may be found in this area of the island. Beaches such as Cala Vedella, Cala Jondal, Cala Tarida are to be found here. The picturesque village, at approximately 15 minutes of Ibiza Town, organizes a lot for its residents, such as hikes up to the highest mountain of Ibiza, Sa Talaia.
Discover Sant Josep de sa Talaia
Property moodboard