3-Bed Apartment with Turn-Key Project in Las Boas, Marina Botafoch
€2.550.000
contact agent
This apartment in the popular Las Boas building will be sold with a turn-key project with either 3 or 4 bedrooms up to your choice. With 3 or 4 bedrooms and a 1-minute walk to one of the most luxurious and popular port in Marina Botafoch, this place is perfect for living life in style. You don't have to compromise on anything with this apartment, it has everything.
From this 210m2 apartment on the 3rd floor, you will have frontal views of the old town of Ibiza and the sea. You enter the apartment via an elevator that opens directly into your living area with an open plan living area featuring a big kitchen, dining area and seating area. From here there are big sliding doors to an 85m2 terrace that allows you to share space with friends and family for elegant dinners in one of the most remarkable buildings on the island. The project can be adjusted to your choice by choosing either 3 or 4 bedrooms. 3 of the bedrooms have en-suite bathrooms allowing for maximum privacy, even when you have guests visiting.
The community of Las Boas is characterized by colorful terraces and the pool area has one of the biggest pools on the island. On top, a security guard keeps your most precious family and belongings safe and secured.
In this area of Marina Botafoch, you will live the 5-star experience with surrounding places like the 5* Gran Hotel, Lio Ibiza, luxury shops and a yacht harbor for your Formentera getaways.
In all, there is no shortage of space here: for meetings, for lounging, for playing. This is a home that can accommodate everyone. And even if you are on your own, it's spacious enough to offer you the best of your freedom. Please get in touch to discuss this project and its possibilities.
Property taxes estimate:
€0
Long Term Rental Estimate
(Annual)
Short Term Rental Estimate
(Weekly or Monthly)
€120.000 for the Season (6 months)
Maintenance Pool and/or Garden
(Monthly)
Eivissa , Ibiza
Ibiza, the island's center of tourism, luxury yachts, A-list people and clubs. All-year-round this is where one can find fine dining, people watching from a nice terrace, shopping, having drinks… When having teenage kids, or enjoying the wild life sometimes yourself, or even just like to be here in winter times when the rest of the island closes down, we strongly advise Ibiza surroundings.
Discover Eivissa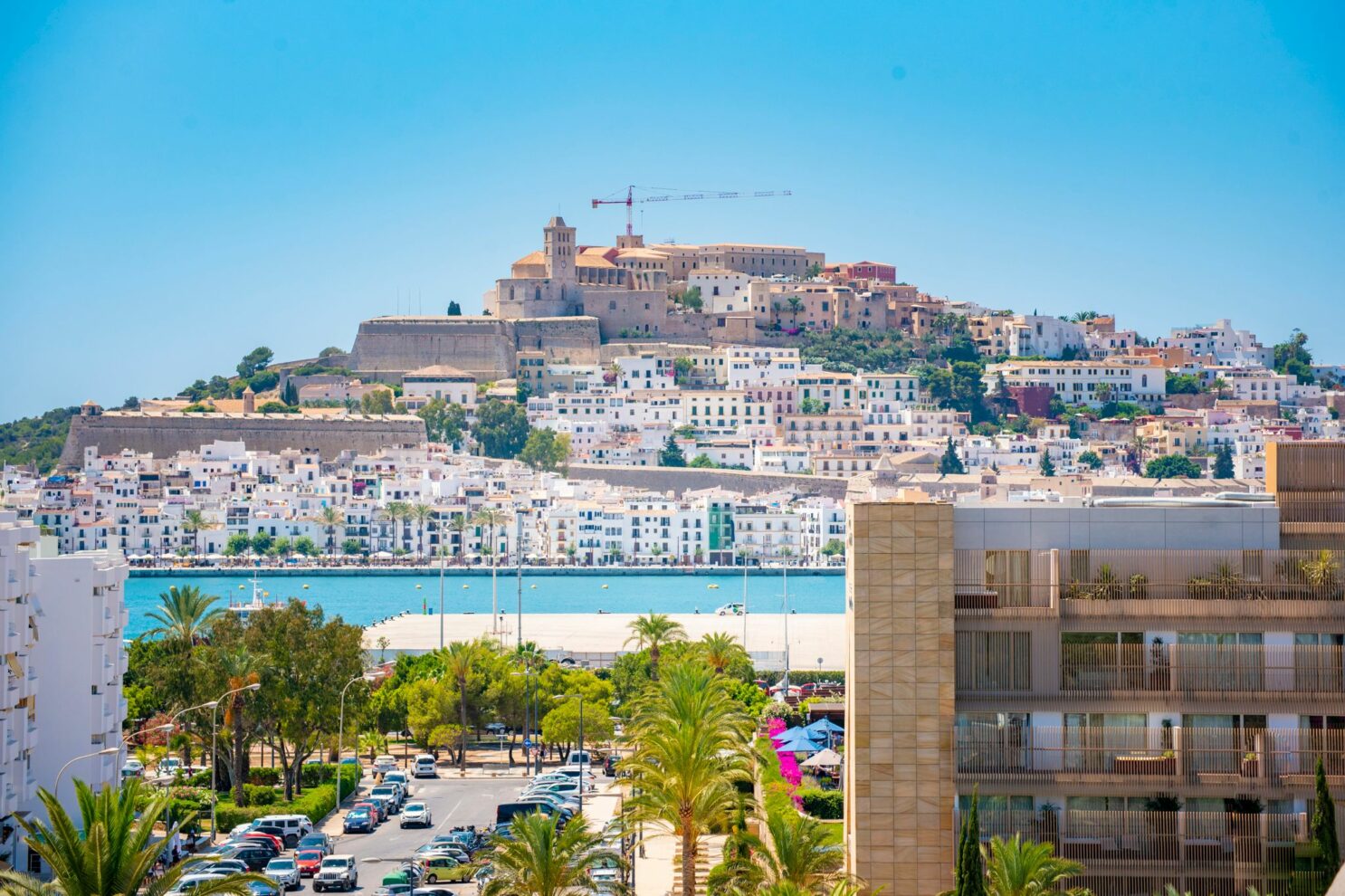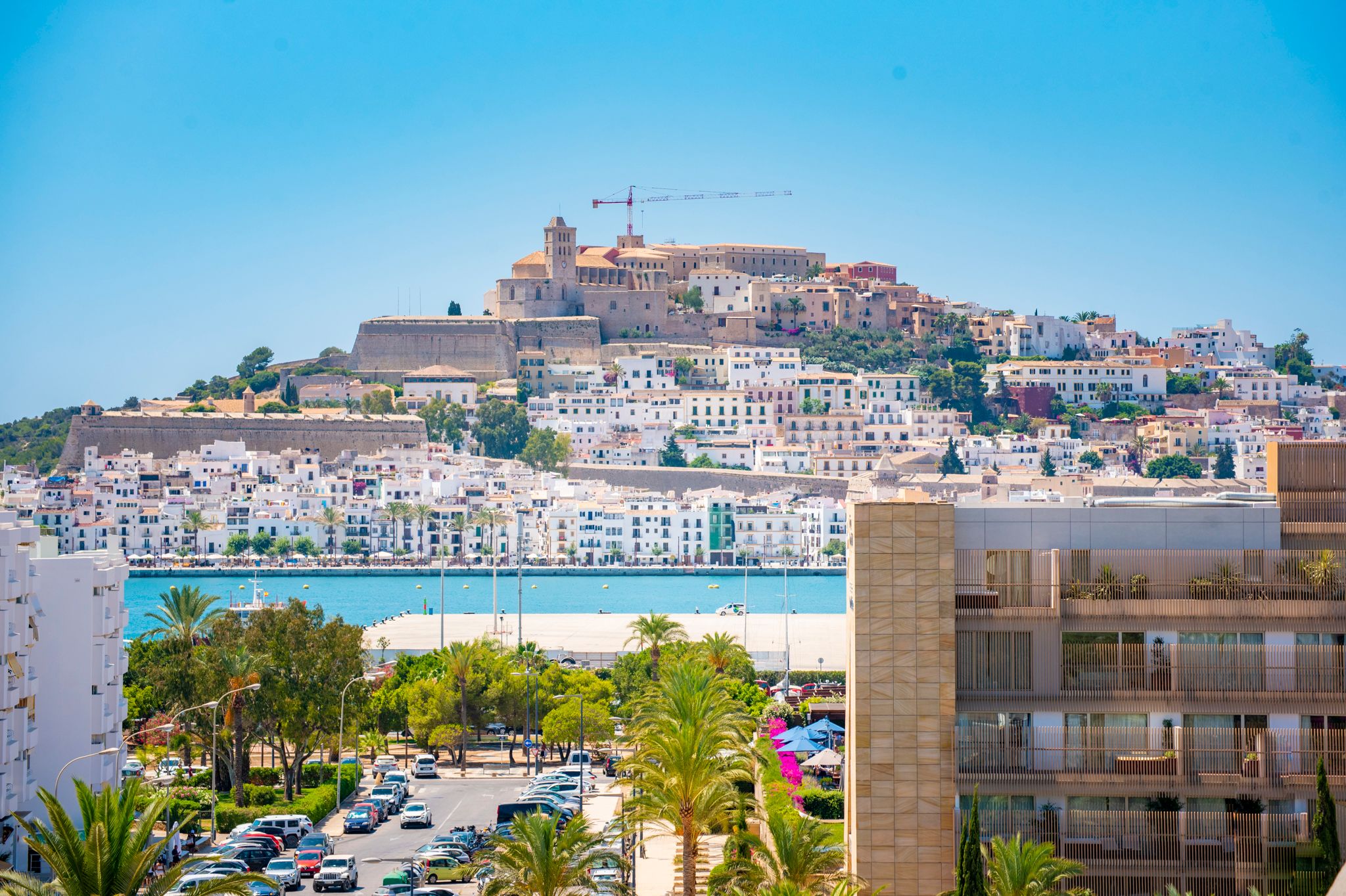 Property moodboard