Spacious 3-Bed Luxury Apartment in The White Angel, Ibiza
€1.299.000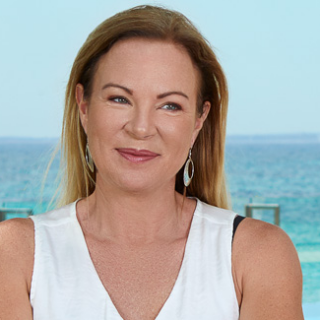 Spacious, luxurious and on a prime location of the island…  Heart of Marina Botafoch. This gorgeous 3-Bed apartment on the 5th floor of The White Angel Ibiza is perfect both as a second home and also for a year-round living.
In the big living room, there is an open-plan kitchen fully equipped with Miele appliances. On top of that, there is a cutting-edge Gira system that allows you to manage various household functions conveniently and seamlessly. The master bedroom features an ensuite bathroom, adding an extra level of privacy and luxury to this already stunning home. The apartment also includes a 37m2 terrace, perfect for soaking up the sun and entertaining guests. The fantastic design opens the living area onto the terrace, creating an even bigger "outside" experience.
The White Angel Ibiza is known for its high-end amenities and prime location, offering residents easy access to all the best restaurants, shops, and entertainment that the area has to offer. Also, living here means that you will be surrounded by owners which seem to be like-minded souls who enjoy life, luxury & comfort.
In all, this is a truly luxurious apartment that exceeds the expectations of those seeking the finest in living. Spend some precious time with family and friends in one of the most sought-after locations in Ibiza Town.
Includes underground Parking & Storage.
Property taxes estimate:
€0
Long Term Rental Estimate
(Annual)
Short Term Rental Estimate
(Weekly or Monthly)
Maintenance Pool and/or Garden
(Monthly)
Eivissa , Ibiza
Ibiza, the island's center of tourism, luxury yachts, A-list people and clubs. All-year-round this is where one can find fine dining, people watching from a nice terrace, shopping, having drinks… When having teenage kids, or enjoying the wild life sometimes yourself, or even just like to be here in winter times when the rest of the island closes down, we strongly advise Ibiza surroundings.
Discover Eivissa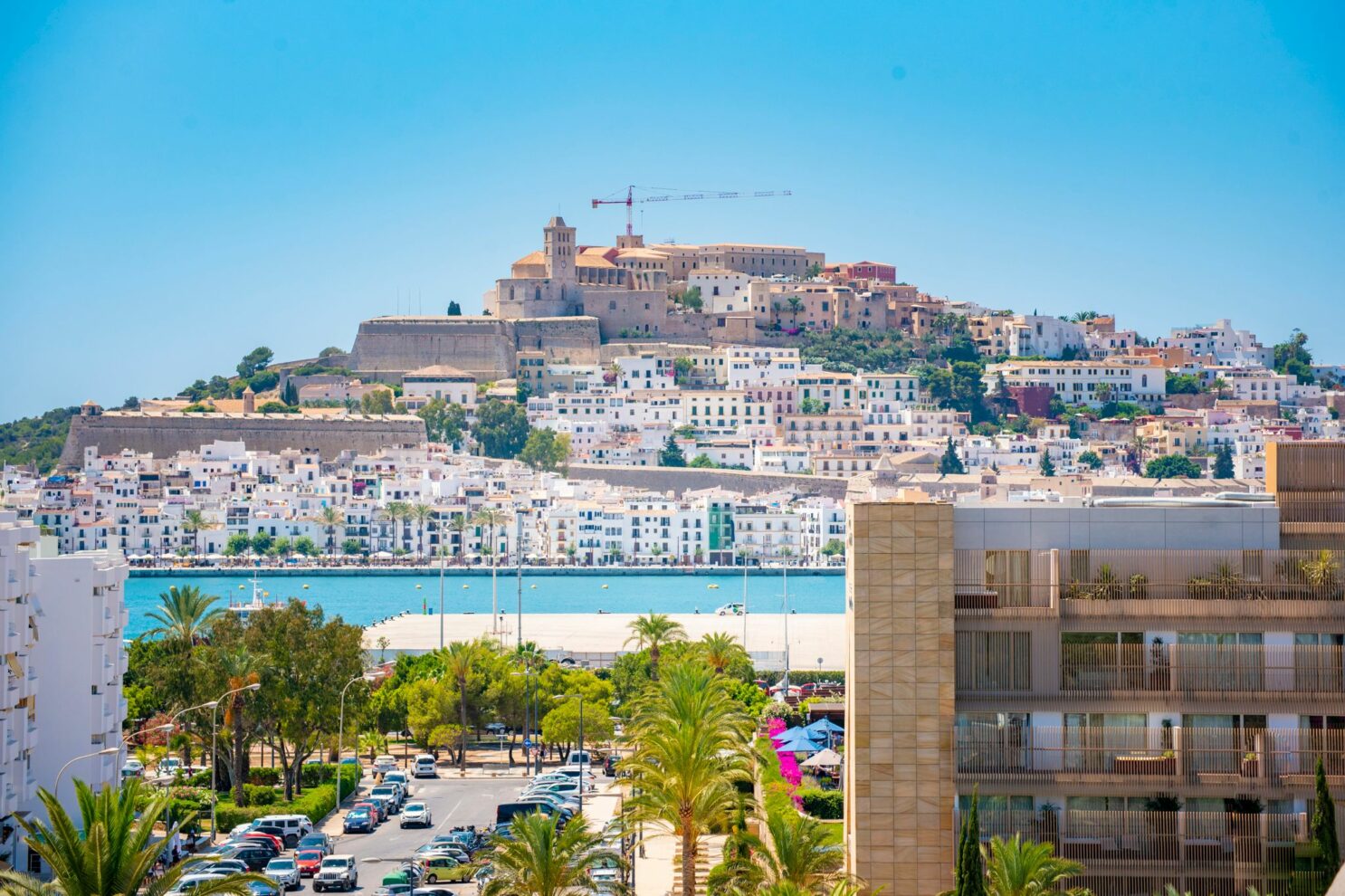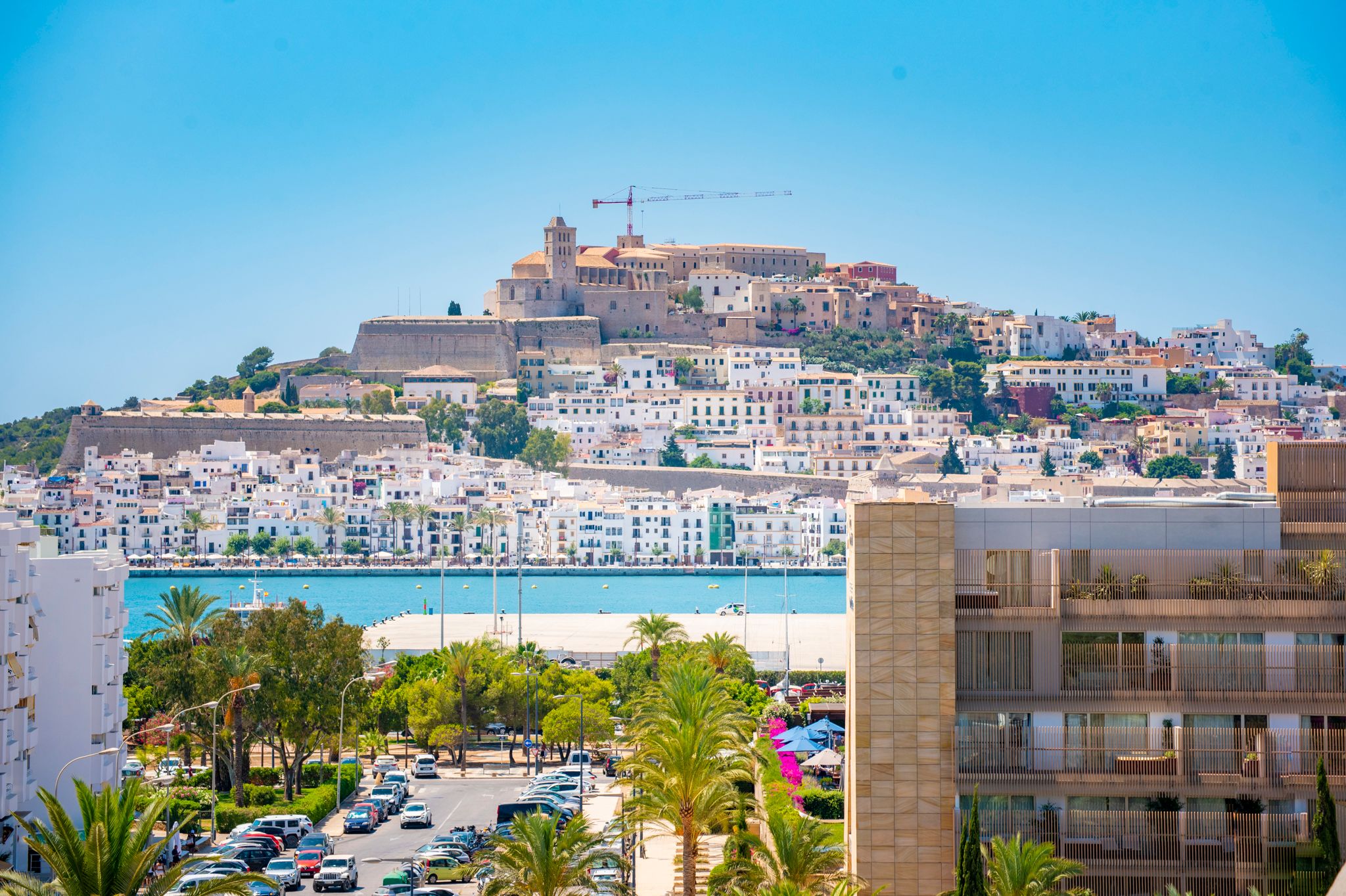 Property moodboard