2-Bed Apartment in the Heart of Marina Botafoch, Ibiza
€475.000
contact agent
Live in the bustling center of Marina Botafoch, just a few steps away from Marina Ibiza and, a 10-minute walk to Ibiza Town. This 2-bed Apartment in the "Transat" building has two community pools, a garden and 24/7 concierge service. 
You enter the apartment direct into the living area with semi-open kitchen. An open-plan, airy space with all the modern features you need for today's living: a washer, dryer, dishwasher, stove, and fridge. In addition, there is an enclosed terrace area that can be left open – depending on your mood.
The apartment has 2 big double bedrooms and 2 bathrooms of (which 1 en-suite). On top there are 3 storage rooms. 
In all this is a perfect apartment for a single or couple living the vibrant life of Ibiza. Always a place to do a quick coffee with friends or hang around in the beautiful corners of Marina Botafoch, Ibiza.
Property taxes estimate:
€0
Long Term Rental Estimate
(Annual)
All Year: 24.000€, pay in advance Summer: 22.0000 , pay in advance
Short Term Rental Estimate
(Weekly or Monthly)
Winter: 1.000€ a month
292,16 every three months
Maintenance Pool and/or Garden
(Monthly)
Eivissa , Ibiza
Ibiza, the island's center of tourism, luxury yachts, A-list people and clubs. All-year-round this is where one can find fine dining, people watching from a nice terrace, shopping, having drinks… When having teenage kids, or enjoying the wild life sometimes yourself, or even just like to be here in winter times when the rest of the island closes down, we strongly advise Ibiza surroundings.
Discover Eivissa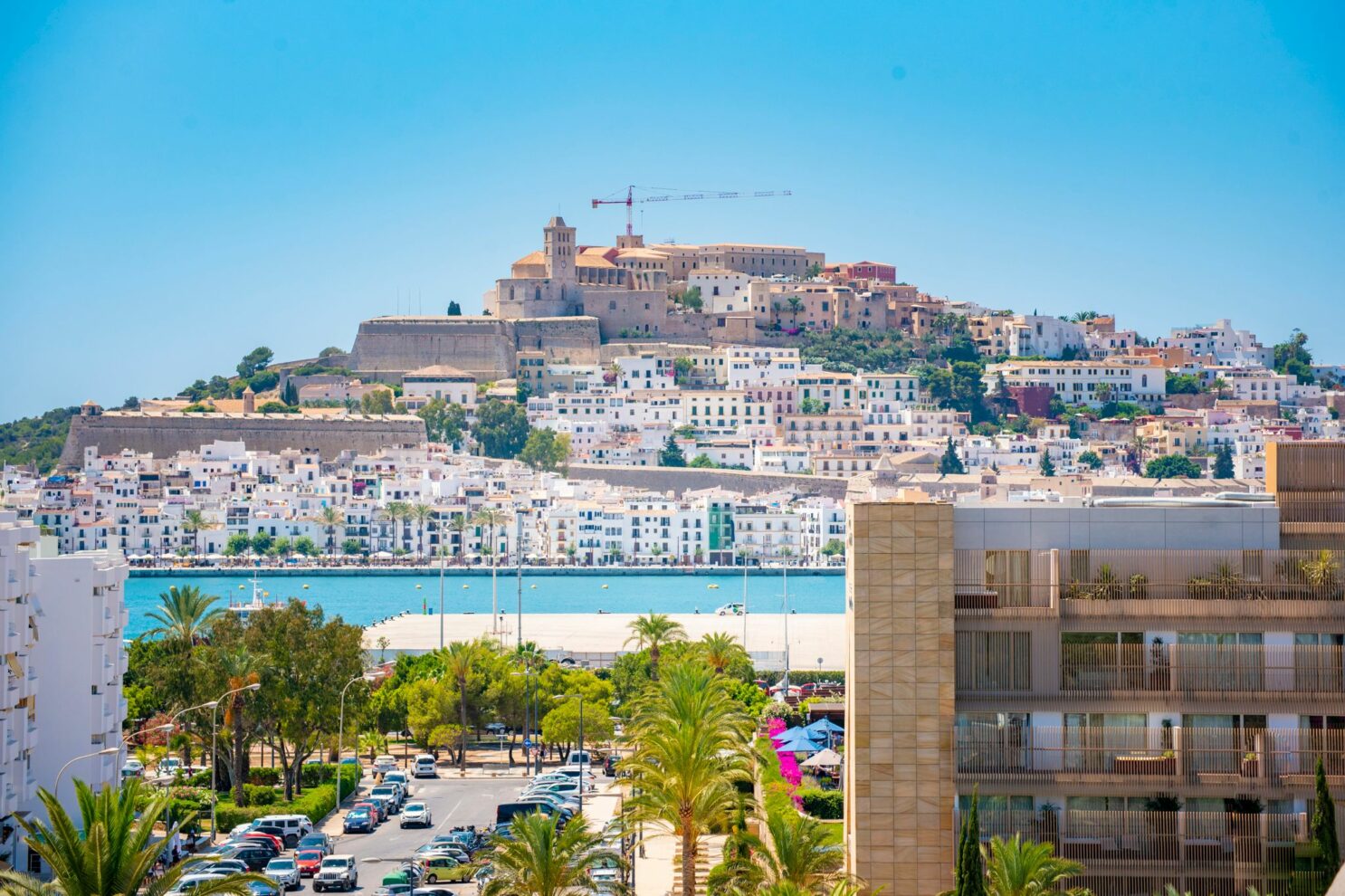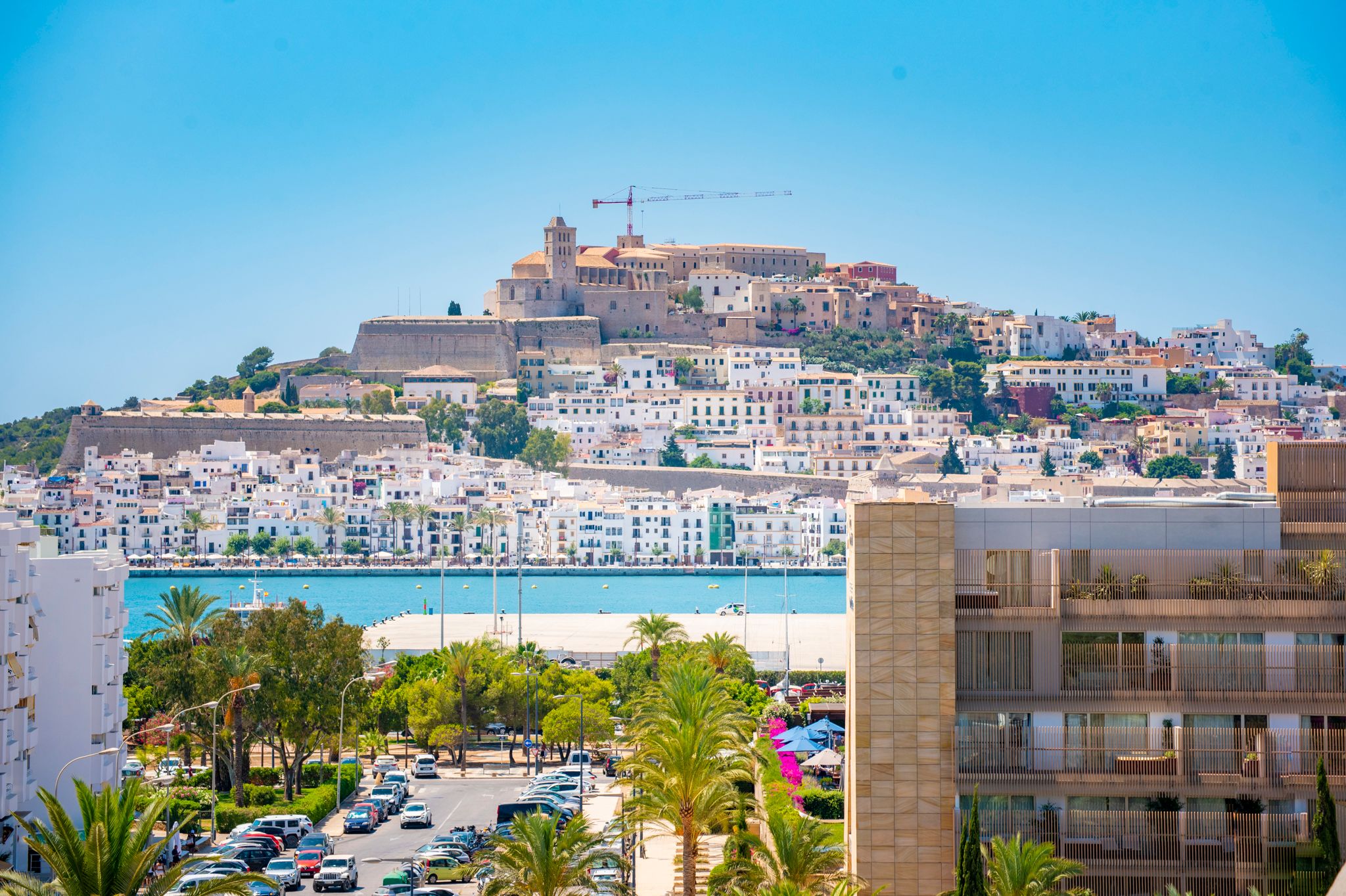 Property moodboard