1-Bed New Development Apartment in Can Misses, Ibiza
€350.000
contact agent
Walk to Ibiza Town, walk to Mestral (school) and walk to many sports facilities from this 1-bed new development apartment in Can Misses. This new (finished) project consists of only 45 apartments with parkings and storage rooms. The communal areas consist of garden areas, 2 swimming pools and areas to relax and leave bicycles. In addition, the building has been designed and built to save up to 30% of energy costs.
The 1-bed ground floor apartment has all that a single (couple) needs. The open plan living area of 26m2 with equipped kitchen opens up to the garden of 66m2. This means almost 100m2 of space to spend days relaxing or wining and dining with friends. The bedroom has an en-suite bathroom with bathroom and shower.
Living in this community, you will enjoy a self sustainable communal garden, a lattice facade for maximum energy distribution throughout summer and winter, and aero thermal equipment which allows saving electricity consumption.
The area of Can Misses is a residential area at walking distance to Ibiza and all other
amenities such as sports facilities, restaurants, cinemas and medical facilities.
Apartment includes a parking and storage room.
Property taxes estimate:
€0
Long Term Rental Estimate
(Annual)
€1.200 (p/month)
Short Term Rental Estimate
(Weekly or Monthly)
€800 - €2.000 (Min. 1 month - p/month)
Maintenance Pool and/or Garden
(Monthly)
Eivissa , Ibiza
Ibiza, the island's center of tourism, luxury yachts, A-list people and clubs. All-year-round this is where one can find fine dining, people watching from a nice terrace, shopping, having drinks… When having teenage kids, or enjoying the wild life sometimes yourself, or even just like to be here in winter times when the rest of the island closes down, we strongly advise Ibiza surroundings.
Discover Eivissa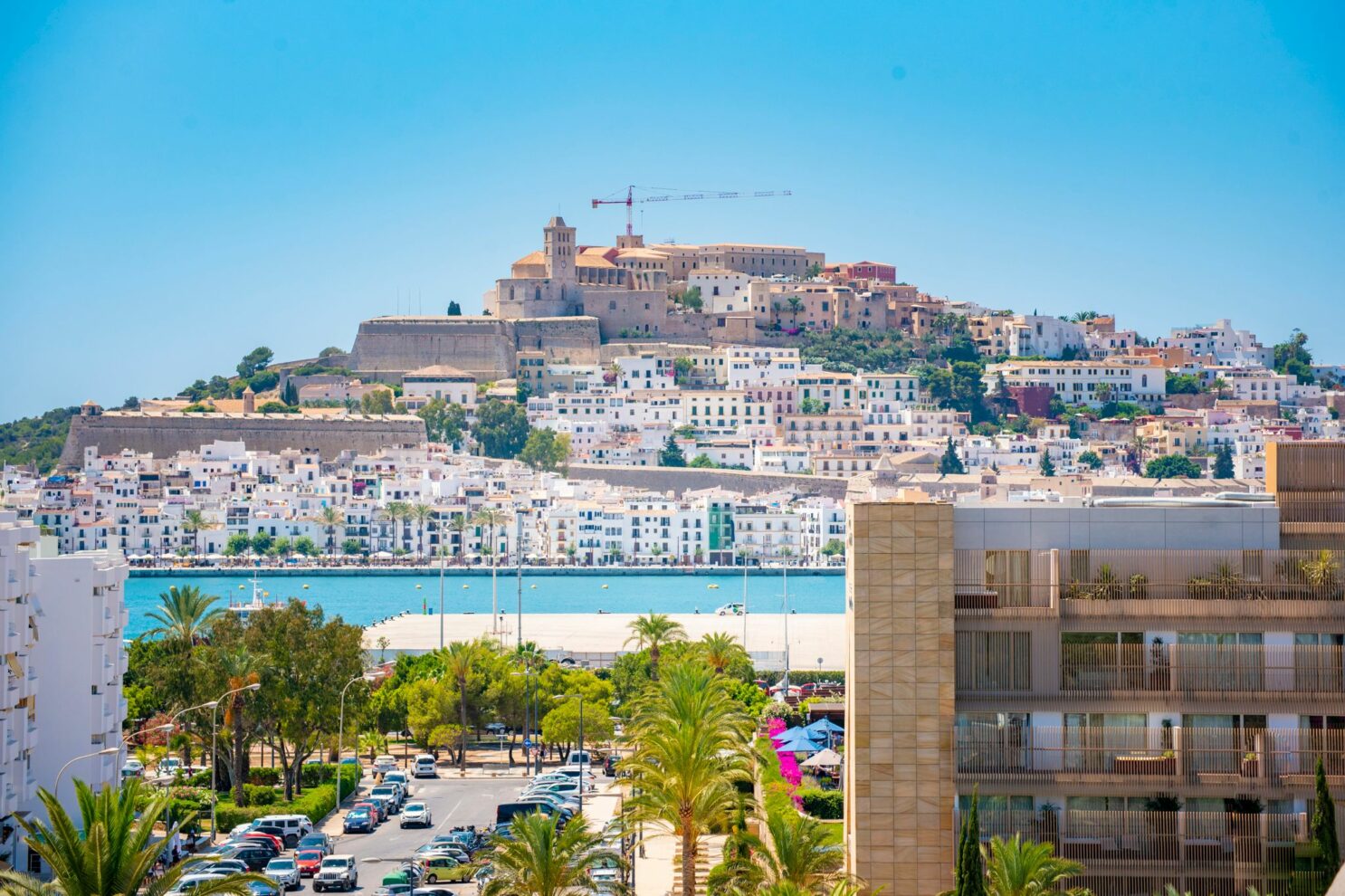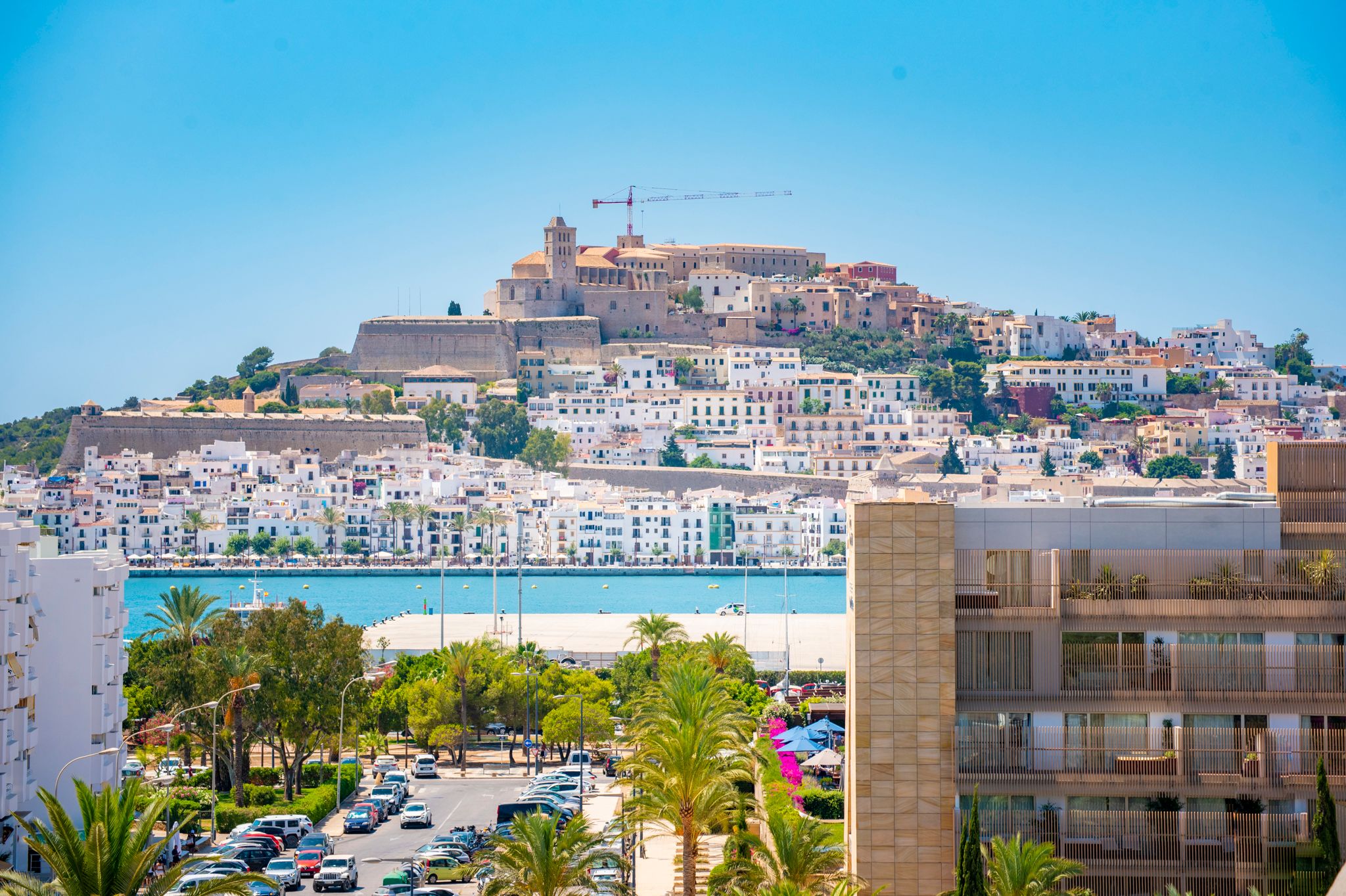 Property moodboard