In the bay of Talamanca, at only  5 minutes from Ibiza Town, the popular Marina with its many restaurants, clubs like Lio, Pacha, and Heart, one can find The White Angel Talamanca. There are various The White Angel communities/projects, all known for its quality, the wonderful likeminded people residing in it, the prime locations, and the all-serviced & secured community. The White Angel has been developed for those who work hard and when here want to enjoy their holidays from the first minute of arrival to last minute. Upon request, all will be taken care off. Maintenance, cleaning, garden, pool, etc.
The White Angel Talamanca is being constructed as we speak and will be delivered to its owners early 2020 (finished in 2019 but one does need to wait for government documentation until 2020). The blocks are up and one can get a good idea of views, size, and location.
There are 54 apartments divided over 10 blocks, block 1 being in the backside, highest up on the hillside, block 10 being lowest. The ground floor apartments have differences in size of the garden. The apartments are divided in 3 and 4 bedrooms. 
Block 1,3,4 have 3 bedrooms and are around 183 m2
Block 7,9,11 have 4 bedrooms and are around 197 m2

The apartments have a lot of terrace space and the penthouse and the ground floor apartments even have a private pool. The area is fully gated and secured, lots of green and there is a communal gym & sauna area, not one but three swimming pools and a lobby & social club. There is a concierge onsite to service all your needs.
Watch the video to get a full idea of how you could enjoy your Ibiza life: https://youtu.be/YKTKcdF3xnc
Estimación de impuestos a la propiedad:
€0
Estimación de alquiler a largo plazo
(Anual)
Estimación de alquiler a corto plazo
(Semanal o Mensual)
Costo de comunidad
(Mensual)
Piscina de mantenimiento y / o jardín
(Mensual)
Eivissa , Ibiza
Ibiza, el centro turístico de la isla, los yates de lujo, la gente interesante y los clubes. Aquí se puede cenar bien durante todo el año, ver a la gente pasar desde una bonita terraza, ir de compras y tomar unas copas. Si tienes hijos adolescentes, o disfrutas de la vida salvaje, o incluso te gusta estar aquí en invierno cuando el resto de la isla cierra, te aconsejamos encarecidamente los alrededores de Ibiza.
Descubrir Eivissa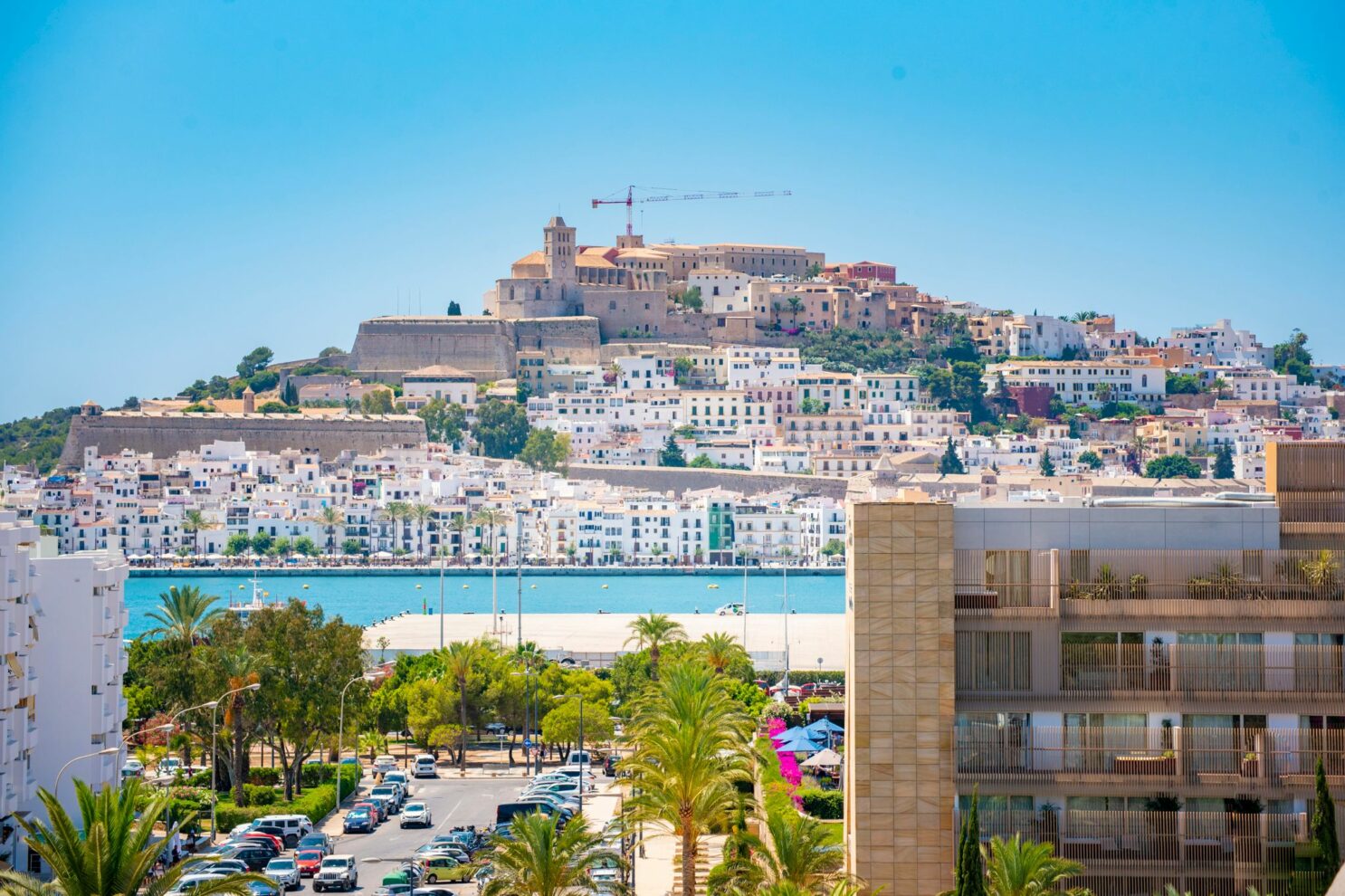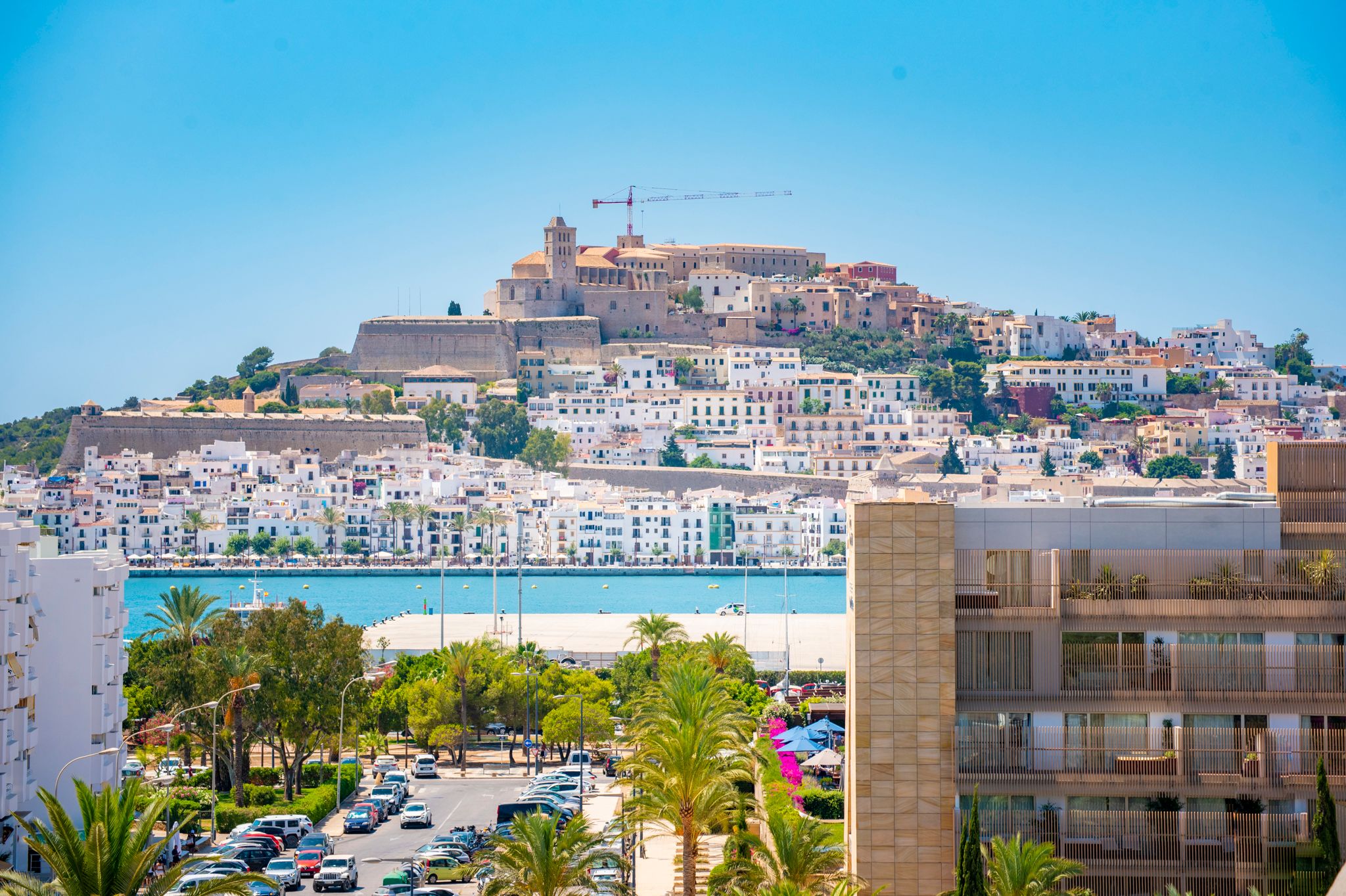 Property moodboard