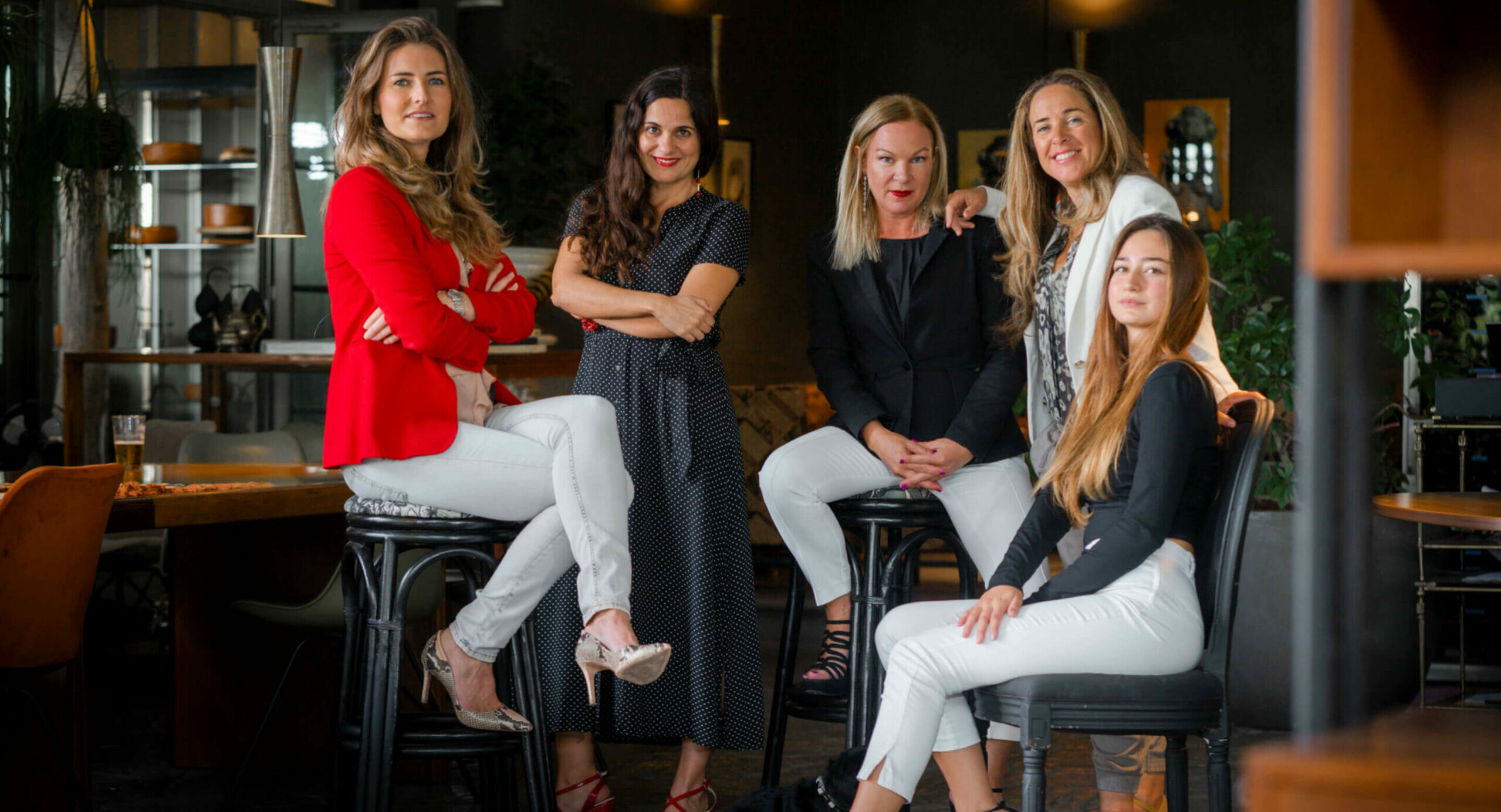 Don't play
real estate roulette.
We are an innovative and agile team, providing peace of mind to those buying and selling
property in Ibiza
. Our use of cutting-edge technology is allied with true human warmth- adding a personable touch to the often taxing process of buying property in ibiza.
We offer you one-on-one expertise to help you through the process. You can rest easy knowing you're in safe hands.
Speak to your dedicated agent today
Don't leave it to chance. Leave it to the experts.
We have years of experience in real estate, and a keen eye for the latest market trends and legal changes. This means you will never be without the guidance, advice or knowledge you need to make the right decision.
Have your vision brought to life.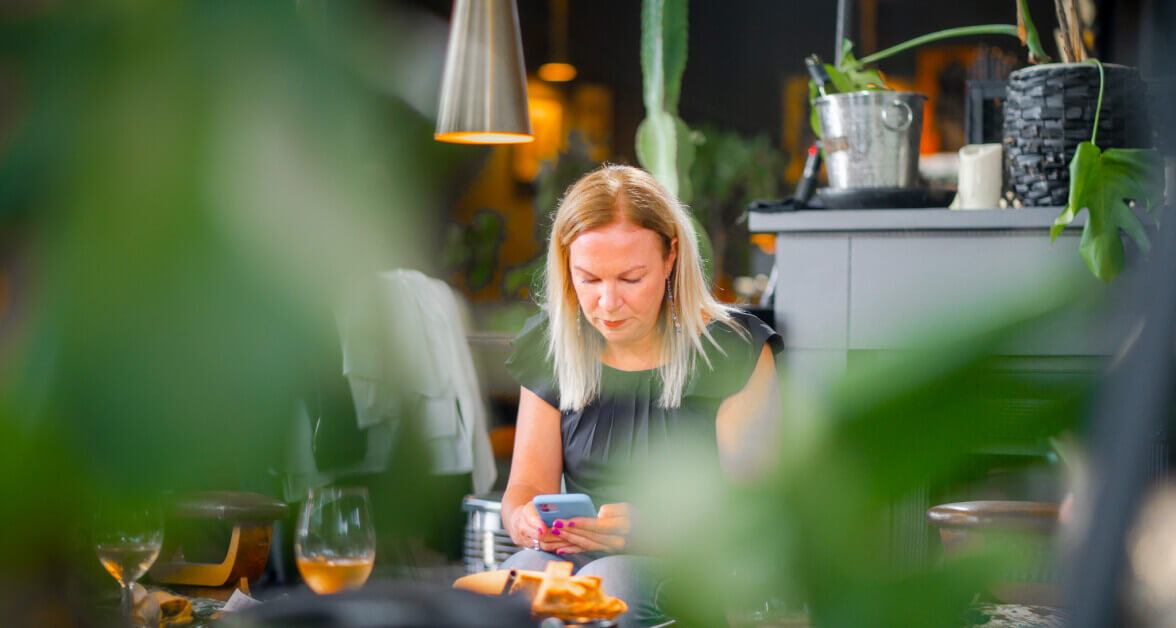 Our dedicated team keeps you in the loop every step of the way, with clear and direct updates on how the search for your (second) home is progressing.
02
We're customer-focused
Being passionate about what we do means being passionate about what you want. We take pride in achieving the personal goals you have in mind.
Virtual viewings, video assistance, innovative marketing. By using the right creative tools, we guarantee premium outputs and maximum efficiency.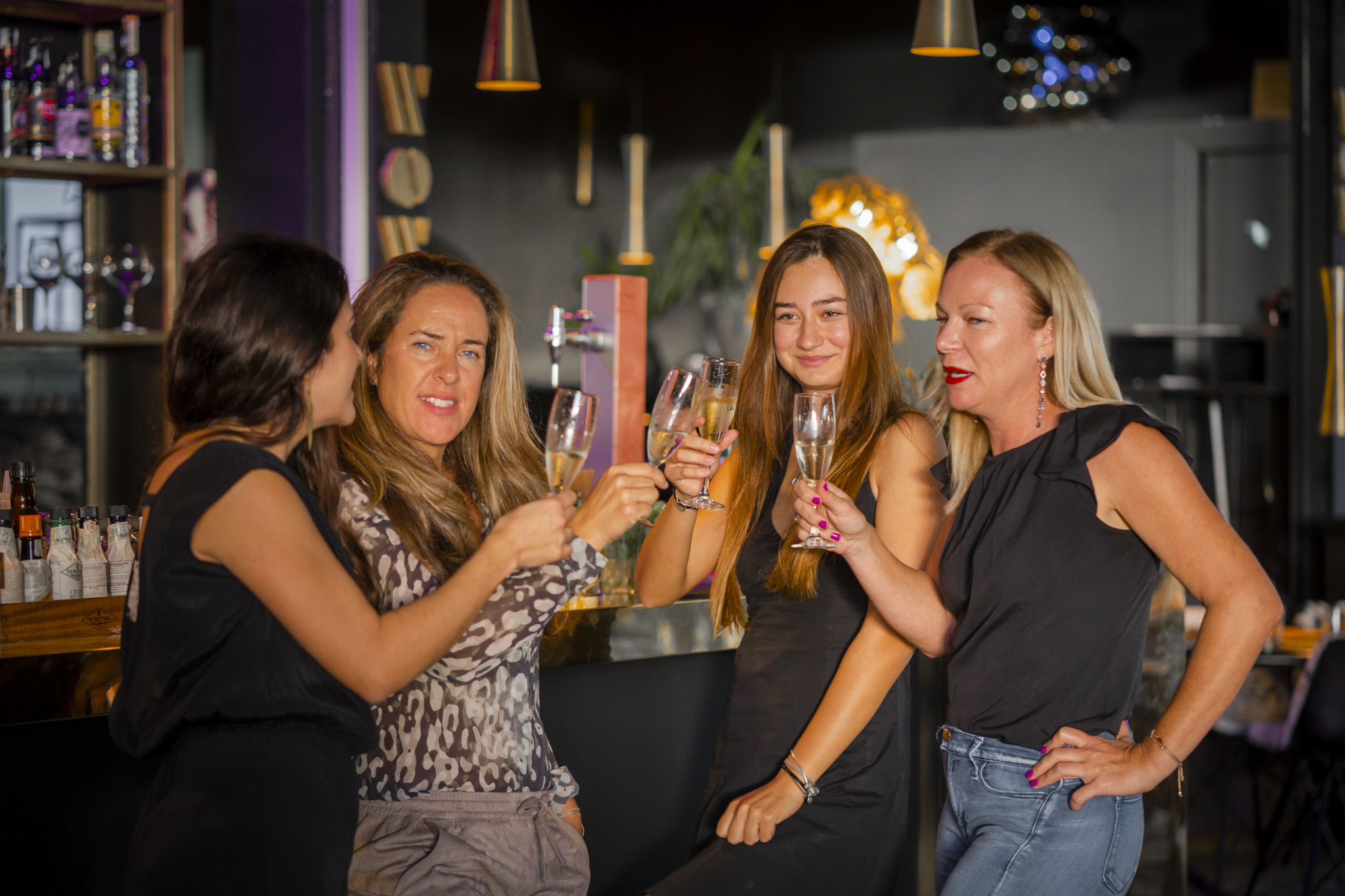 2005
Cathy Ouwehand Founded Ouwehand & Associates after she moved to Ibiza from Marbella, where she started her activities as a property specialist.
2008
Alicia García Fernandez joined O&A focussing on urban planning as her speciality.
2009 - 2011
Cathy & Alicia sold out Las Terrazas de Cala Tarida, working very close with the developer. Ever since, we call Alicia the 'Queen of Las Terrazas'.
2012-2015
Cathy developed a lot of knowledge on new developments and was therefore asked to sell The White Angel – Ibiza. Many happy clients from the UK, Germany, Italy & The Netherlands was the result.
2016
Claudia Zezukiewiets & Brigitte Bardoul founded LET US Buy Ibiza with the goal to bring more transparency to the real estate market using tools for buyers and sellers.
2019
Ouwehand & Associates has joined forced with LET US Buy Ibiza and became LetUs Ibiza. 4 womenon the block committed to providing a holistic approach including the legal, financial and marketing side of a property deal.
2022
Today we work closely with partners and constantly seeking ways to improve efficiency and clarity for our clients. We are here to find you a second (new) home that is a safe investment.
With detailed one-page summaries of sales activity, we can keep you abreast of the most important and interesting trends affecting the market.
We pride ourselves on having the clearest possible picture of every property listed, including critical legal and urban status so you can have peace of mind.
It's our priority to have the most up to date data points on every relevant issue and statistics that will influence our engagement and pass them on to you.