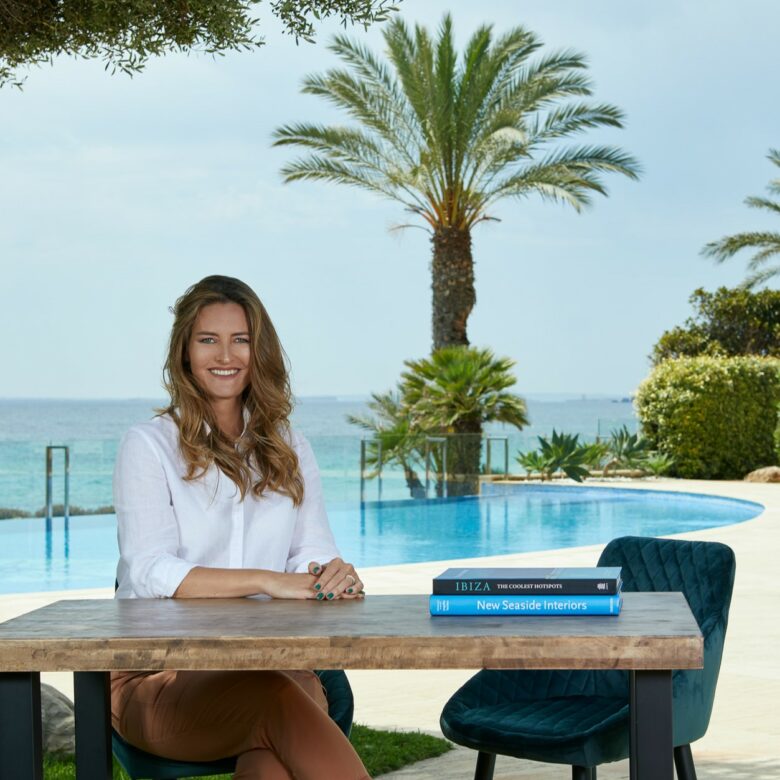 CLAUDIA ZEZUKIEWIETS
Marketing & Development
The thing that matters most to her is the clients' feedback and how to improve the company's services based on it continually. Claudia desires to create a real estate brand that people will remember and look for when they want to purchase a property. With a degree in international marketing and experience as a financial consultant, Claudia combines the love for numbers with a strong passion for real estate. Her unique ability to have a holistic view of the business and the customers helps our company provide a distinct service that benefits both buyers and sellers.
1.
What is your focus within real estate?
I focus on extensive marketing which implies heartfelt, honest presentation and reasonable pricing for the properties we sell. Marketing overvalued properties is a loss of time for all parties. So I try to emphasize the potential of each property by using various products from our LetUs Studio. Also, I do my best to meet our clients' needs and improve the services we provide according to their demands.
2.
Where do you see the Ibiza real estate segment in the next three years?
Europe has seen a rising in prices since the 2008 crisis. Ibiza didn't suffer as much as many other European regions due to its increased popularity and scarcity of available properties. There was never a dramatic increase in supply during the crisis. At this point, many people expect a price-fall after they have been rising again in the past ten years. I believe the market will slow down for a little bit, but in the long run, it will keep growing. Considering the development of the island, I think Ibiza is a safe heaven.
3.
What is it like to be in an all-female team?
We can say anything to each other, and sometimes that turns out to be a bull-fight! But after a positive discussion, all ends with a toast and the best solution.
4.
What does "Don't Play Real Estate Roulette" mean for you?
The process of buying a home, filled with endless uncertainties and obstacles, may seem a nightmare. So, if you don't play any games, could buying a house be easy, stress-free, and even fun?
5.
What is your view on the Ibiza luxury property market?
The luxury property market is developing hand in hand with various hospitality and service providers. People come to Ibiza to have endless lunches and dinners under the stars. Where Ibiza was mainly popular for parties, now it has become famous for gastronomy and sports. Thus, it turned into a solid base for those looking for a lavish family or friends' getaway. Compared to other luxury destinations, Ibiza still has so many advantages and a genuine soul.